The label's Muse Collection features exceptionally well tailored dresses and jumpsuits with gorgeous prints and vibrant colors.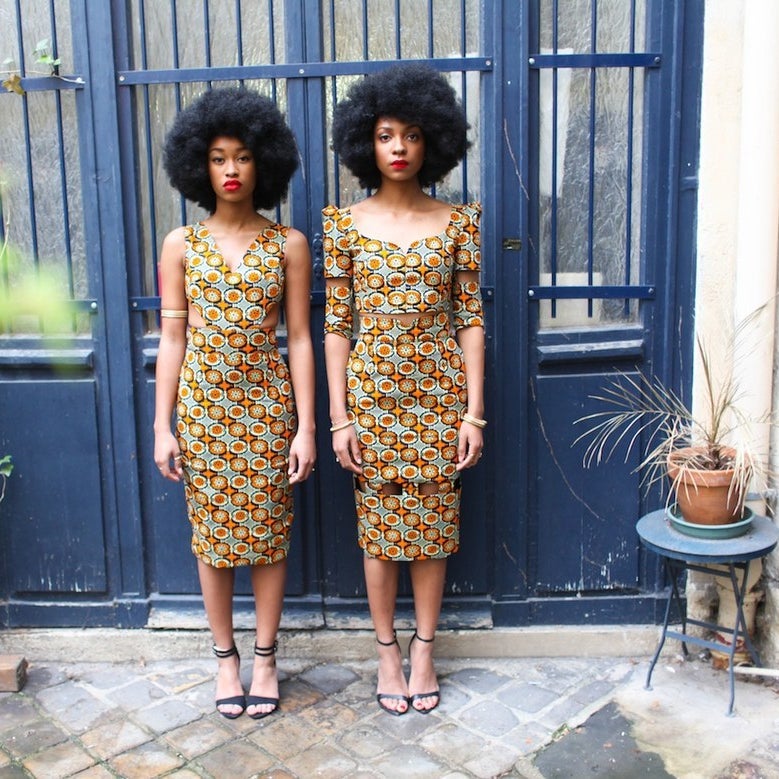 Lauriane dress; Vili top, Noeline skirt
Natacha tells BuzzFeed Life that the collection was inspired by the beauty in the things and people around her, especially women.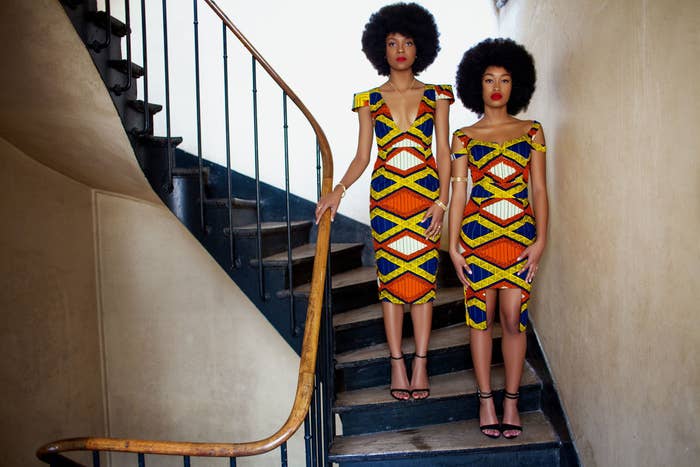 The models don't reflect fashion's norm, a factor that remains consistent in her other collections.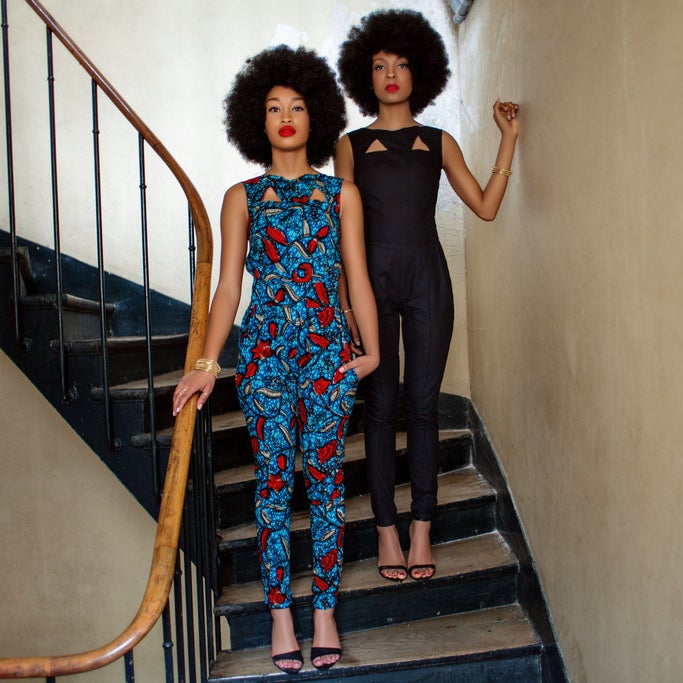 For Muse, Natacha opted for two black models, both wearing their hair in Afro styles. She tells us that she chose the models and their look to give the style a certain character.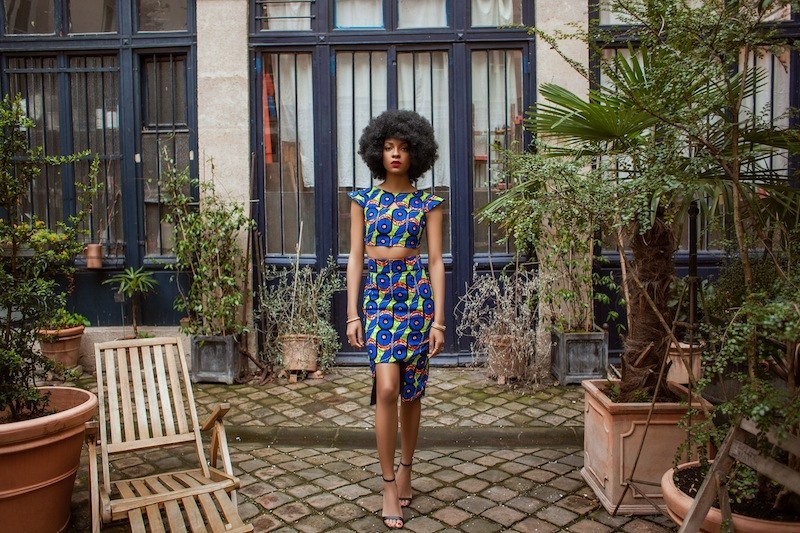 "I think fashion has no color because it should normally be universal," she says to BuzzFeed Life.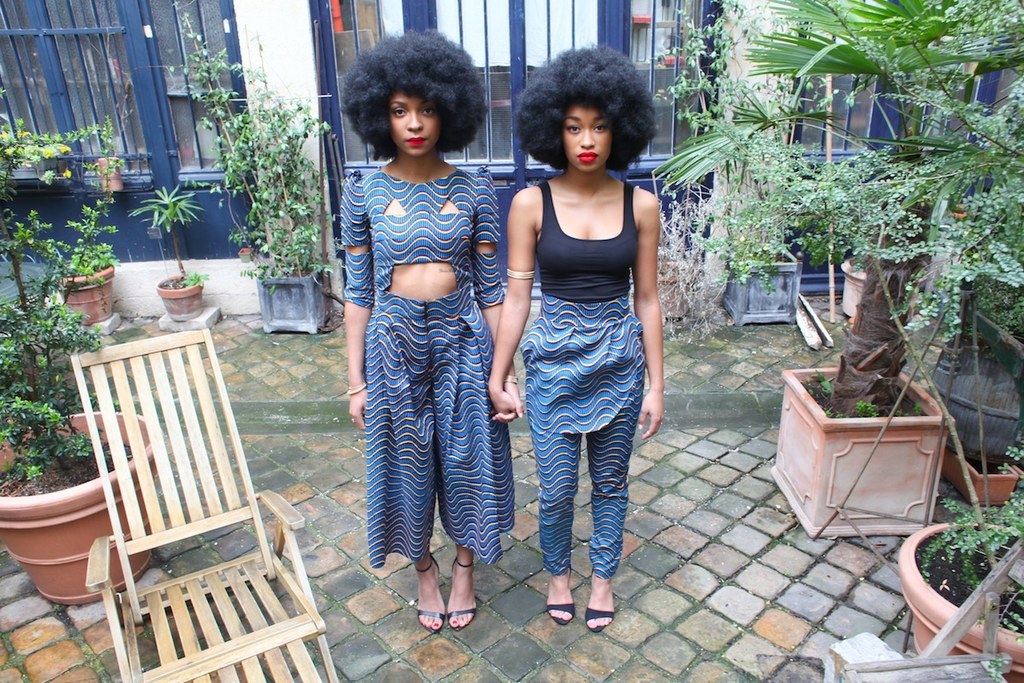 She also shys away from ultra thin models, as all of them are at least a size 36, which is a U.S. size 4.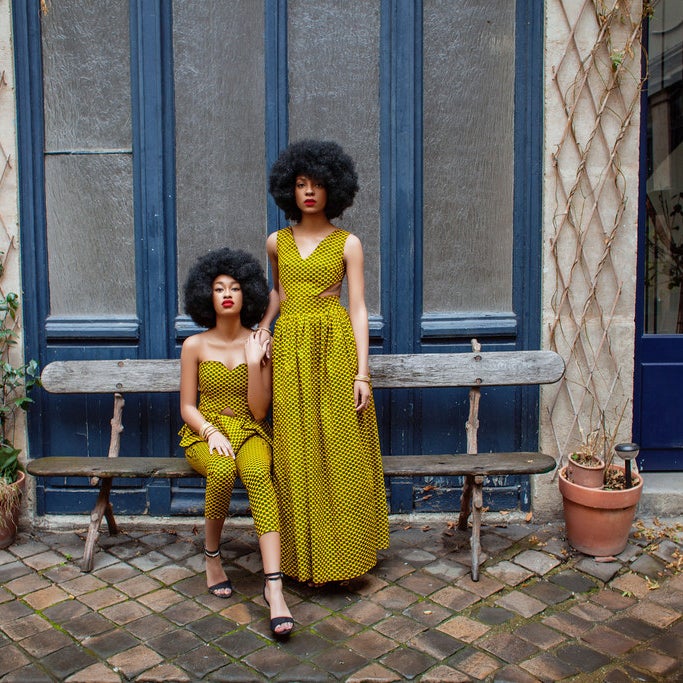 Jeanette top, Ivy pants; Zama dress; Fadila dress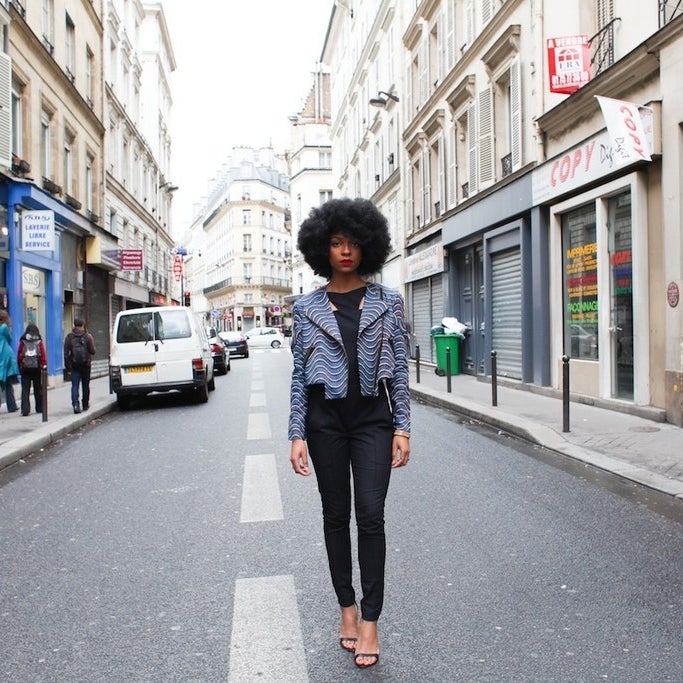 Felicia jacket; Solange jumpsuit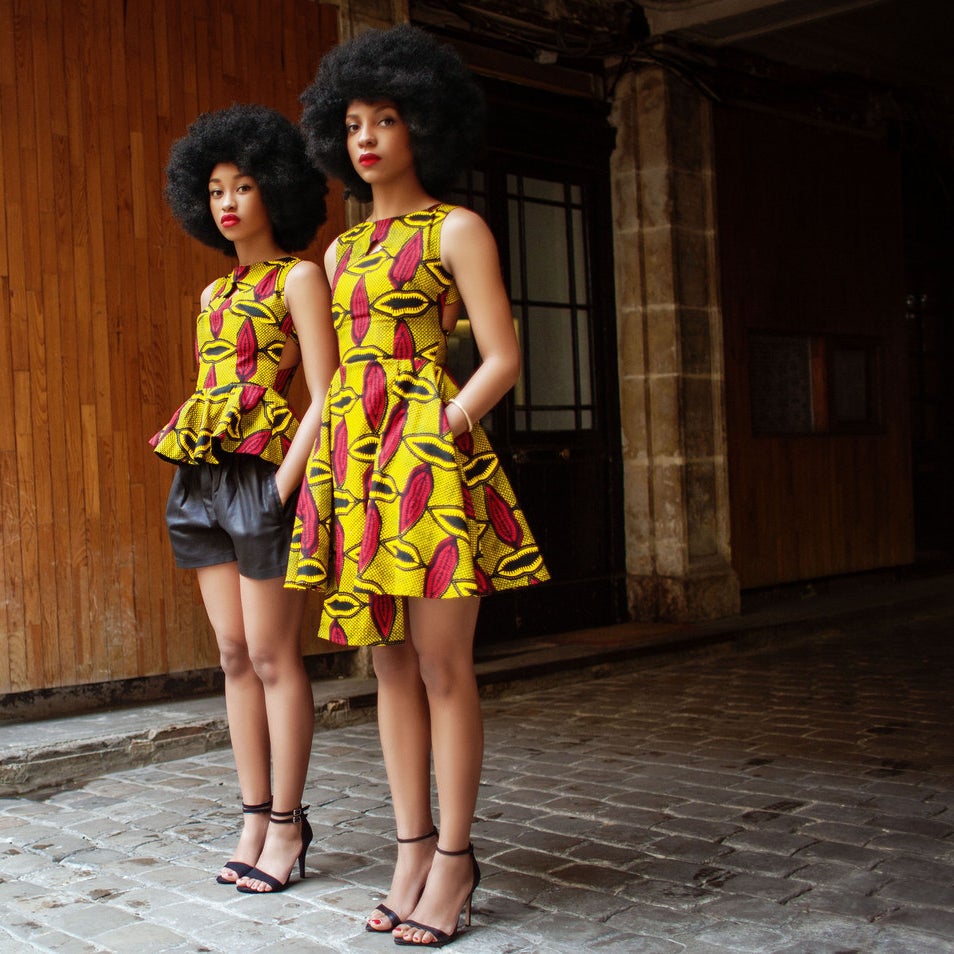 Veronique top; Madeleine dress
Suzanne dress; Melocy dress