1.
Nobody can really eff with our DIY game.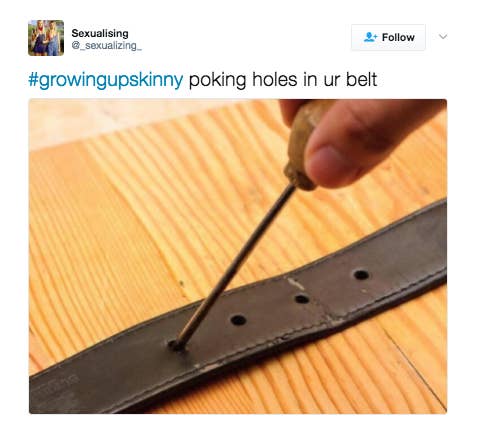 2.
And we can hold our breaths like nobody's business.
3.
We're superheroes whose body parts can turn into weapons in potentially dangerous situations.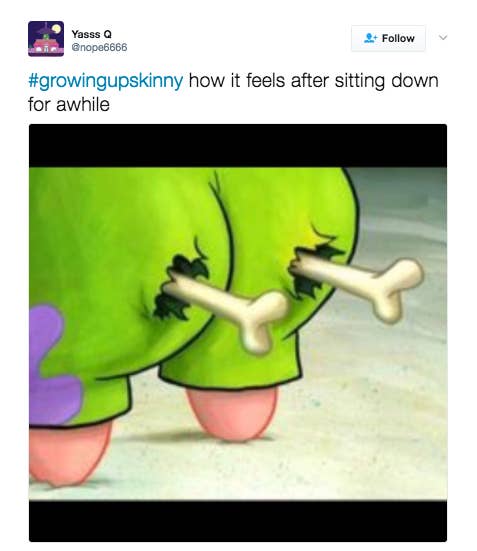 4.
Like in a crowded club, for example.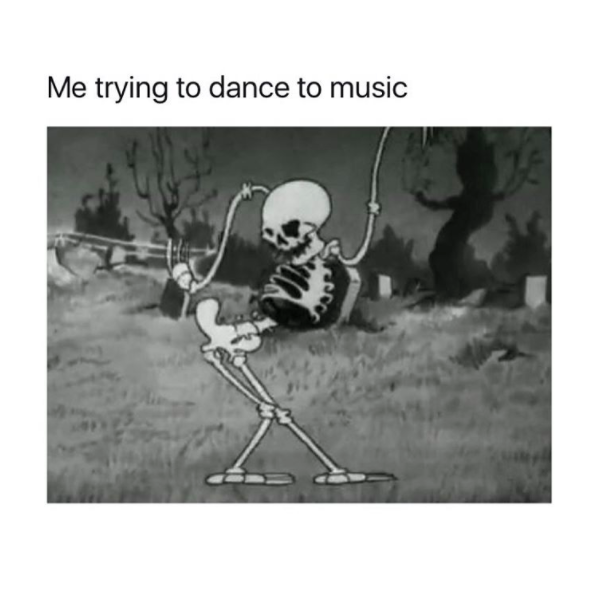 5.
Our clapback game is also next level.
6.
And sometimes we don't even have to talk because our stare down skills are so vicious.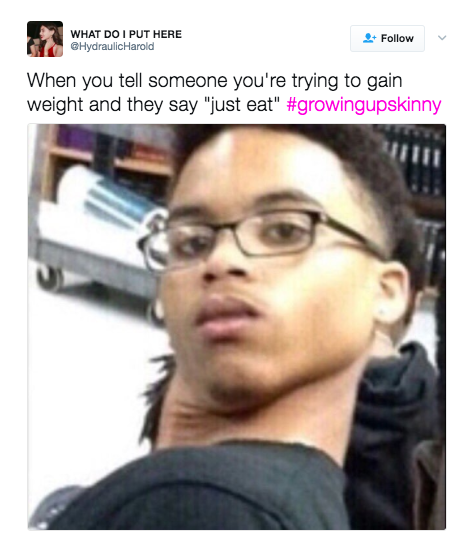 7.
We challenge fashion norms, like all the time.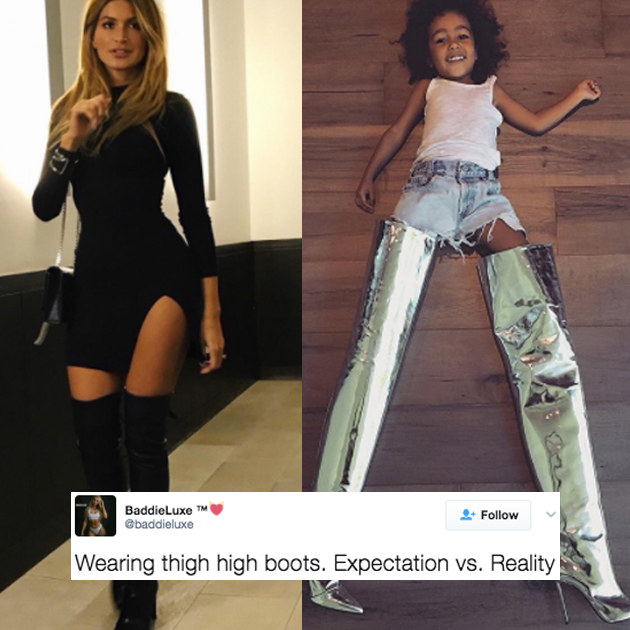 8.
And beauty standards, too.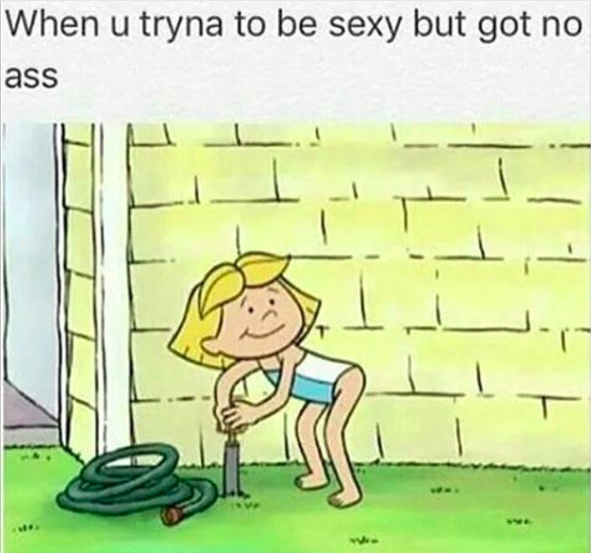 9.
We get a cool sneak peek of what we'd look like pregnant after every meal.
10.
We're SUPER in touch with our feelings.
11.
And we can work for even the most difficult bosses because we've been getting confusing directions our whole lives.
12.
We're exceptionally good at listening to feedback from others, too.
13.
We're musically inclined and have this unique ability to relate to lyrics that aren't even about us.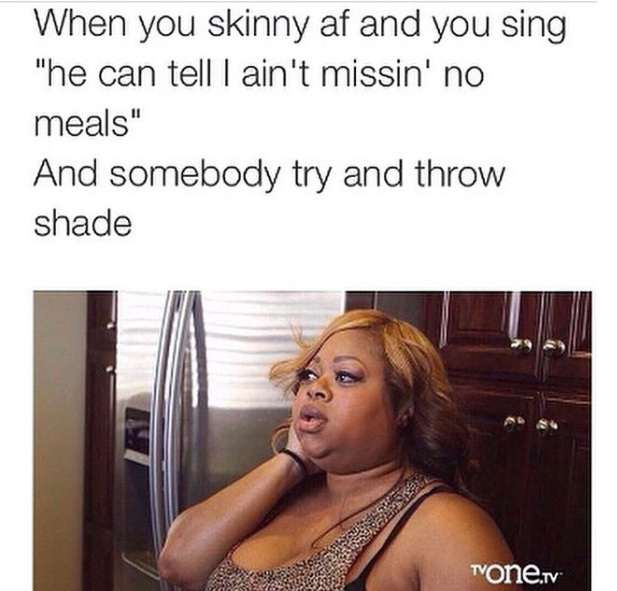 14.
And even when we're ready to give up on our dreams...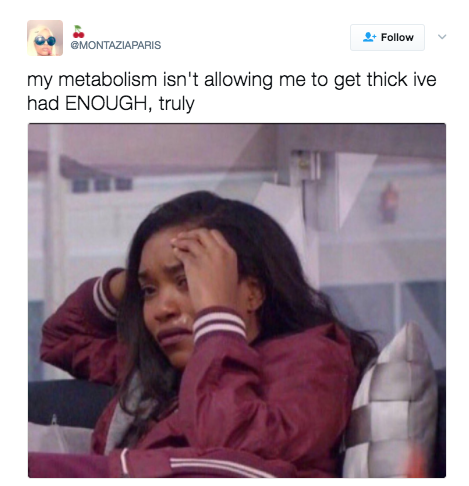 15.
Our ambition kicks in and we remember that ANYTHING is possible.