When it comes down to which products are actually worth our coin, beauty vloggers know it ALL! We asked eleven of them to share their makeup must-haves because they always look amazing, so we basically trust any and everything that they say.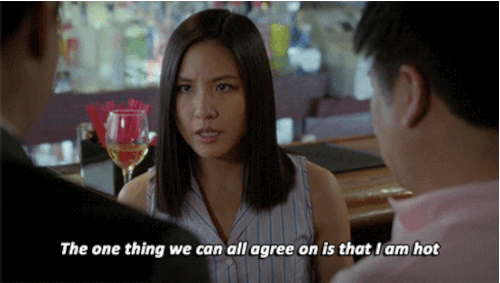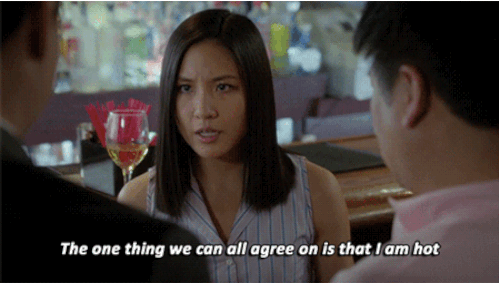 1.
Apply a little Glossier Boy Brow for natural, "sprouty-looking" brows.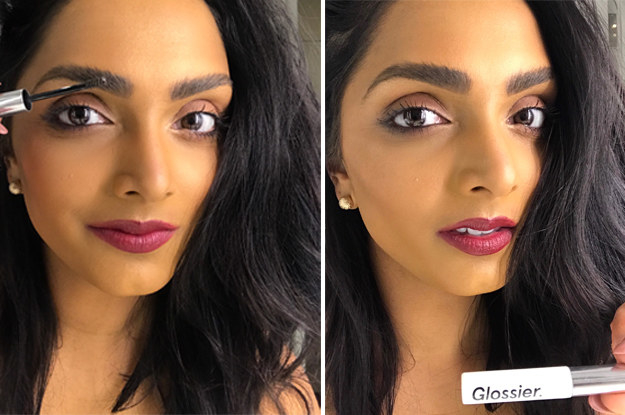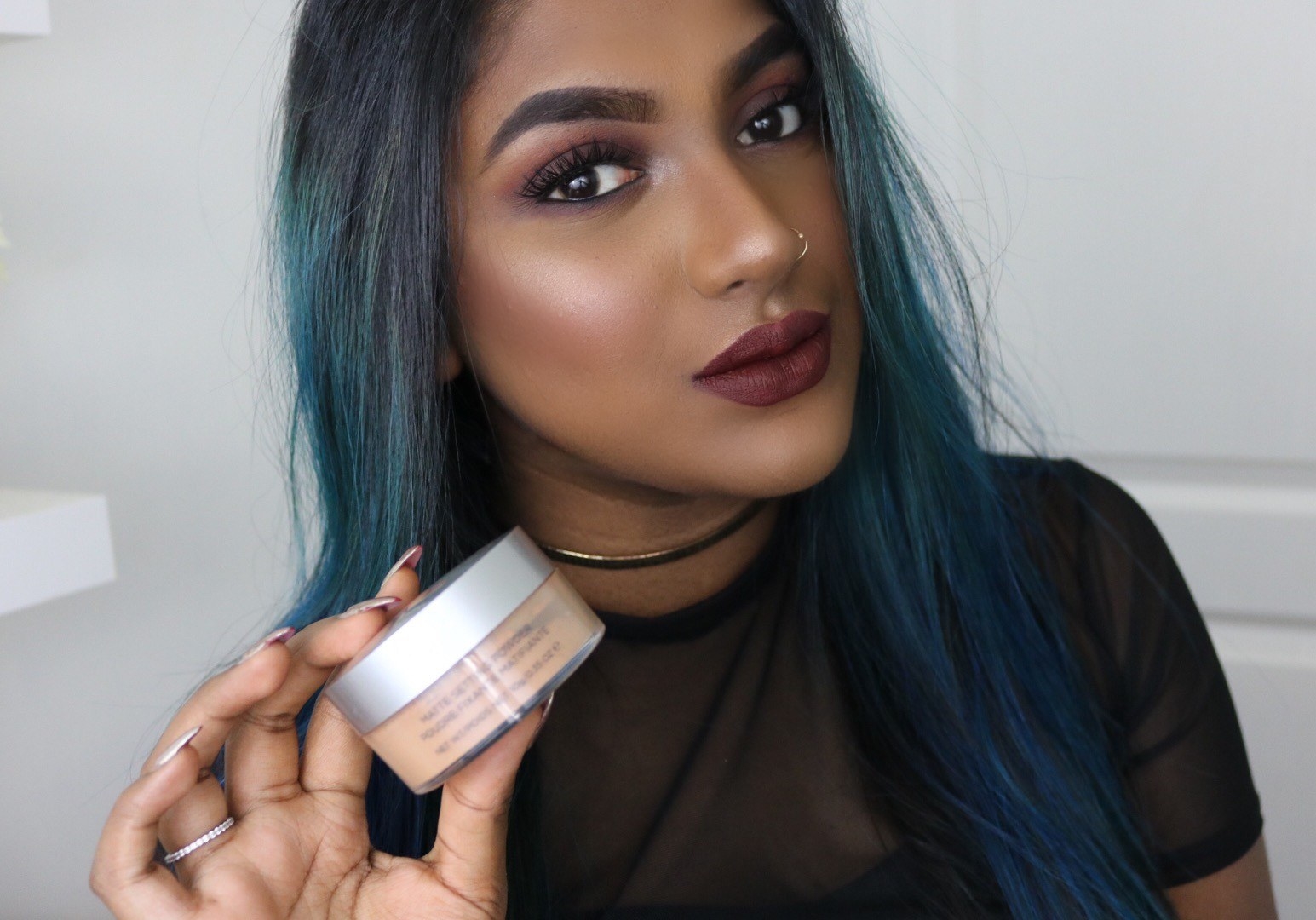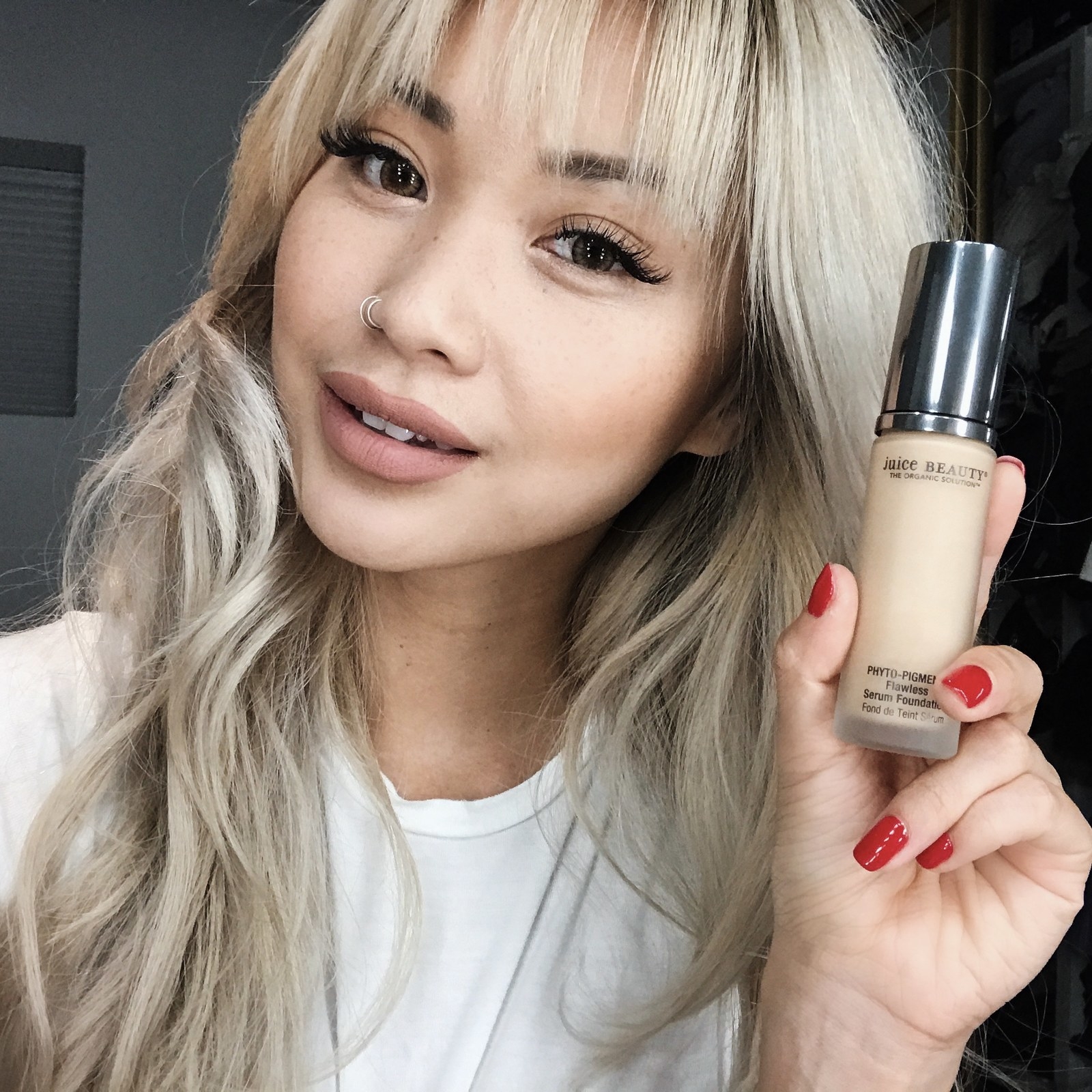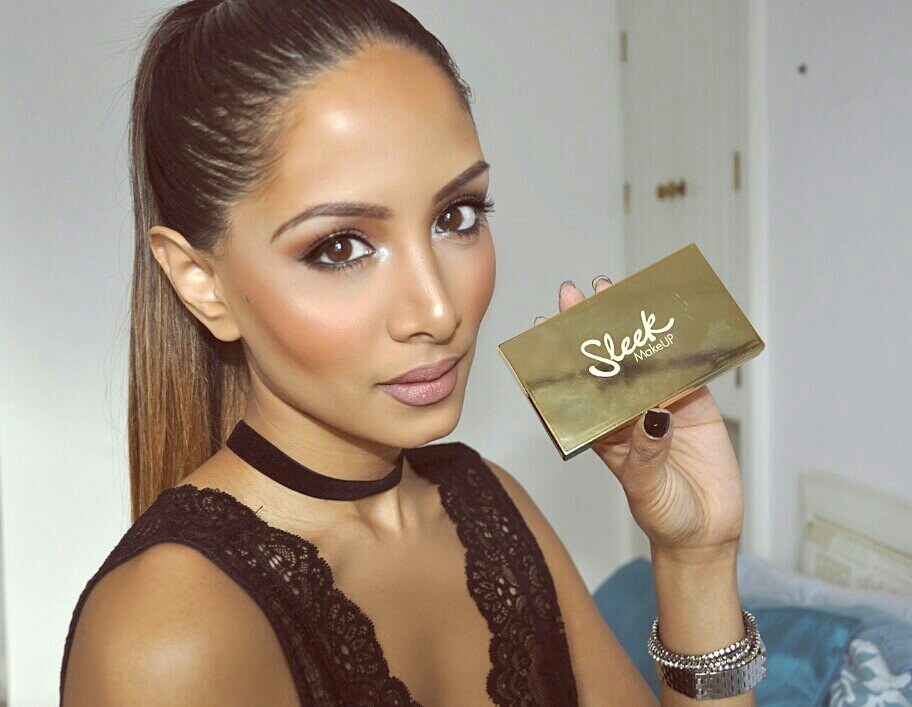 5.
Doesn't get any better than Wet n Wild Liquid Catsuit Lipstick for an all-day wear that's not drying (or expensive).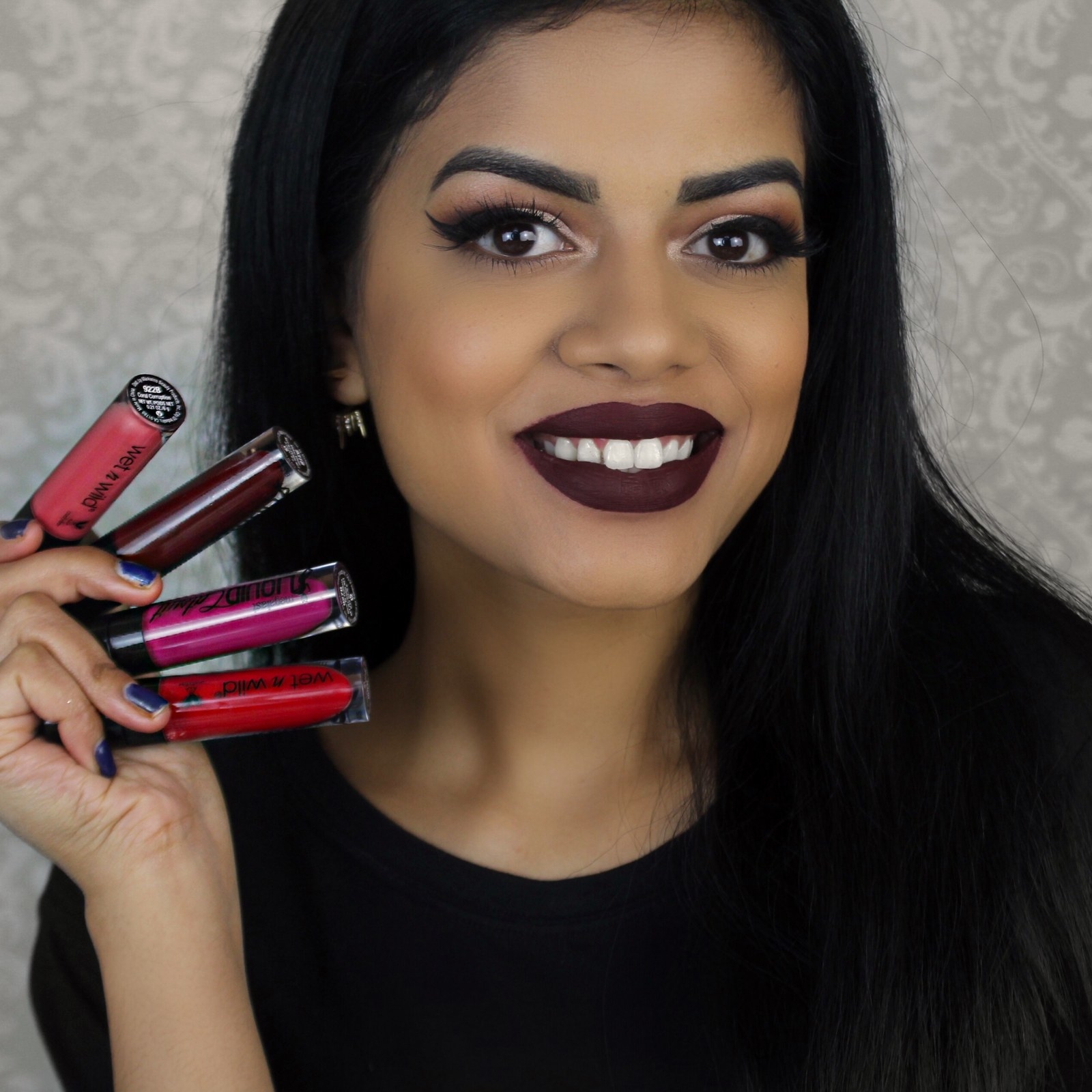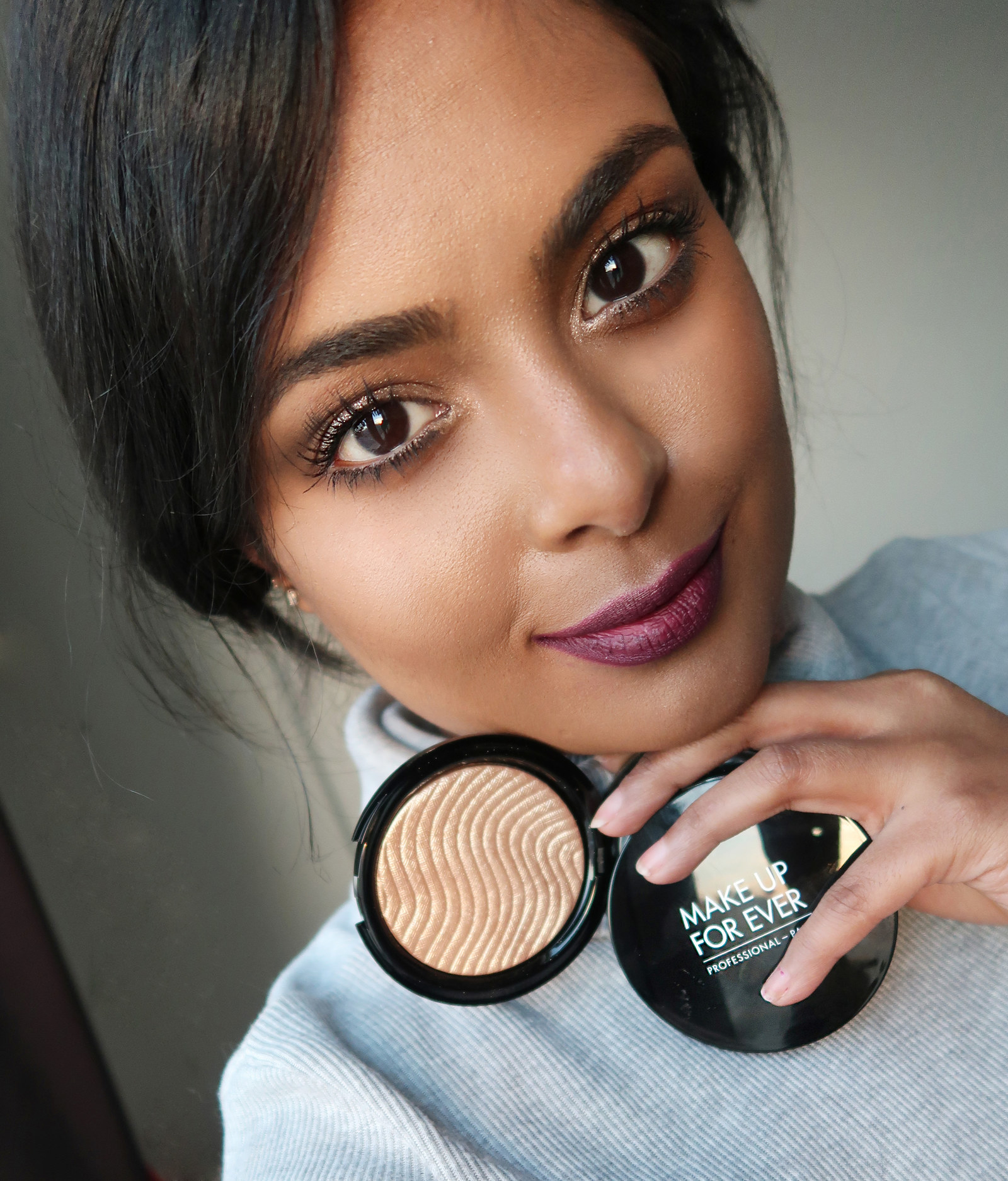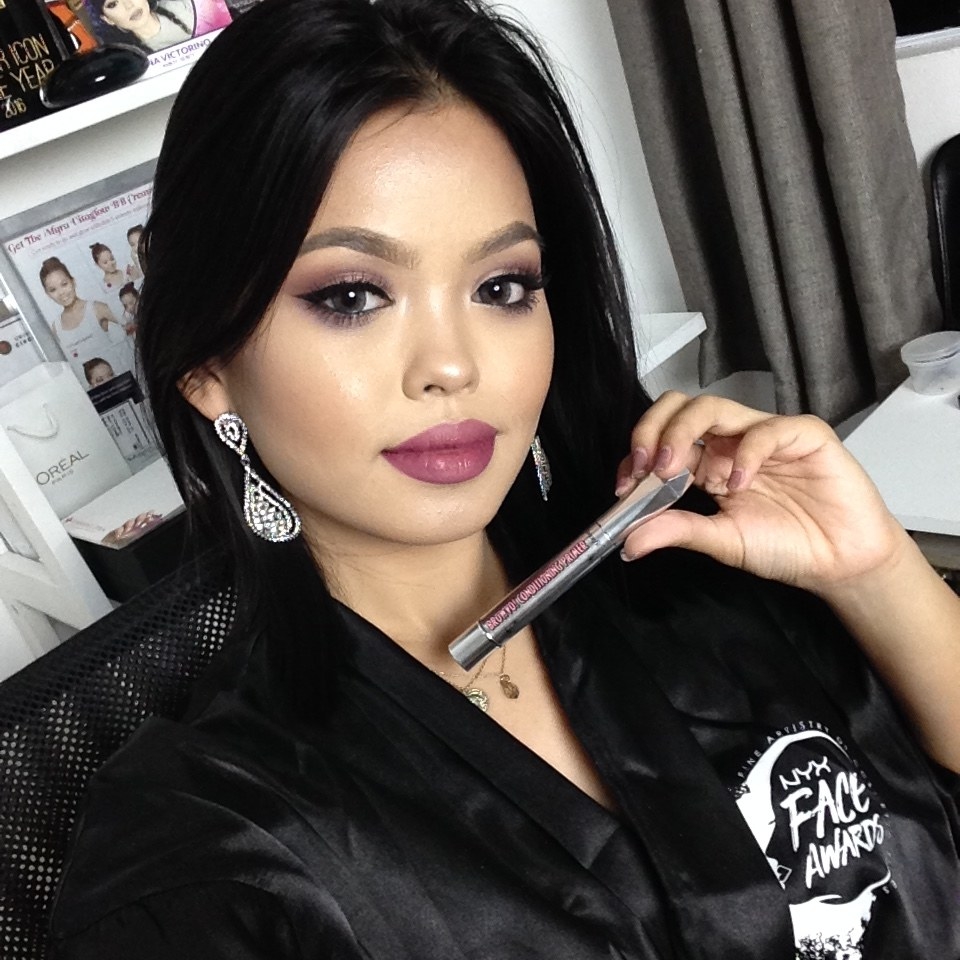 8.
Diorskin Forever Foundation is worth it if you want an even color correction and a matte finish.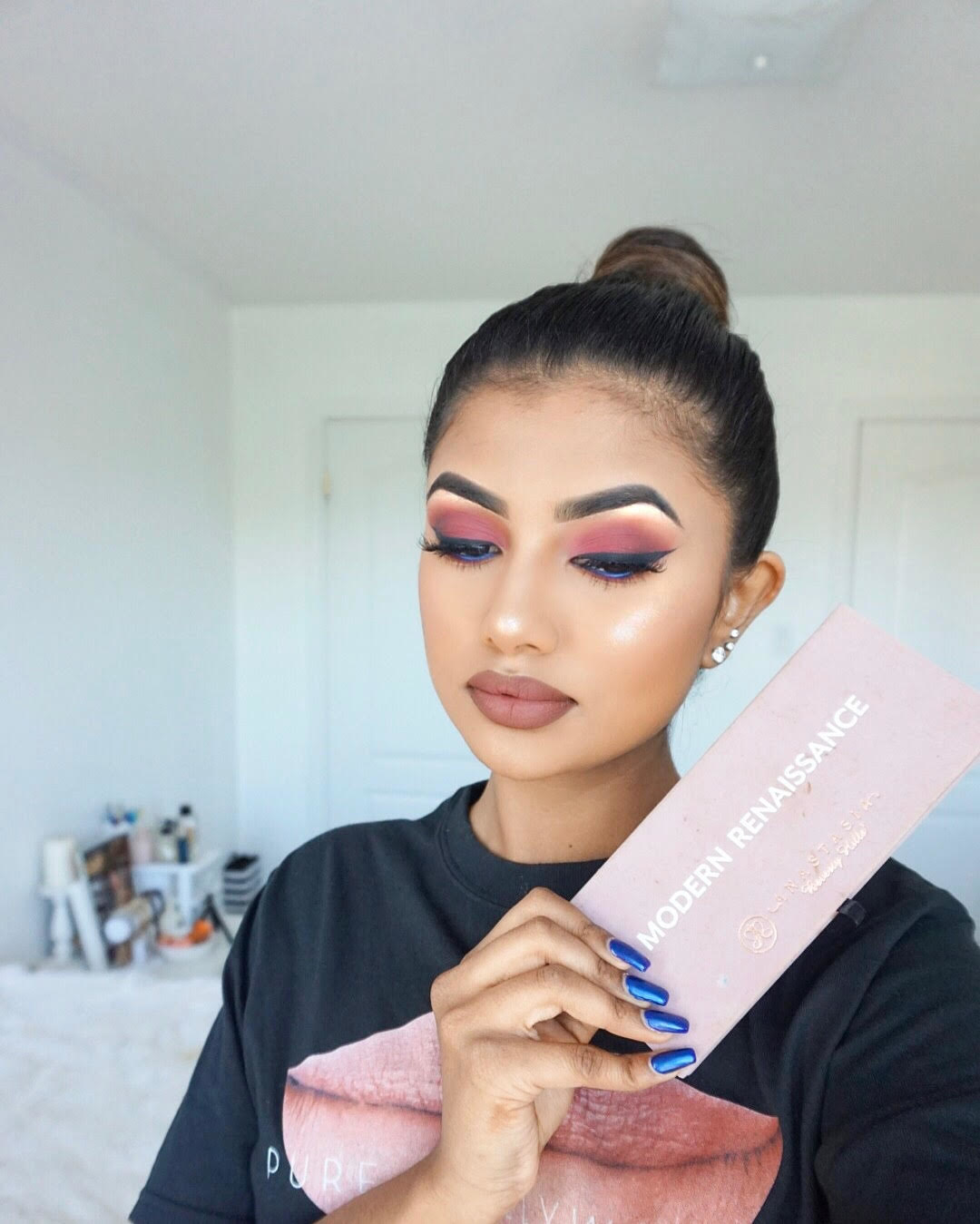 10.
It also has a lot of mileage, so you can get day and evening looks from the same palette.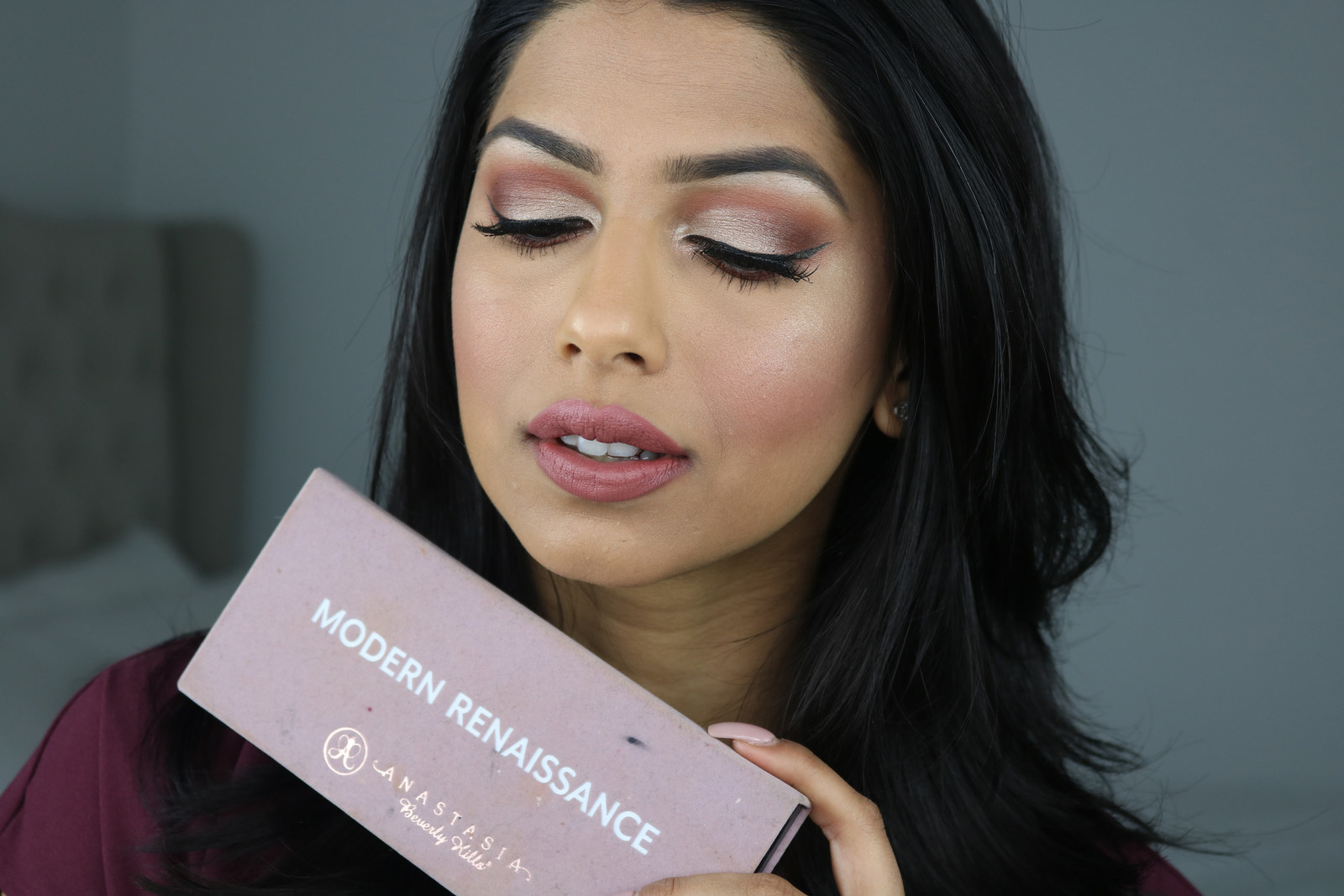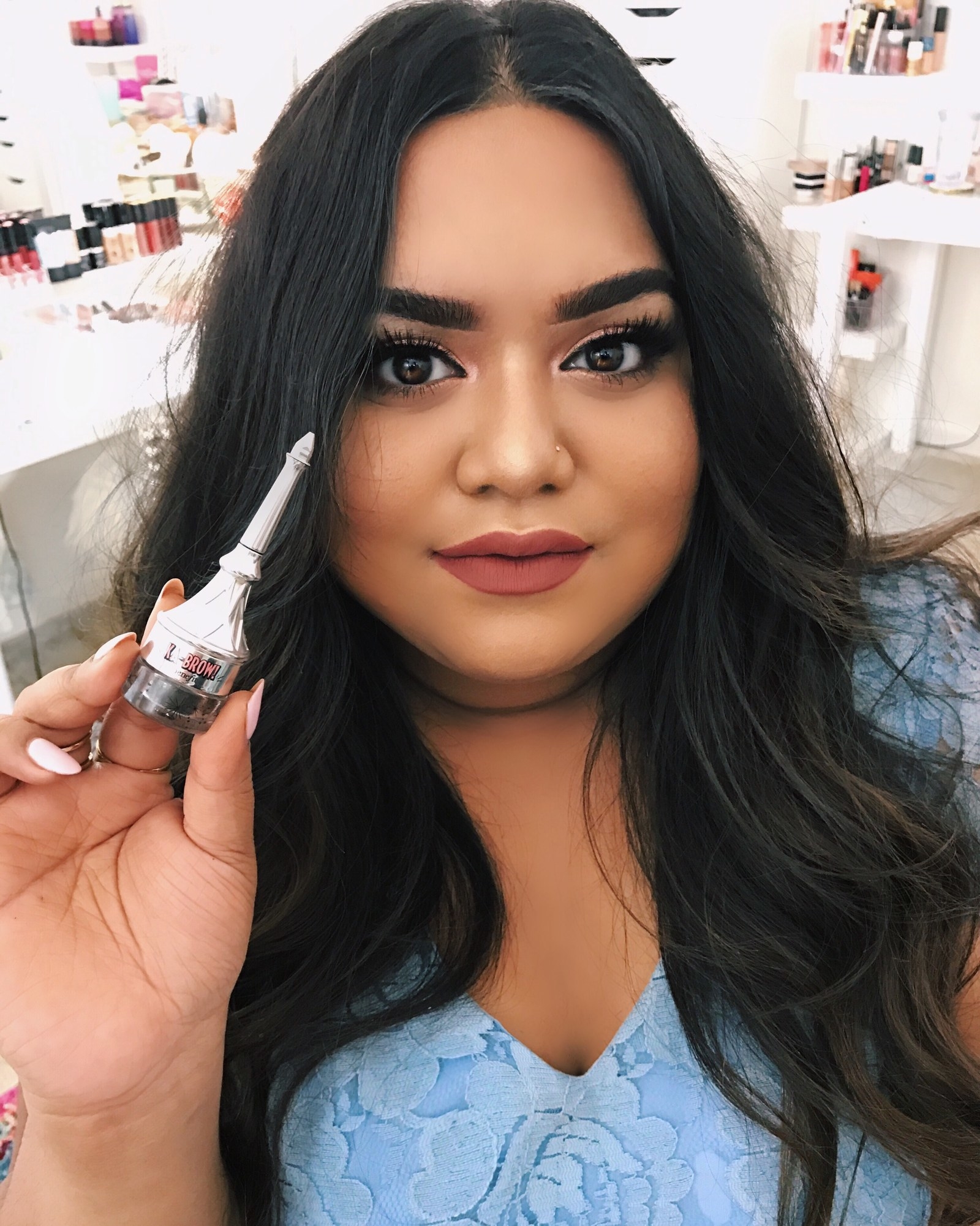 *BUYS EVERY LAST PRODUCT WITH HOPES THAT OUR LIPSTICK STAYS ON AND OUR BROWS STAY FULL LIKE QUEEN PRIYANKA'S*