This post has not been vetted or endorsed by BuzzFeed's editorial staff. BuzzFeed Community is a place where anyone can create a post or quiz.
Try making your own!
11 Cool Things About GIS Day (Besides Cake)
November 19 is GIS Day when millions of people celebrate maps by (among other things) eating cake. And millions more people wonder, "what the heck is GIS Day?!" and "can I have a piece of cake?!" Here are some reasons you should get in on the festivities.
1.
Be Aware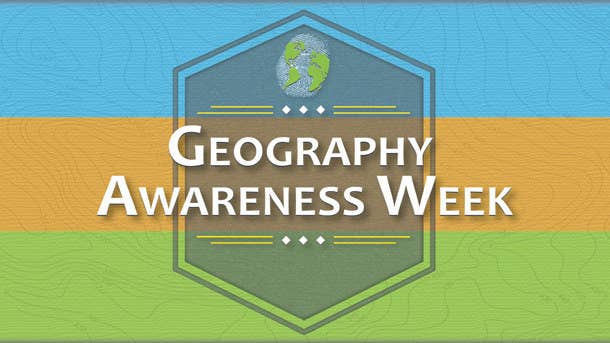 2.
Take a #GISDaySelfie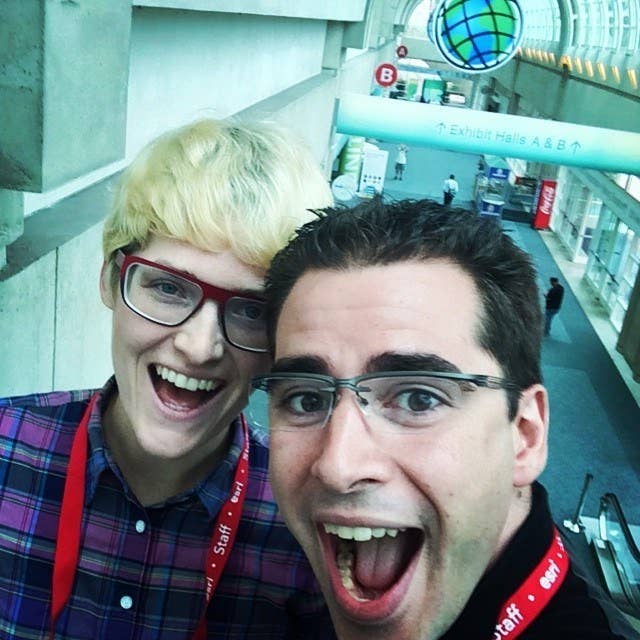 3.
Break EsriGram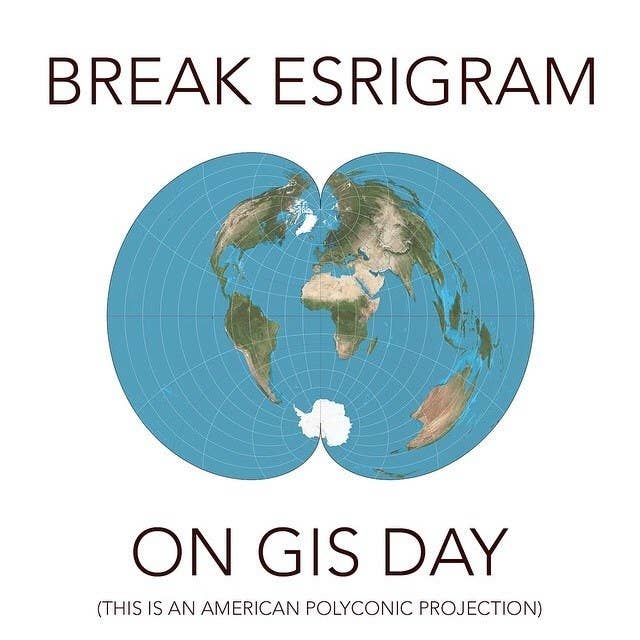 4.
Smell Around the World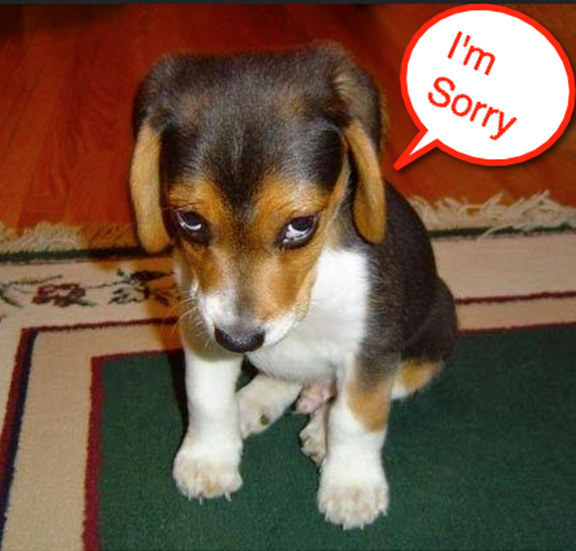 5.
Count Wallabies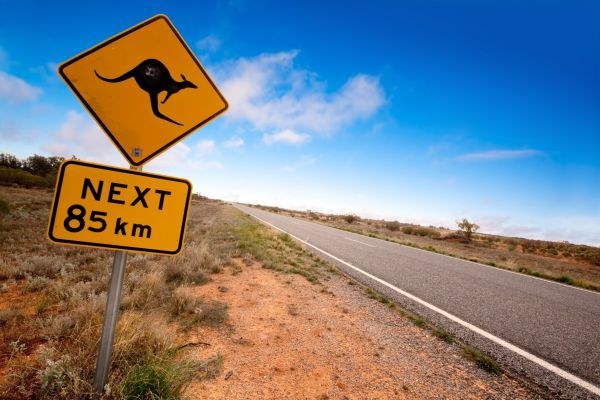 6.
Sample the Geography of Food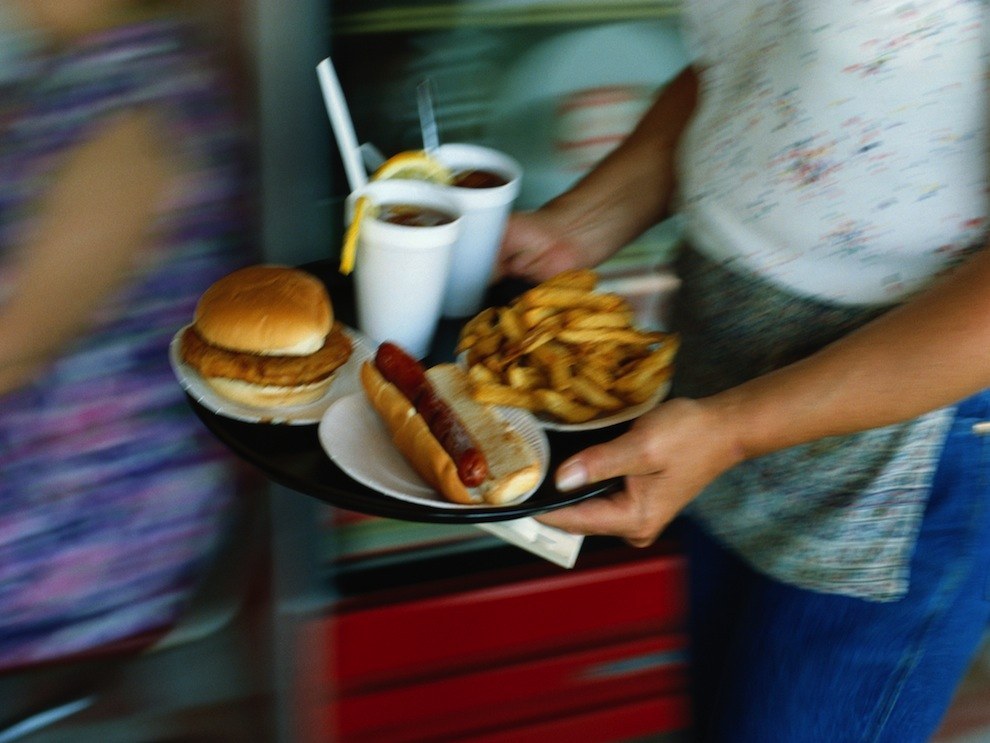 7.
See How Maps Solve Problems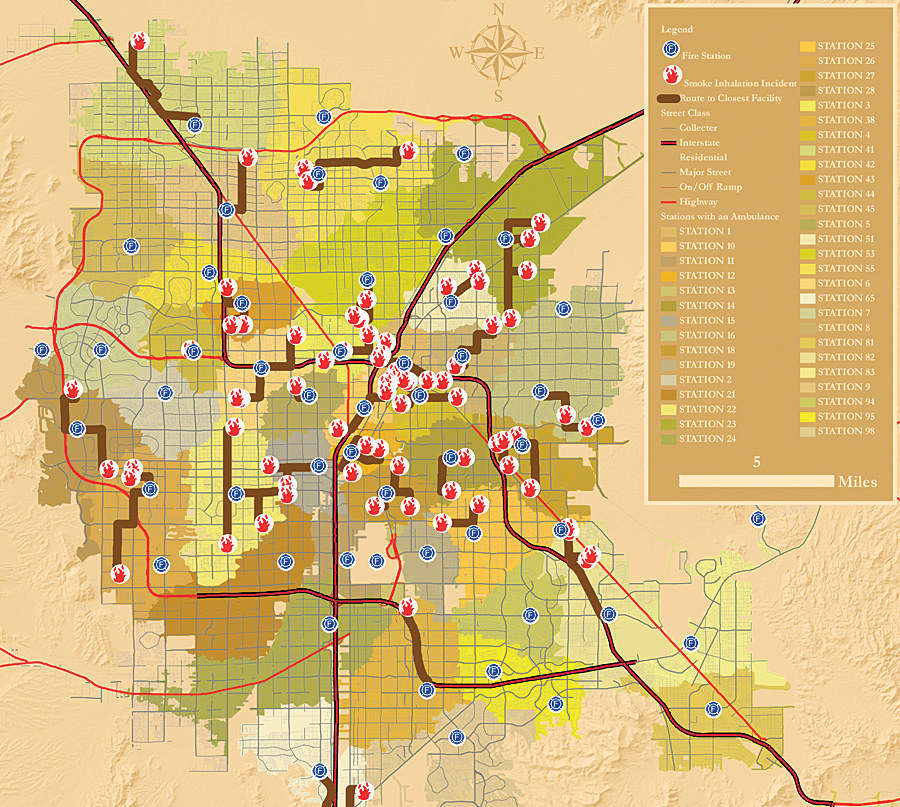 8.
Hangout with Geogeeks All Day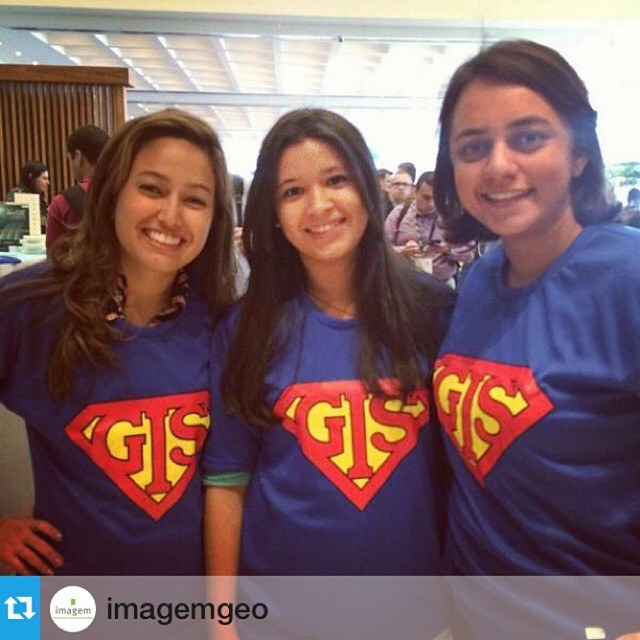 9.
Clean Up Graffiti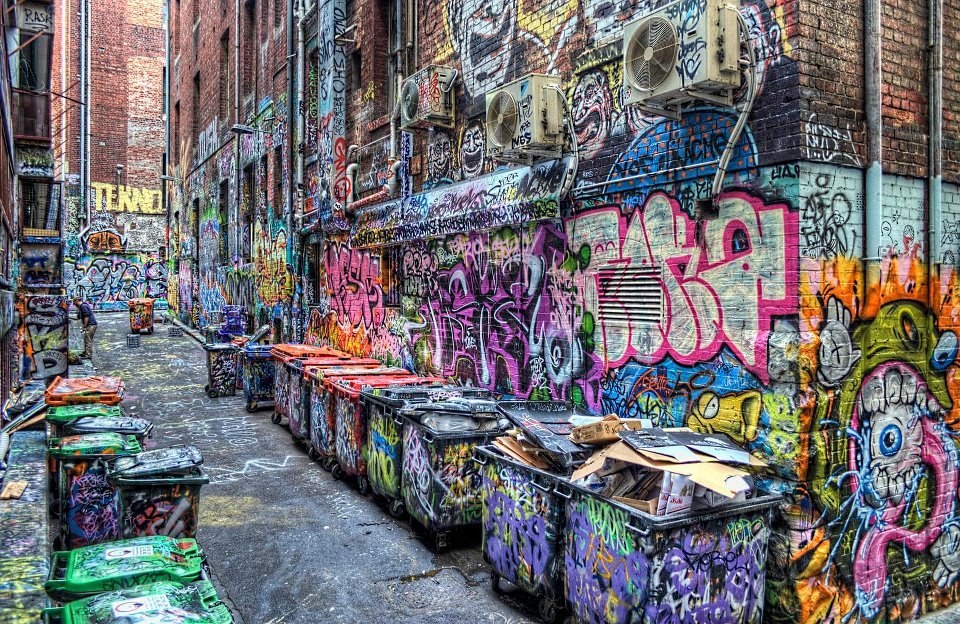 10.
Love LA, Learn LA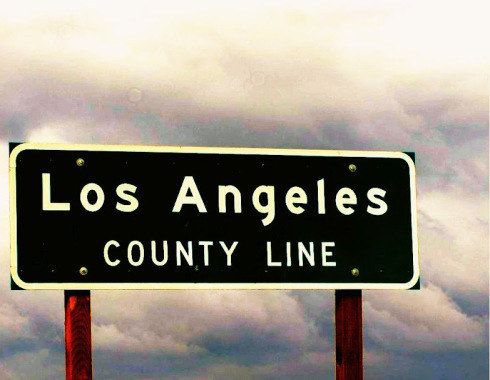 11.
Get into Math & Science