This post has not been vetted or endorsed by BuzzFeed's editorial staff. BuzzFeed Community is a place where anyone can create a post or quiz.
Try making your own!
Don't Be Left Out! 10 Reasons To Attend Esri DevSummit
Once a year the most spectacular event for GIS developers happens in California. Thousands come to learn about the latest geospatial tech, share their cool apps, and let loose in Palm Springs. See what makes Esri DevSummit the world's largest geodeveloper conference.
1.
Meet Other Geodevs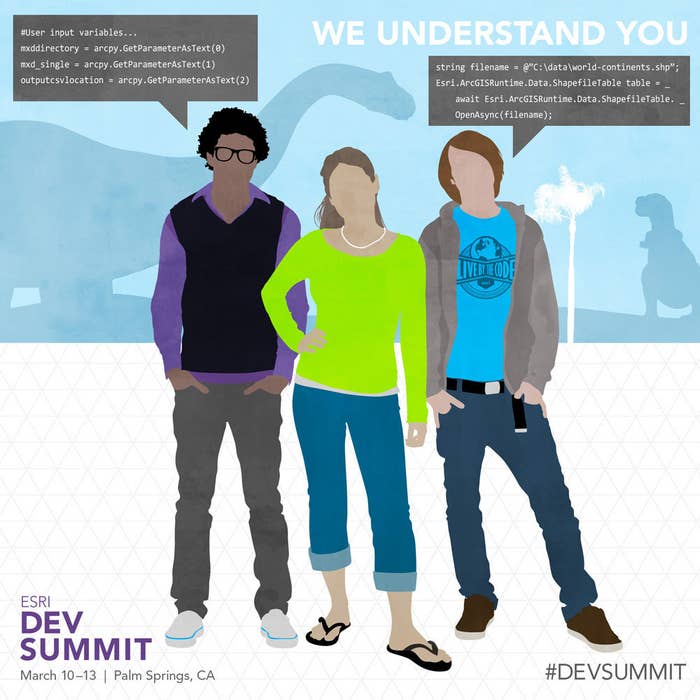 2.
Touch Stuff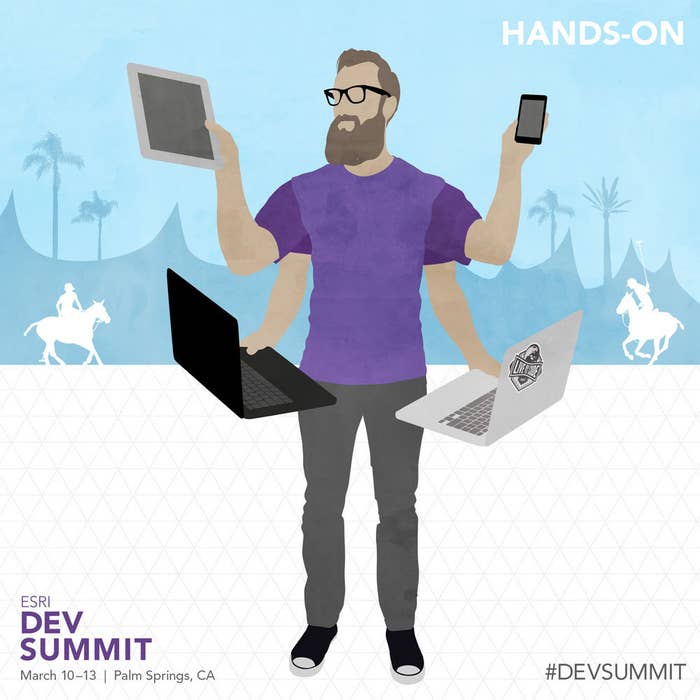 3.
(Actually) Connect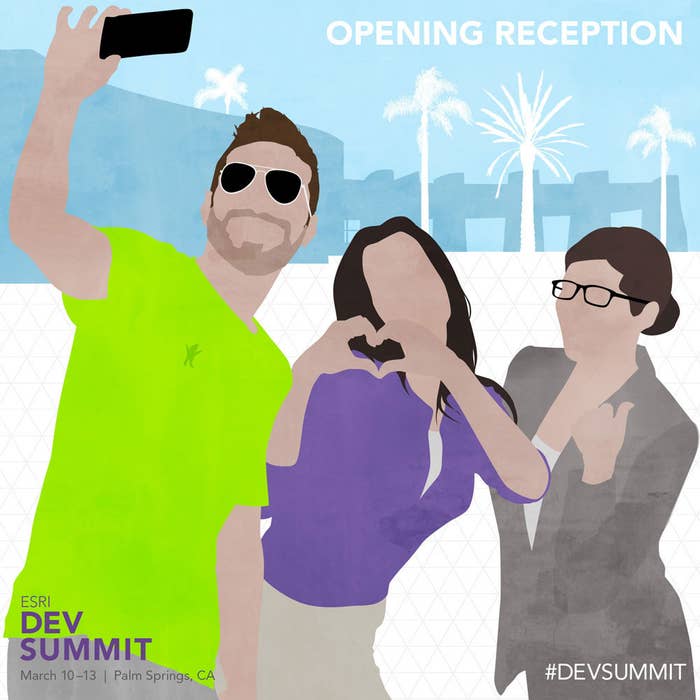 4.
Strike Up Inspiration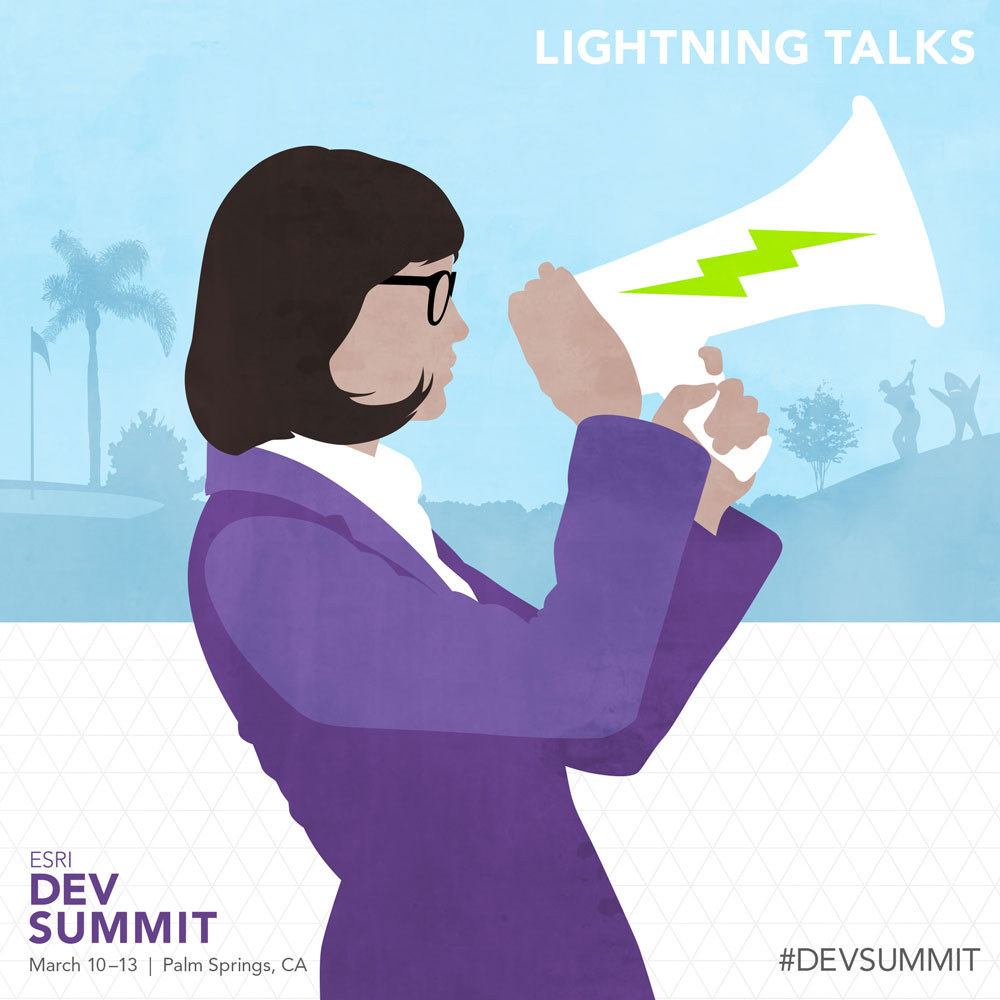 5.
Speedgeeking
6.
Dunk-a-Dev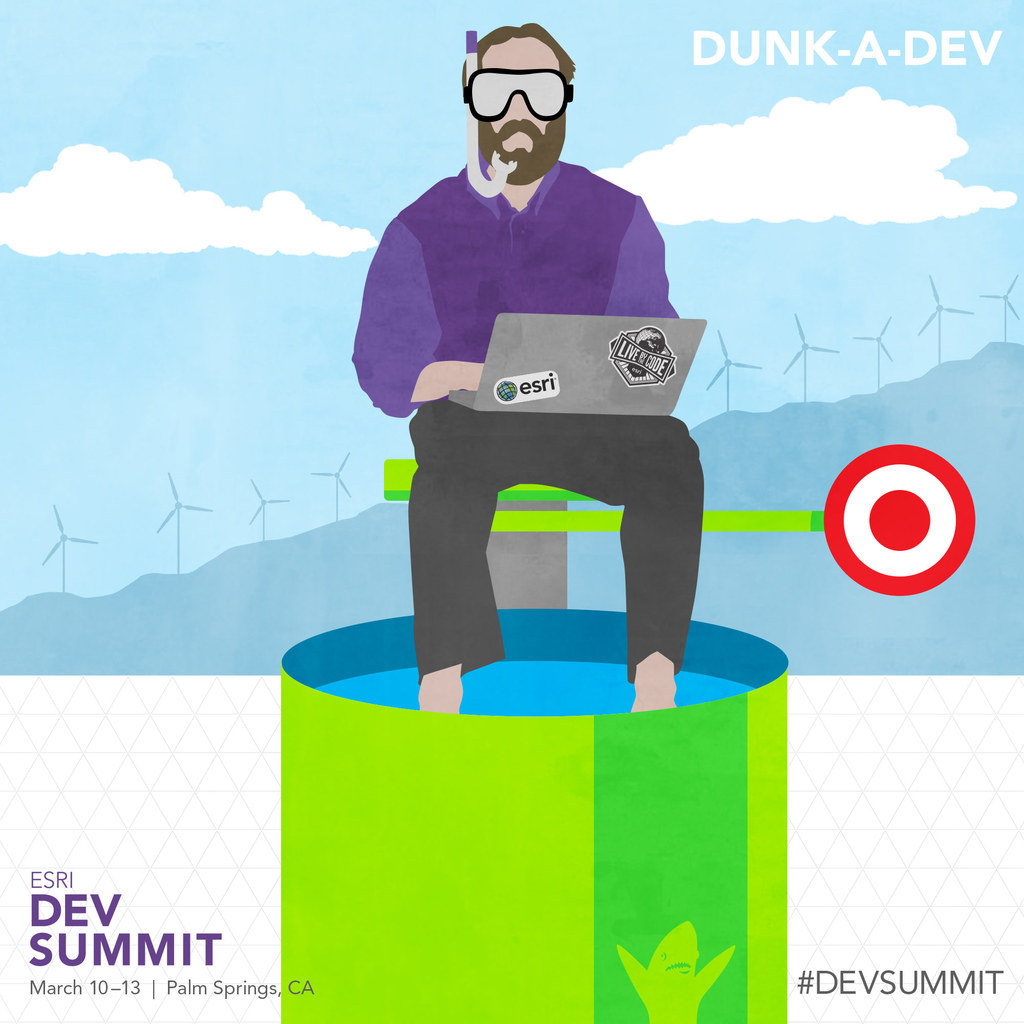 7.
Meet the Maker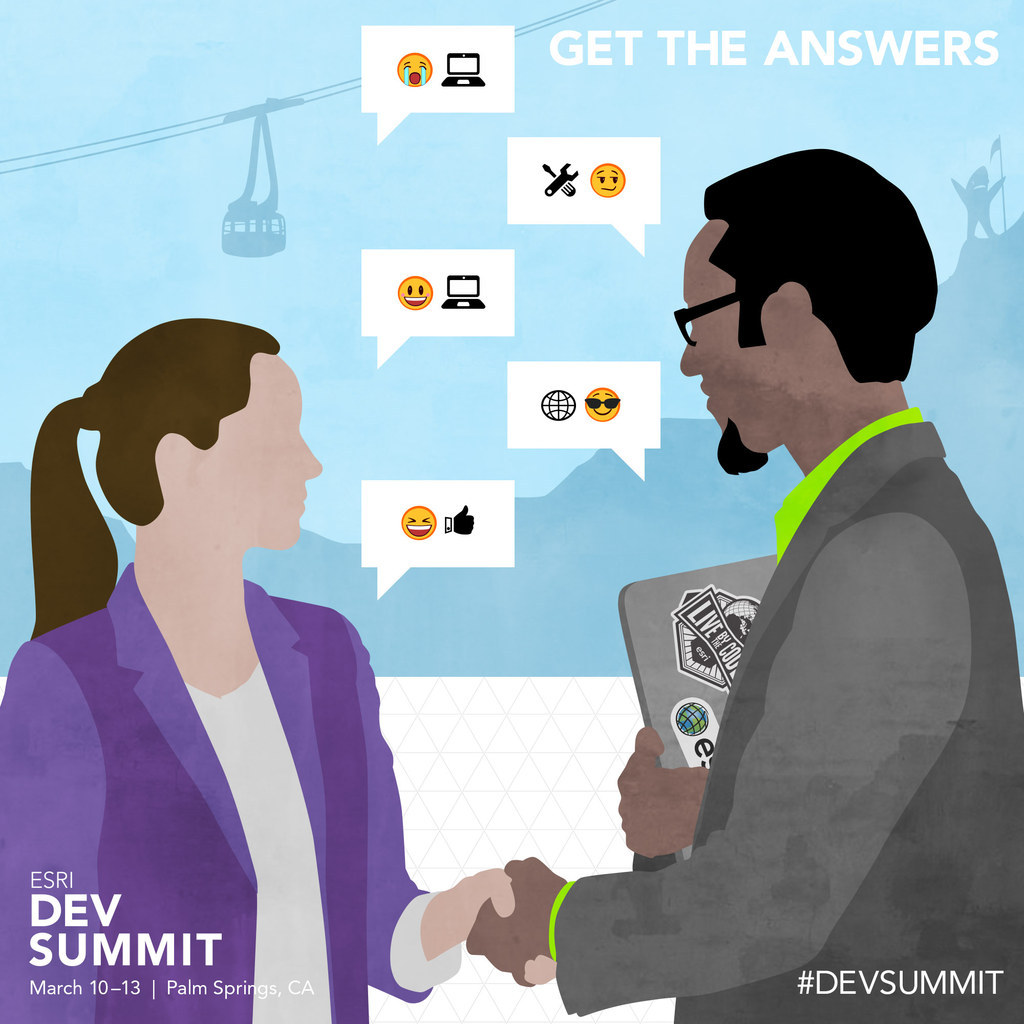 8.
Write Code Poolside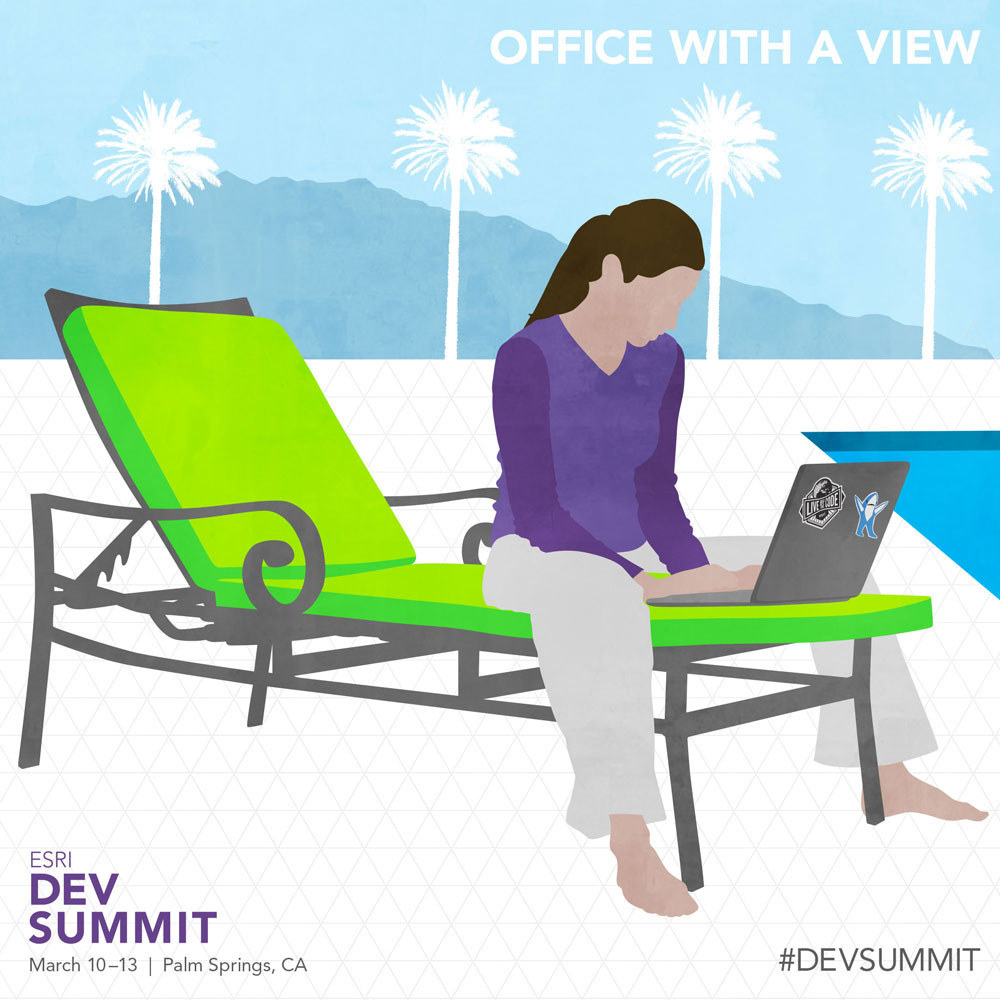 9.
Ain't No Party like a DevSummit Party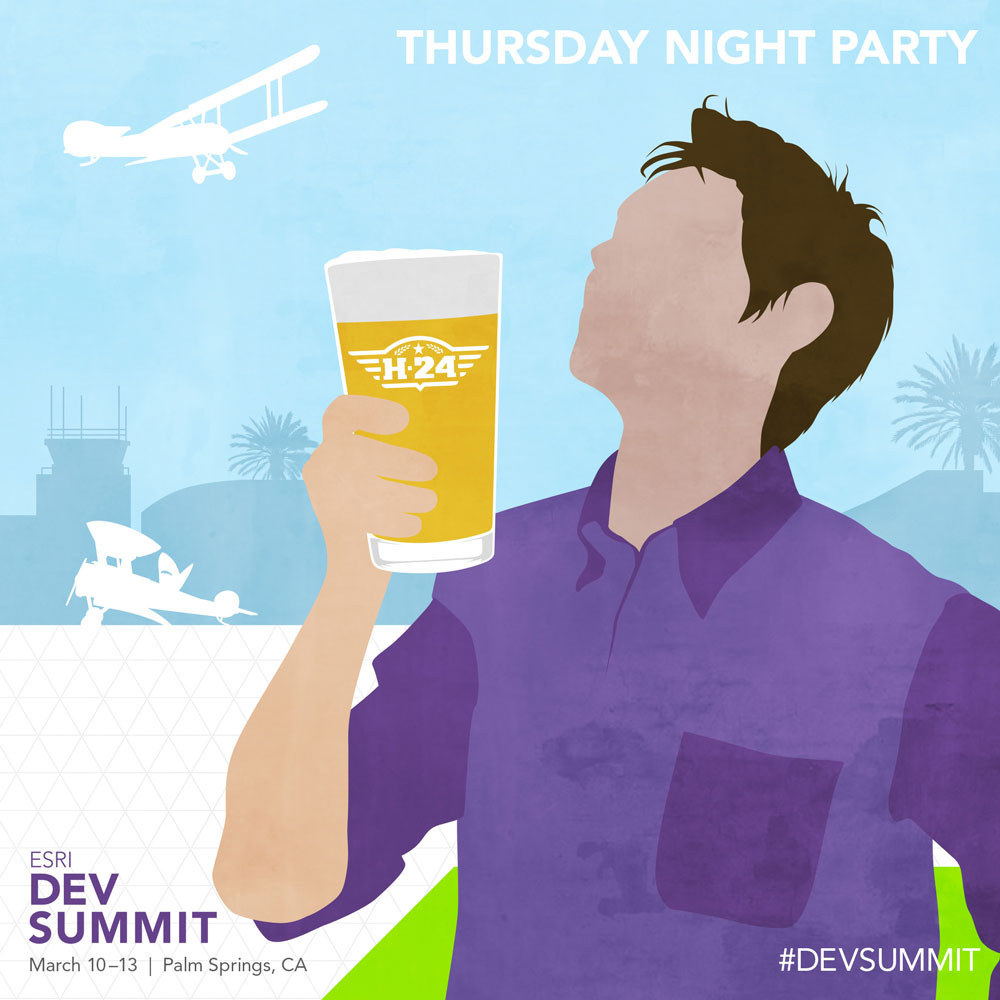 10.
Dodge, Duck, Dip, Dive and Dev!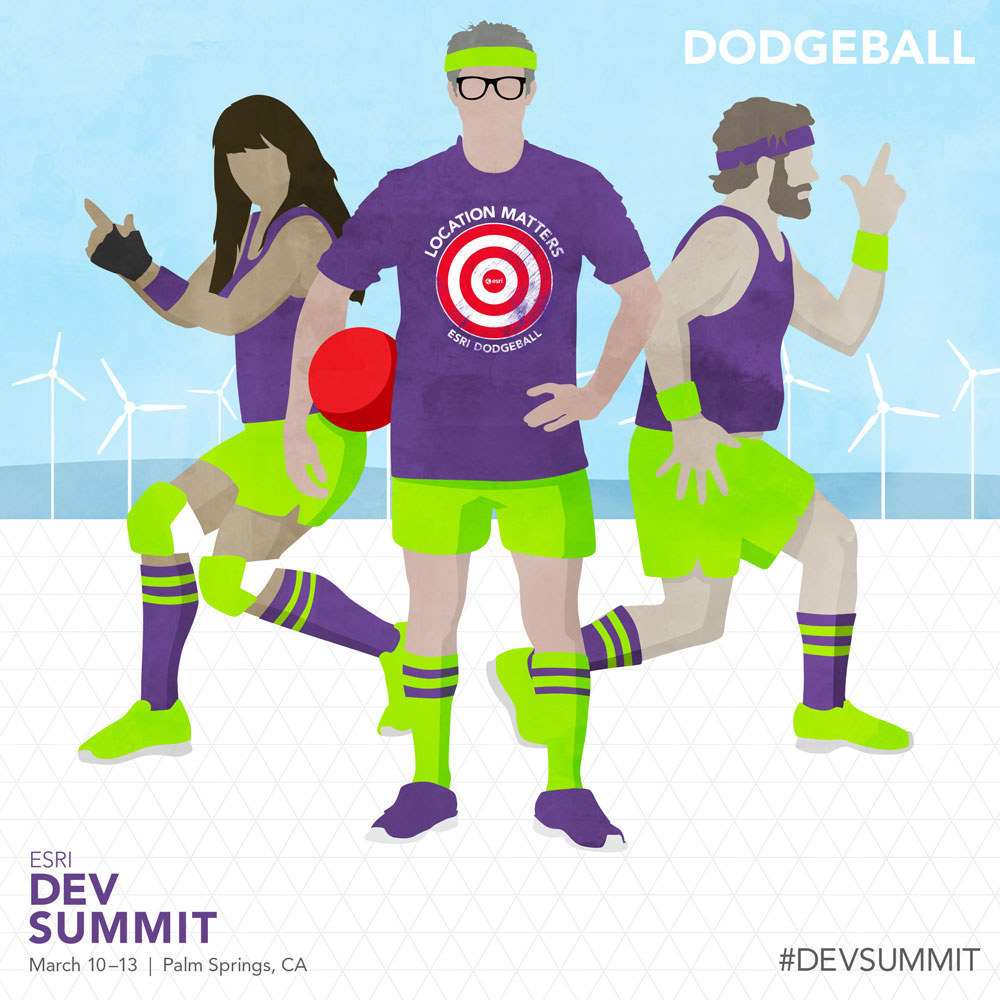 Sign up to Attend DevSummit Today!