This post has not been vetted or endorsed by BuzzFeed's editorial staff. BuzzFeed Community is a place where anyone can create a post or quiz.
Try making your own!
17 Things You Can Only Do At Esri UC
It only happens once a year, and you have to be here to know what it's all about. It's Esri UC–the biggest geogeek event of the year!
1.
Take a #UCSelfie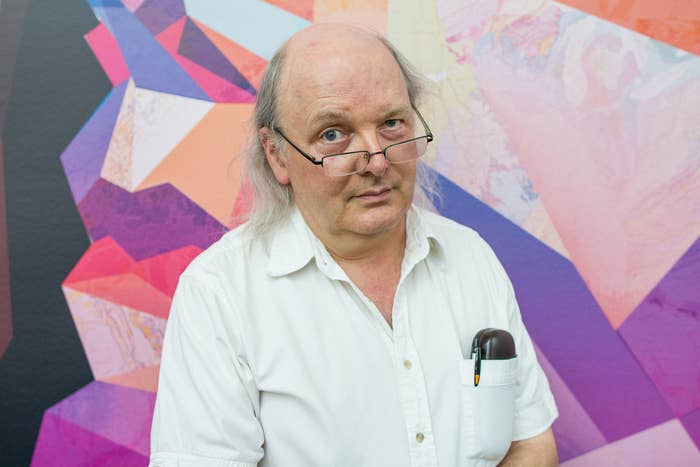 2.
Get 37 Pieces of Flare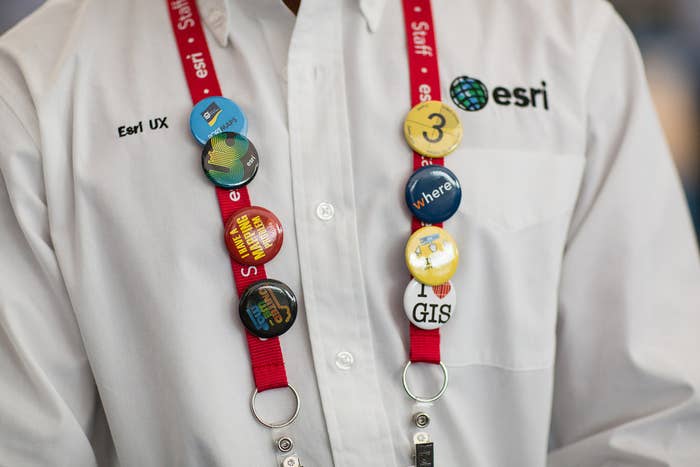 3.
Become a Super Hero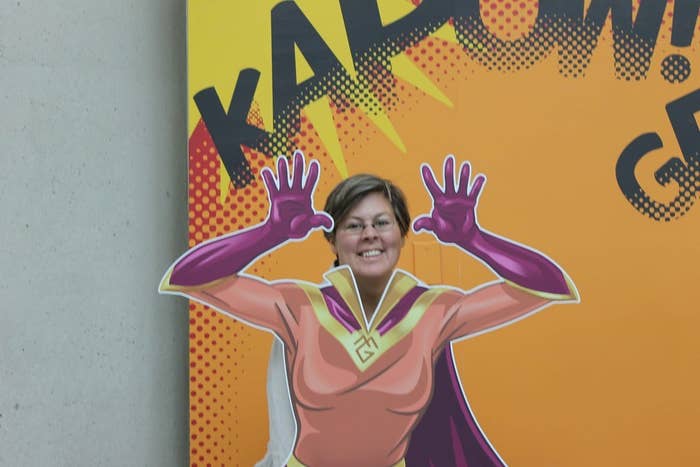 4.
See the Coolest Maps Ever!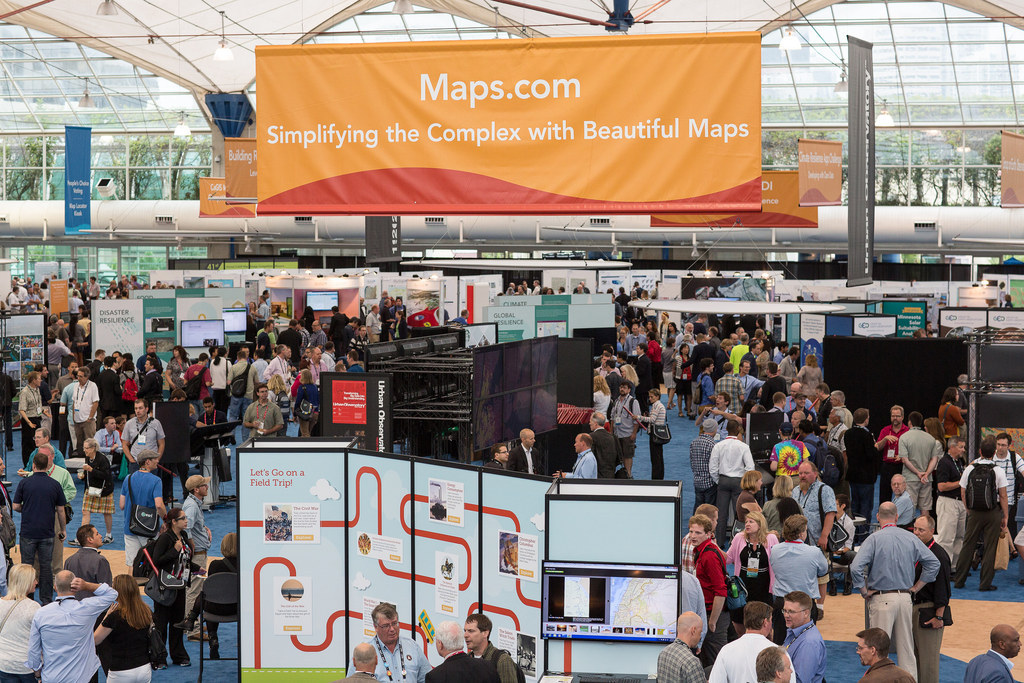 5.
Buy Lots of Esri Gear
6.
Mingle in the Geolounge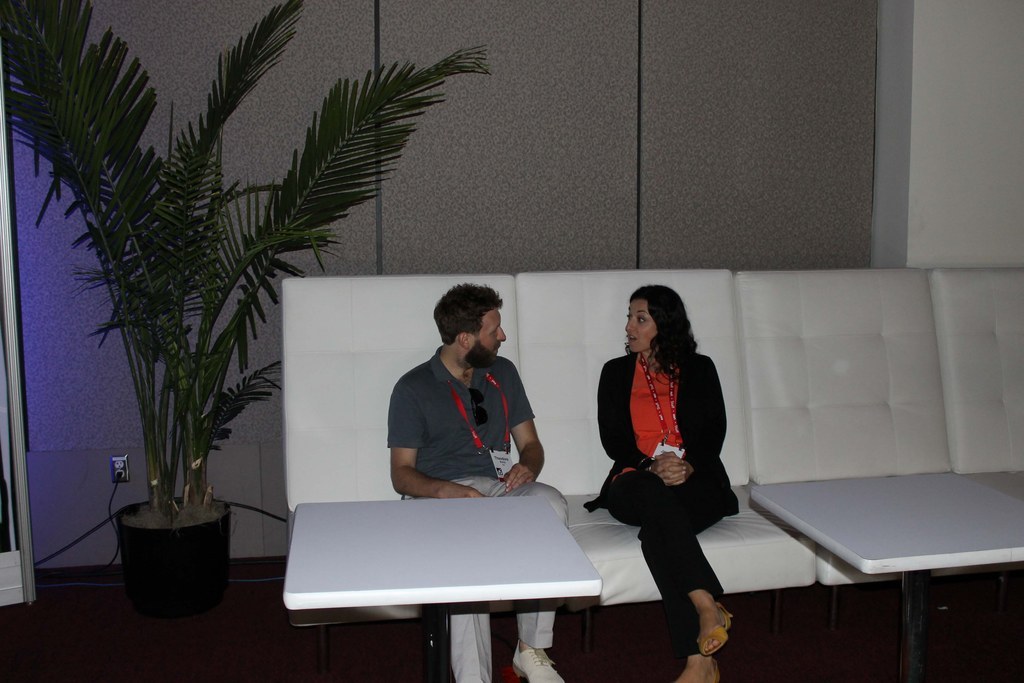 7.
Meet People Like This
8.
Show Your Geo Prowess to Win
9.
Watch the Ships Roll In
10.
Laugh at Geo Joke, Eh Geokes?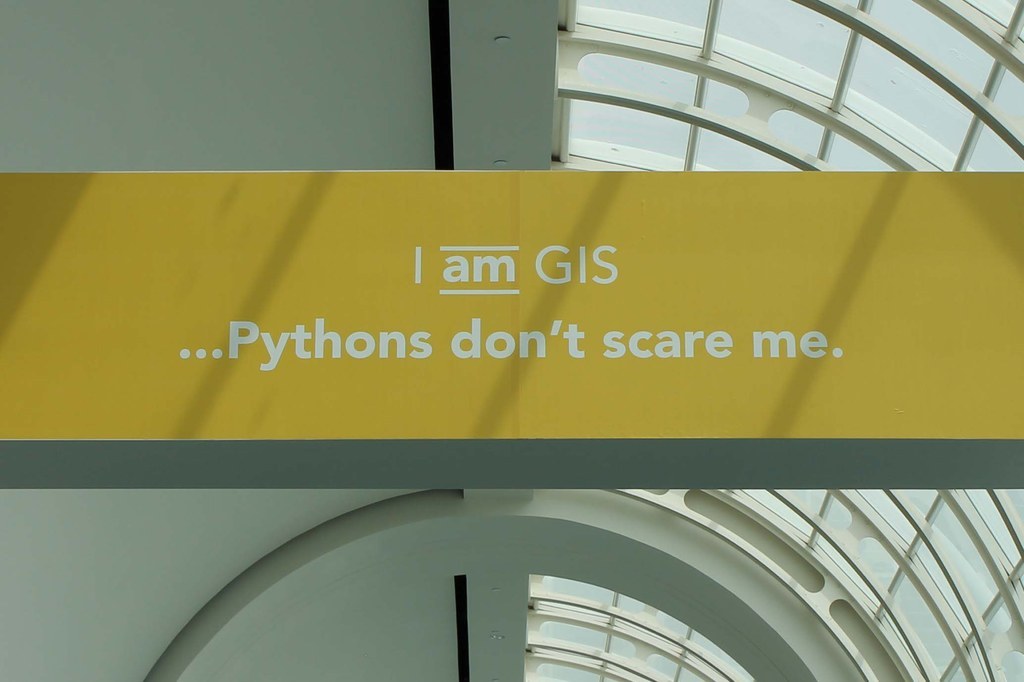 11.
Meet the Big Names in GIS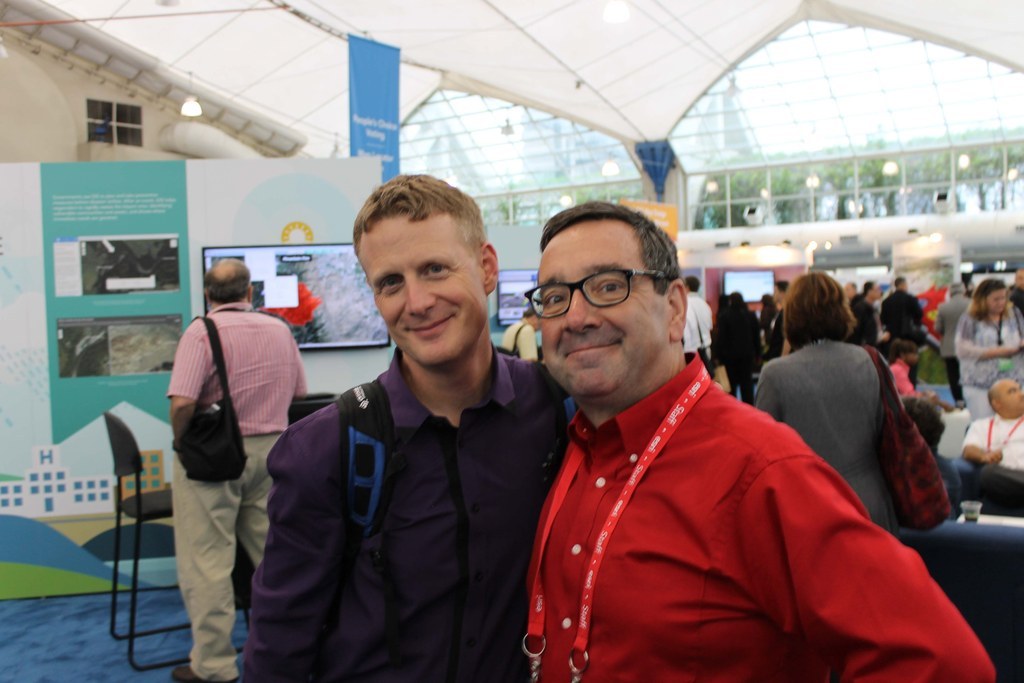 12.
Take Over GasLamp with 16,000 GeoGeeks!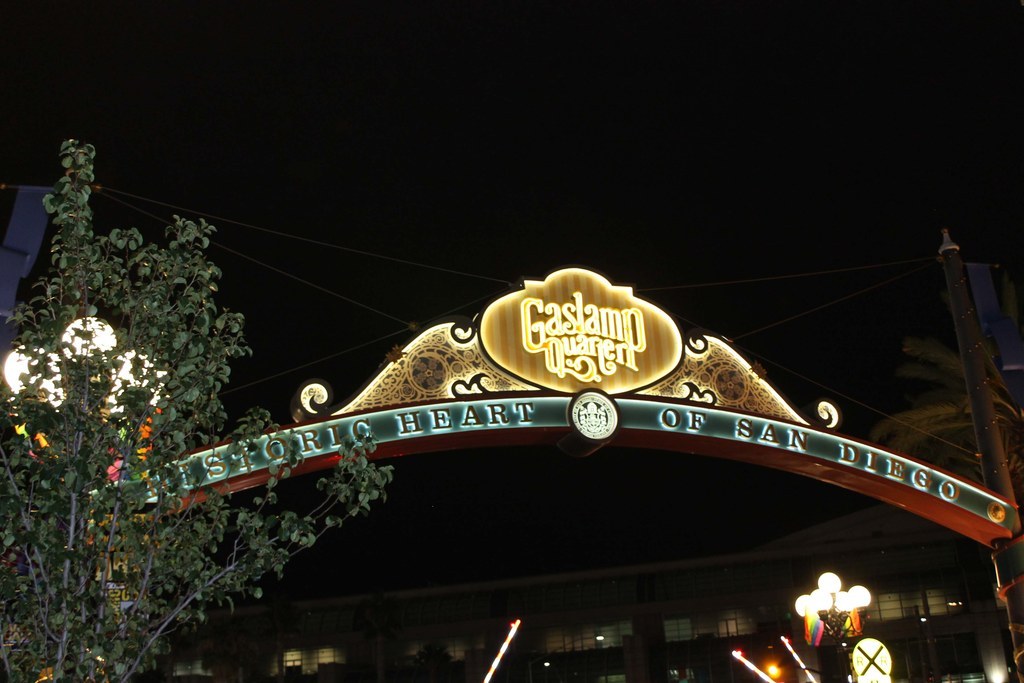 13.
Hunt for Geobeards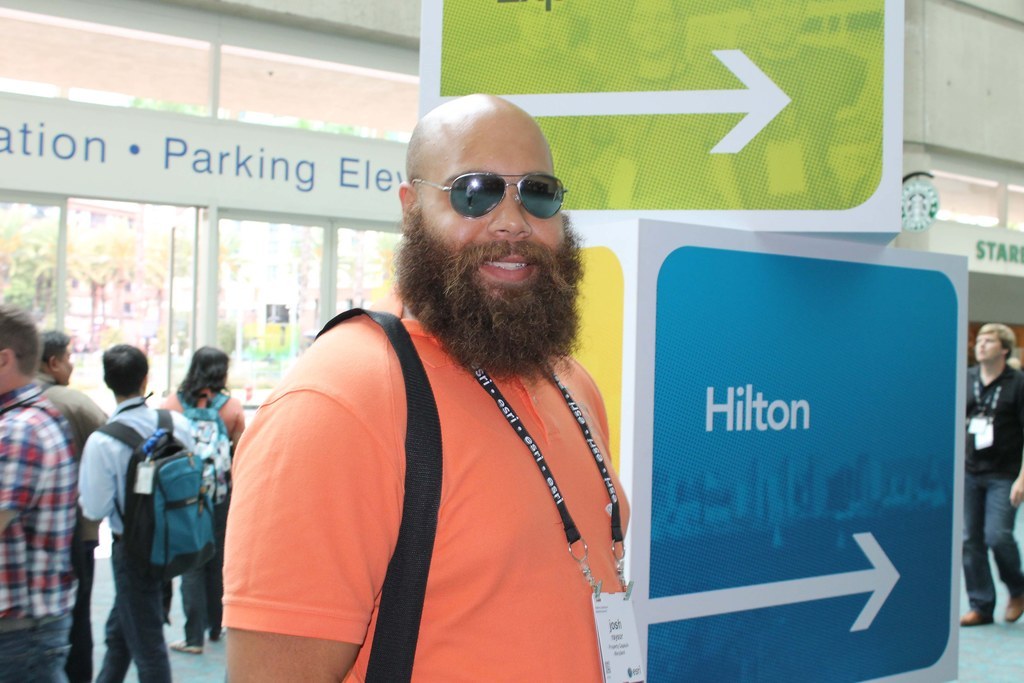 14.
Find Weird Stuff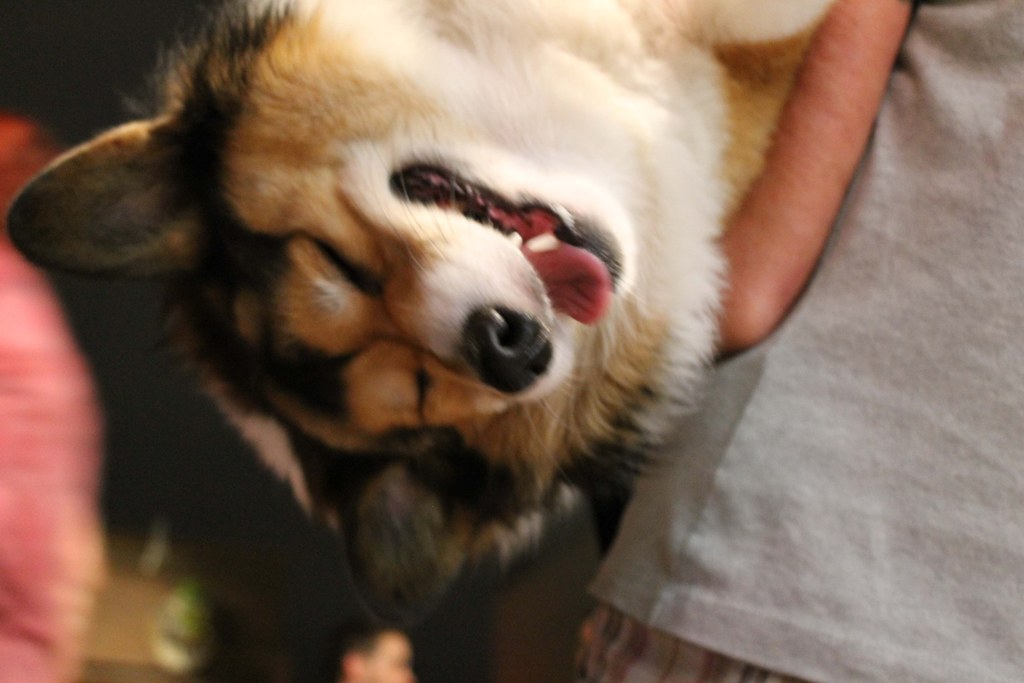 15.
Eat Lunch from a Food Truck. Every Day.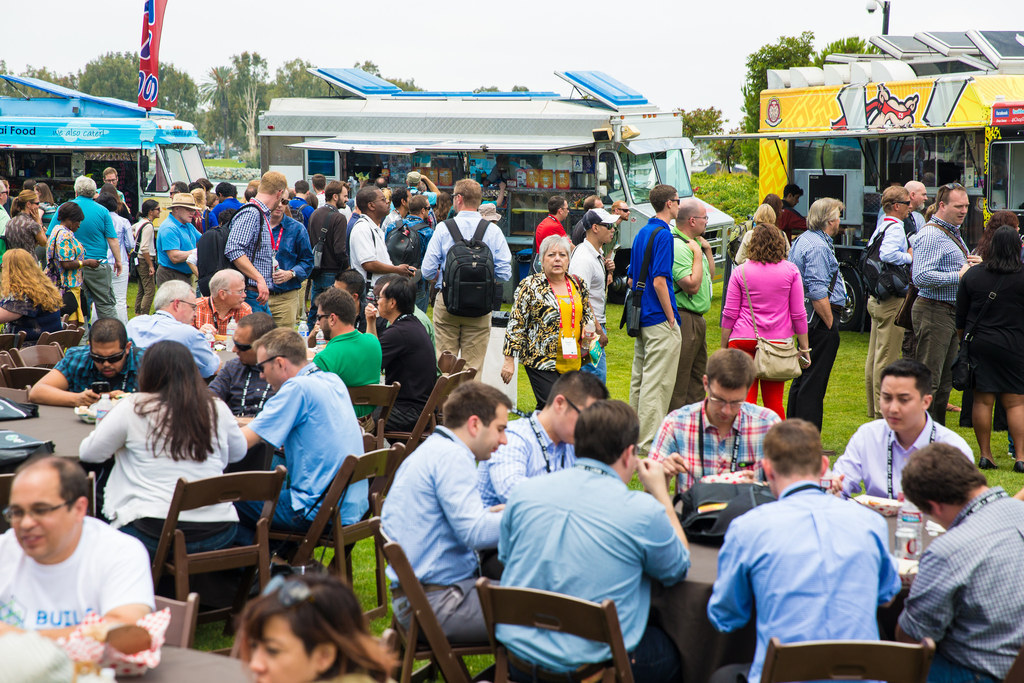 16.
Meet People from Around the World Who Love Maps As Much as You Do