 1.
Blossom, Bubbles, and Buttercup (The Powerpuff Girls)

The Powerpuff Girls are the most bad-ass five-year-olds—like, ever. They were created/born in one day, and then they went out and saved an entire city from complete destruction, so who wouldn't want to look like them?
Eyeshadow: Urban Decay Eyeshadow
Eyeliner: Nars Via Vento Larger Than Life Long-Wear Eyeliner
Mascara: Maybelline Mascara
Lip: Chanel Lipstick
2.
Susie Carmichael (Rugrats)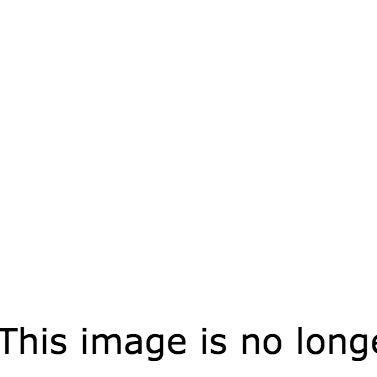 4.
Poison Ivy (Batman: The Animated Series)
5.
Dee Dee (Dexter's Laboratory)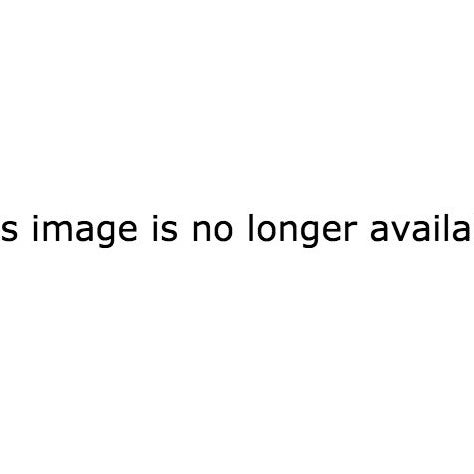 6.
Sailor Moon (Sailor Moon) 7.
Phoebe Heyerdahl (Hey Arnold!)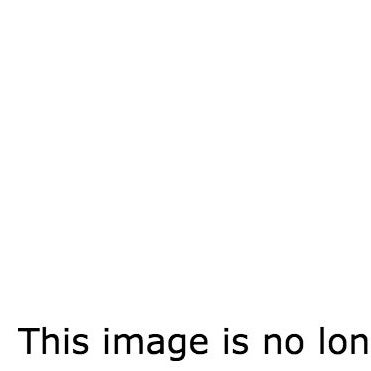 Phoebe's got brains and she grows up to marry Gerald (and we all know it). Is it possible she's cooler than Rhonda? Oh yeah!
Eyeshadow: Sonia Kashuk Eyeshadow
Mascara: Josie Maran Mascara
Lip: Fresh Sugar Lip Treatment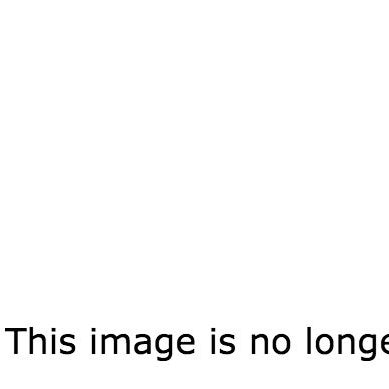 9.
Ashley Spinelli (Recess)

11.
Max Gibson (Batman Beyond)