When was the film released ?

Who is this ?

Wikia

Zazu is a hornbill who is the majordomo of Mufasa in The Lion King. He later serves Simba in The Lion King II: Simba's Pride.

Witch hyena was not in the film ?

Wikia

Via Wikia

Via Wikia

Via Wikia

Via Wikia

Via Wikia

Via Wikia

Via Wikia

Via Wikia

Come on now, who is Ted ?

Who wrote the songs for this film ?

Wikia

Via Wikia

What is the name of Simba and Nala's daughter ?

wikia

Yep, that was easy

Via Wikia

Who is Rafiki ?

wikia

He's a friend of the family

What are simba and nala's mothers name ?

Yes, I know this one was difficult

On witch side does Scar have his scar ?

Via Wikia

Via Wikia

What does "Pumbaa" stands for ?

Wikia

What was not Kovu's nickname ?

Wikia

Fuzzy Maraca (by Timon) Little termite (by Nuka) The Chosen One (by Outsiders) Riffraff (by Zazu) Scar's Heir (by Simba)

Via Wikia

Who is Simba's voice in the lion king ?

Wikia

Come on !

Via Wikia
The Lion King
Looks like you need to watch the lion king again!!
Good, but come on we all know you can do better !
Good job !! but not perfect yet...You should watch the film one last time !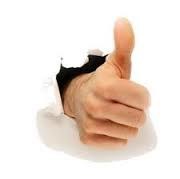 Wow !! Very good ! Looks like you are a real fan !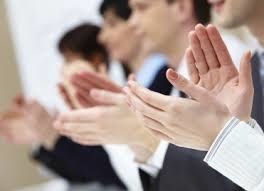 This post was created by a member of BuzzFeed Community, where anyone can post awesome lists and creations.
Learn more
or
post your buzz!