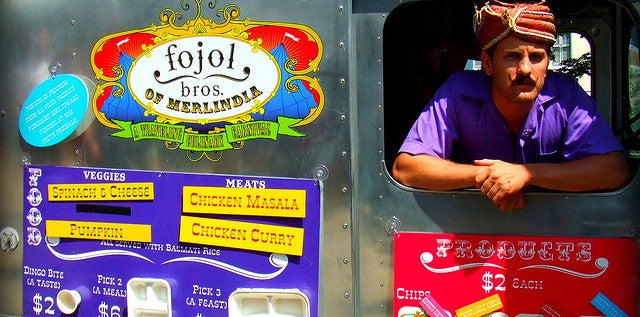 The outlandishly dressed fojol brothers serve food inspired by the distant lands of Merlindia and Benethiopia to the people of Washington, D.C. The meals are free of all preservatives and are constructed to be eaten by hand on picnic blankets that can be borrowed from the truck. Some of the brothers' signature dishes include buttered chicken and berbere lentils.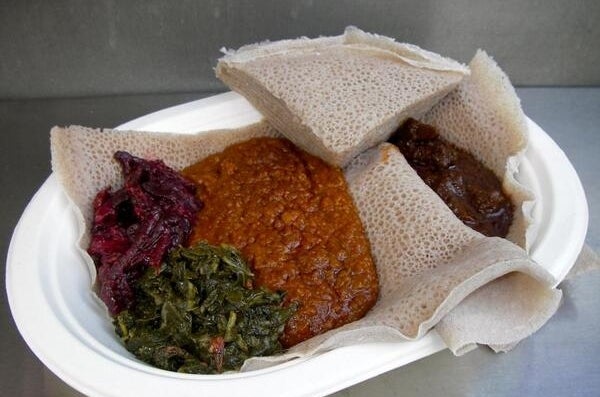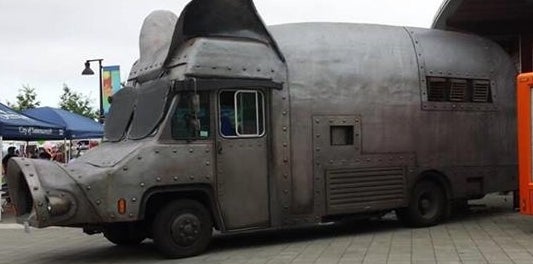 If you came across a giant grey pig on wheels wearing sunglasses, you would stop in your tracks. And that's exactly what Seattle's Maximus/Minimus wants you to do. It's no surprise that the truck's signature dish is a BBQ pulled pork sandwich, but their Max & Cheese, slaw, and ginger lemonade aren't too shabby either.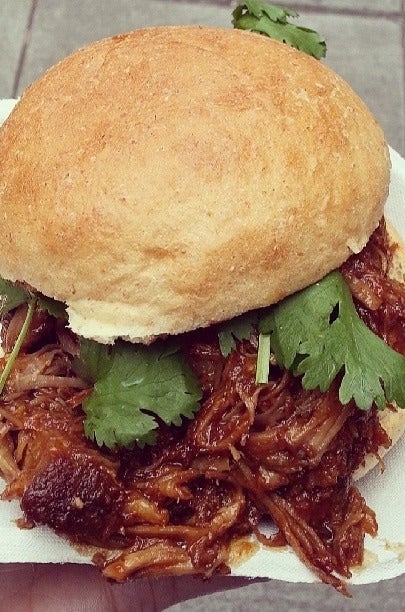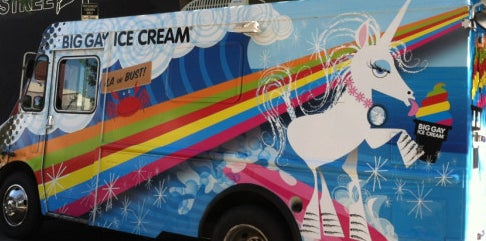 The Village Voice described BGIC as "a cross between Mister Softee and Mario Batali." What they were probably referring to is the the NYC based truck's ability to combine soft serve with inventive toppings like wasabi pea dust and Nilla wafers in a seamless manner that makes you wonder why you haven't already thought of that. The truck is also notorious for its sick sense of humor with menu items including the "Salty Pimp" and "Bea Arthur."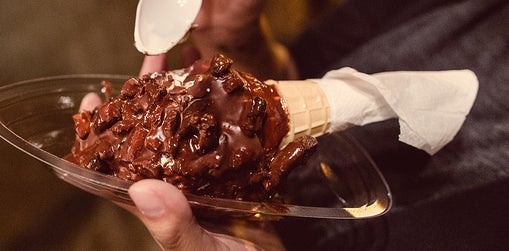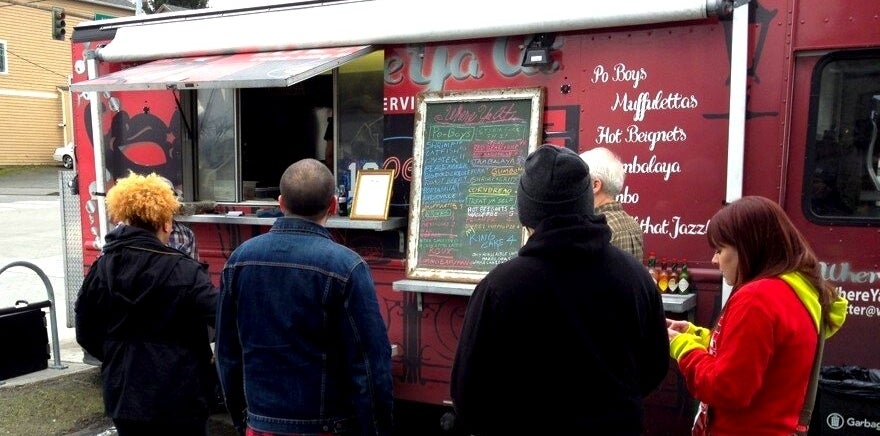 Bringing the flavors of N'awlins to Seattle, Chef Matt Lewis strives for authenticity when making his famous muffuletta, jambalaya, beignets, and po'boys. Matt's truck offers nine po'boy options, but the critic's favorite is The Pacemaker, made up of fried oysters, house-cured bacon, pickled peppers, and cheddar cheese.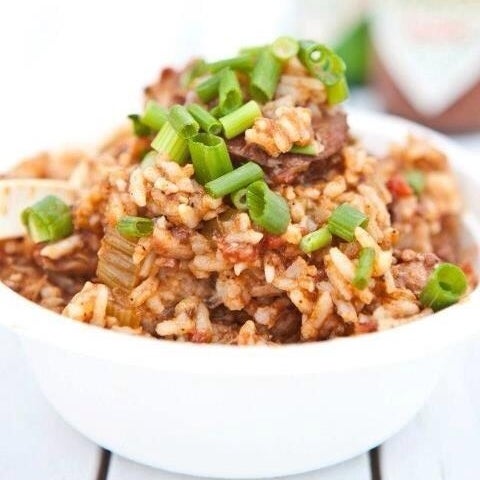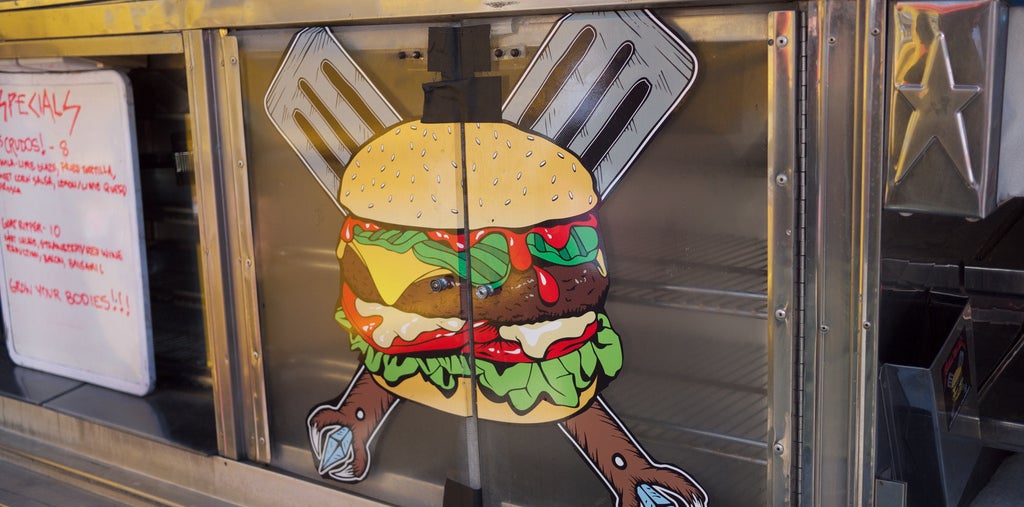 You've probably had fusion food before. But unless you've visited LA's Grill Em All, you've probably never experienced the culinary fusion of meat and heavy metal. With menu items like Napalm Death and Pig Champion, Grill Em All isn't the spot for dainty eaters. But if you're in the market for fried chicken and bacon slathered in maple and stuffed between two waffle buns... then this is the truck for you.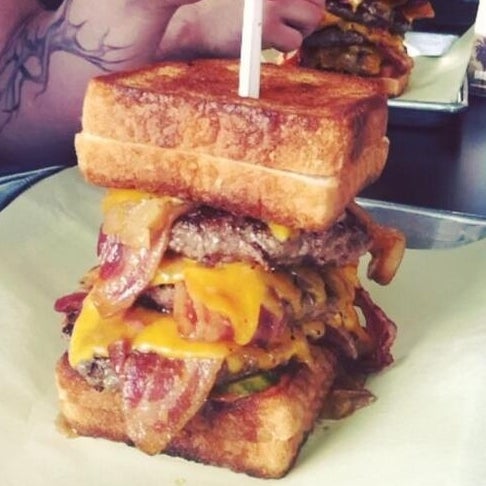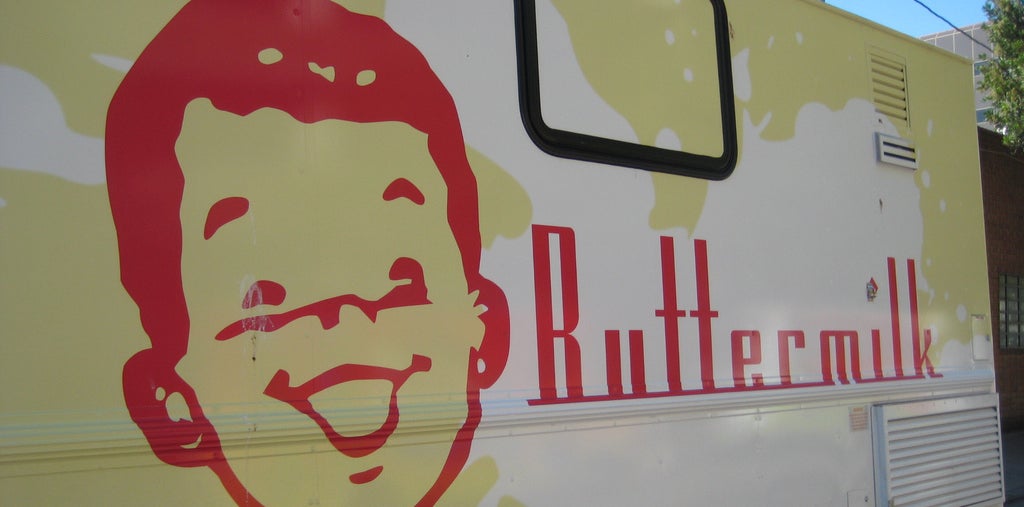 It's not fair, Los Angeles gets whatever they want. They already have great weather year-round and now they get breakfast all day thanks to The Buttermilk Truck. Who wouldn't want breakfast all day if your options included red velvet chocolate chip pancakes and Hawaiian bread cinnamon French toast sticks.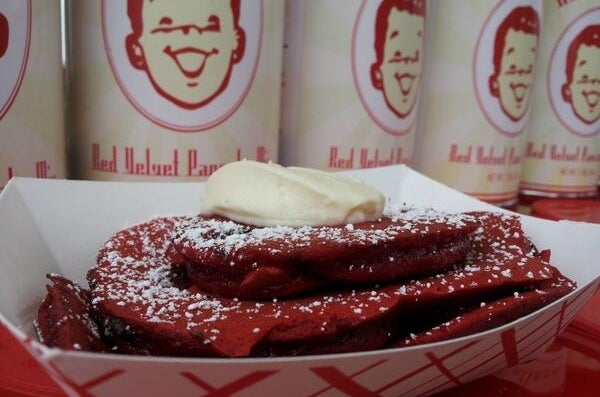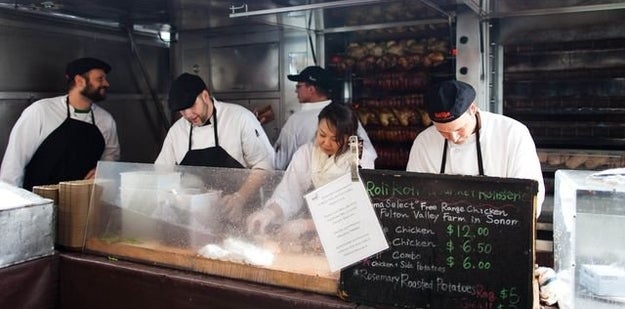 San Francisco is home to America's first mobile rotisserie, RoliRoti. You know you're good when your menu is only three items deep but still has customers lining up. Using sustainably farmed meats and seasonal organic produce, RoliRoti supplies SF residents with rotisserie sandwiches on the go.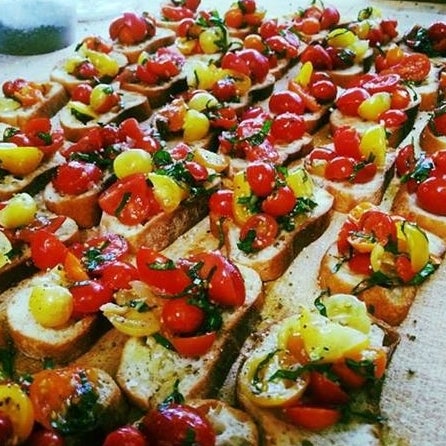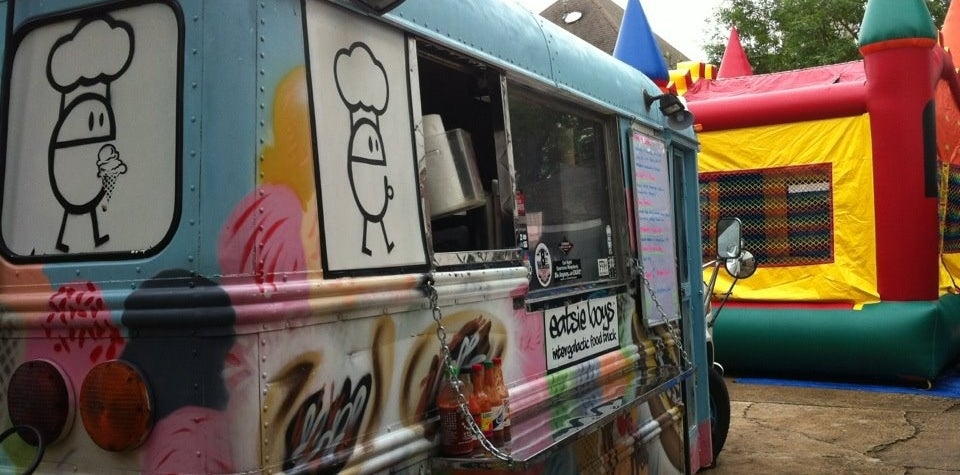 "Born from late night hunger," Houston's eatsie boys intergalactic food truck doesn't take itself too seriously. Serving anything from Pork Snuggies (slow-roasted pork belly on pillowy Asian buns) to Lamburginis (lamb burger with feta cheese, mixed greens, and a fried egg on Slow Dough challah roll), this truck is all about fulfilling your cravings.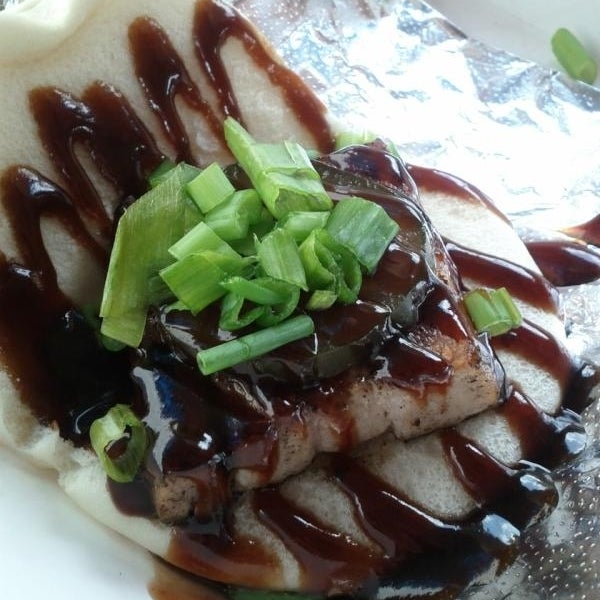 It's no surprise that the organic vegan (and sometimes gluten-free) truck on this list is based in Orange County. And if you think you're too much of a man for this veggie dream truck, then you've obviously never tried their beer-battered fried avocado tacos with creamy jalapeño-cilantro sauce.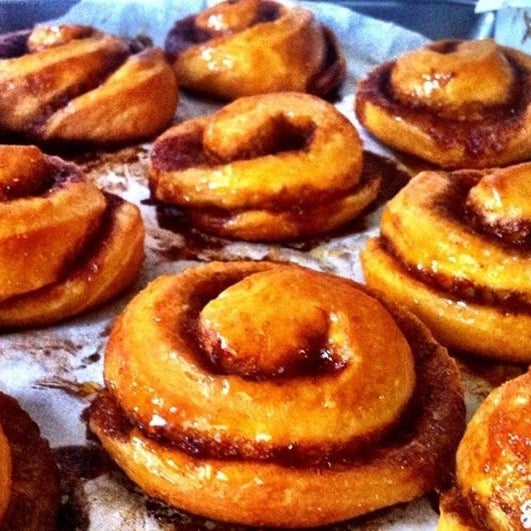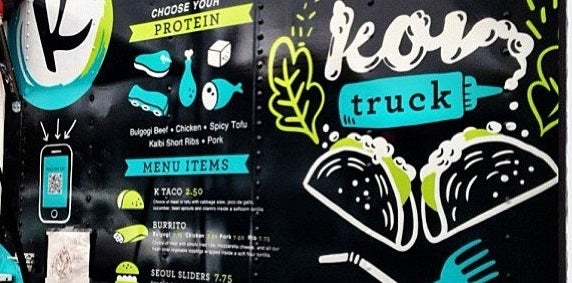 Passed down family recipes are what make this Korean Oregon Infusion BBQ truck a Portland favorite. The menu is practically customizable, allowing customers their choice of bulgogi beef, chicken, pork, Kalbi short ribs, or spicy tofu in the form of taco, burrito, slider, hot dog, bowl, and even kimchi quesadilla!