14 Things Foodies Will Fight To The Death About
I'm going to KALE you dead. Watch kitchen confrontations on Knife Fight, Tuesdays at 9|8c on Esquire Network!
2.
Whether or not vegetarians and vegans can truly call themselves "foodies."
3.
Whose food blog is more "ethical."
"I know you fed Henri all organic grain from birth until you butchered him for Crock Pot Honey Garlic Chicken. But did you love him? Did. You. Love. Him."
4.
Which veggie is going to be the "it" vegetable for 2014.
5.
How to hold chopsticks correctly.
6.
Which cheese is the ultimate cheese.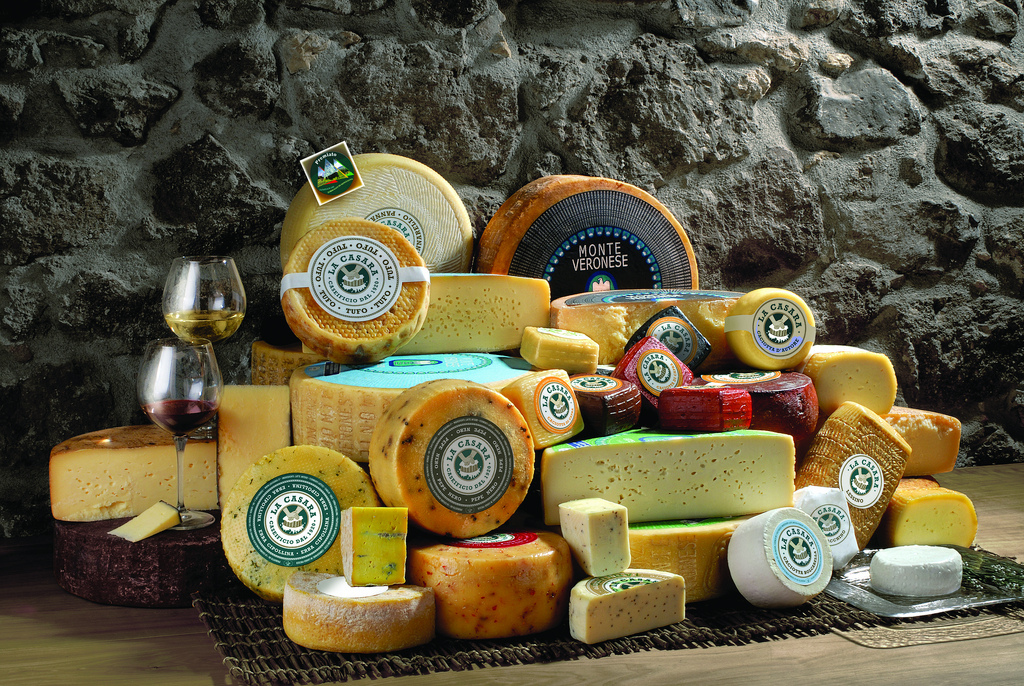 7.
Whether or not there's something "disingenuous" about paleo waffles.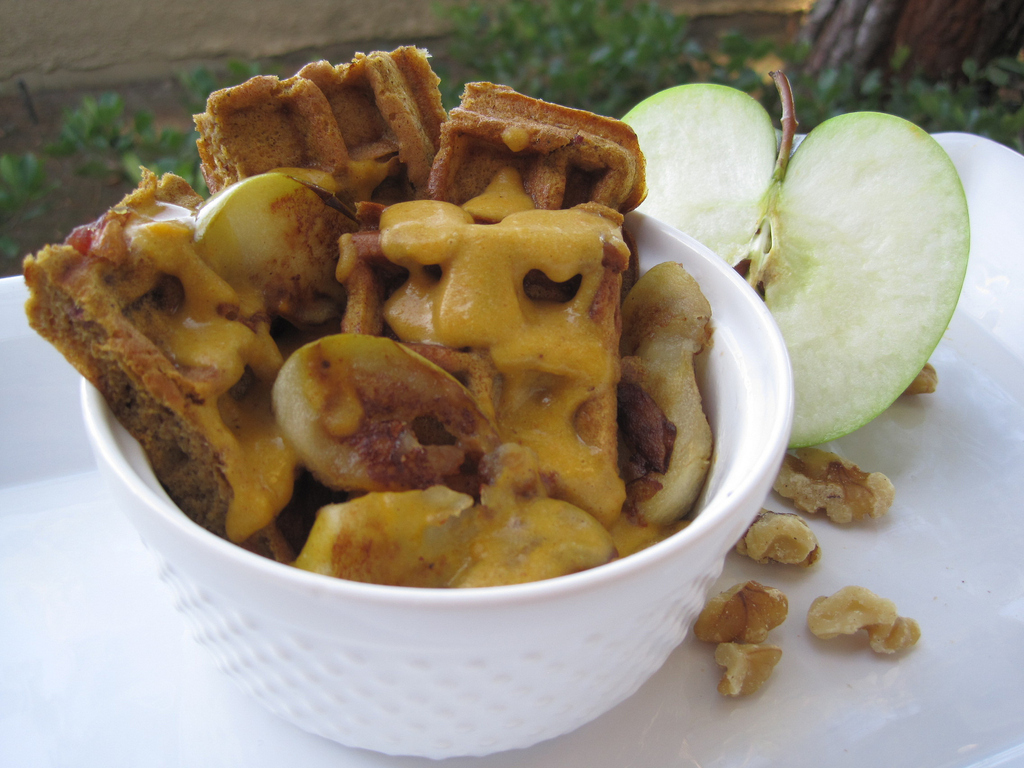 8.
Which taco truck is the most authentic in town.
9.
Who's going to order for the table.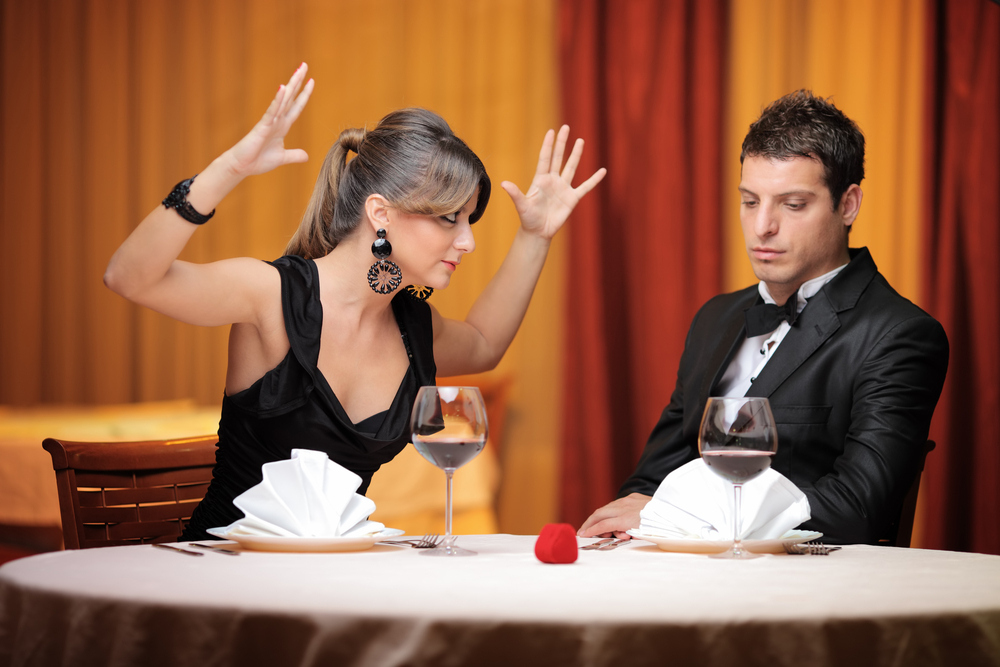 10.
Which of the ancient grains is the most ancient.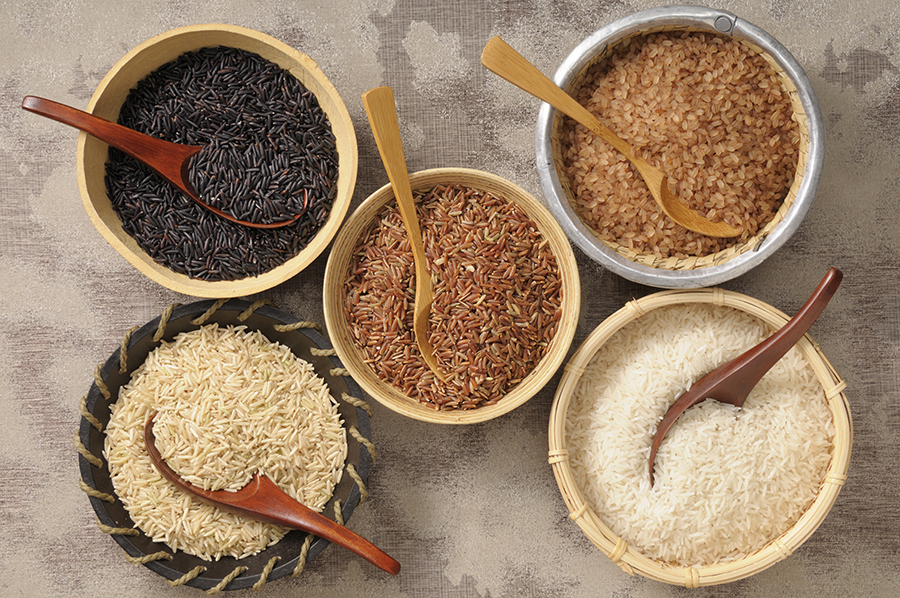 12.
Whether dry rub or wet rub makes the best steak.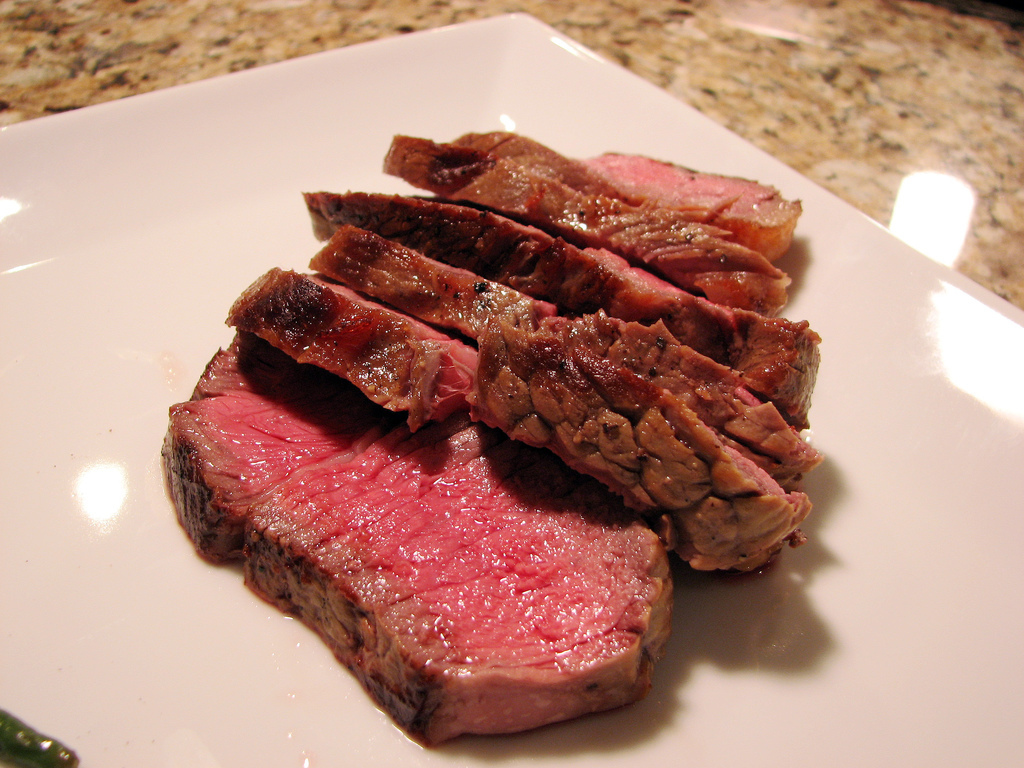 13.
Who makes the best vegan, gluten-free muffins.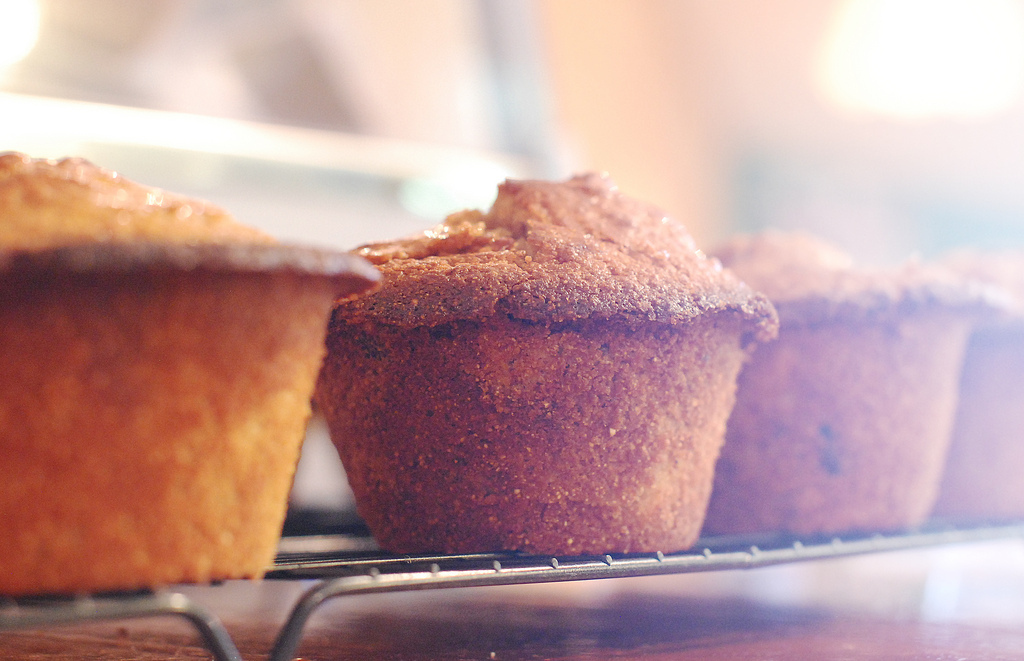 14.
And of course, whether or not your favorite food truck "sold out" when it went brick-and-mortar.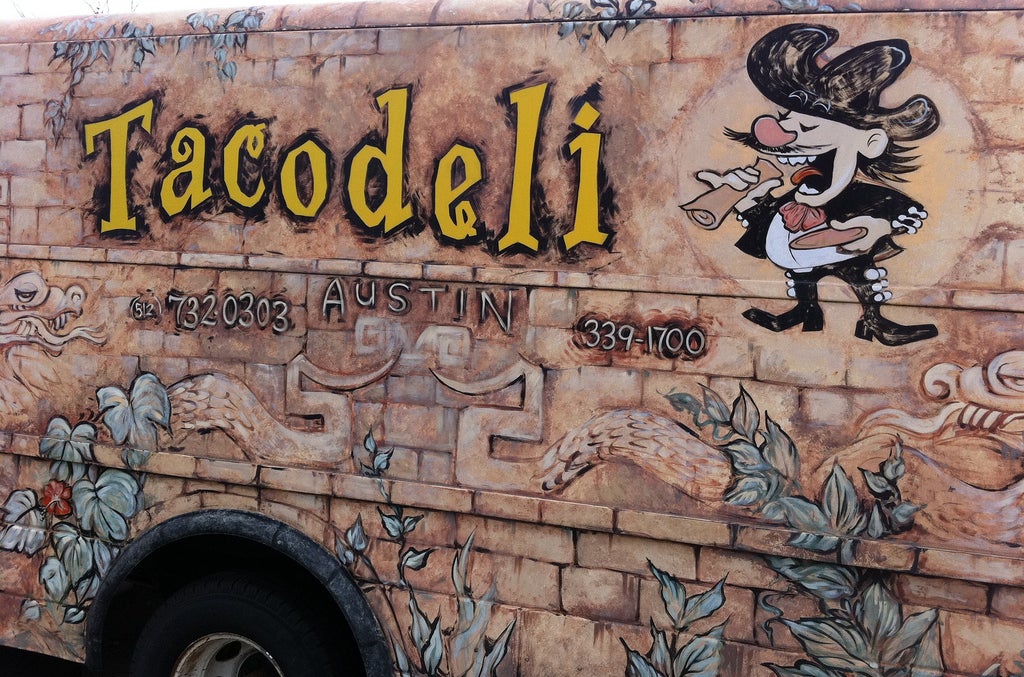 "I can taste the permanence."