1.
This babe knows that you like what you see.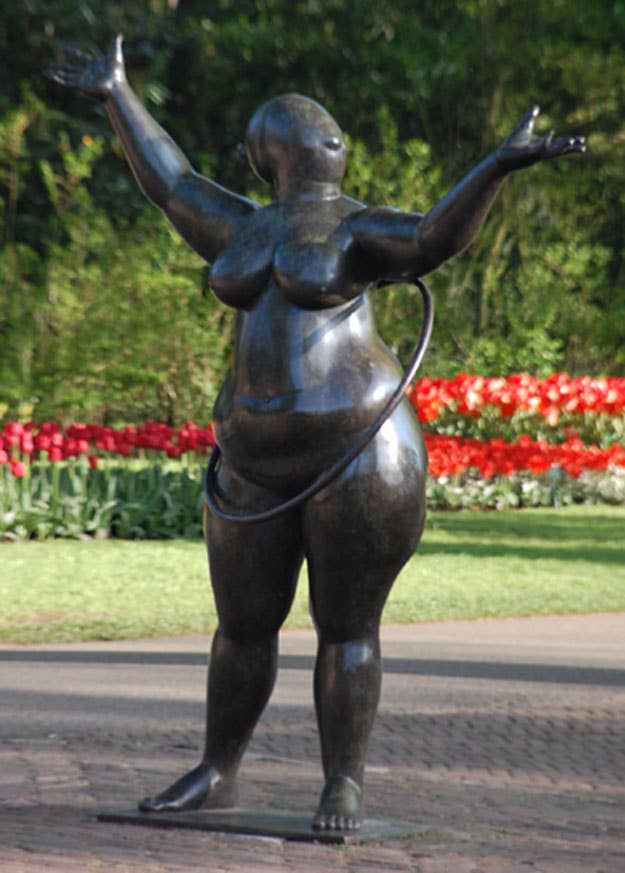 2.
This guy isn't impressed with your chain link fence.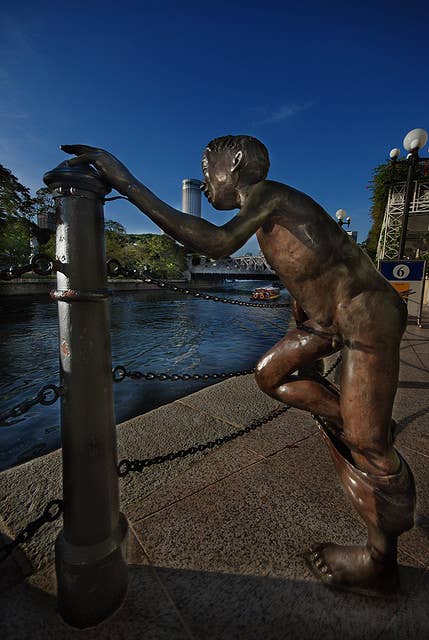 3.
This guy felt a raindrop, and he'll make damn sure you believe it.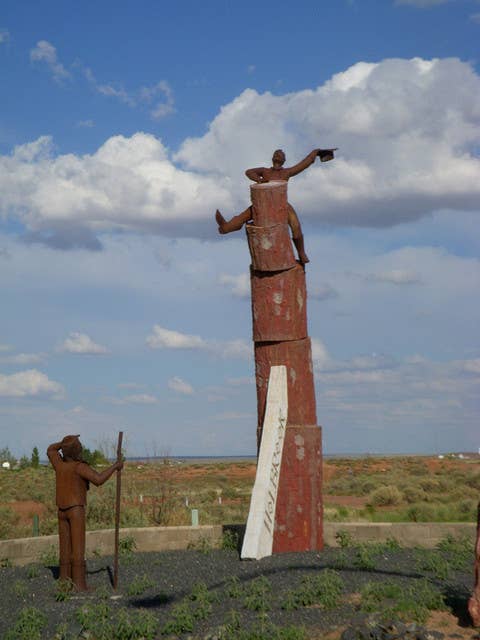 4.
This man will add a towel to the load — even if it's already on spin cycle.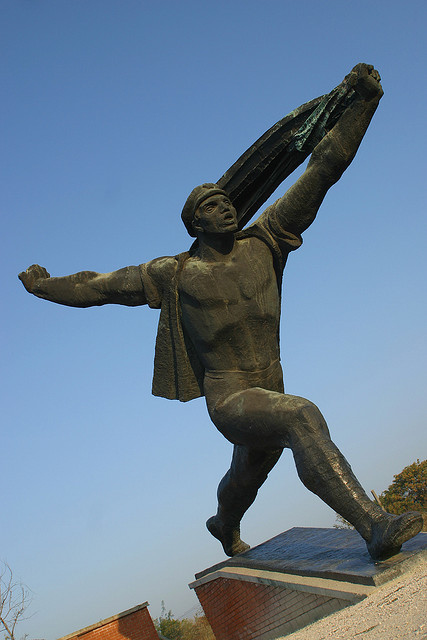 5.
This man will be leaving at 5:00 p.m. even if those contracts aren't signed.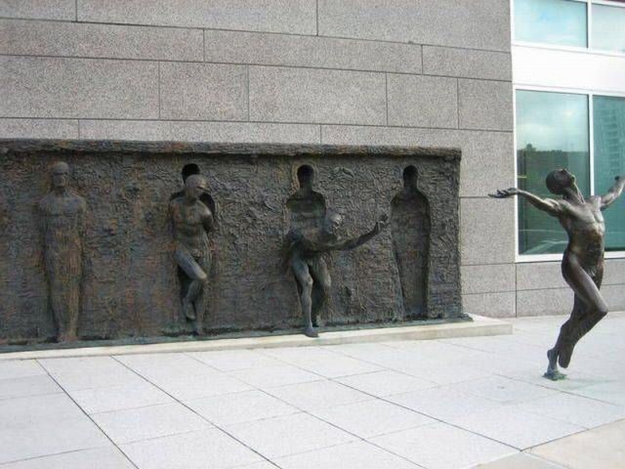 6.
This man doesn't understand why his horse keeps being rejected by the valet.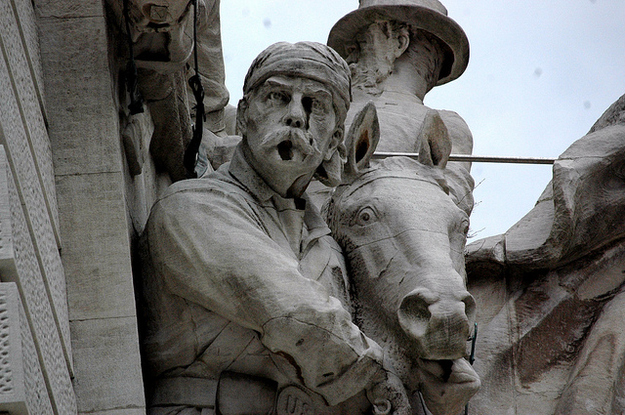 7.
These guys paid to see Chile, so they're gonna see Chile.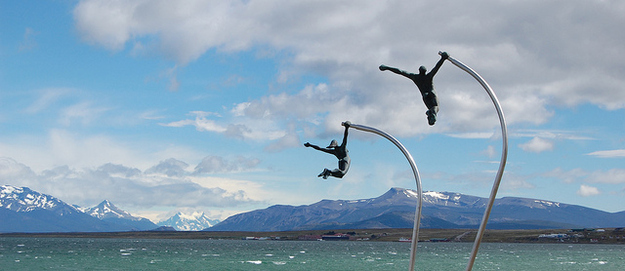 8.
This underground man doesn't care if you're qualified — you wore pink to the interview.
9.
And this one punishes those who text while walking.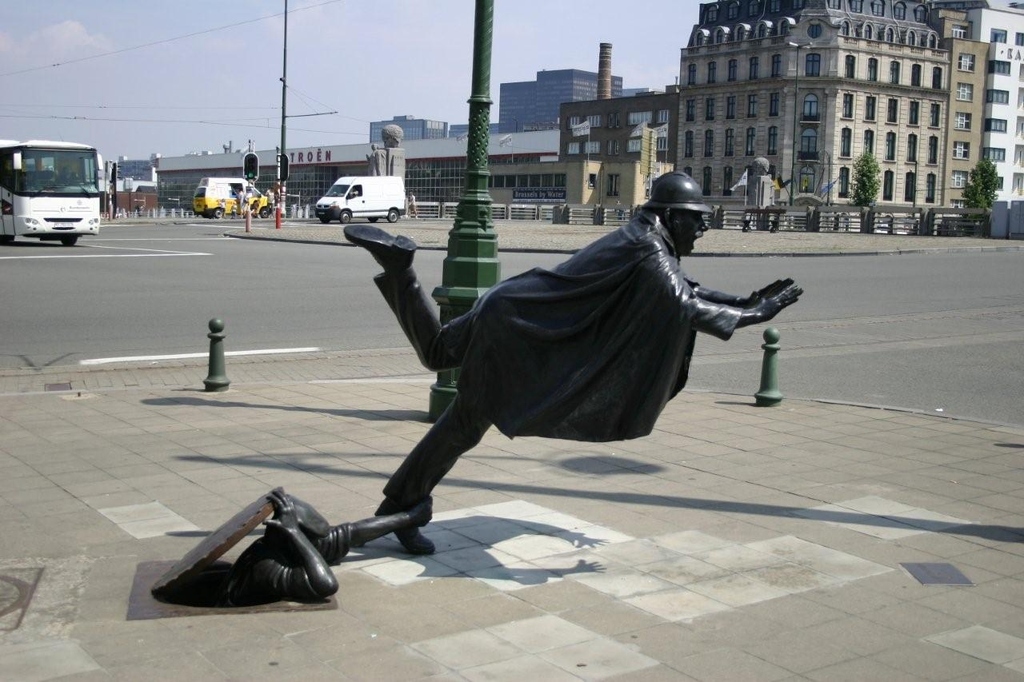 10.
Governor Thomas Chittenden is willing to put on a little show for a vote.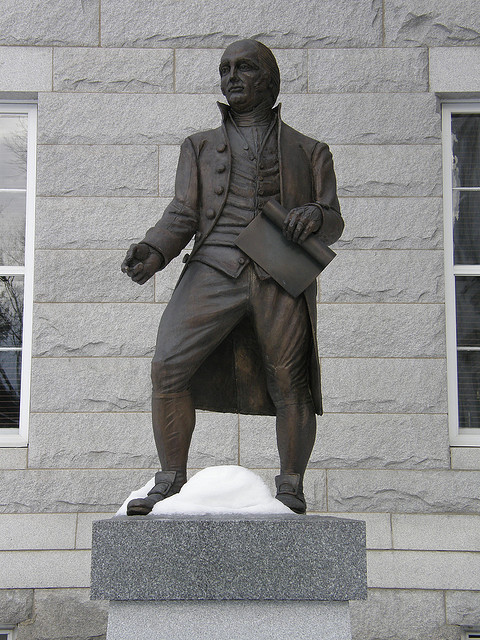 11.
This elephant refuses to believe there's no room on the bench.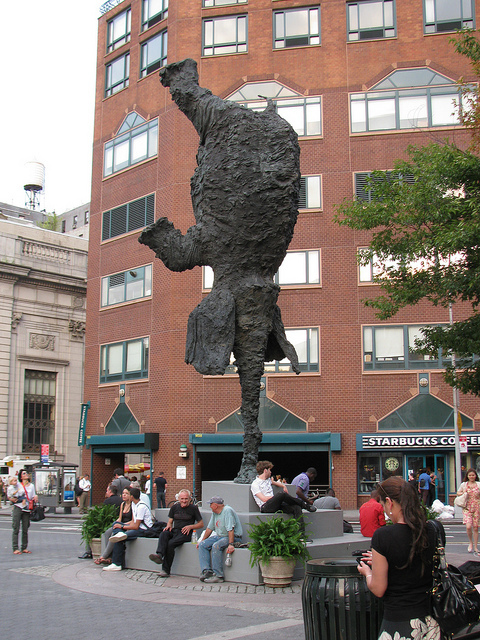 12.
This woman will keep making her music even if haters are gonna hate.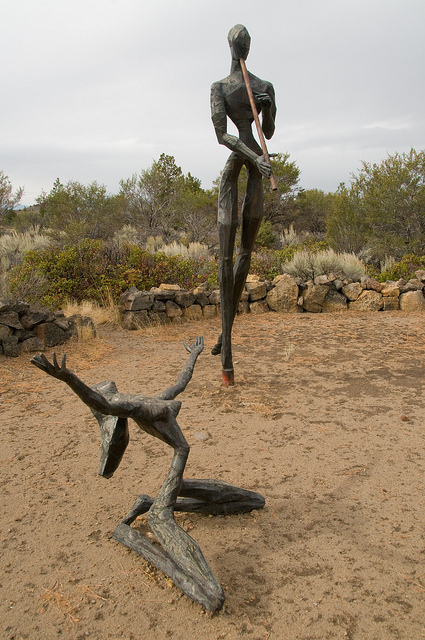 13.
This strapping seaman refuses to let his friend drink whole milk.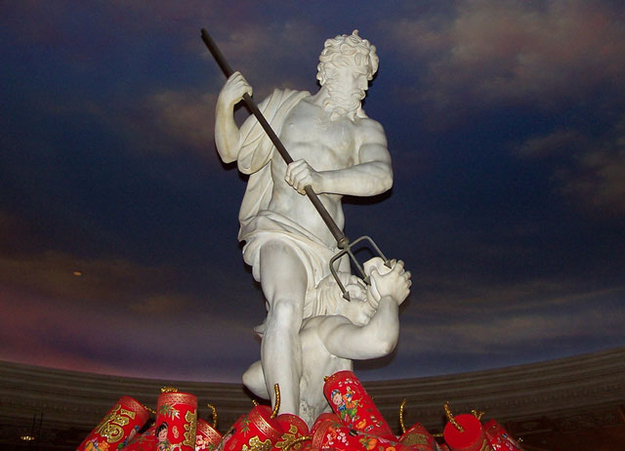 14.
And these two will get theirs when they need to.