We Know Which College Football Playoff Team You Should Root For On NYE
You got Alabama! Ain't no doubt about it: You're from the Deep South. You also have an inner and outer power and you know how to use it, just like Alabama's loyal mascot, Big Al the Elephant!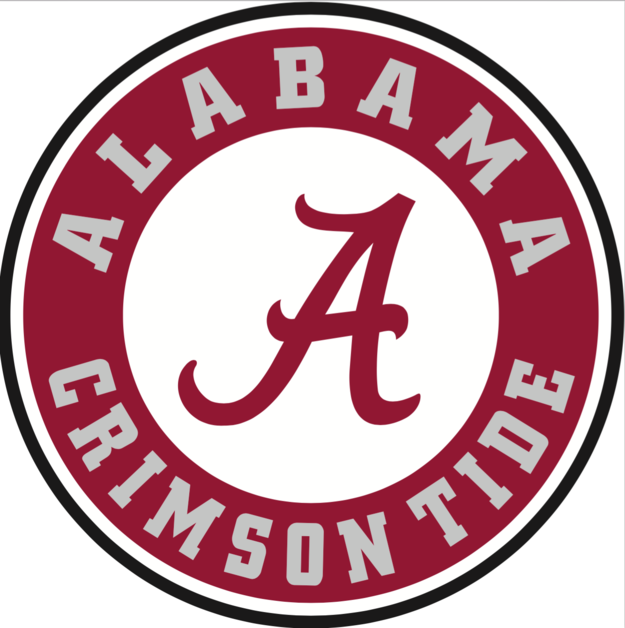 You got Clemson! You have a stealthy, southern twang about you. Although you like to keep to yourself, but when push comes to shove you know how to bite, just like your Tigers.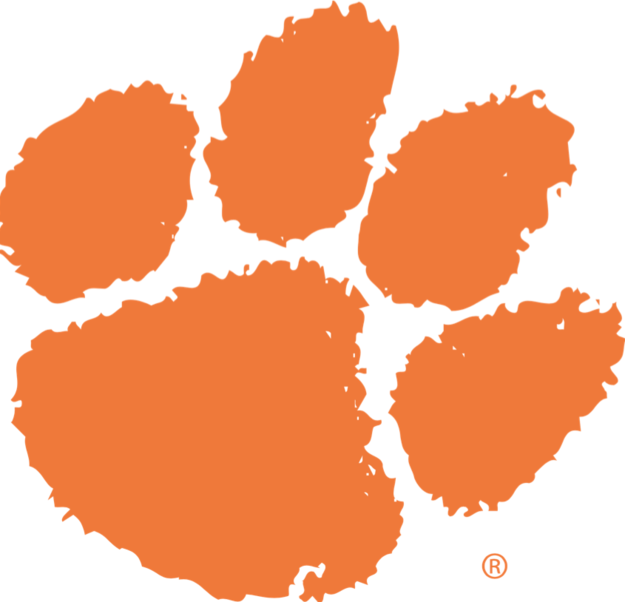 You got Washington! Groovy man! Staying nestled indoors is kind of your thing, but you're happy to cast off the blankets to go sailgating on Husky Harbor.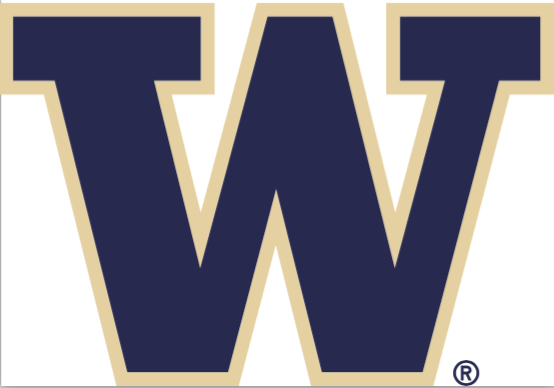 You got Ohio State! You're a good ol' Midwesterner who appreciates the quiet moments in life…except for when it comes to the Buckeyes.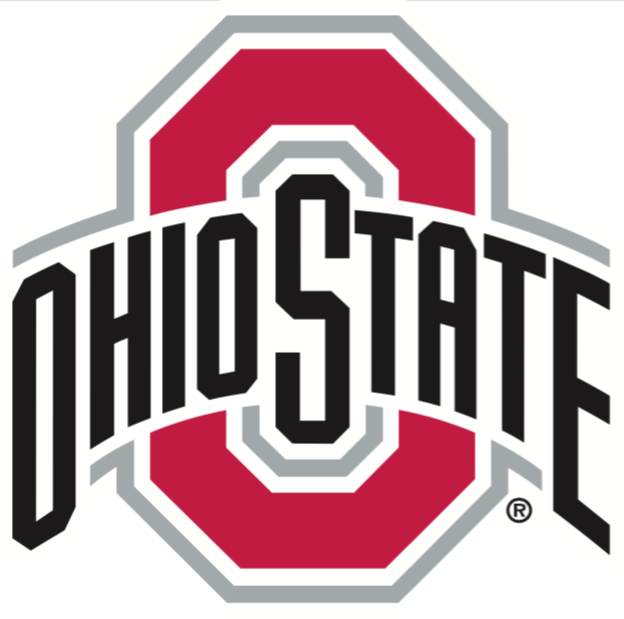 All images via Getty / iStock
Just because your team didn't make the playoff doesn't mean you have to miss out on the College Football Playoff on ESPN. Cheer on your new team on December 31...and then you can go back to hating them!