So it's already March...aka "bracket" month.
You know, that famous month where that one annoying guy always seems to win?
Well, here's a quick lowdown on how you can beat that guy and win the $$$ in your pool this season...
Be prepared to bet against your fave.
Actually, offense wins championships
But don't get caught up in fairy tales...
Conferences can be a con.
Go for blue!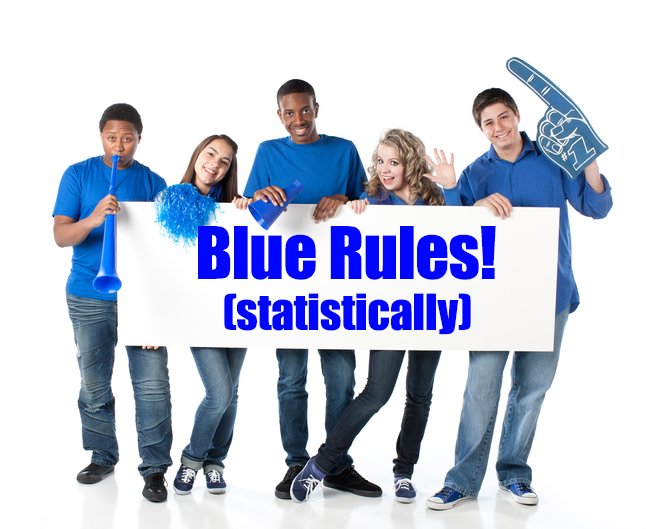 Ultimately, though, this year's tournament is in the hands of the Basketball Gods, so just sit back and enjoy the ride!
Additional imagery by Getty Images
So now you're a bracket expert! And if you wanna go pro and destroy the ultimate basketball bracket pool, sign up for ESPN Tournament Challenge!