What Do You Call Water?

Where i excel in my favorite sport

The thing in bottles that u can flip

What's your favorite sport?

Get it, bc nike

Taking those pictures with your phone in mid air

What triggers you the most?

When somebody brings up theo strauss

When somebody mentions soup shoes

When you see the tan coat and white baseball cap and ripped black jeans

What's your favorite song?

"On My Way" by rtdougiefresh

Anything that is rap to show boys u listen to rap

You have monday off from school, and you just bought a new waffle maker. What do you do?

Invite the entire earth's population over to make waffles

Unroll raw cinnamon roll dough

Roll up in a portland sea dogs sweatshirt and no shirt

When you see the color red, what do you think of?

How obnoxious is your laugh?

You can hear it from six miles away

You don't laugh because you are a cold hearted bitch

Describe your relationship with upperclassmen

You say hi to them in the hallways and get lit with them because you're friends with them by association

You talk about them a lot but never to them

You snapchat like one weird things

two fifths red- i sit next to him in english

what kind of guys do you get with

hot guys u don't realize are fuck boys until you hu with them- and #closetfriends

Random humans that aren't american

Its Halloweekend in a few days! What will you be doing?

Getting white girl wasted in a slutty basic costume

I will be in florida at harry potter world! I love harry potter!!!

Drinking responsibly in a torn up rash guard
Are You Ella, Gemma Or Lily?
Hey congrats you got gemma! You pretend like you're too cool for lily and ella when in reality, you know you are at their level. Even though you wear really trendy clothing, you tend to leave most of it at home. You're oddly good at flipping water bottles, and you're even better at water polo.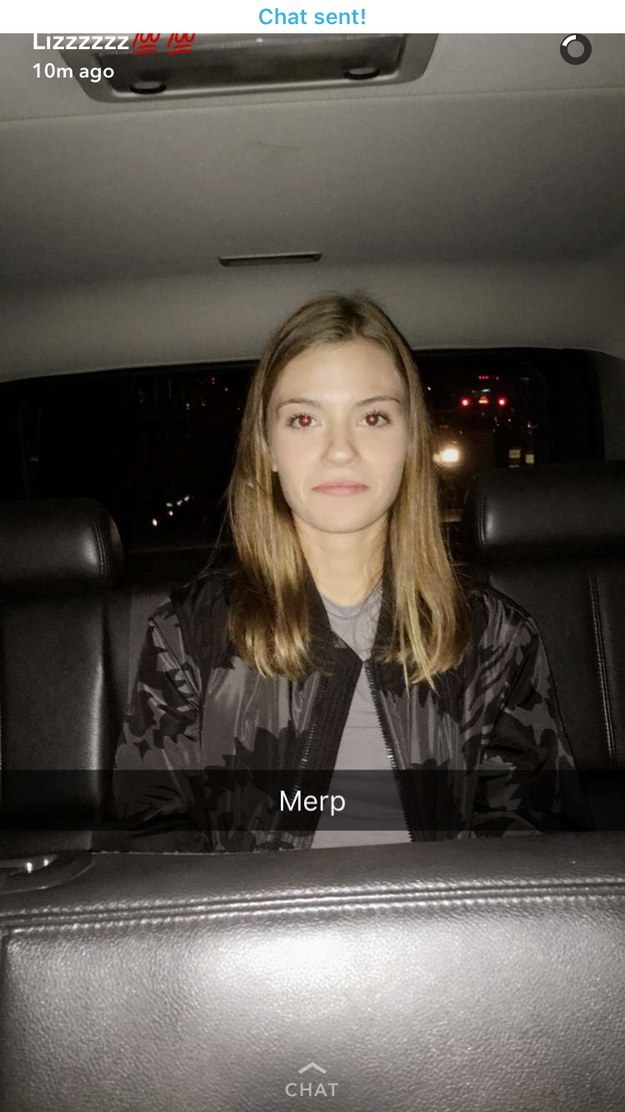 You got lily! You're very violent, but it's okay because you're really good at wearing a portland sea dogs sweatshirt. You make really funny comments occasionally, and you love hu with 60 year old men named lauwrence.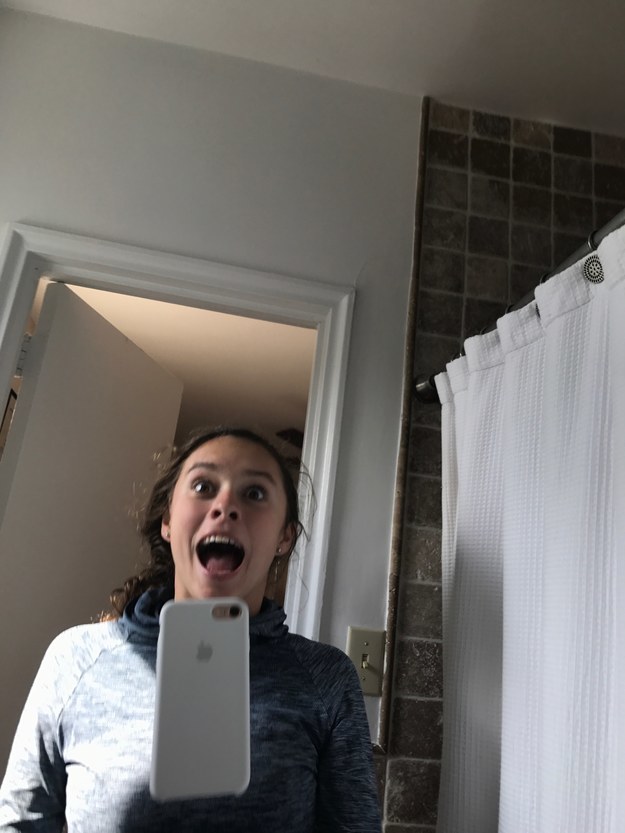 Ella! You are outgoing, and when I mean out going I mean you need to go out the door right now because you are an embarrassment to be seen with. Despite that, you are fun and energetic and great to hang it with when you haven't gotten your fill of daily sarcasm.the only color you seem capable of wearing is black, with the occasional roots groutfit. the only thing you love more than coloring on friday is MICHIGAN.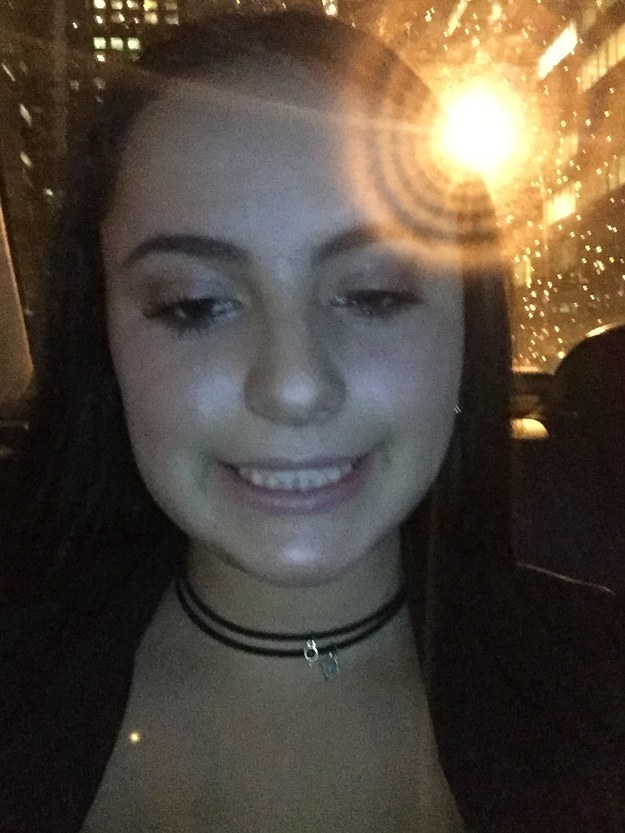 This post was created by a member of BuzzFeed Community, where anyone can post awesome lists and creations.
Learn more
or
post your buzz!