1.
You get to meet new people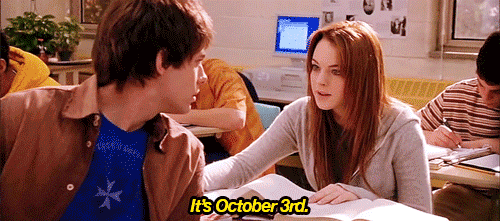 2.
You learn how to Photoshop your pictures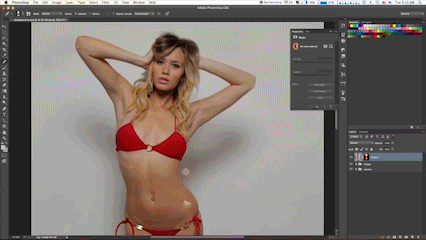 3.
You become a Google Adwords Pro

4.
You start thinking out of the box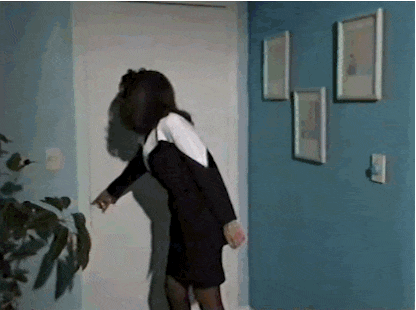 5.
You learn to sell yourself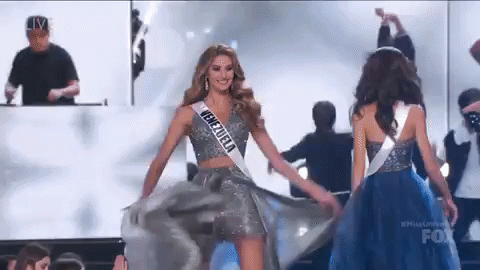 6.
You learn to listen to others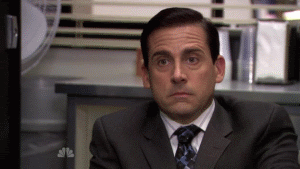 7.
You become Social Media obsessed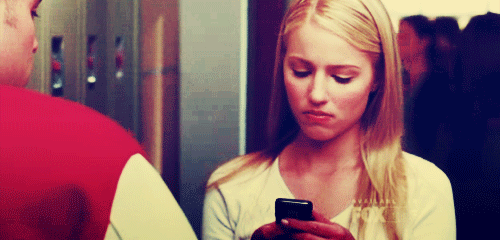 8.
You get access to Virtual Reality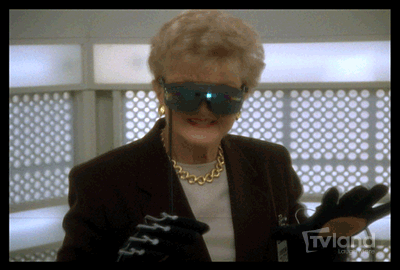 Esta publicación fue creada por un miembro de la comunidad de BuzzFeed, donde cualquiera puede publicar listas y creaciones maravillosas.
Learn more
o
publica tu buzz!