The short film stars Oded Fehr (The Mummy,"24:Legacy" and Jordanian actress, Rahkeen Saad. The two actors do a stellar job of telling the story of a man who discovers his wife is a sleeper, a living bomb, from a time when war ravaged the land. It is up to him to get his wife to safety, beyond the border, before it is too late.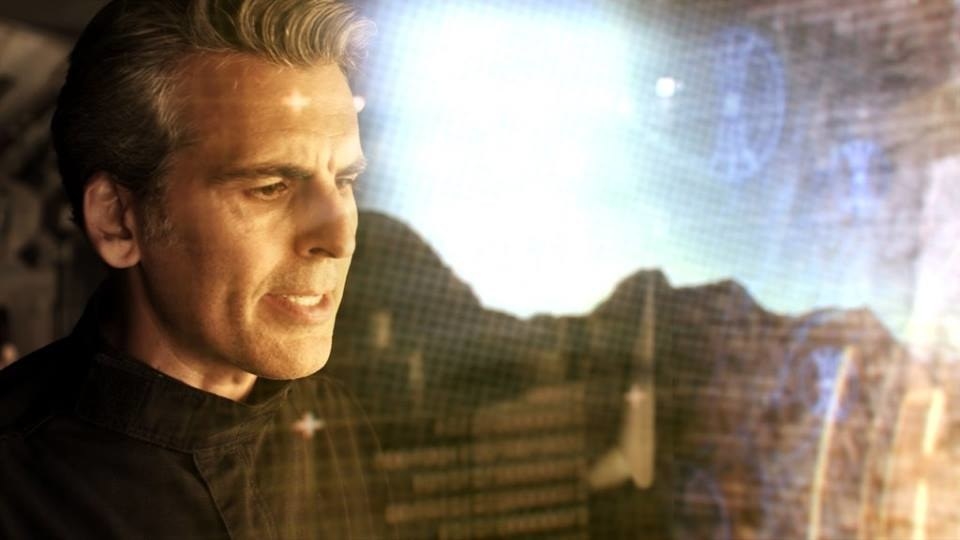 The film used various locations in China and the Middle East and was dubbed in English, Arabic and Mandarin. I was blown away by the incredible visual effects and even though I was not able to really understand what they were saying (i don't read captions well). I could not stop watching. It is rare for a foreign movie to hit mainstream but this one has a great chance. The story is universal and some heavy hitting action make it a favorite for action and sci fi fans.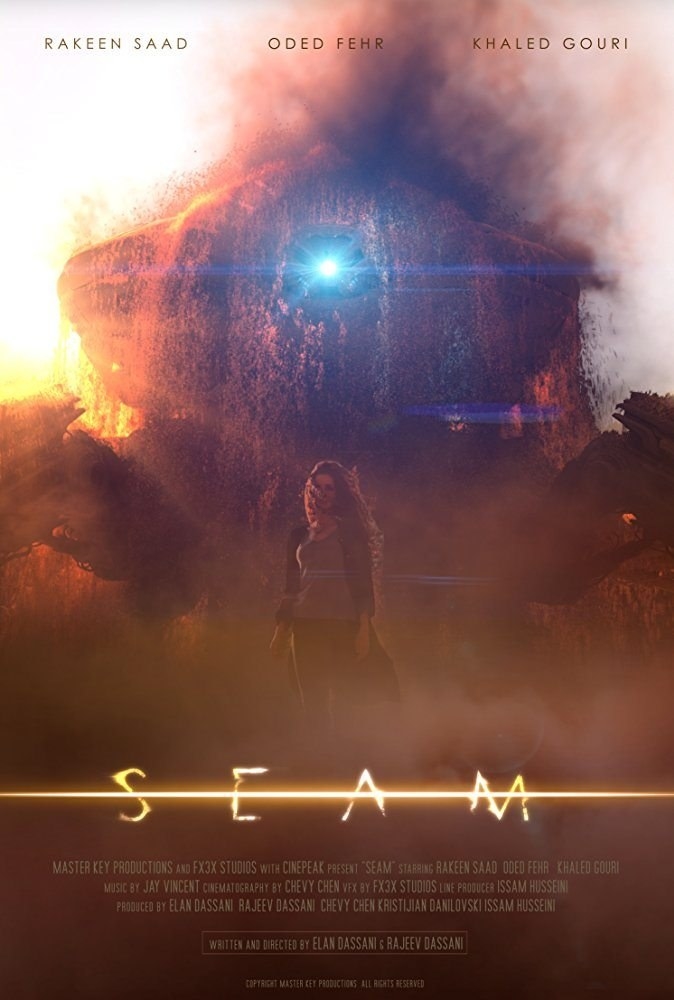 You can learn more about the film and the characters here at the film's website.
This post was created by a member of BuzzFeed Community, where anyone can post awesome lists and creations.
Learn more
or
post your buzz!