What do you do when you're home alone?

Literally nothing productive

Who are you in the family?

Where are you most likely to be found at 2am on a Saturday?

Nothing good happens after 2 am so...up to no good

Running to the Tavern hoping they'll still give me pizza

Favorite Pastime

Dad jokes and pick up lines

Worst thing about Muhlenberg

Guilty Pleasure

Eating a whole bag of Reese's

Bread- but I never feel guilty

Ideal Mate

Handsome, tall, and handsome

Checkmate (because I'm going to die alone playing chess in a nursing home)

Whatever species wants to mate with me

Awkward and smart with a beard

What are you drinking?

Whiskey lime and ginger ale

Gin and tonic if I'm feeling classy, but probably beer

Non-alcoholic beverages. I'm only 20 and am an innocent angel

Favorite spot in the house

In the corner chair with Barry The Bat stuck in the lamp above me

On the sketchy pull-out couch

What's cookin?
Which 423 Roomie Are You?
You got:

"DJ Rosé" Rosenthal
Congratulations you've risked it for the brisket and earned your title of the Jewish Wonder! As the shortest goalie in the CC, you prove yourself with your splits, jokes, and sick dance moves! If you don't believe that you're the best, ask your best friend- your mom! She probably is sitting next to you at this very moment since she won't leave you alone. If she's not, check your phone, she's probably texted you and she's worried!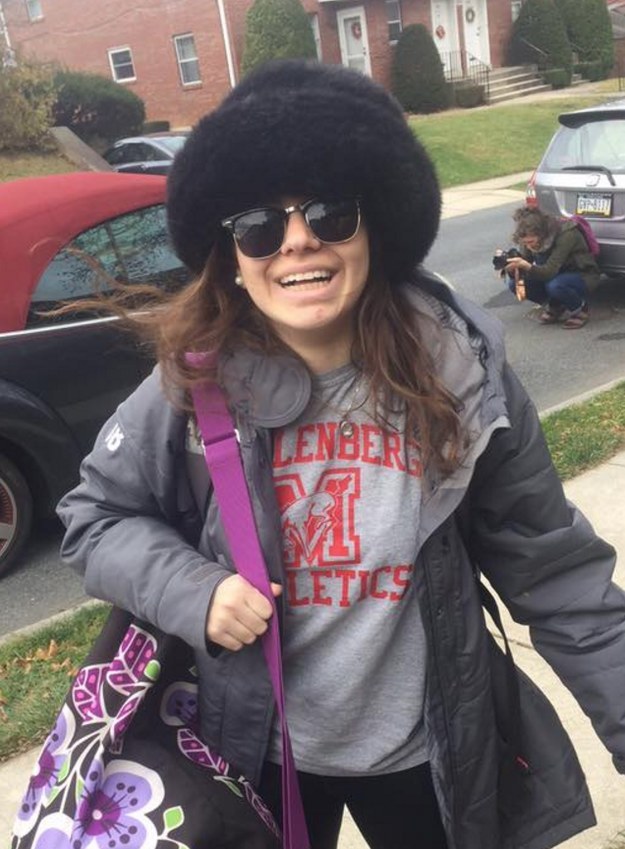 You got:

"Sarita Bonita" Barbakoff
Wow! This is a big achievement! Do you like Dragons?(you know the rest) But the answer is yes, yes you do love dragons. As the queen of memes, you are most likely to be found sitting in a corner and giggling alone at your phone. They say one woman's trash is another woman's treasure, and your adventurous side causes you to "find" many items. You should be proud of your findings!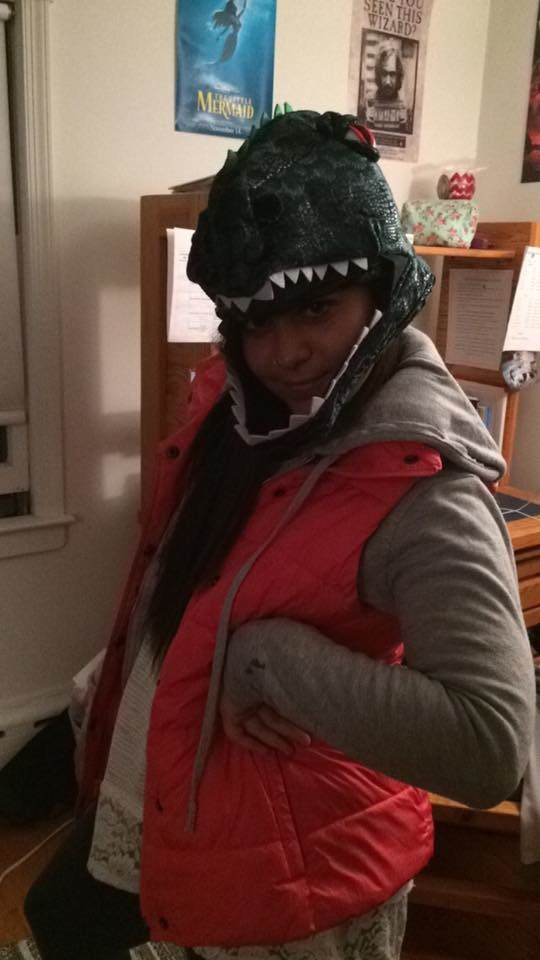 Woohoo! As resident sass master, your double jointed neck gives you the complete mobility to tell it like it is with your mind, body, and soul. When you're in doubt, you sure know how to dance it out with your sick hip hop moves. You know that everything is optional (being on the team is optional) and so if he don't like you for you, see ya boo! Enjoy sleeping on the couch, you're probably there right now!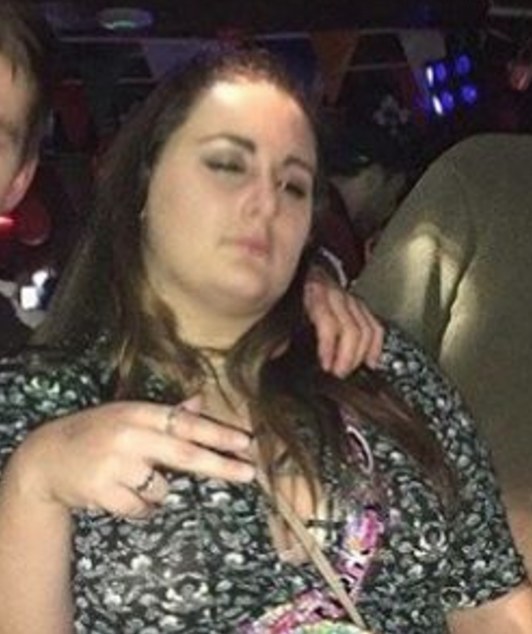 You got:

"Sexi Lexi" DeAngelo
Yay! You are Sexi Lexi! Even though when you're defying gravity, you may not be so sexy, you still know how to down 14 slices of pizza. As the resident Georgia peach, you may still be looking for your southern gentleman to sweep you off your feet, but a good game of Monopoly can really get you going! Who knows, you might be playing Monopoly this very moment...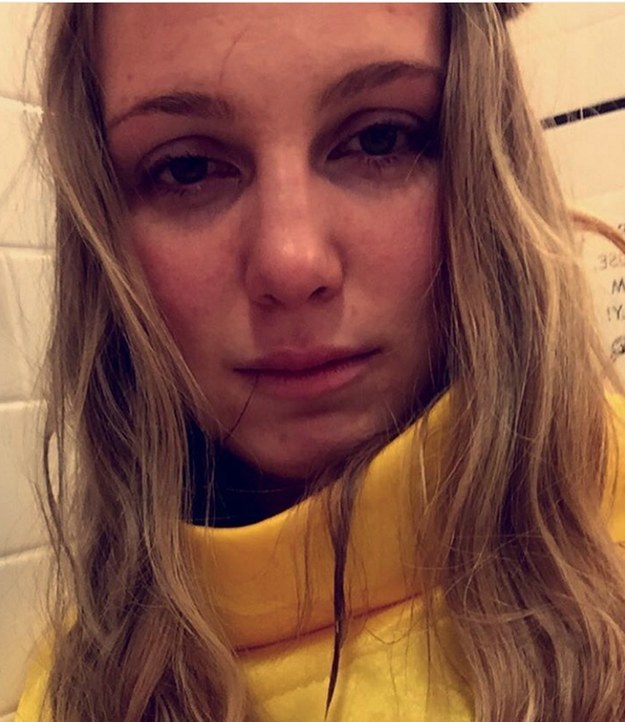 You got:

"Laur Laur" Holdman
Yippee, you are resident Mom, Laur Laur!!!! Take that bread out of your mouth and read this because you know if you drop any crumbs, you'll have to clean it up right away! As resident Mom, and resident wiener, you're always up for some good CLEAN fun! Your best dance moves really show off your true personality as you whip through life. Okay sassy pants, you can go back to eating your bread now!
This post was created by a member of BuzzFeed Community, where anyone can post awesome lists and creations.
Learn more
or
post your buzz!