1.
They're always suggesting the SWOT analysis as a solution to any problem.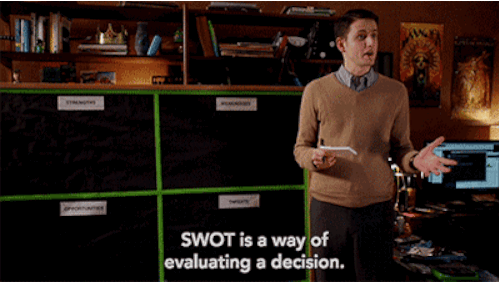 2.
They can figure out how to split a group-dinner check like no one else.
3.
But they have to stop themselves from talking in business jargon at the table.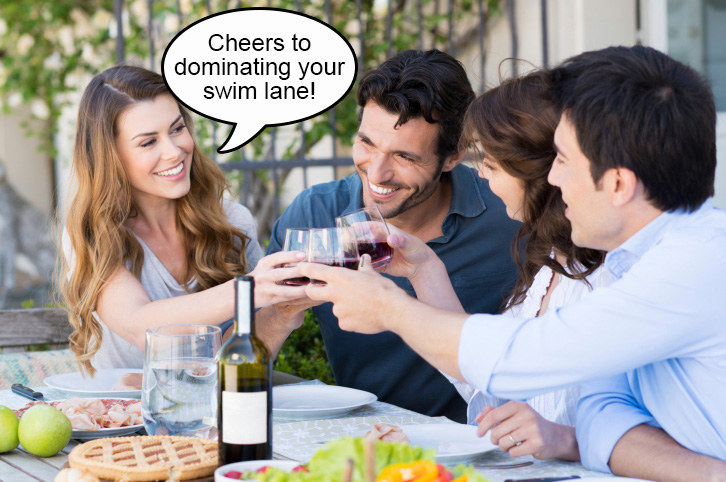 4.
They read ALL the news sources.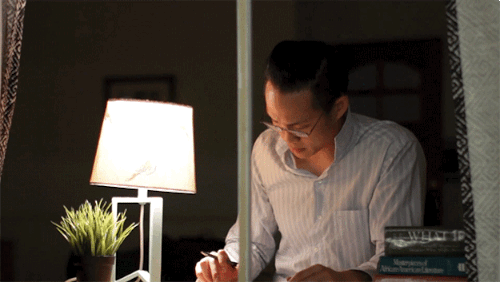 5.
They can rock Keynote, PowerPoint, and Excel like a boss.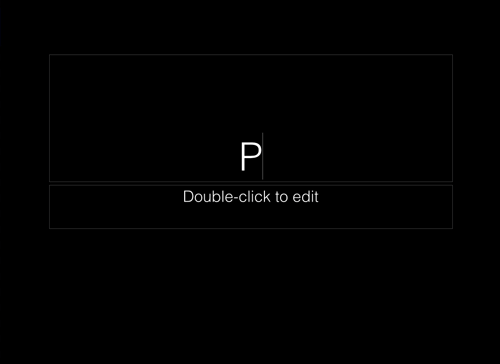 6.
And sometimes it feels like they're always...presenting.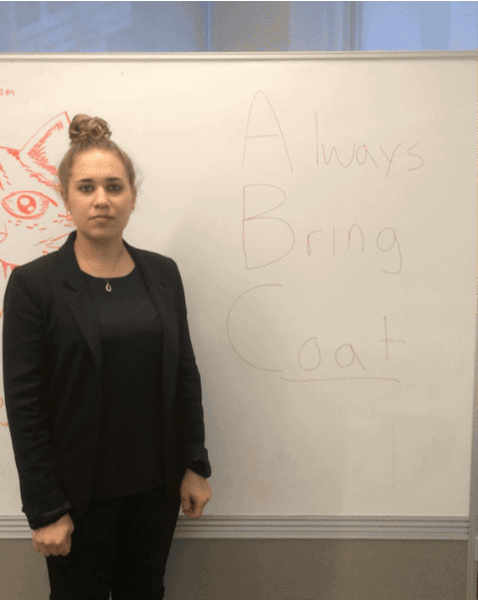 7.
You've seen them get teary-eyed over a beautiful deck.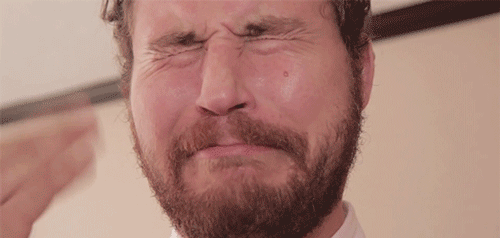 8.
They're the best networker you know.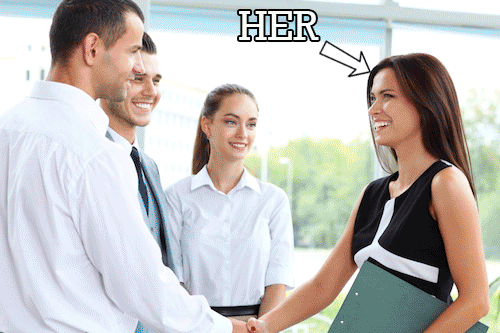 9.
And for that reason, they're always looking to "perfect" the handshake.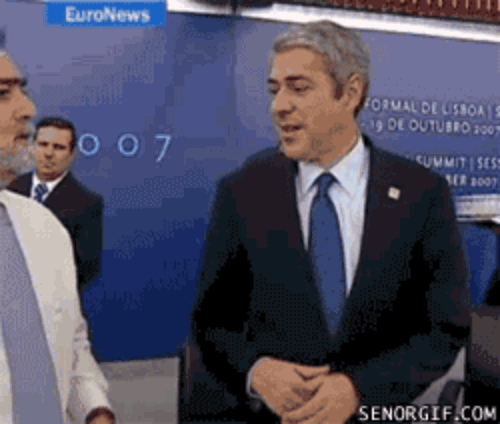 10.
They also have business cards on them at all times. And they actually hand them out — OFTEN.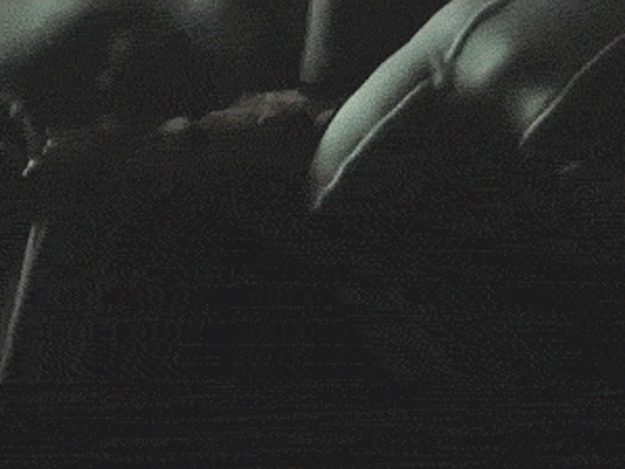 11.
They look for any excuse to work the terms "ROI," "monetize," "due diligence," and "core competency" into daily conversation.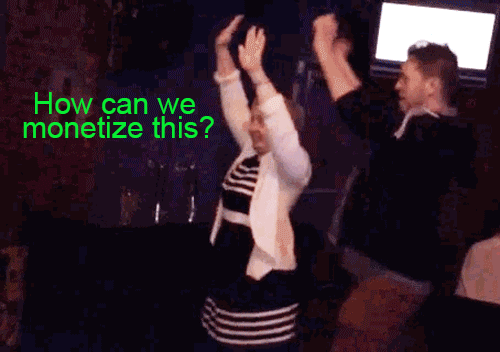 12.
Friends are always asking them to help figure out money problems.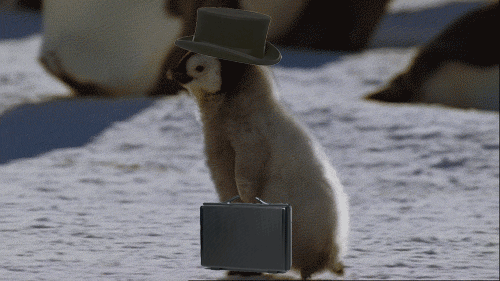 Looks like there are no comments yet.
Be the first to comment!