1.
Senior year of college is a fraction of your education. In fact, hours spent during a senior year class account for...
...of a student's entire academic career to date.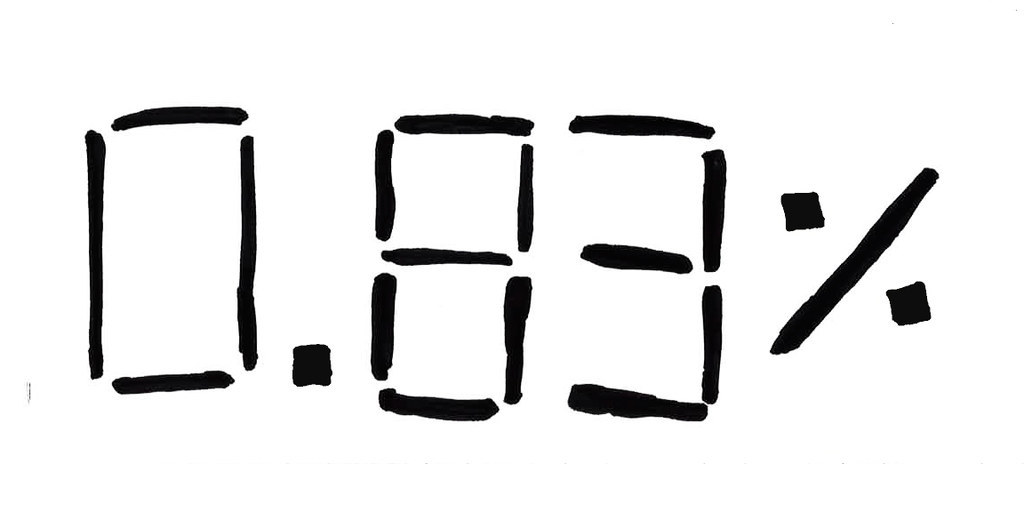 2.
If seniors studied nonstop, they could be studying for almost...
...and it would be the shortest and worst school year of all time.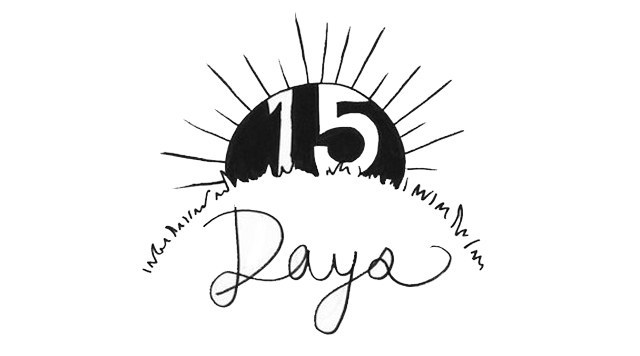 3.
Seniors' study sessions could last...
...times as long as their school's 12 regular-season football games combined.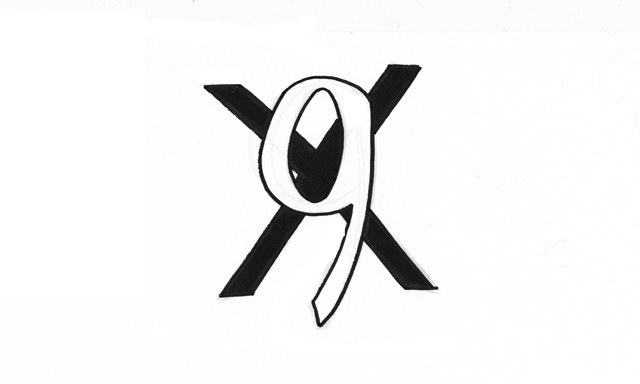 4.
Those study hours are an average...
...more hours per semester than professors estimate.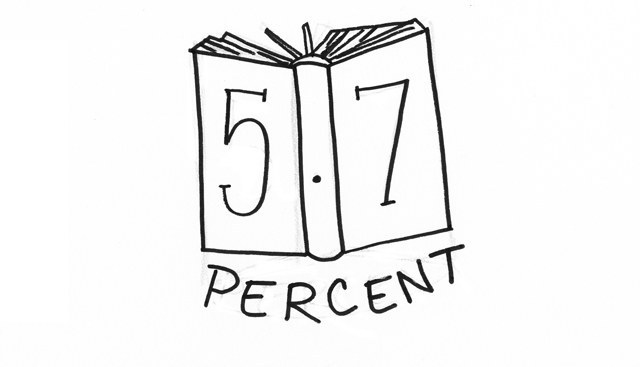 5.
During that year, seniors will consume an estimated...
...MILLION slices of pizza.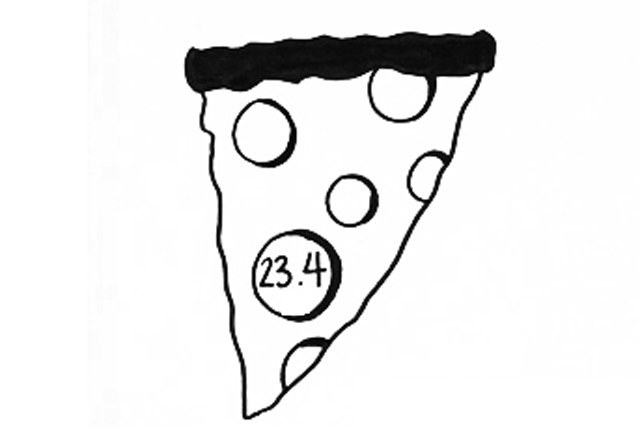 ...less time writing emails than they likely will in the near future.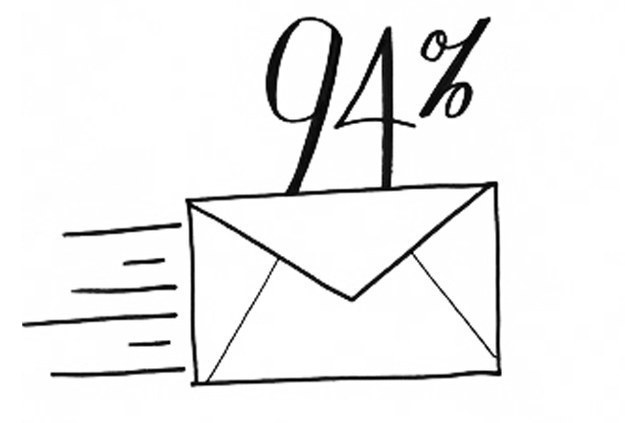 7.
After college, one study found college friends live an average of...
...miles away from each other.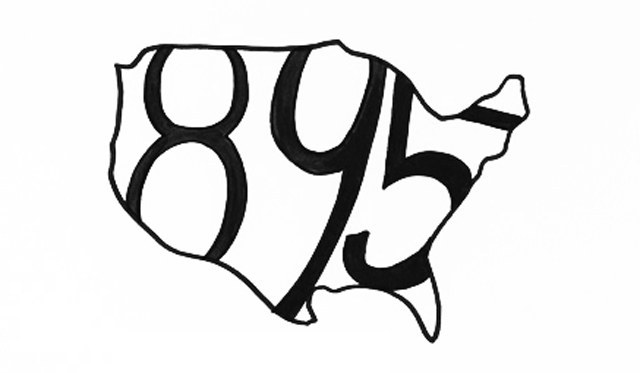 8.
One study found that out of married, college-educated couples...
...met by the time they got their diploma.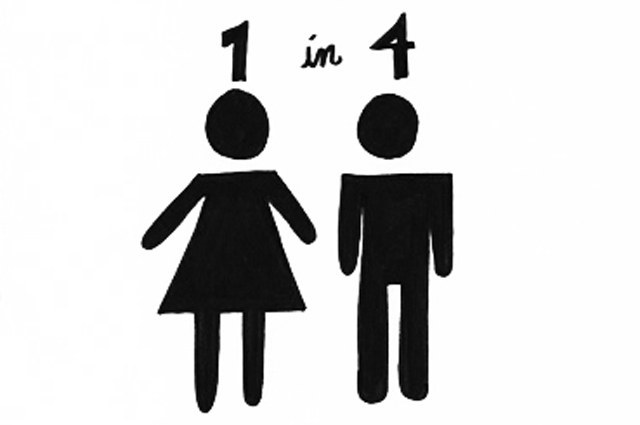 9.
Receiving an A letter grade is...
...more likely for a student now than it was in 1960.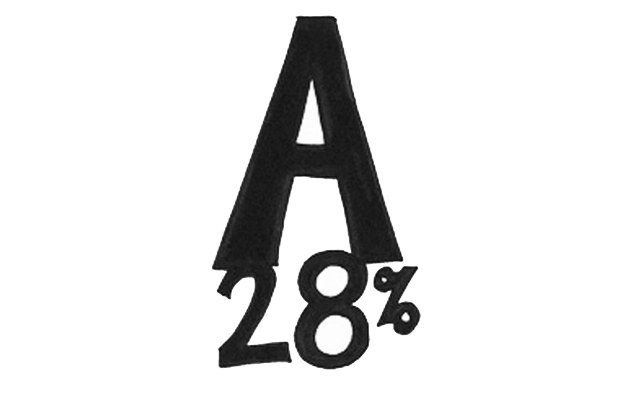 10.
The U.S. senior class is an intimidating bunch. It accounts for approximately...
...of the U.S. population right now.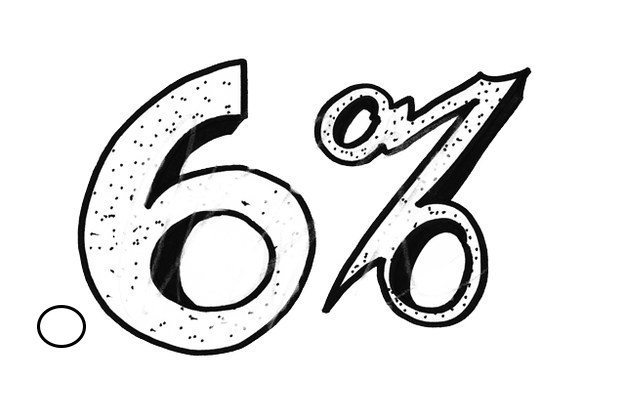 11.
But when it comes to recent graduates...
...agree that pushing through senior year will totally be worth it in the long run.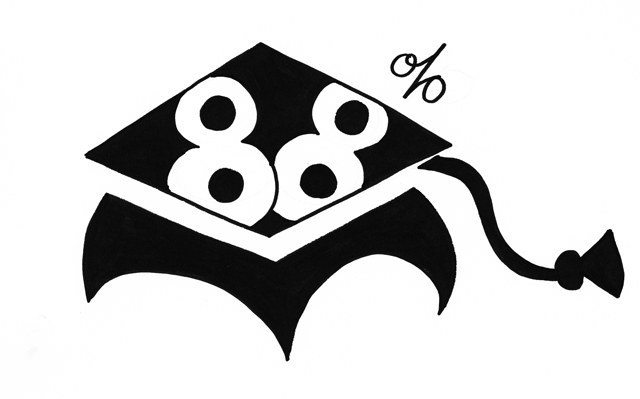 Illustrations by Cynthia Norrie, ©BuzzFeed