Adults often think they should avoid talking with young children about race or racism because doing so would cause them to notice race or make them racist. In fact, the opposite is true.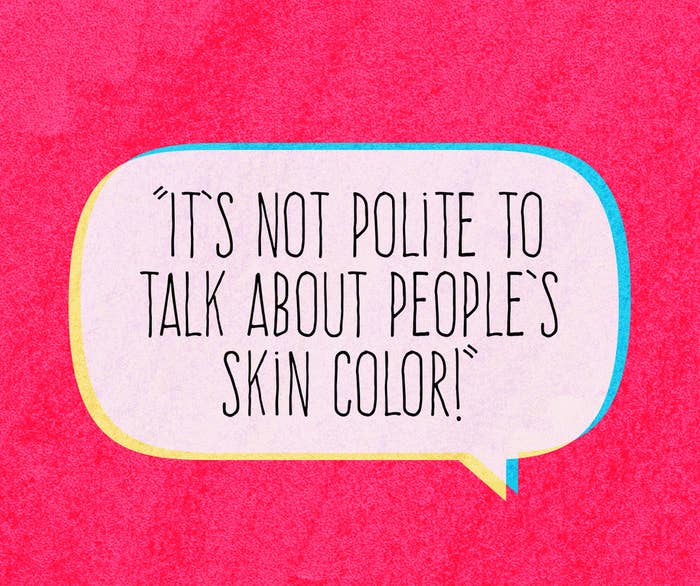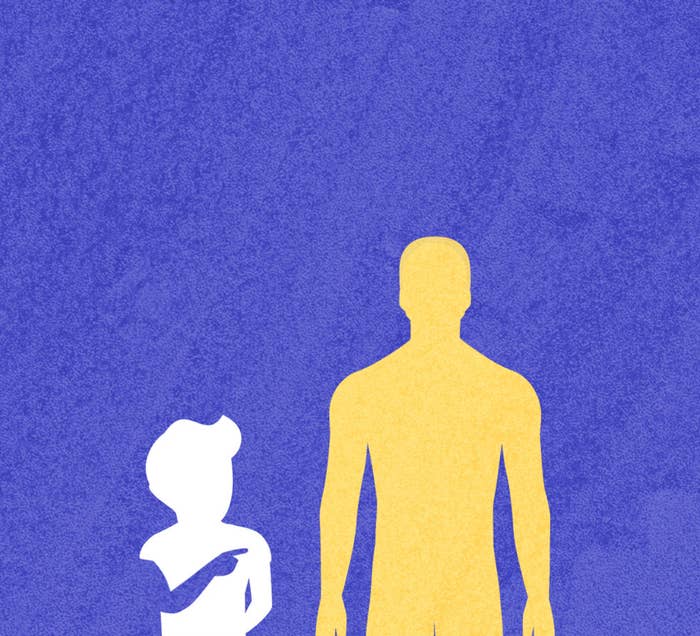 So, what should you do? How do we talk with children about complex things like systemic racism and societal inequity? The particulars will vary by your child's age, racial identity, and social context (and I've included links to resources that speak to specific situations at the end of this article), but there are several things all adults can do.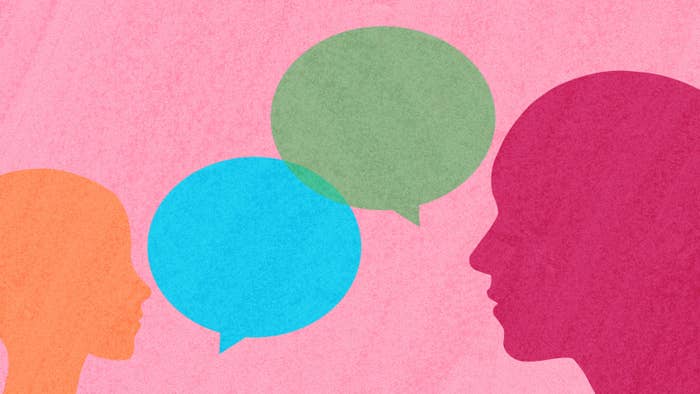 1.
First, get comfortable talking and learning about race, racism, and racial inequity, period.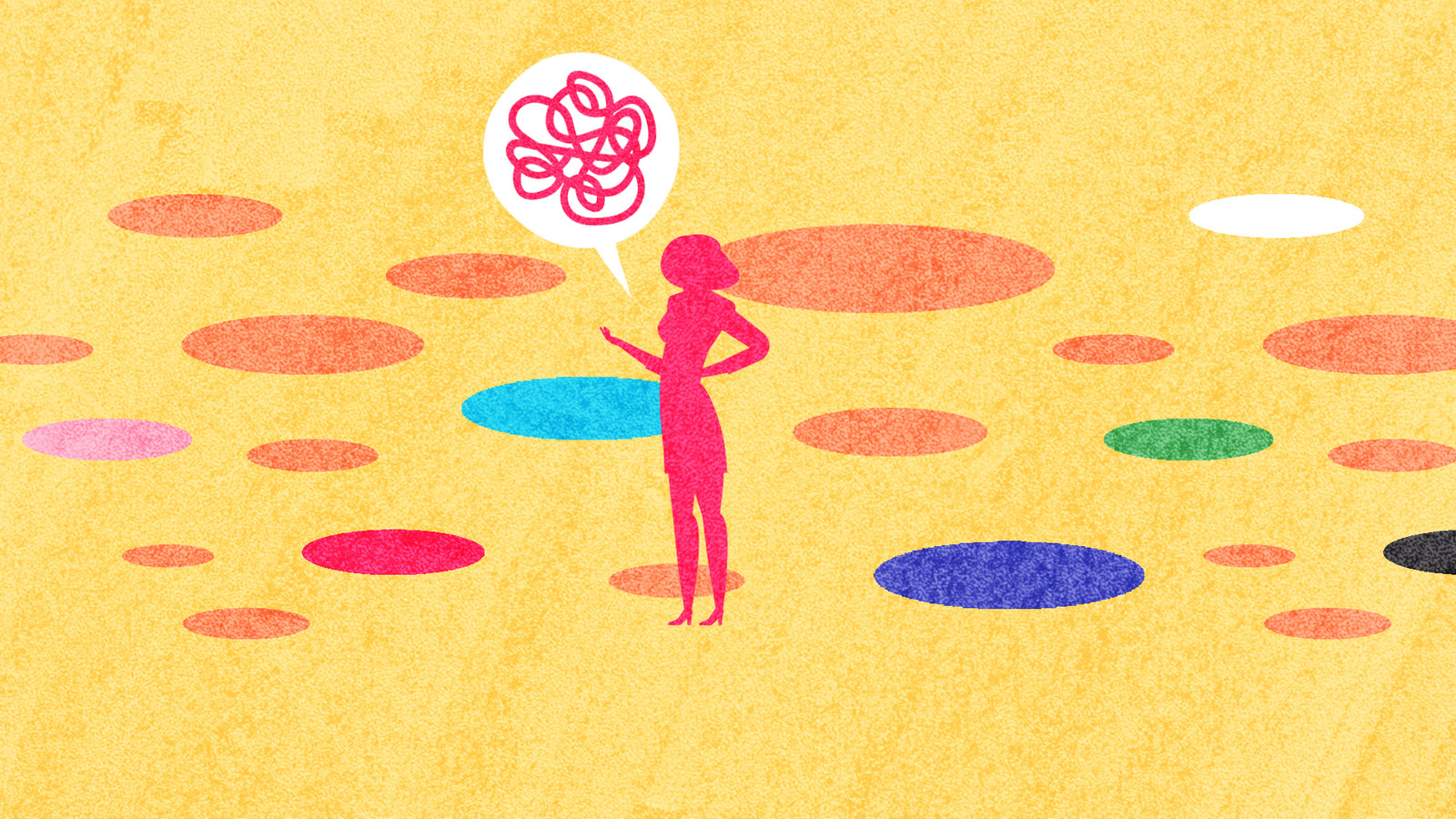 2.
Ask questions.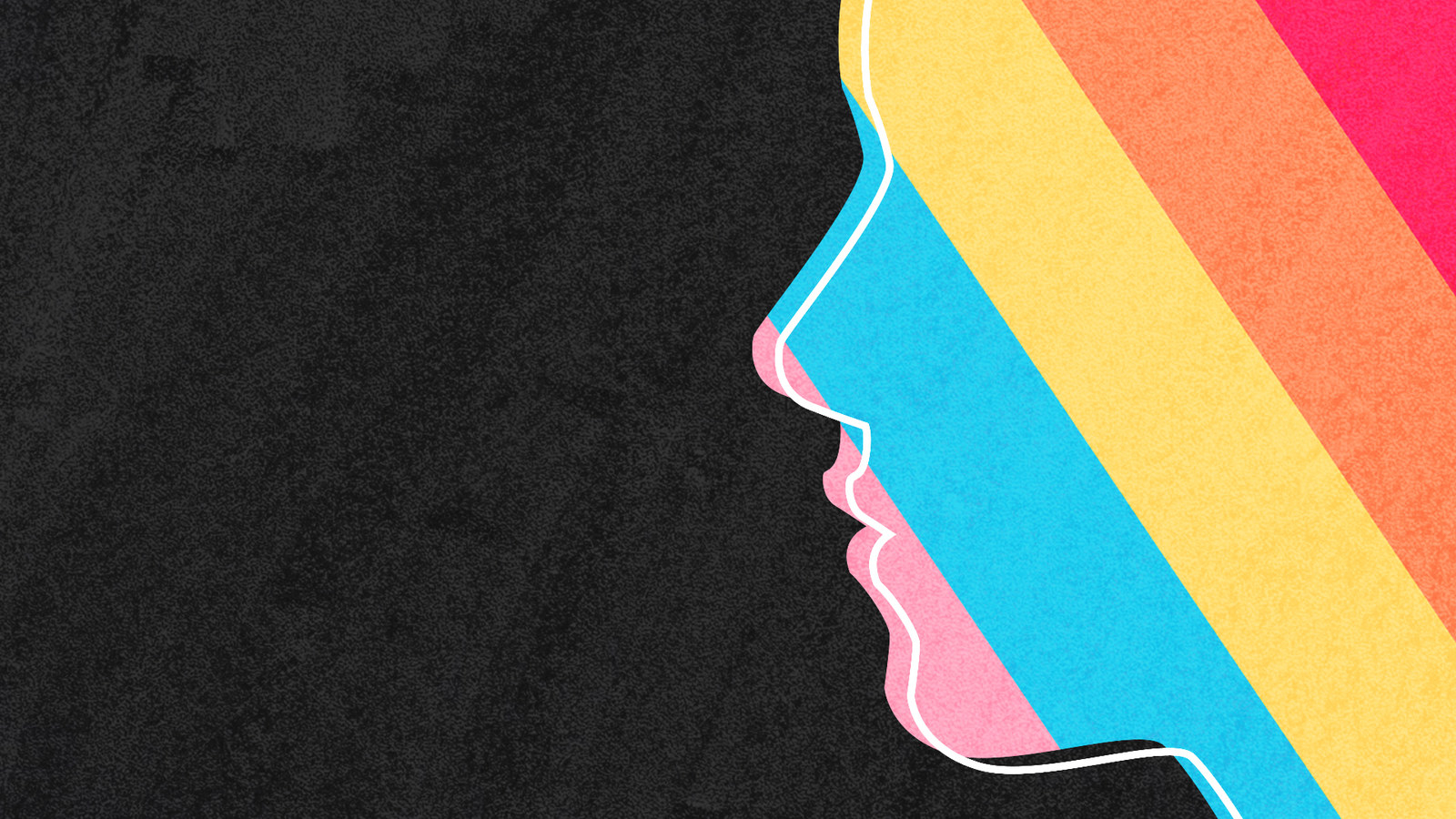 3.
Use the concept of fairness.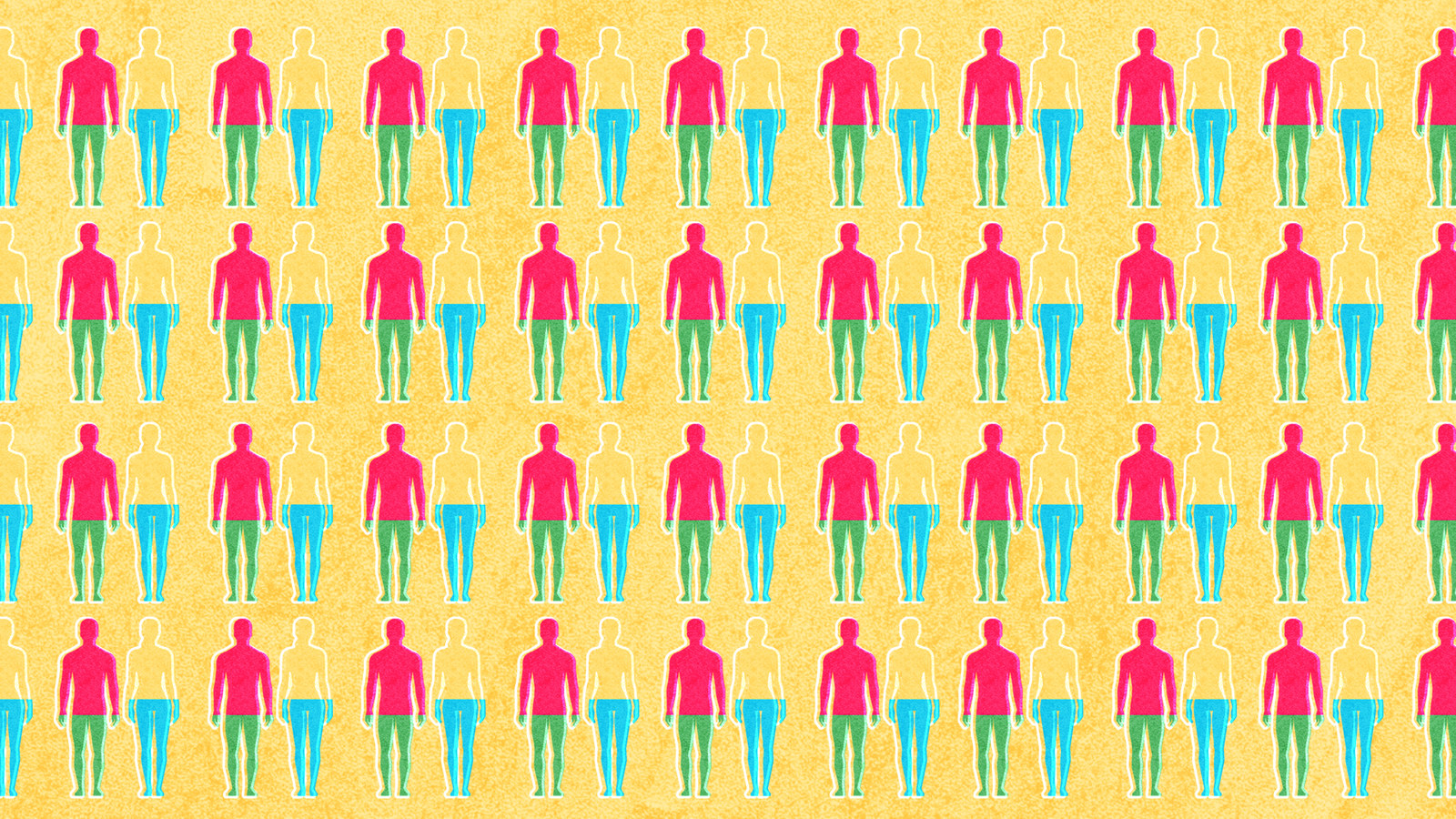 4.
Empower!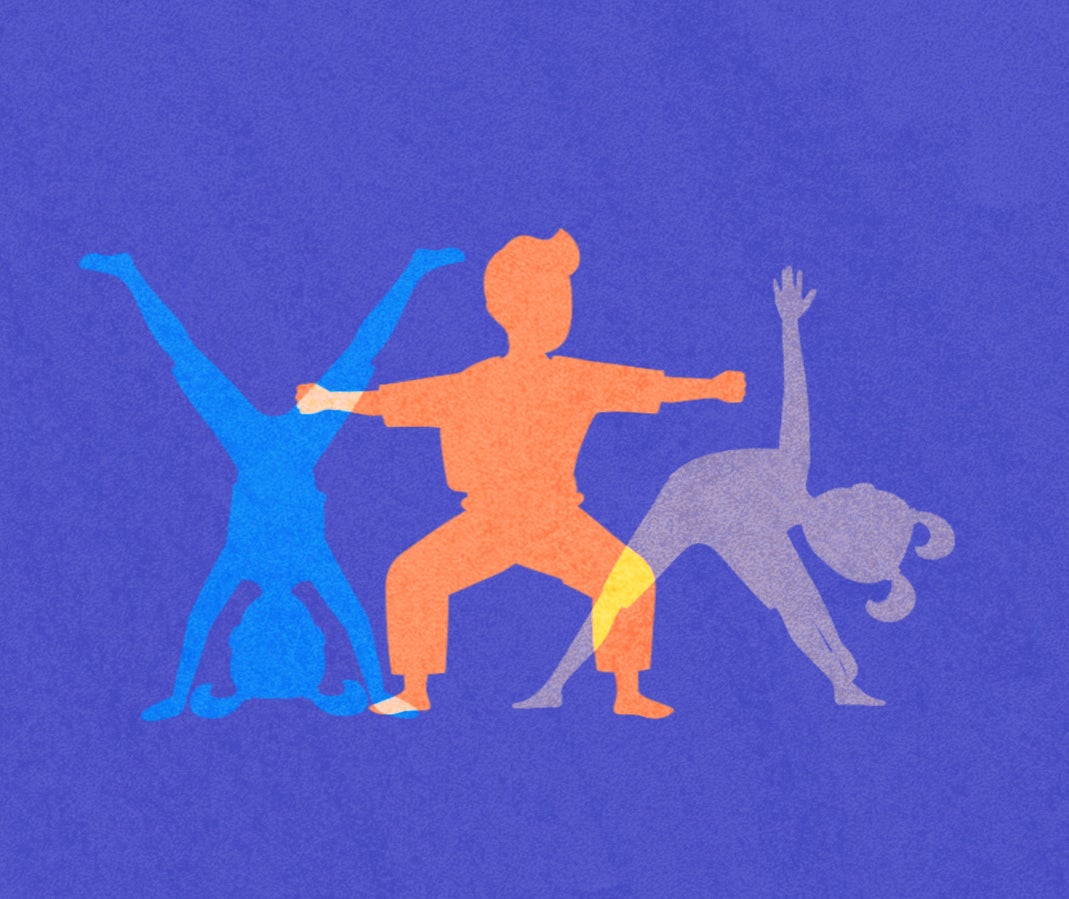 5.
Connect the past with the present and future.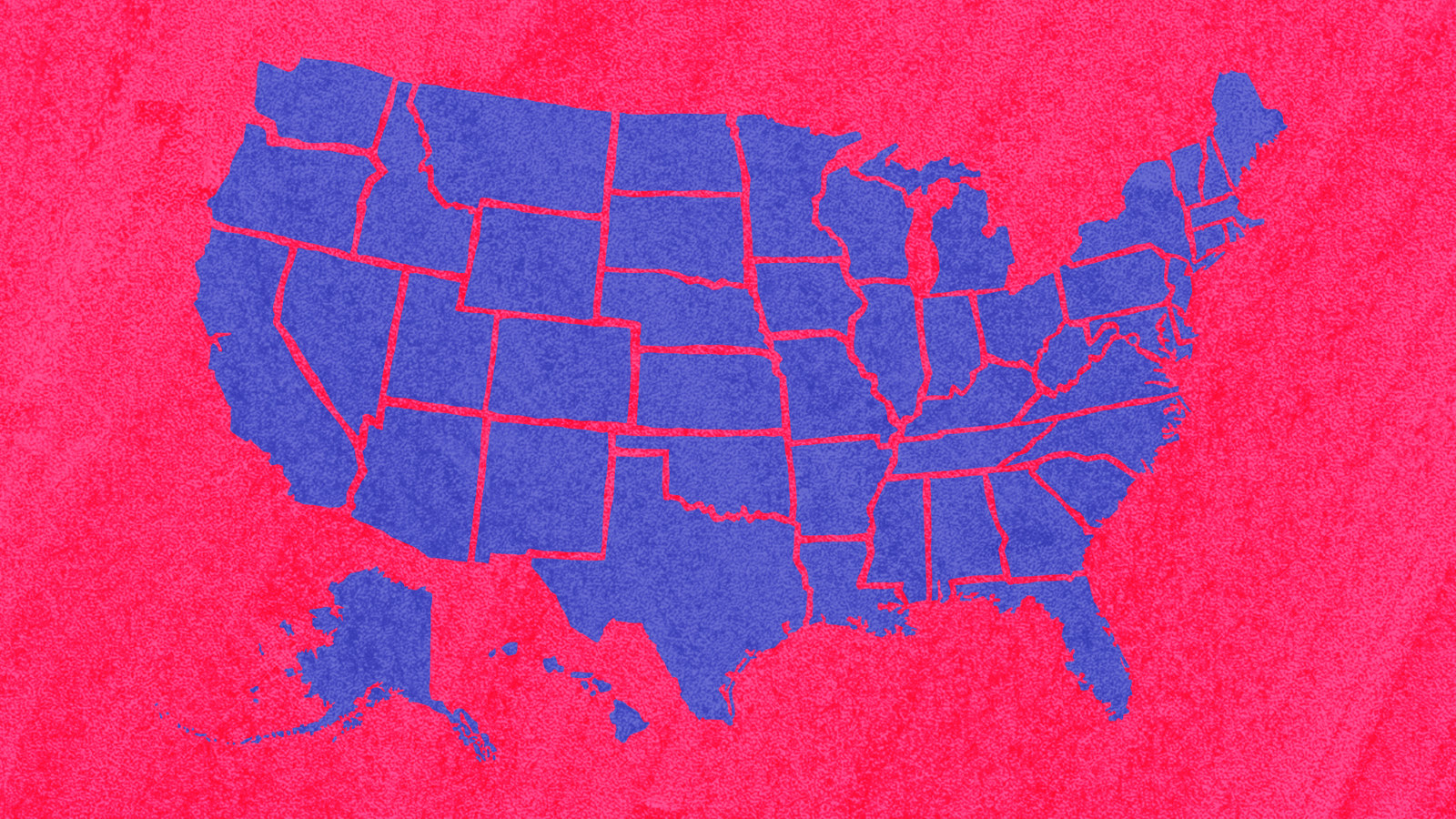 6.
Model behaviors for children.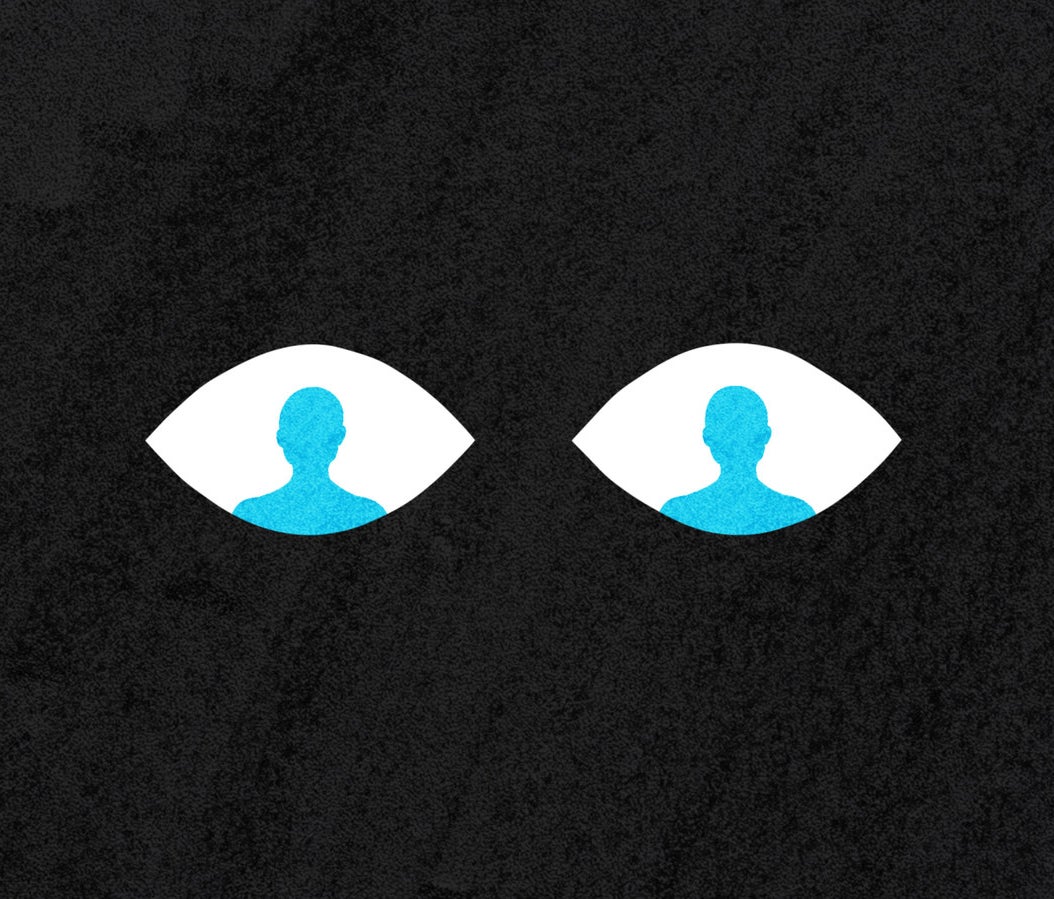 7.
Encourage complex, critical thinking.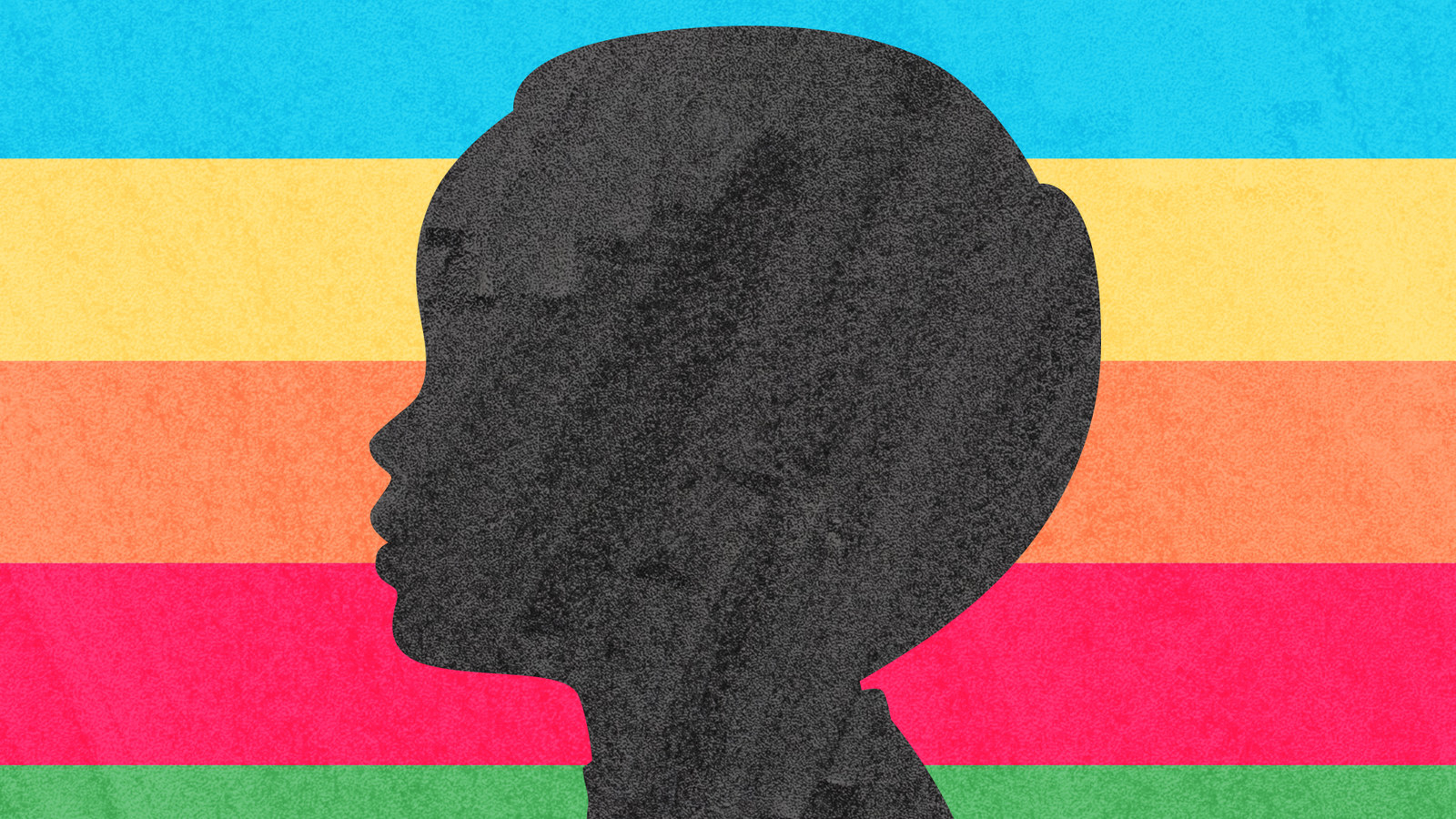 Erin N. Winkler is associate professor of Africology and Urban Studies at the University of Wisconsin-Milwaukee, where she has also served on the advisory boards of Childhood and Adolescent Studies; Ethnic Studies; and Latin American, Caribbean, and US Latin@ Studies; and is affiliated faculty in Women's Studies.
References: