Pick your man poison.

You write up your schedule for your roomie... how much detail do you go into?

How many kids do you want?

3: Two girls and one boy. Names already chosen. And 2 dogs and a cat. Names also already chosen.

Procreation is not necessary. The world is overpopulated.

Pick your future abode.

Big white farm house with hella land and TONS of natural light

What are you (realistically) having for dinner tonight?

Which image resonates with you the most?

Choose your Hogwarts house.

Which milkshake are you ordering at Cookout?

Strawberry. It's a classic.

Would you cut your own hair?

Where are you "studying"?

What is your personality type?

TYPE A. Like, REALLY type A.

Also type A, but not like, a lot

Can you pull off a half-bun?

Last but not least, choose a dog.
Are You More Of A Kat Or An Erin?
You are a sassy betch, and you will fight anyone who stands in the way of your dreams. Your shit is TOGETHER, or at least it appears that way. You are also a fierce and loyal af friend, loved and admired by many. -Ern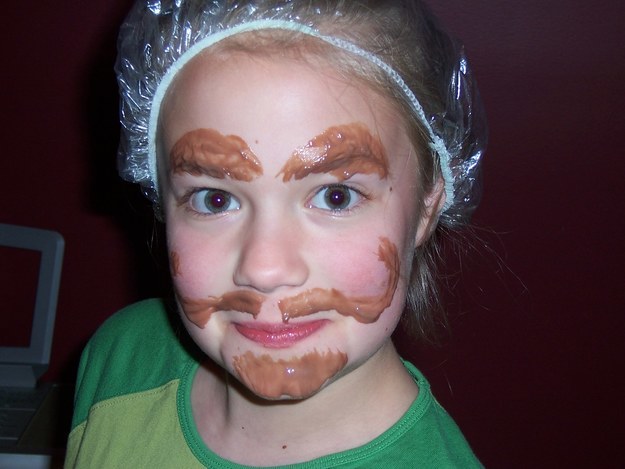 Congrats! You are a fun-loving, free spirit. When people first meet you, you seem very quiet and sweet but you are a firecracker. A beautiful, kind, firecracker! You are also probably in bed right now, eating your last animal cracker, wondering what you are going to do for your next meal. You have managed to stay afloat. Stay tuned. -Kat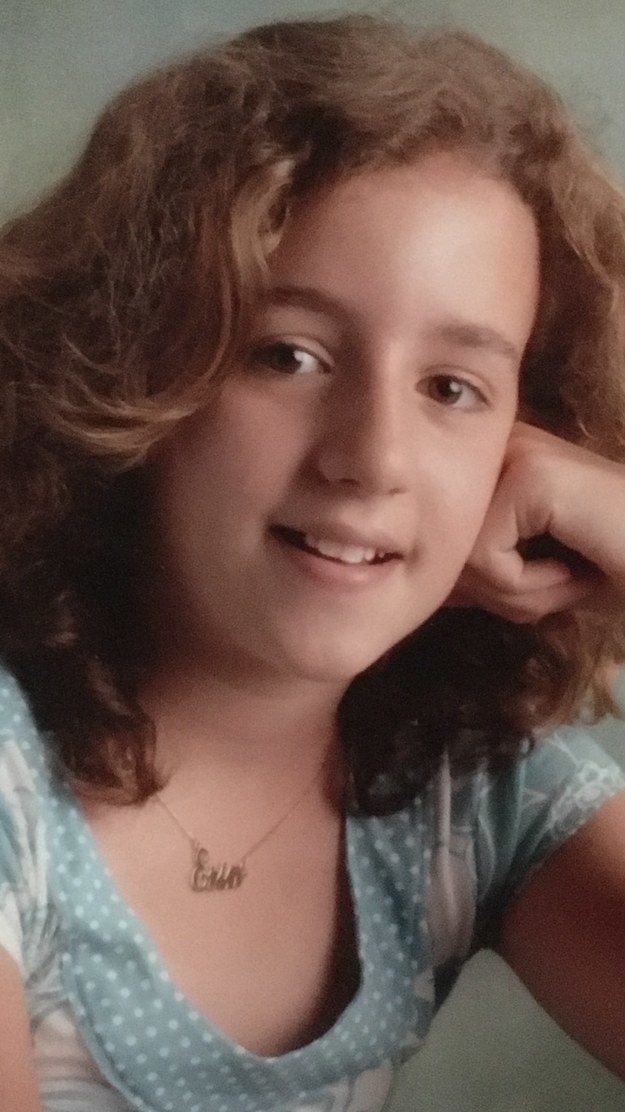 This post was created by a member of BuzzFeed Community, where anyone can post awesome lists and creations.
Learn more
or
post your buzz!