What is your favorite food?

Mozzarella Sticks & Ice Cream

Chocolate Croissants & Pizza Bagels

What is your go-to drink?

What is your relationship status?

Somewhat serious Tinder match up

Tinder date pro with one on the horizon

What is your favorite dog?

What is your favorite tv show?

Which colored condom are you?

Which Boy Band is Your Favorite?

Favorite Original Disney Movie

What's Your Favorite HSM Song?

We're All In This Together

Are you a Bully?
Are You A Devin, An Erin Or A Maggie?
The nicest a-hole you'll ever meet. A drag queen loving, Netflix watching, nap-taking, procrastinating freak who loves politics and corgis. Also mom af.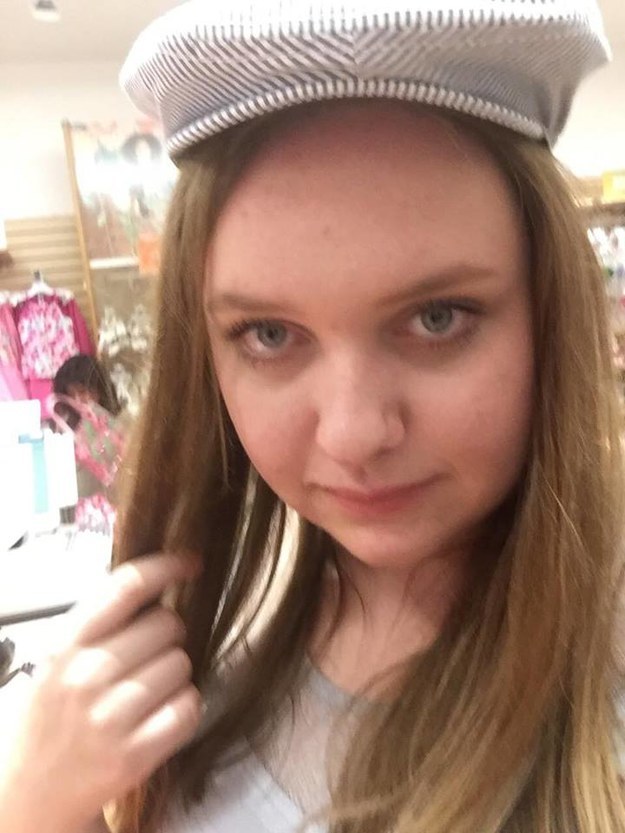 She is the dancing queen, young and sweet, only mean occasionally. Busy 24/7. She has no sense of direction so if you see her outside she's probably lost. She REALLY loves bread.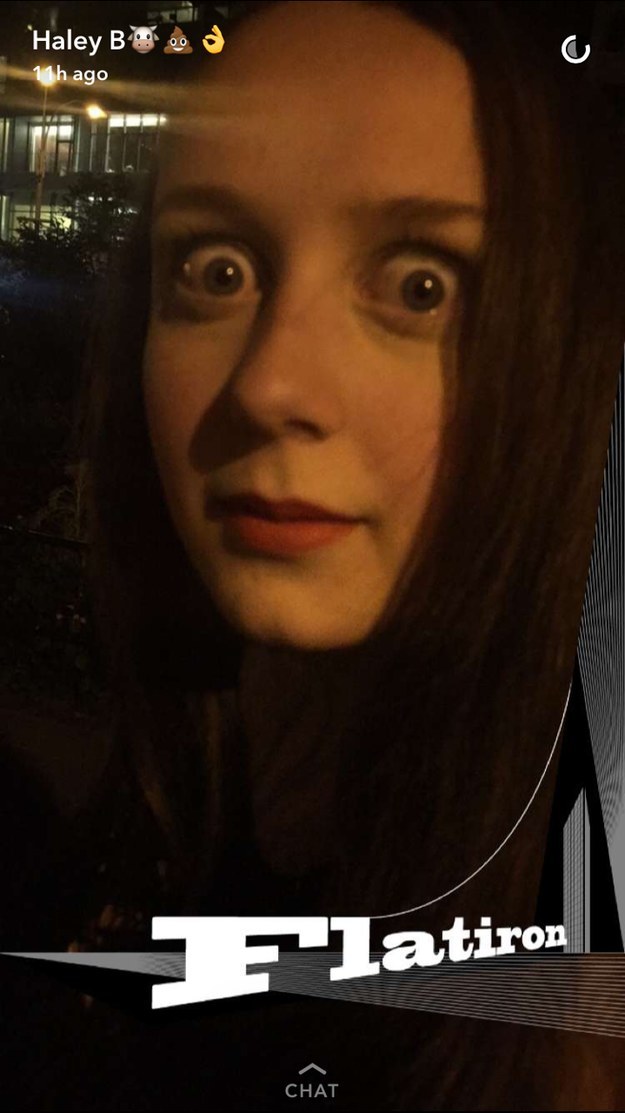 Caffeine and mozzarella sticks keep this dog-loving, sexpert running.
You got:

Try again lol this aint a real result you aren't a DEM girl
Why are you even here. Get out.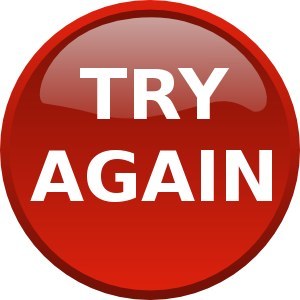 This post was created by a member of BuzzFeed Community, where anyone can post awesome lists and creations.
Learn more
or
post your buzz!