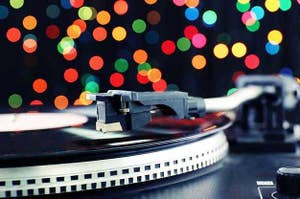 Christmas is right around the corner!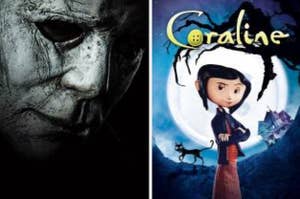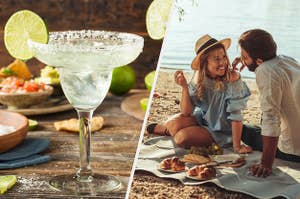 It's 5 o'clock somewhere, right?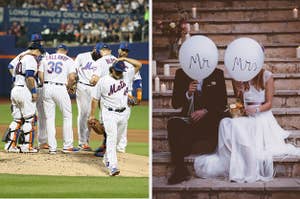 Take me out to the ball game.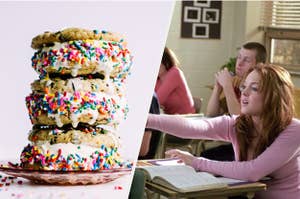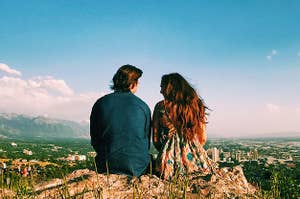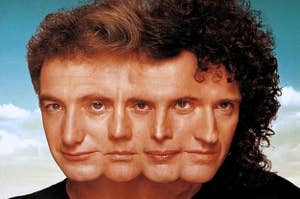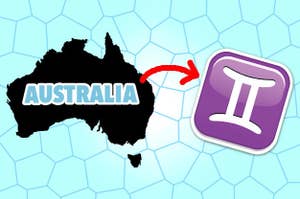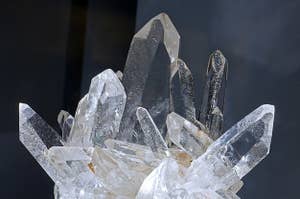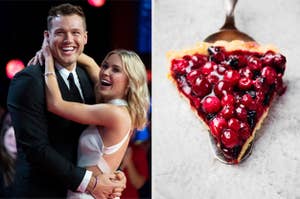 Pie is the key to the soul, just saying.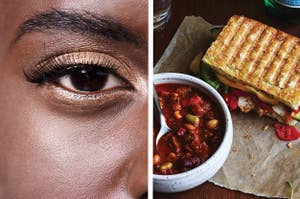 Whatever color your eyes are, keep them on your own food...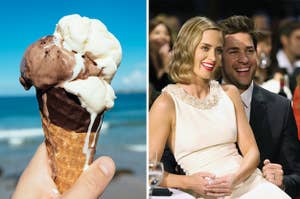 Ice cream is good for every season, OK?!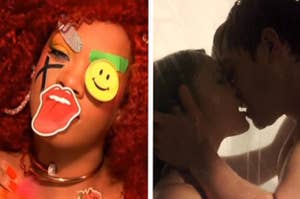 "Sex with me, so amazing..."
pretty accurate if you ask me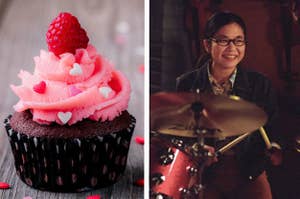 Cupcakes can say a lot about a person, trust me.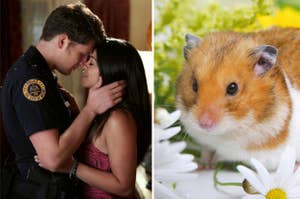 No one can resist cute animals.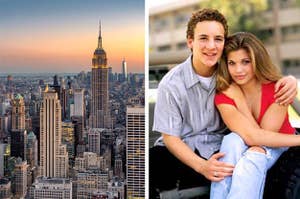 The Big Apple is calling your name!