Released just 42 days after Jon Favreau's surprise smash Iron Man, The Incredible Hulk was the second movie to enter what would eventually be known as the MCU, a vast multimedia superhero ecosystem.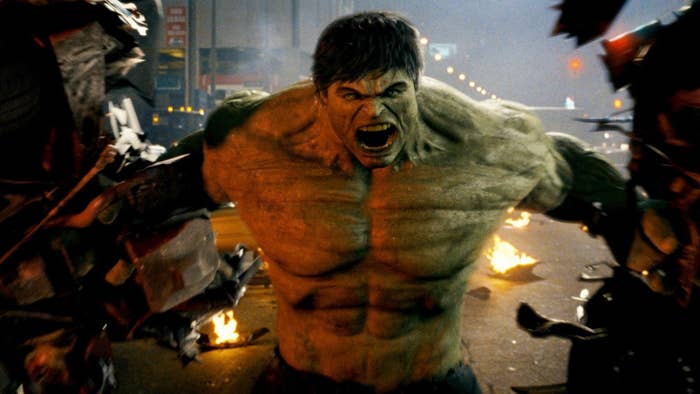 However, one major thread remains hanging: the story of Bruce Banner as played by Edward Norton.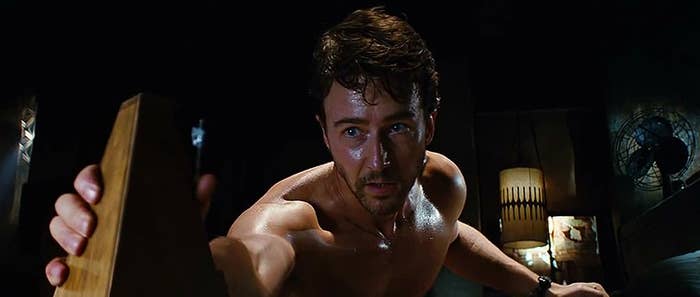 These differences open the story up to a reimagining that keeps the Banner of 2008 alive, albeit in the shadows.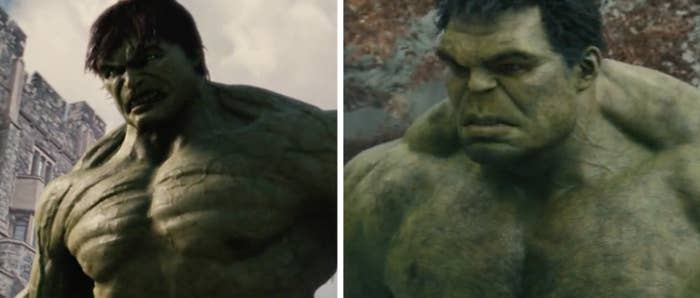 In comic book lore, the Hulk as we know it isn't a condition isolated to Bruce Banner. It takes various forms and is trigged by many different things.

So, as it's possible within the MCU for the Hulk condition to manifest itself in multiple people, it's not much of a stretch to believe that, if two people had similar devastating encounters with gamma rays, they would both become Hulks.
That's where this theory takes its roots, presenting us with two Hulks: 1) the original, named Bruce Banner and 2) a man who, through circumstance, ends up adopting the name "Bruce Banner."
Hulk #1: Bruce Banner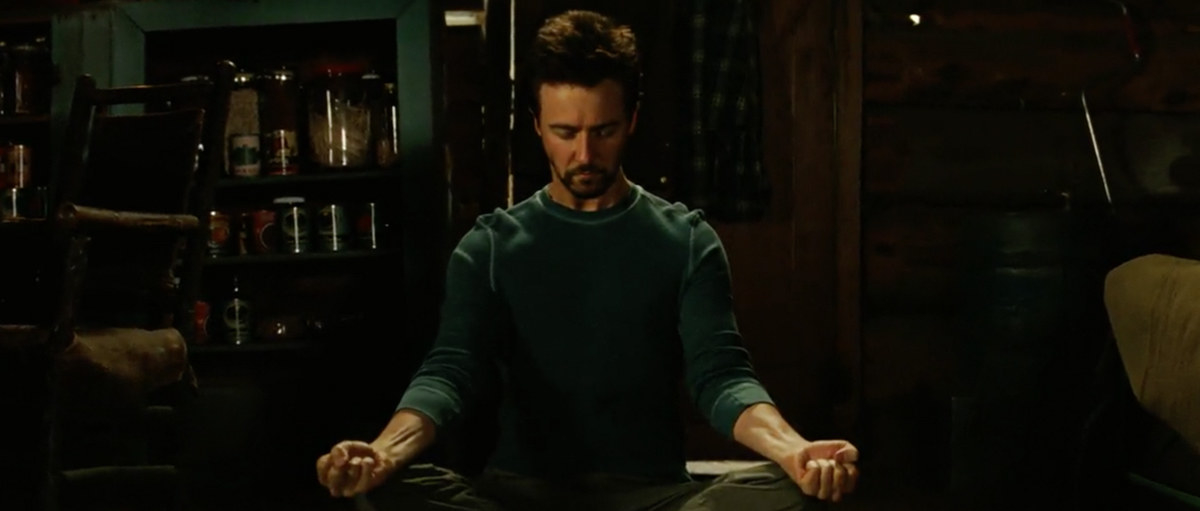 Hulk #2: "David Bixby"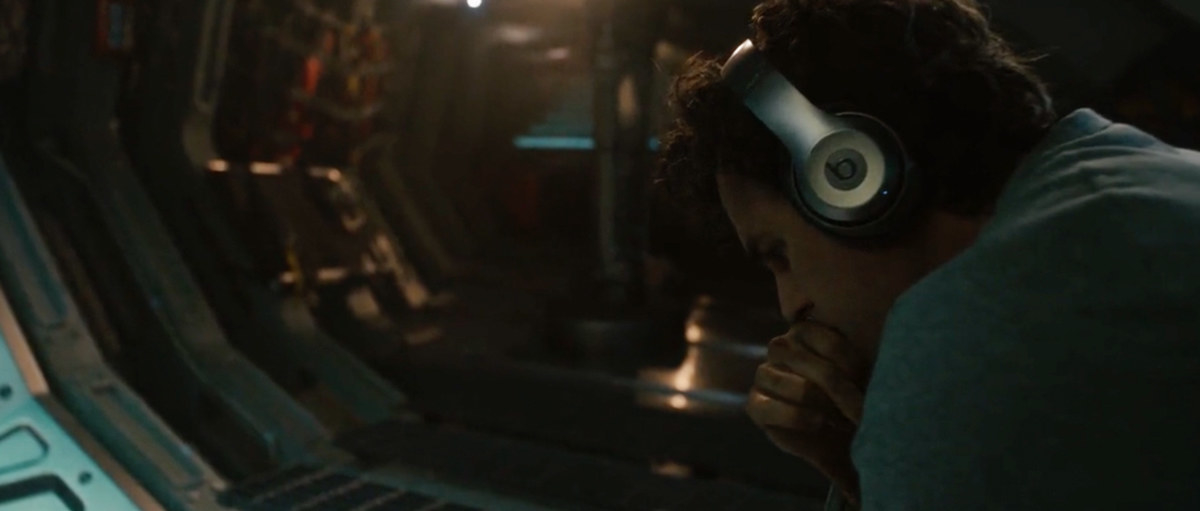 In 2008, the events of The Incredible Hulk take place, with Bruce being found, captured and eventually escaping into the great unknown.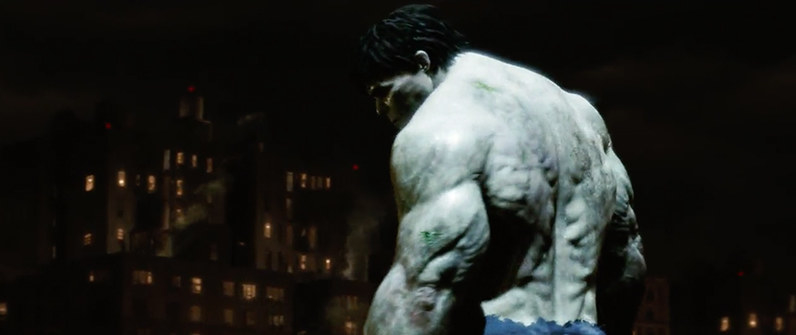 In 2012, Nick Fury sends Natasha Romanoff to recruit David, who, despite not actually being Bruce, possesses the gamma radiation know-how that's needed to study the effects of the Tesseract.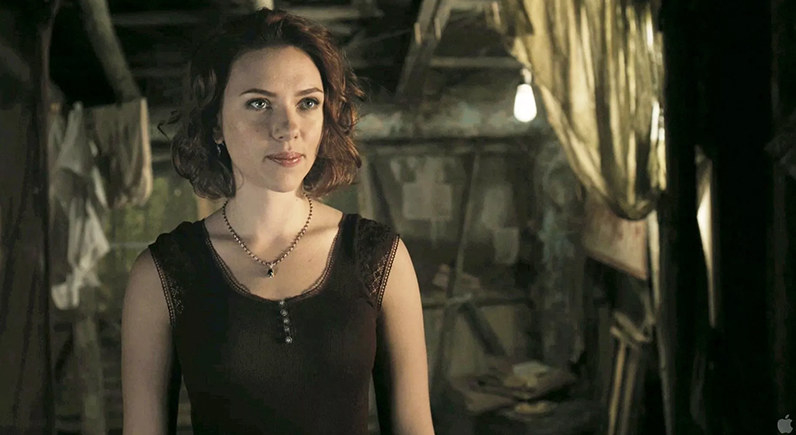 This "gaffe" is knowingly made by Ross, Fury and Hill, who have agreed to embark on a plan that would keep the real Bruce in the shadows.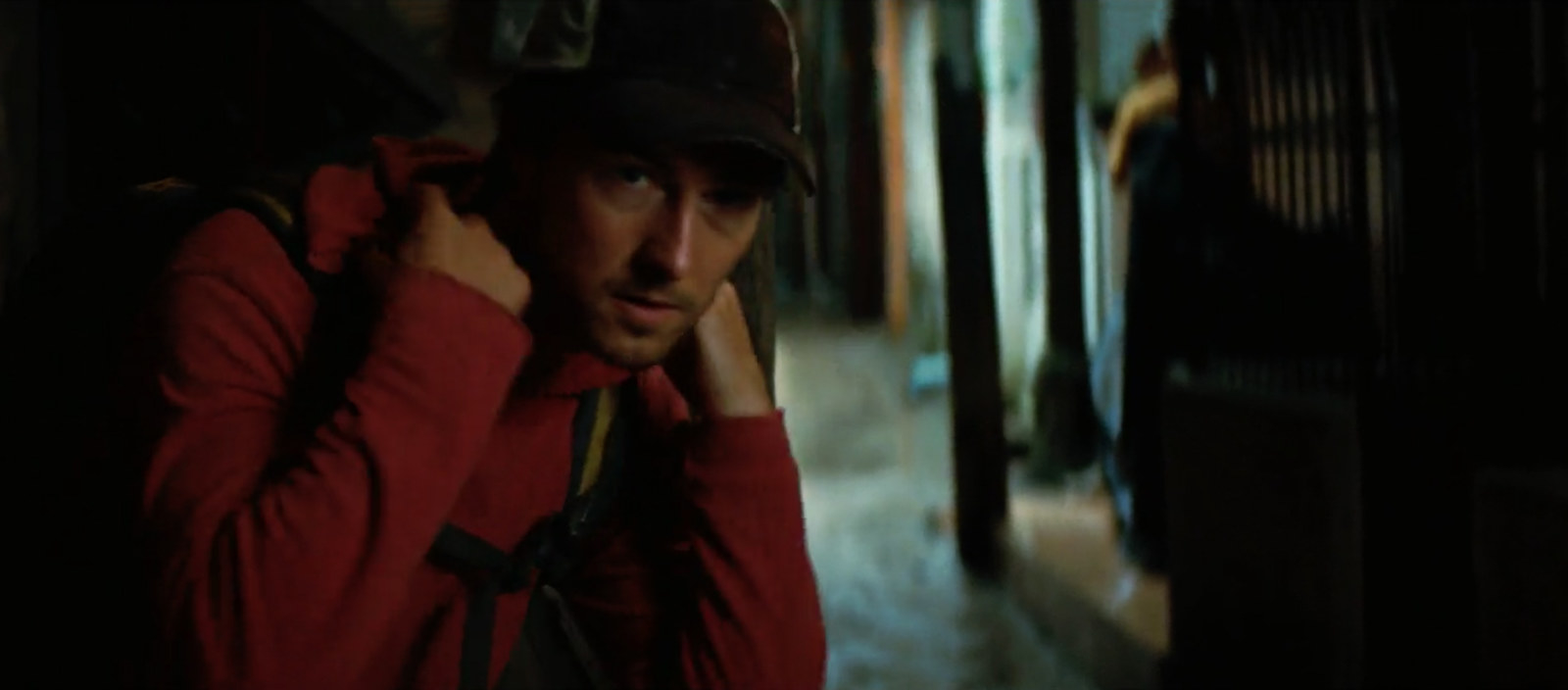 In Ross's eyes, David's SHIELD recruitment fulfills his original wish of using the Hulk for defense purposes.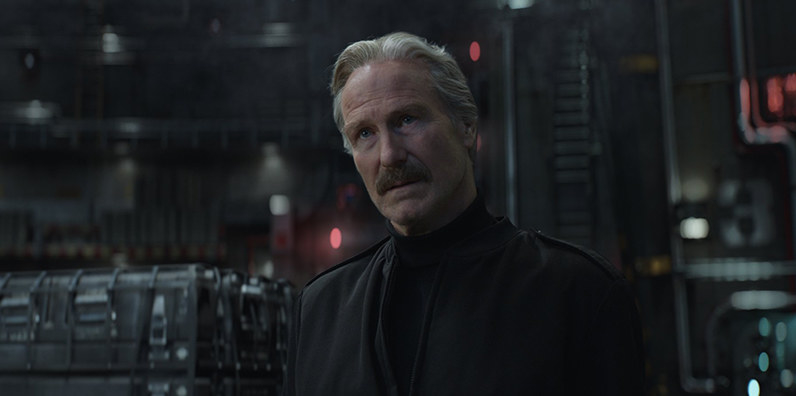 In Fury's eyes, keeping the truth of "two Hulks" quiet prevents the mass hysteria that would result from people seeing the condition as a "disease" — one that could infect anyone — rather than the freak occurrence they currently believe it to be.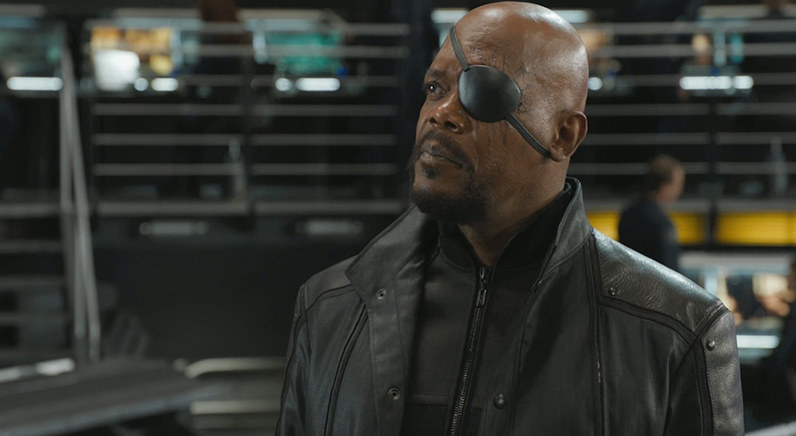 David's true identity is never acknowledged outside of the trio of Fury, Hill and Ross. Consequently, he never finds out that anyone knows he's not who he says he is.