Craig Barritt / Getty Images

Solange has the older sister wisdom!

Via youtube.com

Jamie McCarthy / Getty Images

Elizabeth Olsen is oldest, duh.

The twins are 3 years older!

Via Jeff Franklin Productions

Amanda Edwards / Getty

Via youtube.com

Stephen Lovekin / Getty

Emma's got the older magic.

Via NBC

Frazer Harrison / Getty

Via Columbia Pictures

Jamie McCarthy / Getty

Kourtney is a year older!

Via E!

Jeff Kravitz / Getty

Via Netflix

Jan Kruger / Getty

Via Business Insider

GABRIEL BOUYS / Getty

Via Marvel Entertainment
Can You Guess Which Celebrity Sibling Is Older?
Brush-up On Your Celeb Skills
OK, so you aren't a celeb expert, but that's fine. There are plenty of celebrity siblings out there to quiz yourself on so you can be a pro in the future.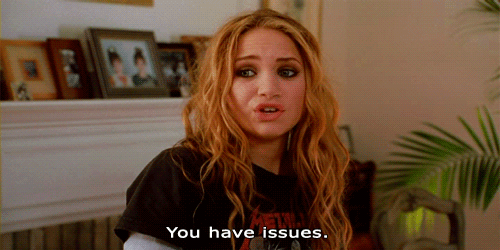 You're oh-so-close to being the queen of celeb trivia. A few more and you would've been walking the red carpet with the best of 'em.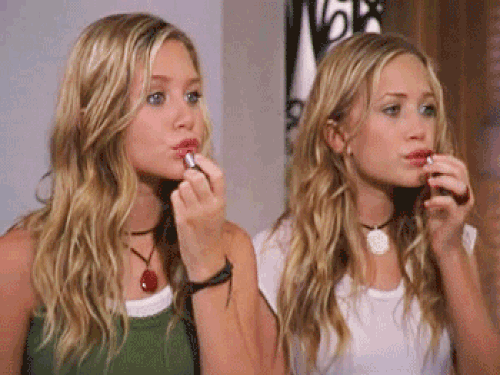 It's no secret that you're obsessed with all things celeb. And why shouldn't you be? If ever there's a celeb trivia night, I want you on my team.