Look, stop whatever it is you're doing and check out the Carolina Panthers' mascot.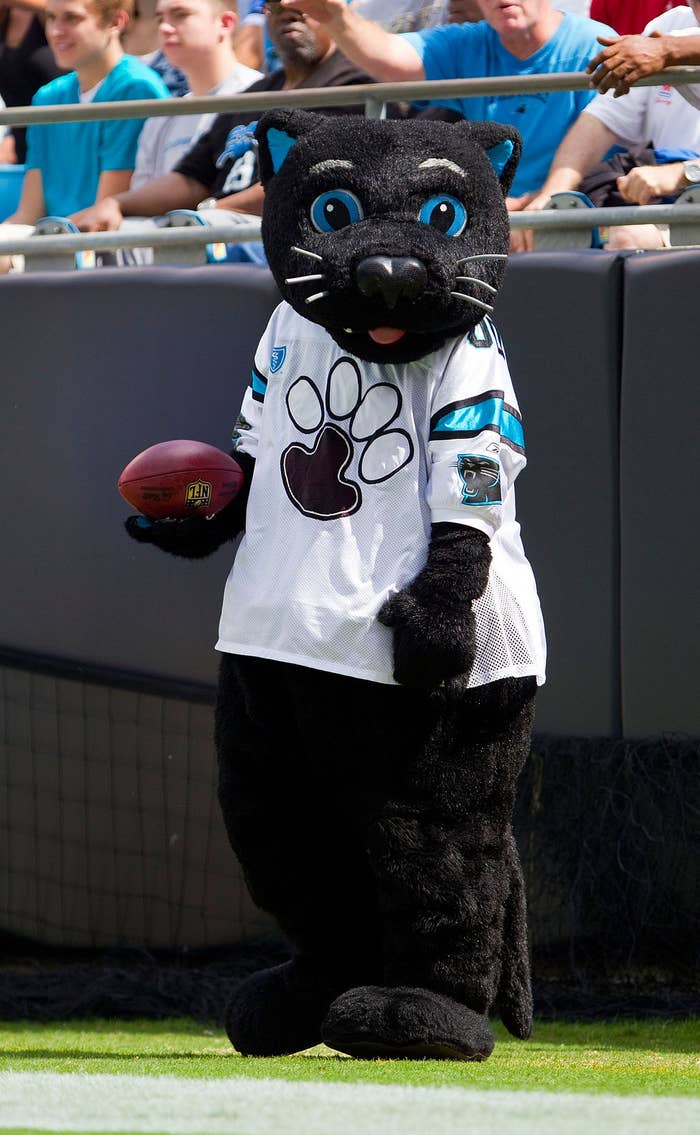 First of all, his name is SIR PURR, which is beautiful.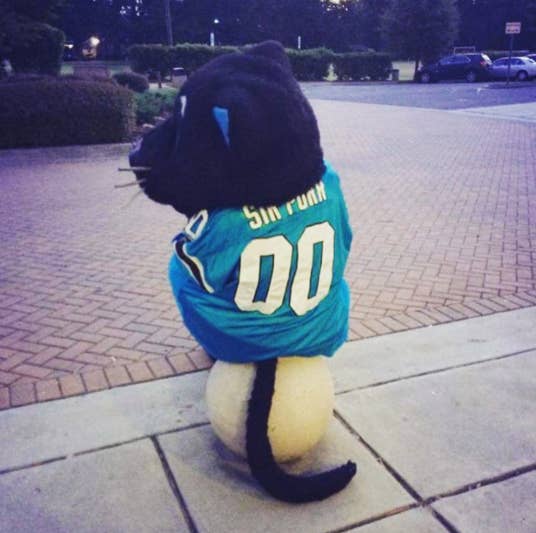 He's a panther, complete with whiskers and a tail.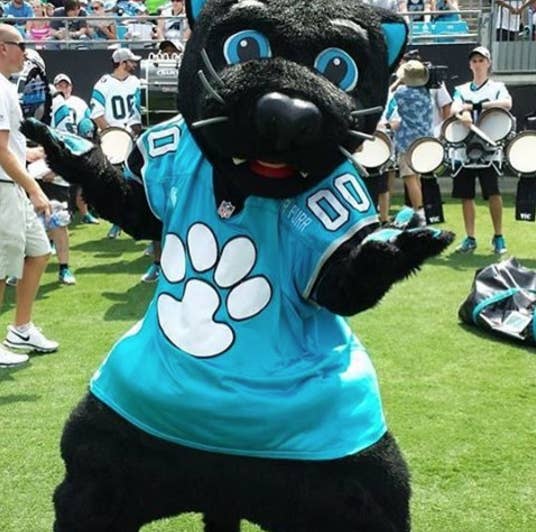 And he's got the kind of purrfect energy that just really gets you excited about a game, ya know?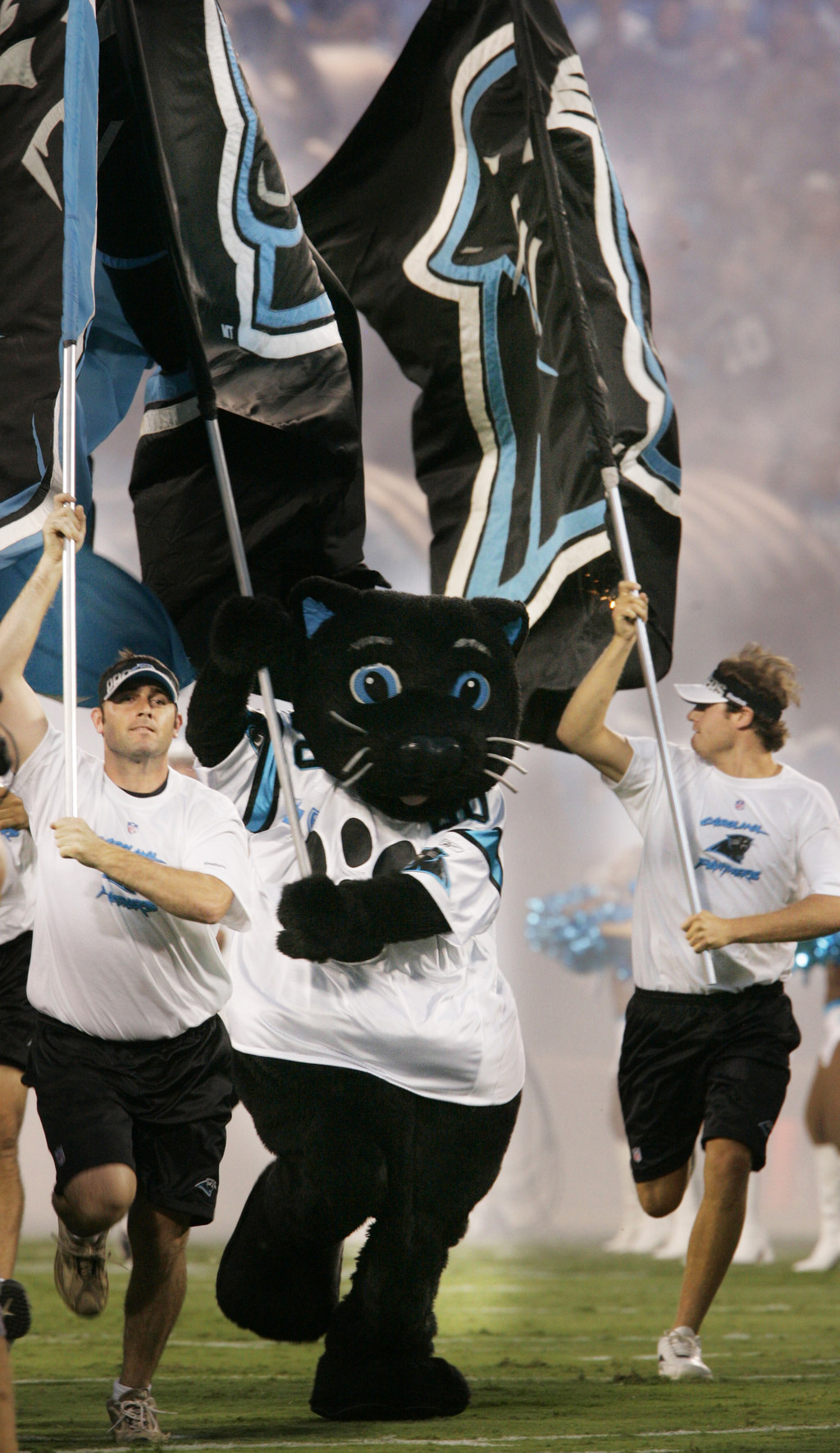 Sir Purr is ah-meowzing at selfies.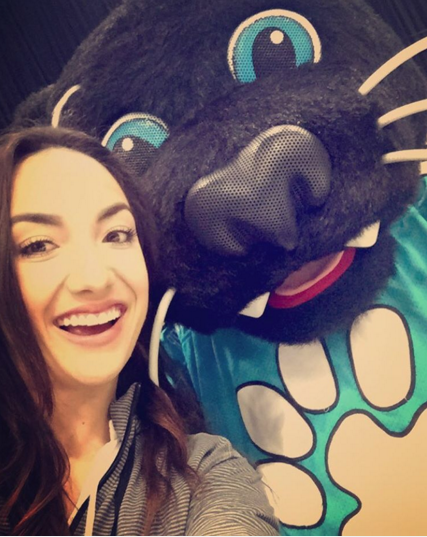 Kills it with his dabbing game.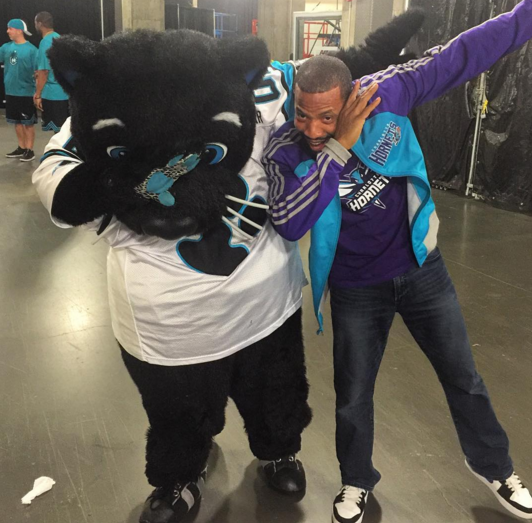 And quite honestly is, dare I say, the real reason we'll be watching Super Bowl 50.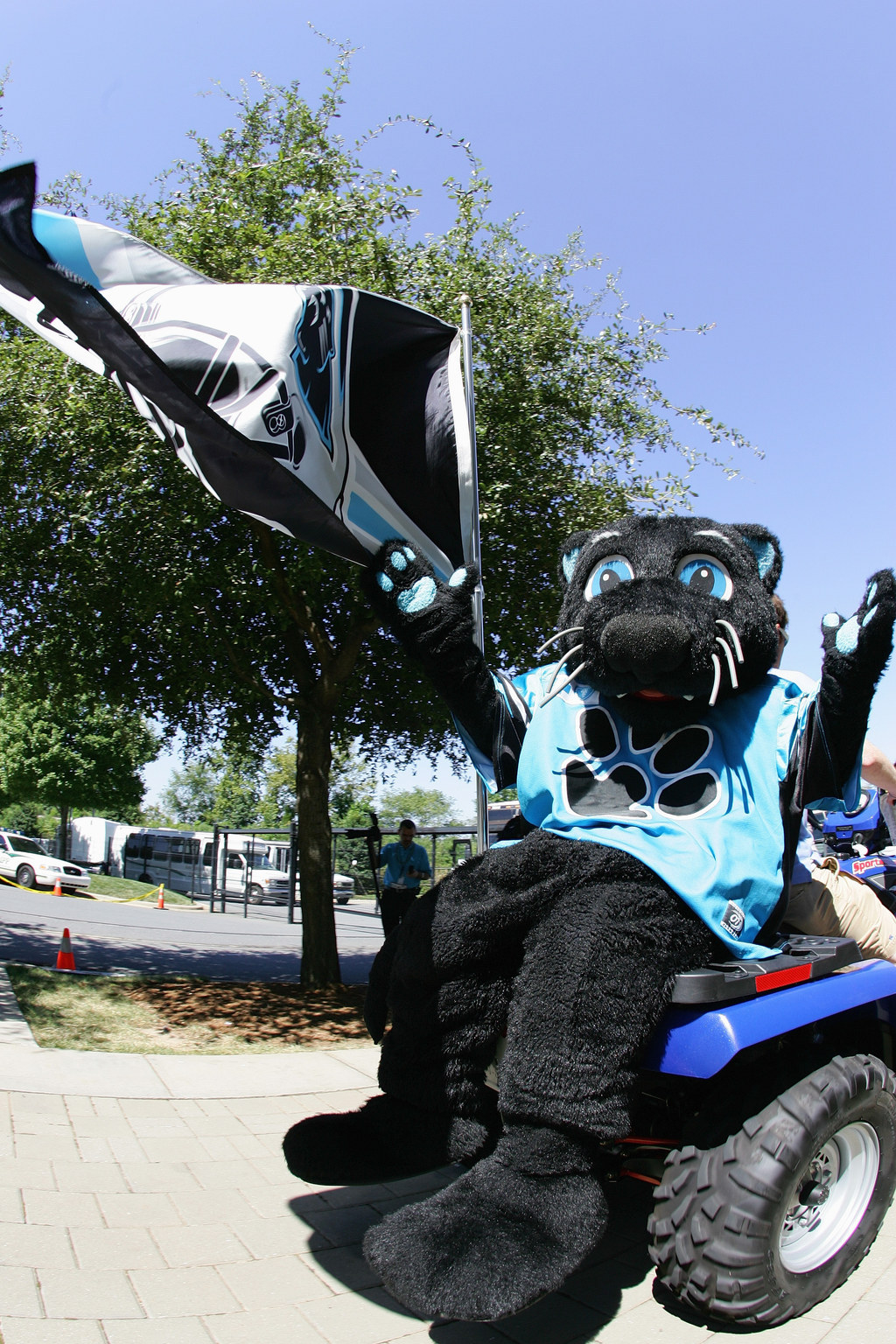 Thank you, Sir Purr, for being a national treasure.