Lance Bass Is Proof There's Hope For All Of Us
I lie awake, I drive myself crazy, thinking of new Lanceeee.
Hi. We all remember a little indie band called NSYNC. And in particular, a Mr. Lance Bass with his baritone voice.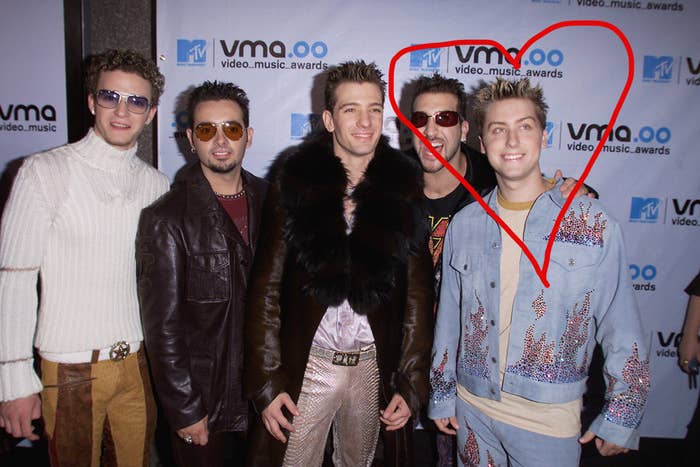 The '00s were a really interesting time for men's fashion.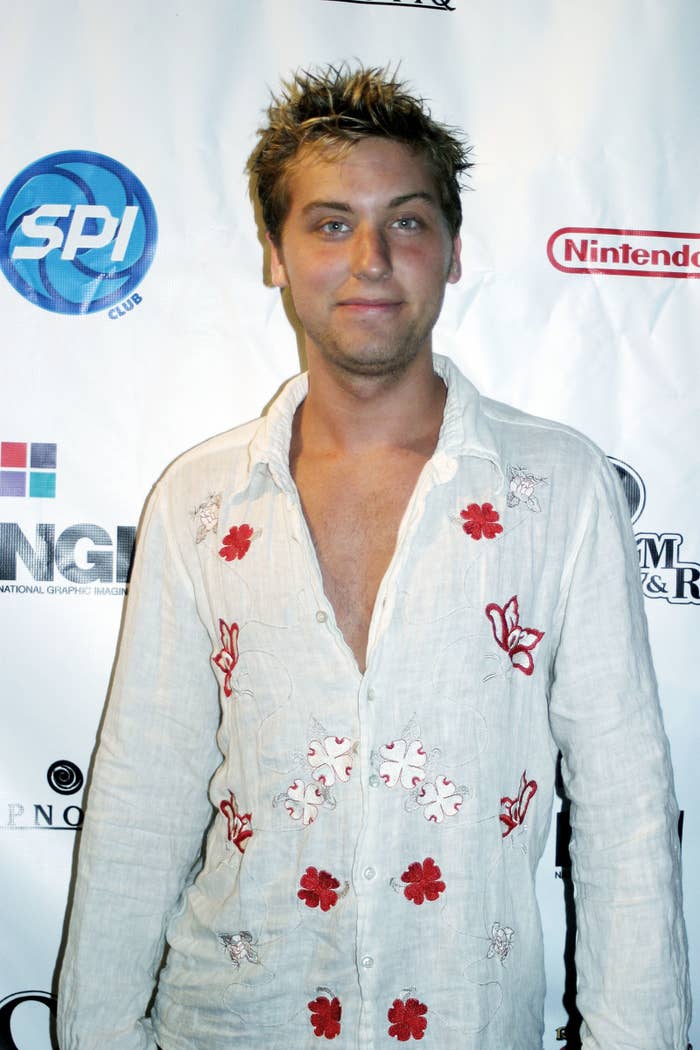 Like, deeply interesting.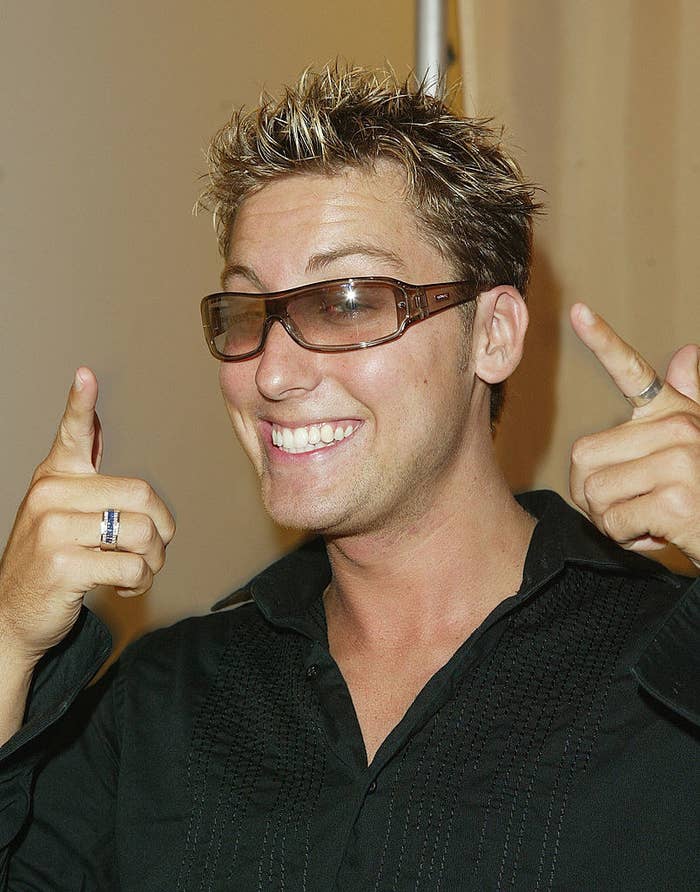 But it's 2016, people, and things have fucking changed. Mainly, Lance Bass is hot AF now.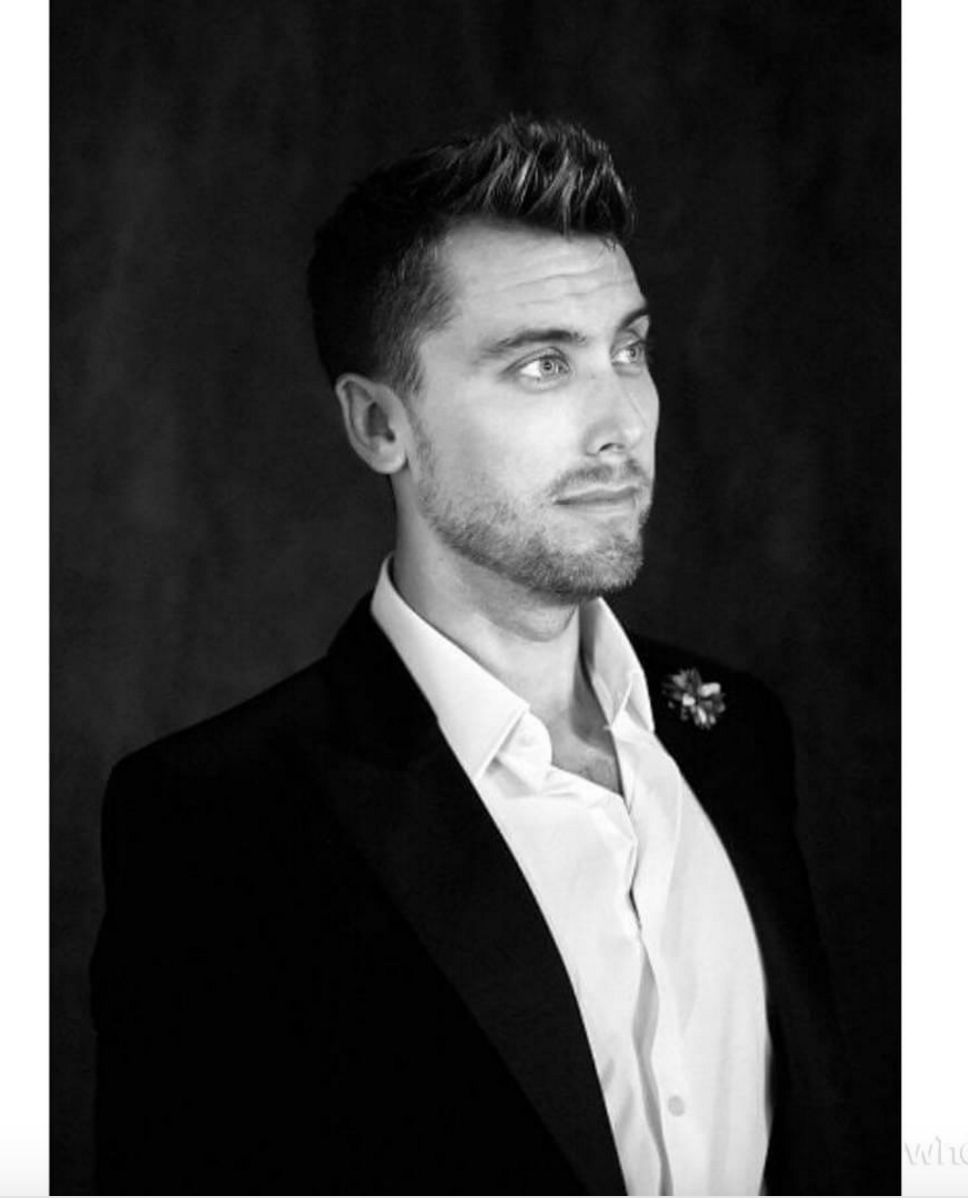 Like, does anyone have a fainting couch and a leather strap for me to bite on, HOT.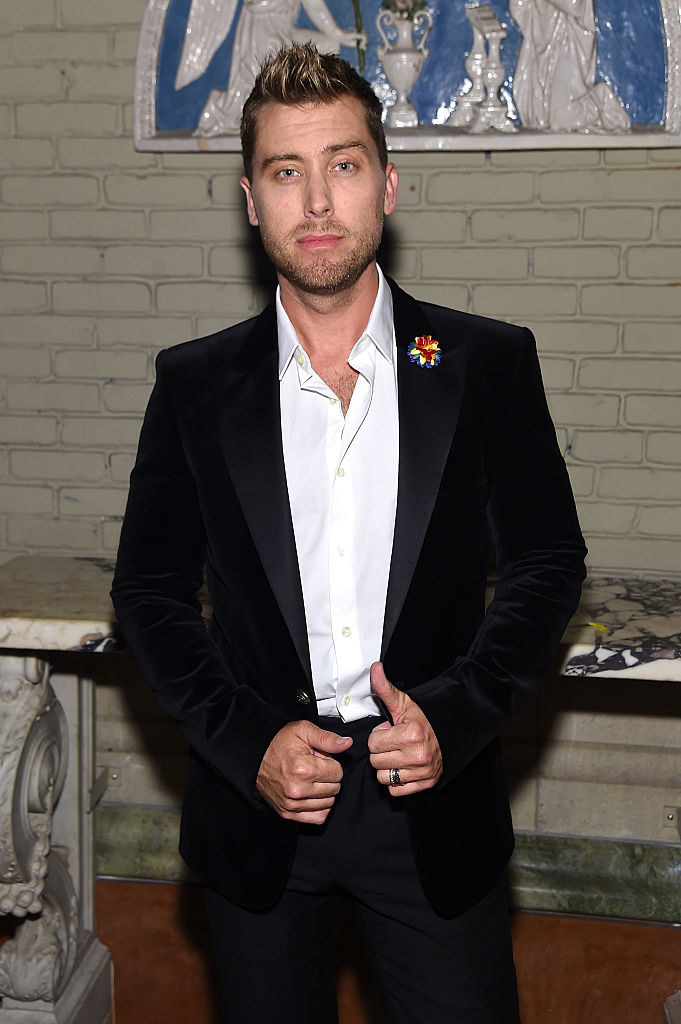 Here he is, same old guy from your NSYNC dreams.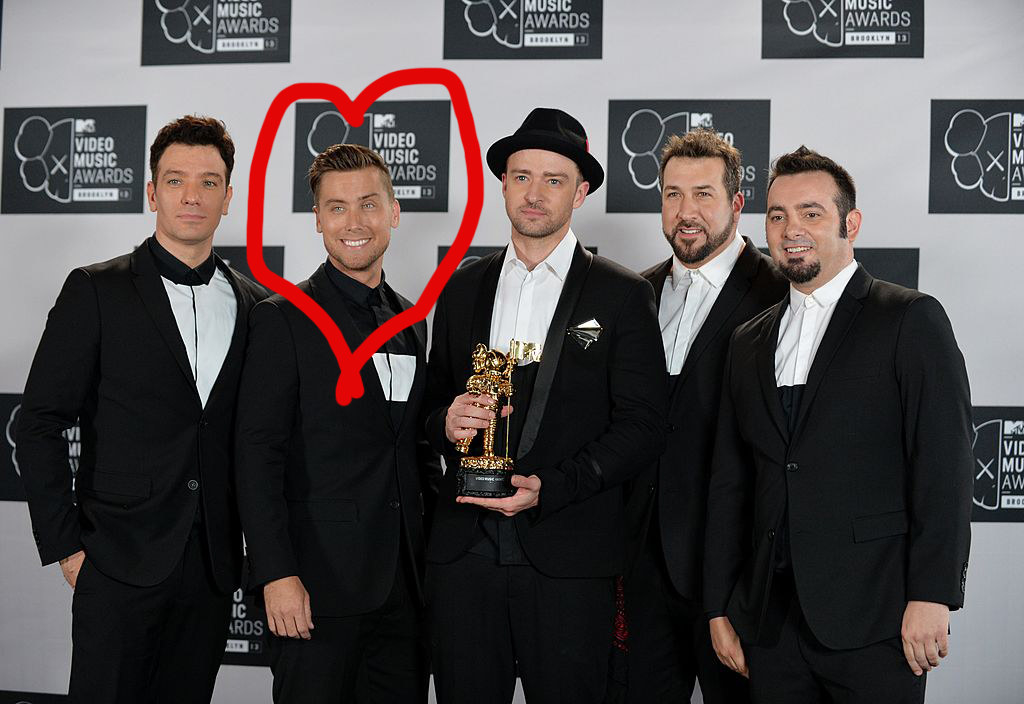 Except now he's inarguably the hottest member.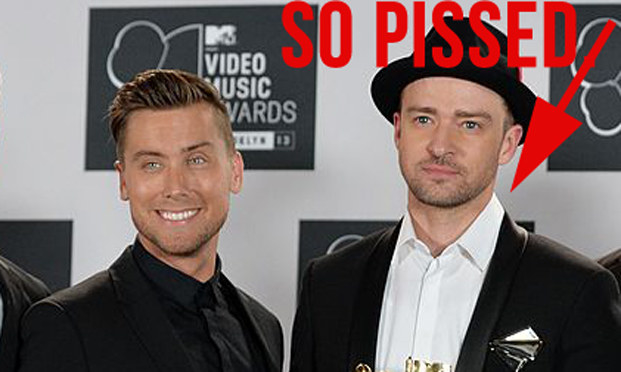 Also, I truly do not know what's happening here, but I also don't care: oiled up and sleeveless, OK?!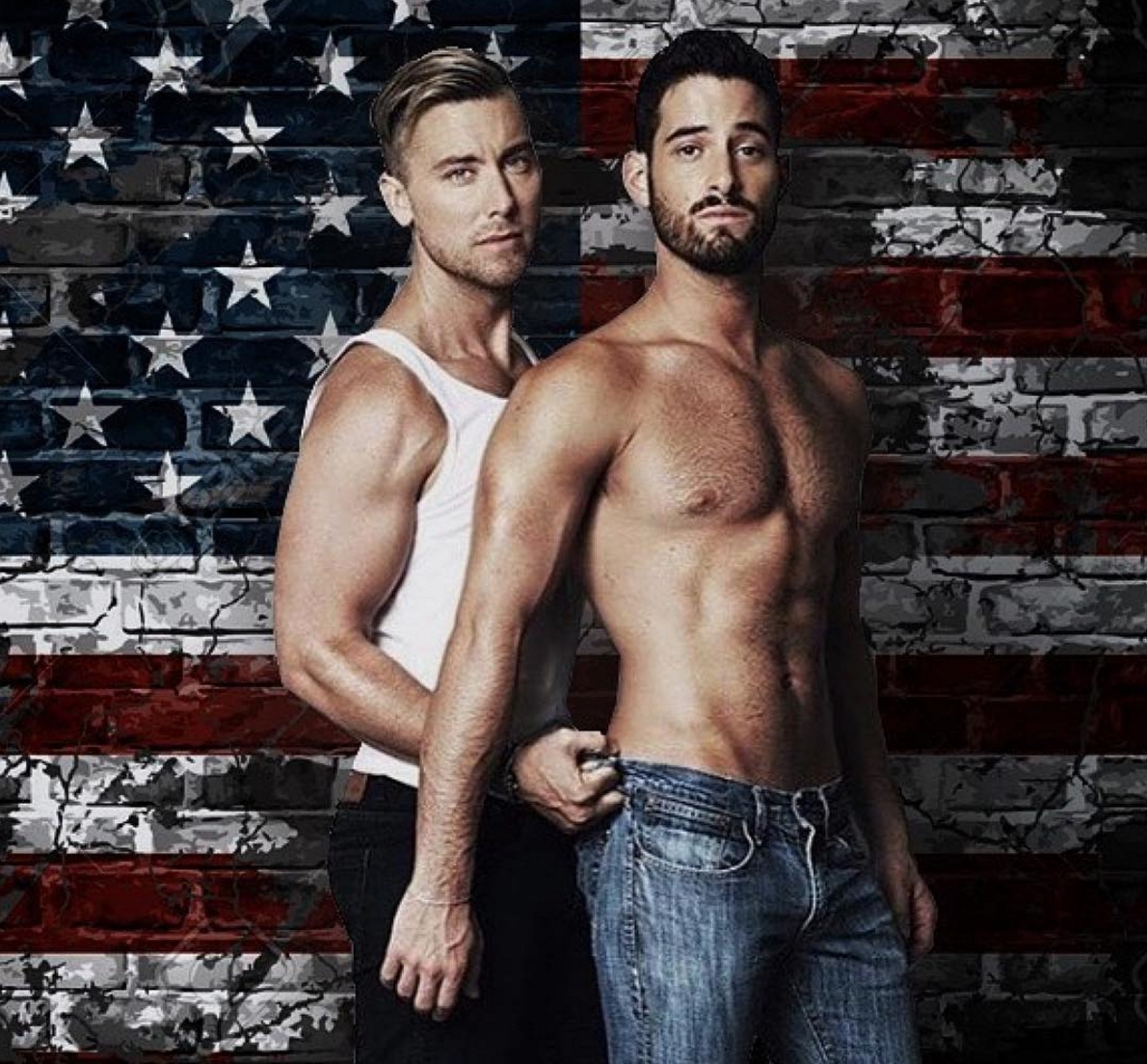 Same here: no clue if this is his dog. If it's a stolen pooch. Etc. But who cares? LOOK AT HIM HOLDING THIS DOG. 😍
He looks perfect in glasses.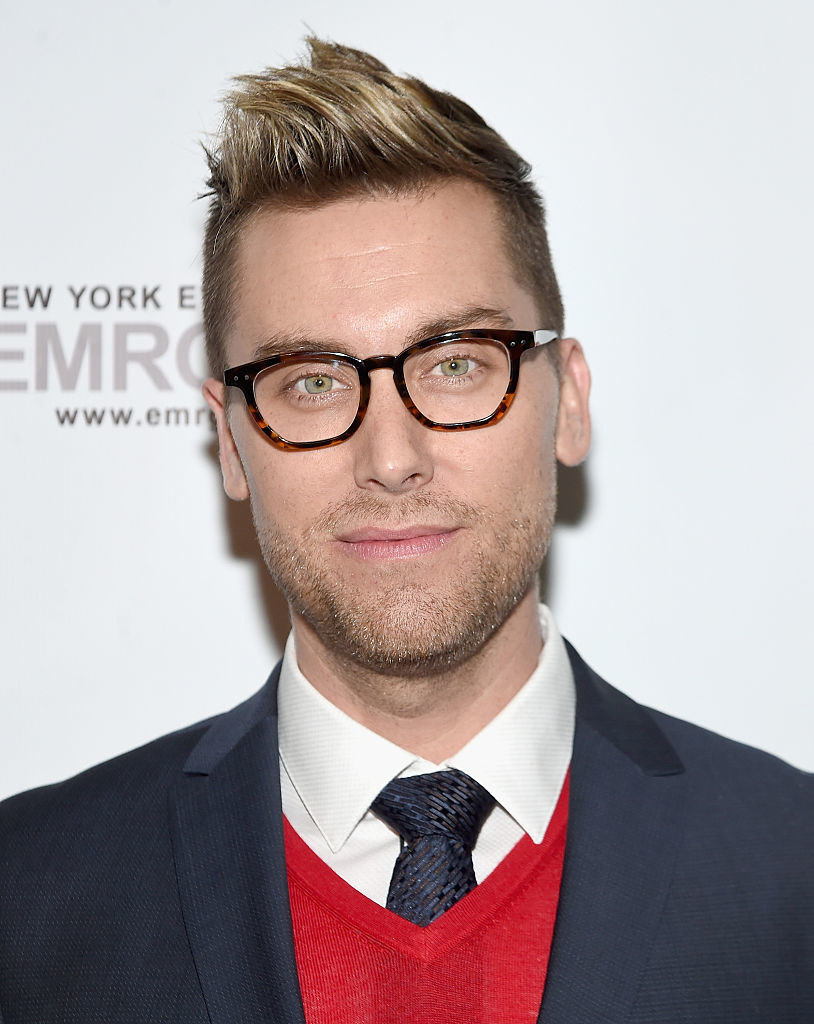 But he also just looks great all on his lonesome.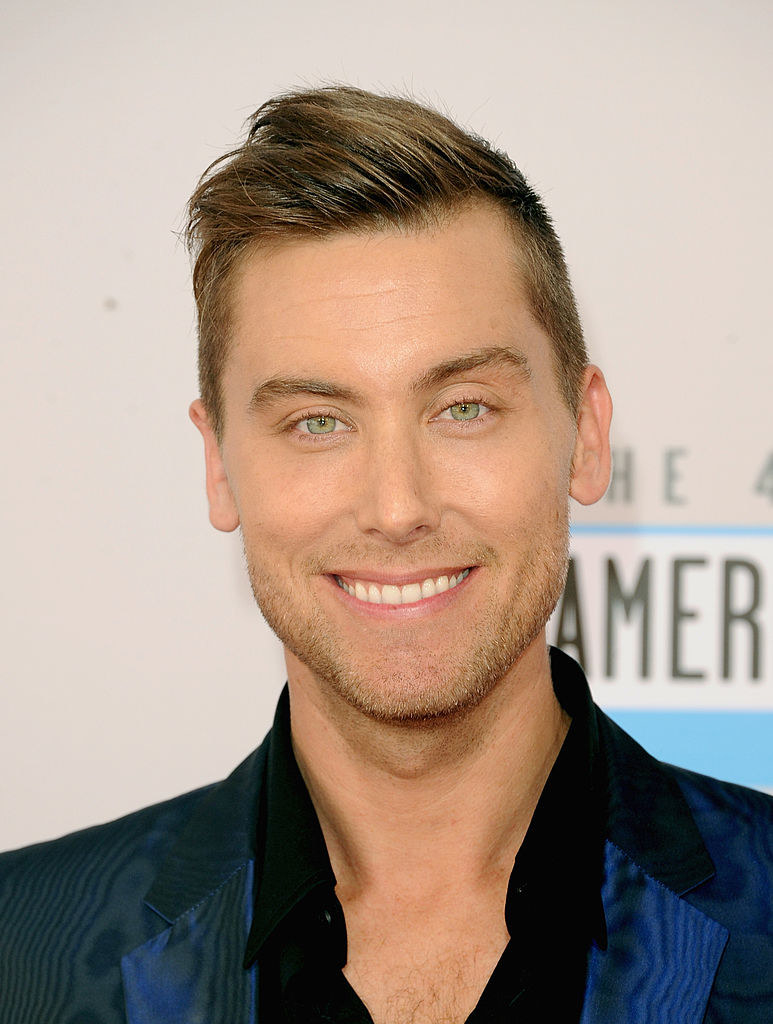 So if you don't believe in miracles, just look at what a difference 13 years can make.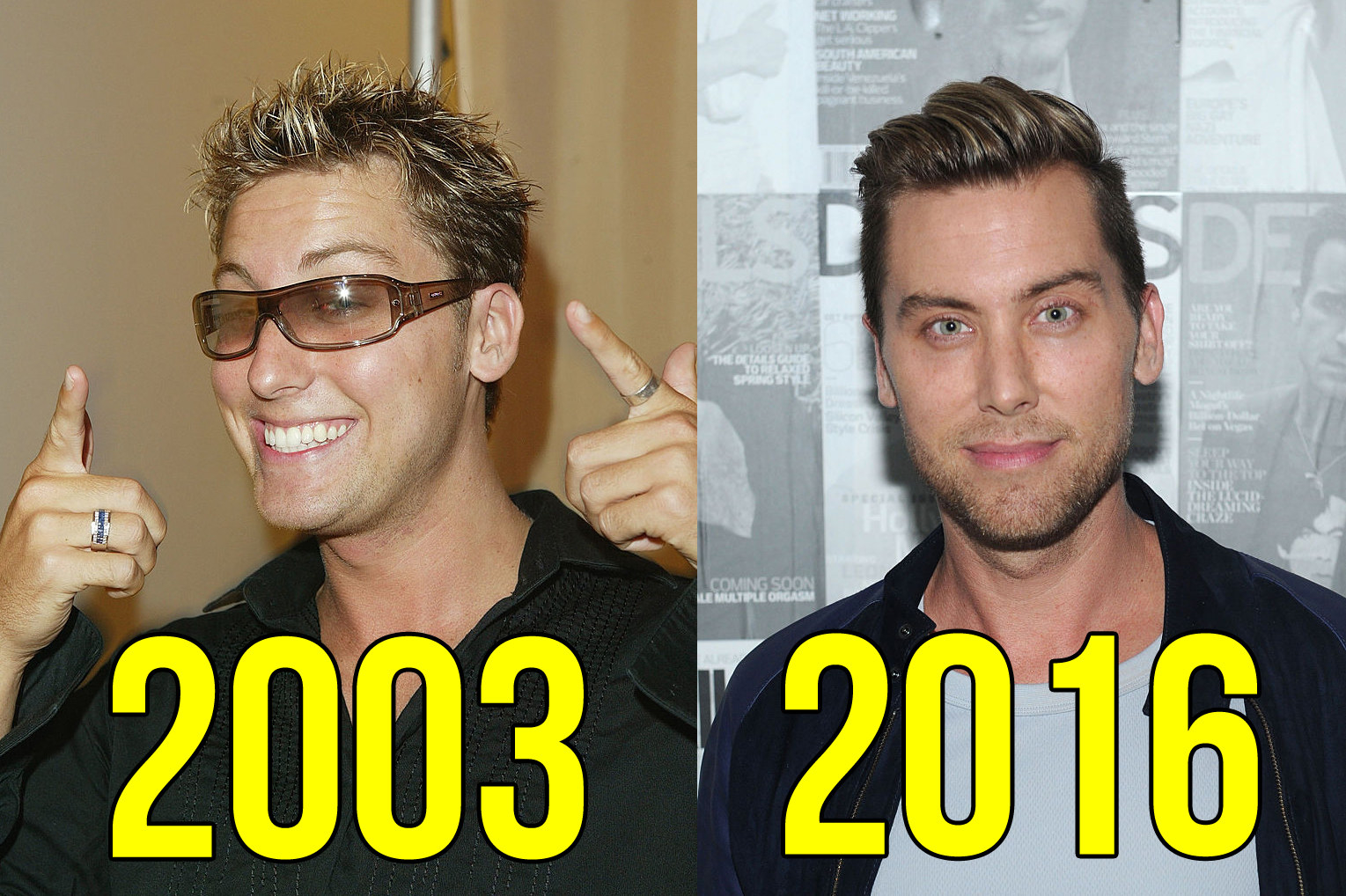 Maybe we'll all become better, shinier people after a decade or so.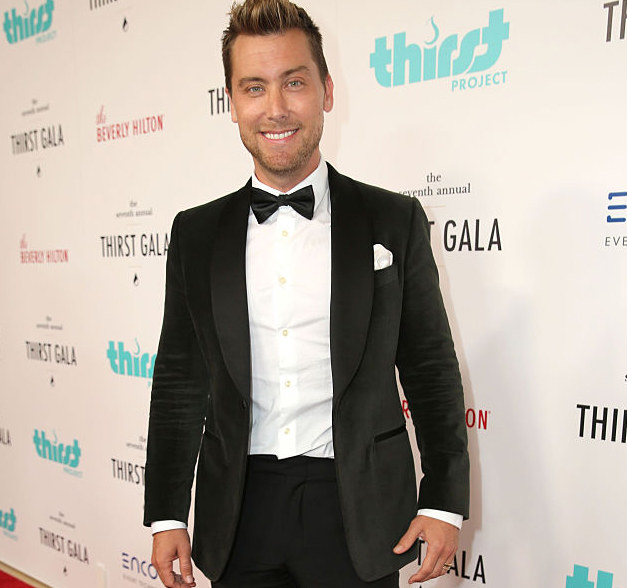 If there was hope for Lance, there's hope for everyone.