Thinkstock
We Know What You Should Binge-Watch On Hulu
No one will understand your need for a little adventure like The X Files. You're curious, and always ask a lot of questions. Which is why you'll feel deeply satisfied as Mulder and Scully try to find the truth.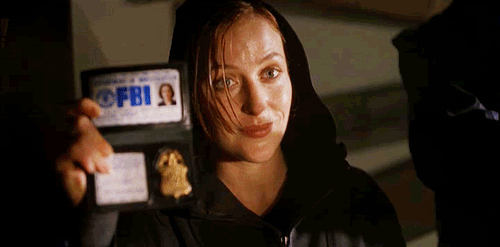 You've had a tough day, and Happy Endings gets it. When you need to zone out and just laugh, that's where this show with its six hilarious characters comes in. No thinking required, just lols.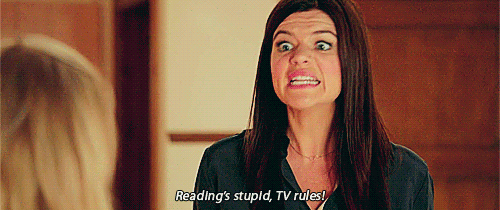 OK, so you're feeling a little irritated. Which is fine, because Alicia Florrick is a badass who kicks other people's asses in court. Let her justice put you at ease, and your irritation will pass.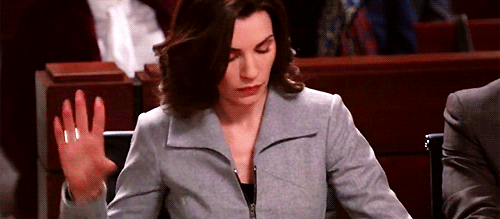 You are all confidence and attitude, and to fuel that fire you need some Cookie Lyon in your life. Remember: You have the power, so you get to watch the shit out of this show.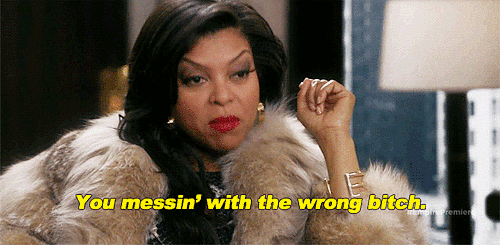 You got:

Buffy the Vampire Slayer
You don't even know what you're feeling right now, which just means you're a complex person. So is Buffy — she's strong, she's flawed, and she's also a high school vampire slayer. Things get complicated sometimes, and that's OK. On the bright side, you and Buffy have something in common.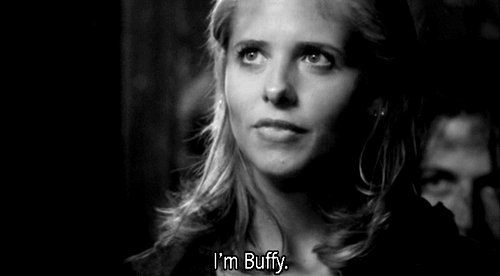 It's true. That question sucked. But you know what doesn't suck? Watching Daria with a giant pizza by your side.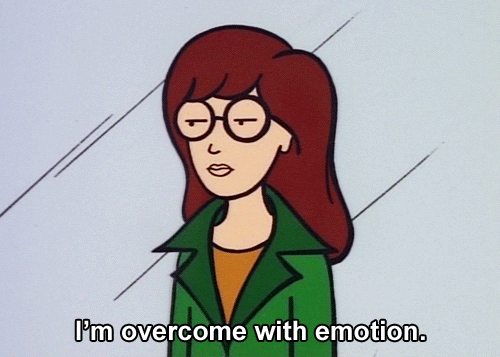 We all need to hit things sometimes, which is why watching Vikings with all of the awesome battle scenes and badass weapons will make you feel a whole lot more zen.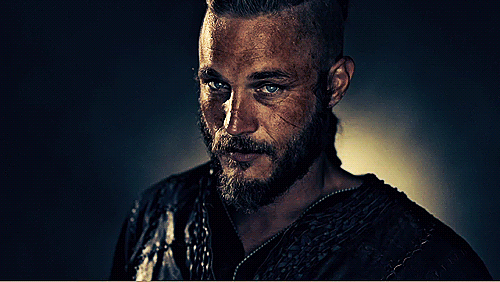 You're in a really good place right now, and nothing's better for that than a little Captain Mal. This show has it all: adventure, humor, beautiful people from the future... It's the perfect compliment to the high you're already feeling.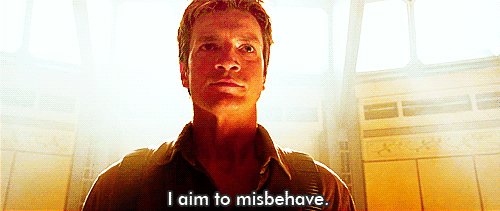 We all have our moments, and Awkward gets it. When you're feeling shitty, all you need to do is watch this show and remember that everyone feels this way sometimes. It's not just you!