1.
When the pressure to ALWAYS LOOK at the baby hits: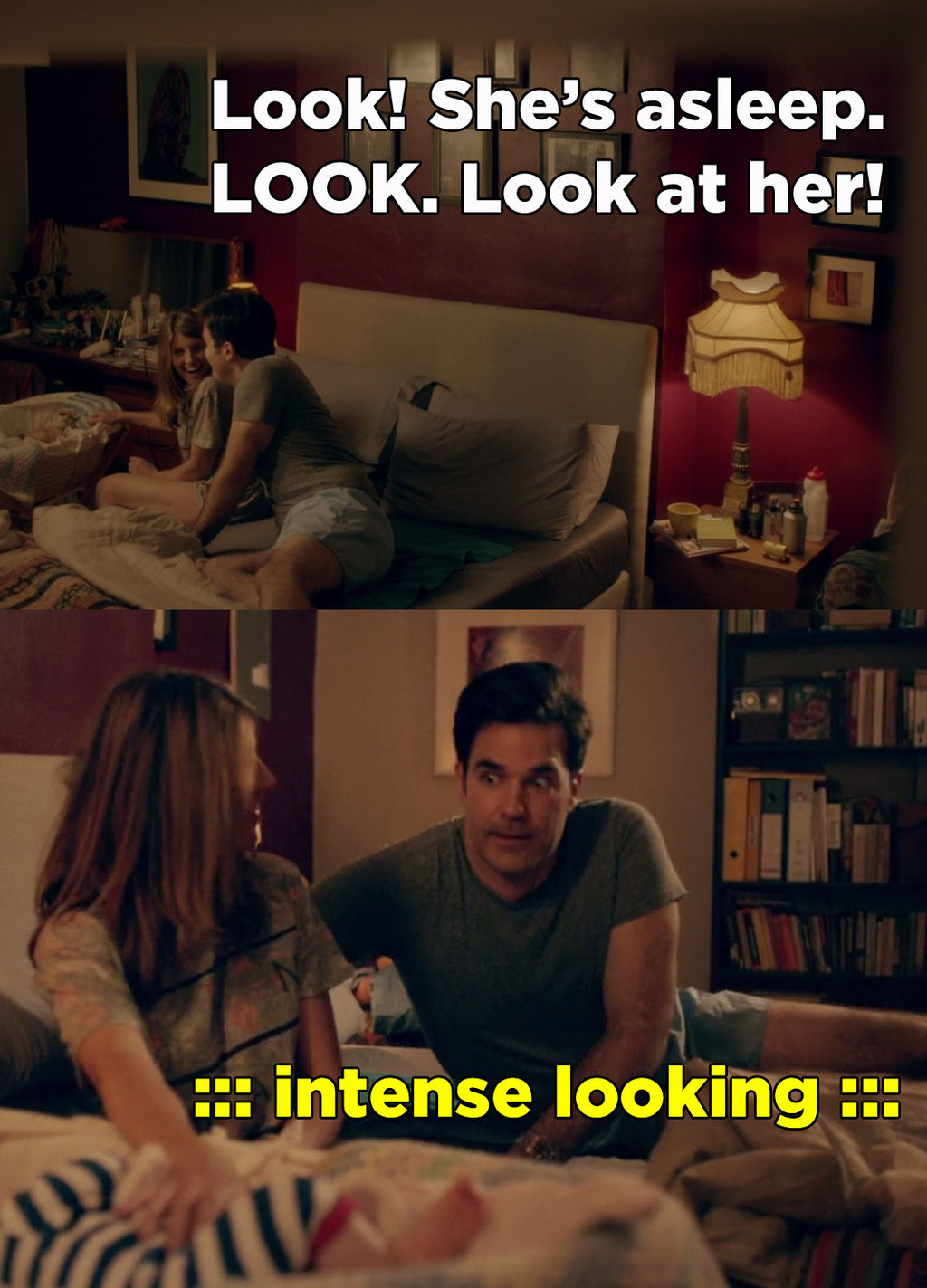 2.
When you're feeling like shit during your pregnancy and see anyone else who isn't: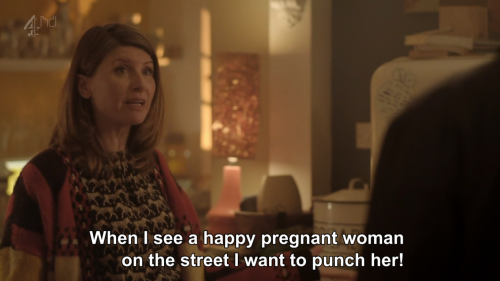 3.
When waking the baby up must be avoided at all costs:

4.
When you're forced to attend classes that sound like they were named by the babies themselves: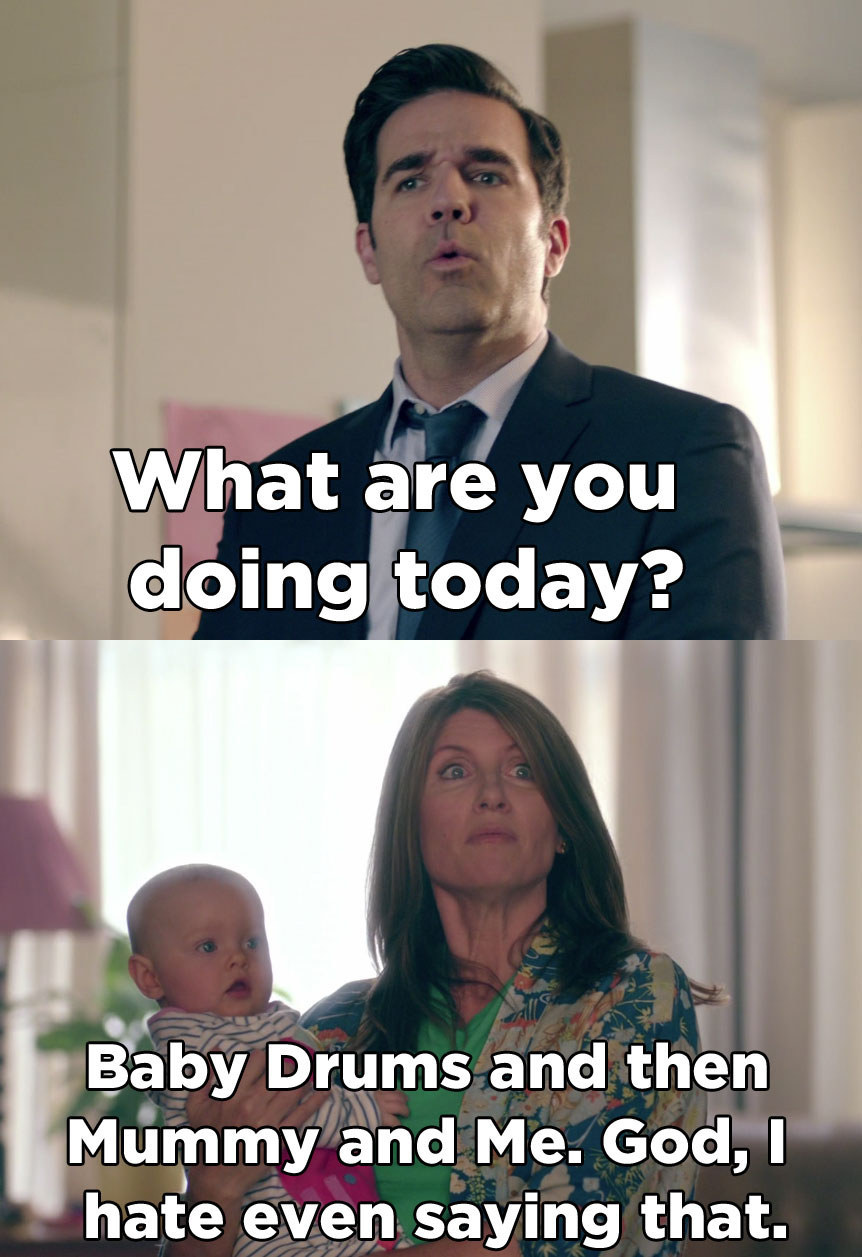 5.
When your definition of "sleeping in" changes a bit: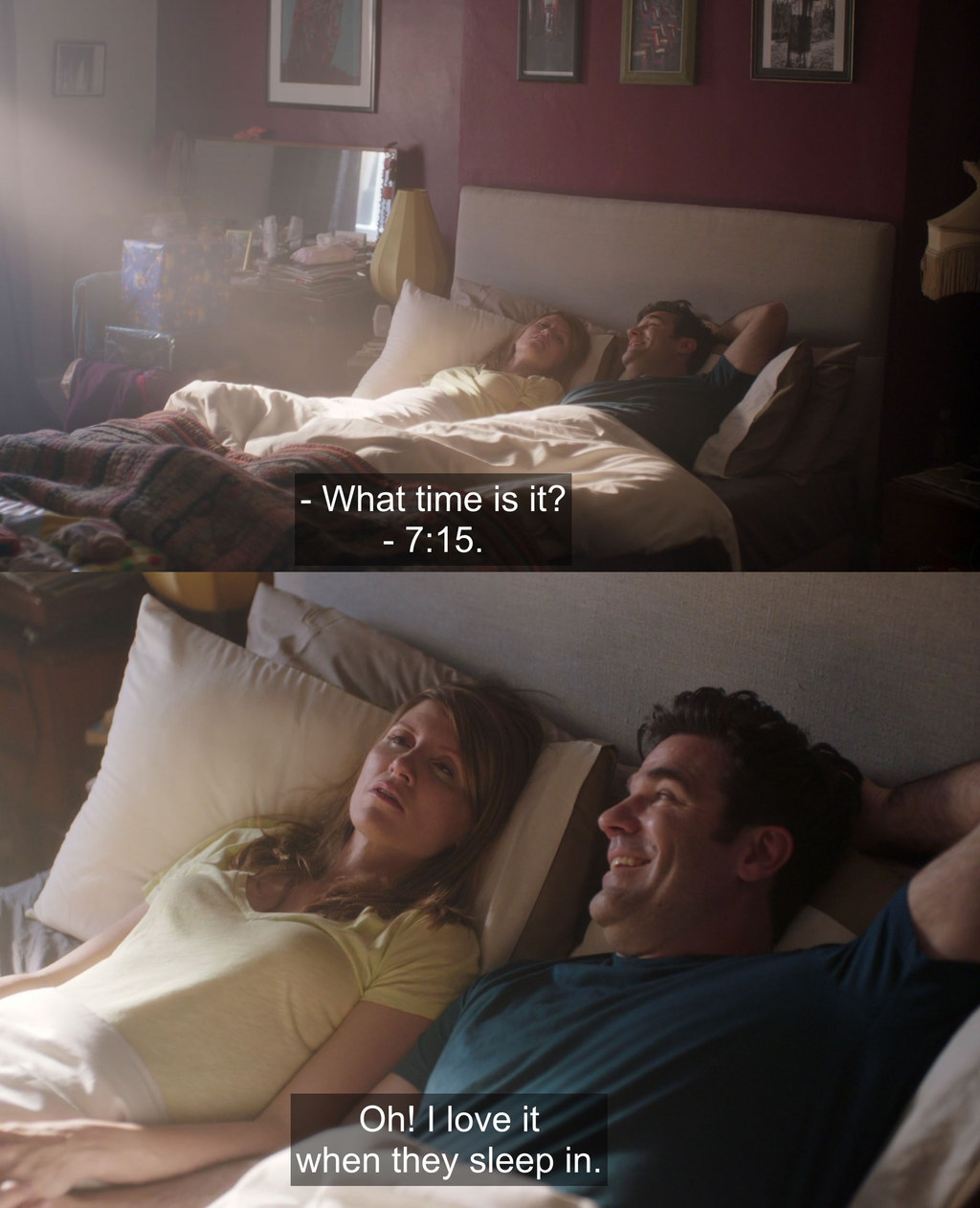 6.
When the pregnancy mood swings are getting a little out of hand: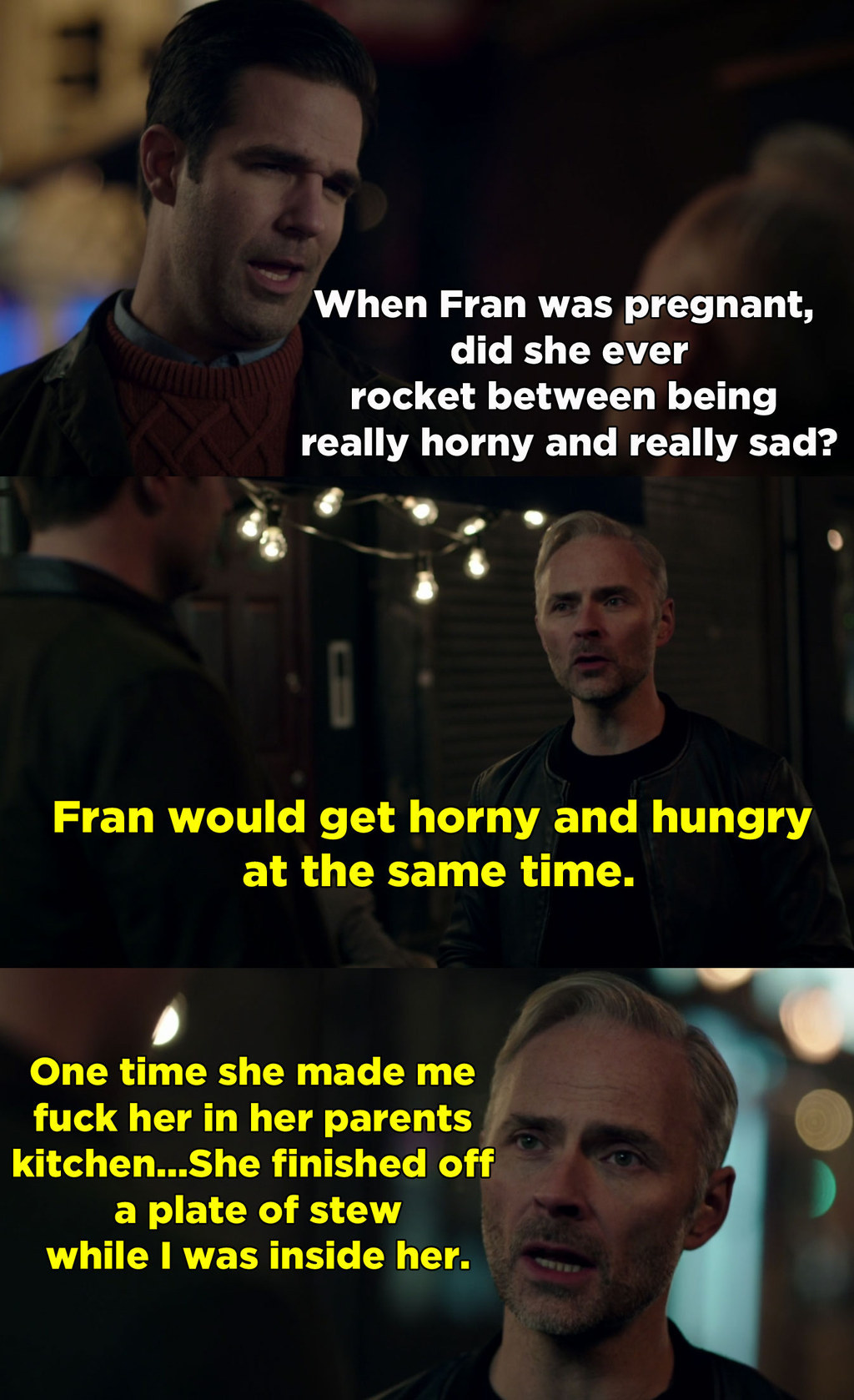 7.
When one of you is going full bodyguard over the baby: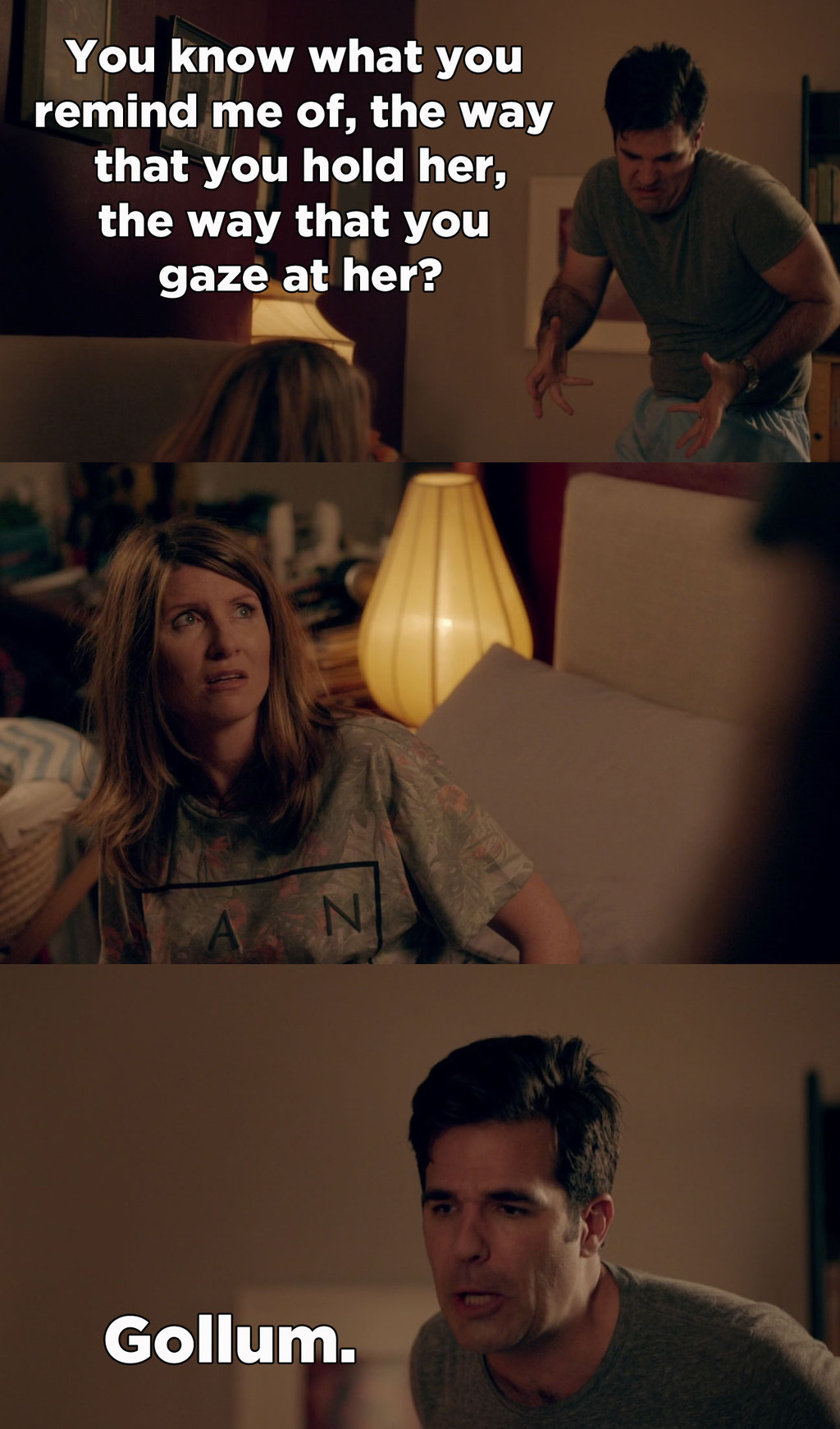 8.
When you find creative ways to not answer your kid's questions: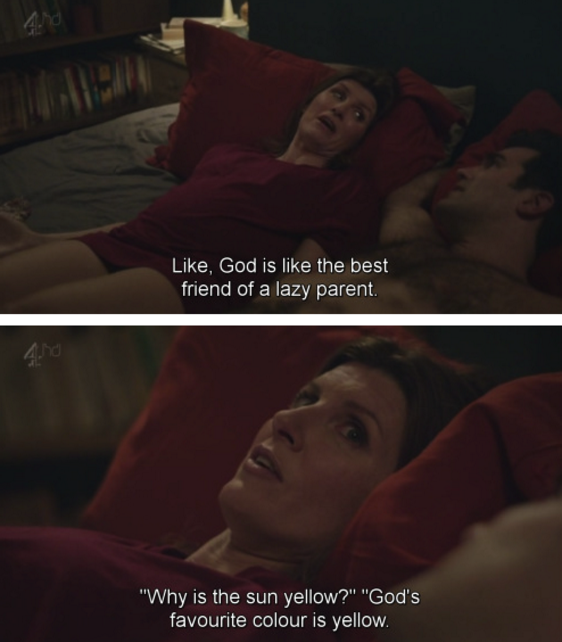 9.
When sugar sometimes makes parenting a whole lot easier: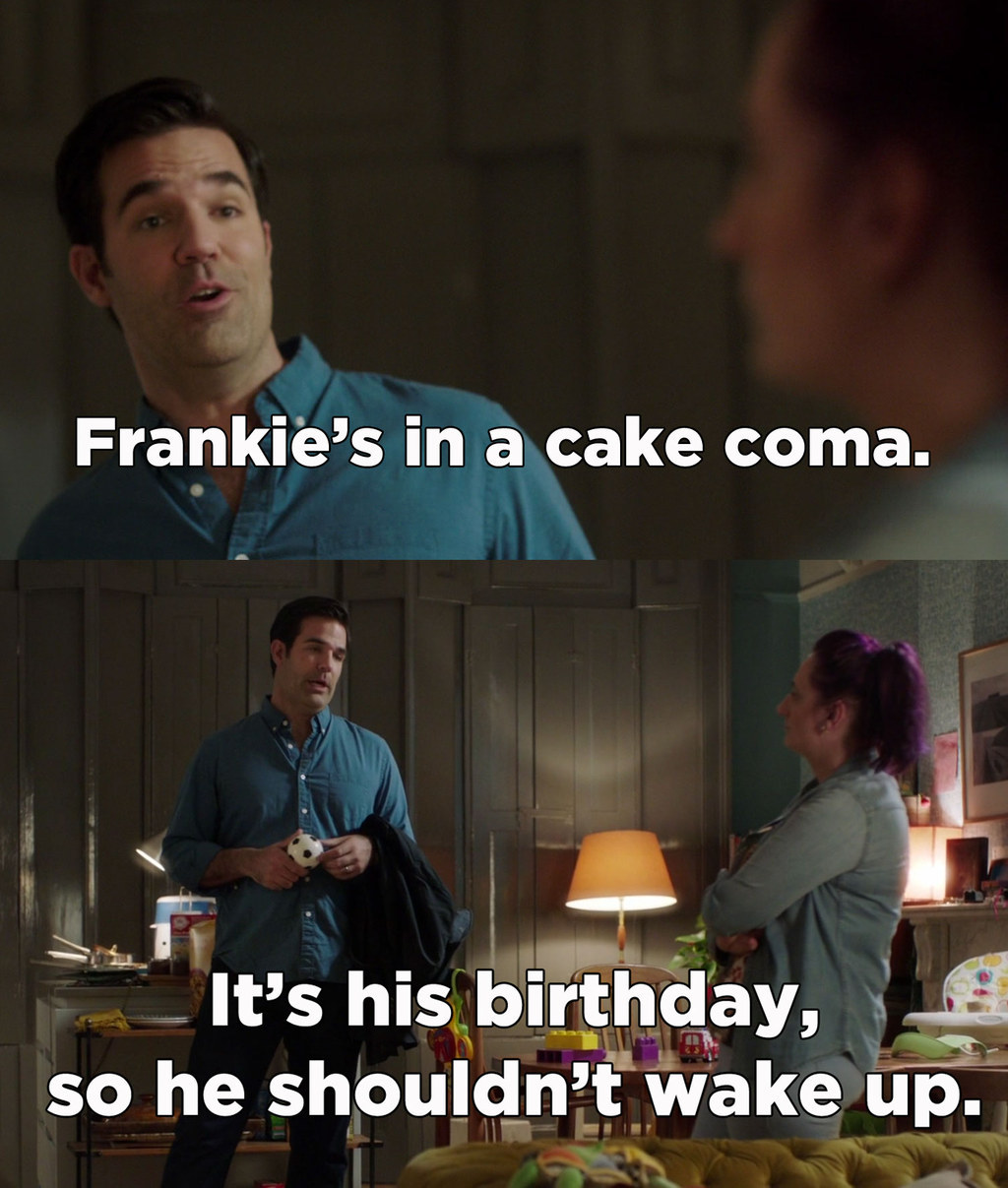 10.
When you start to realize that your body is no longer your own: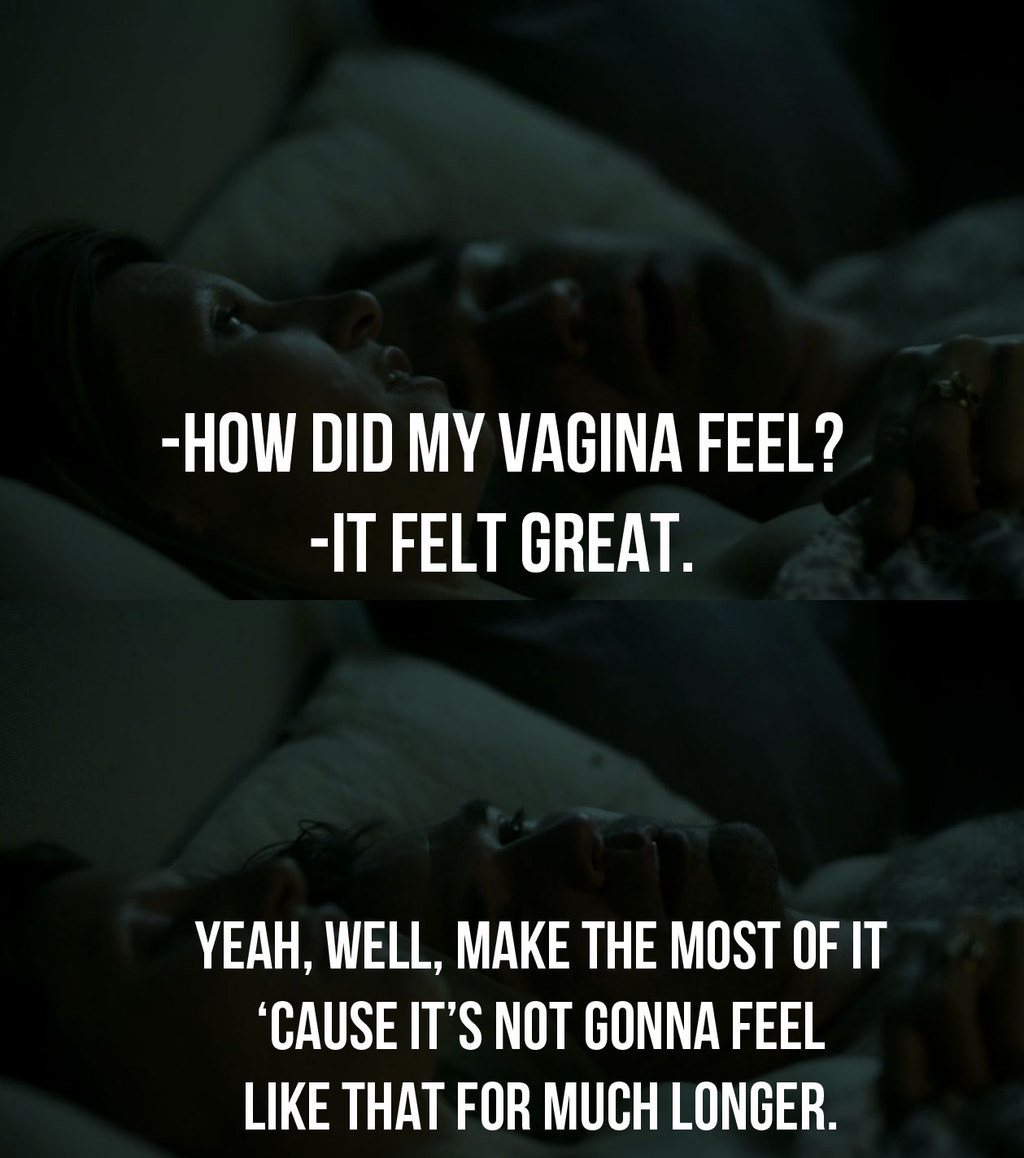 11.
When you get real sick of all those workplace double standards: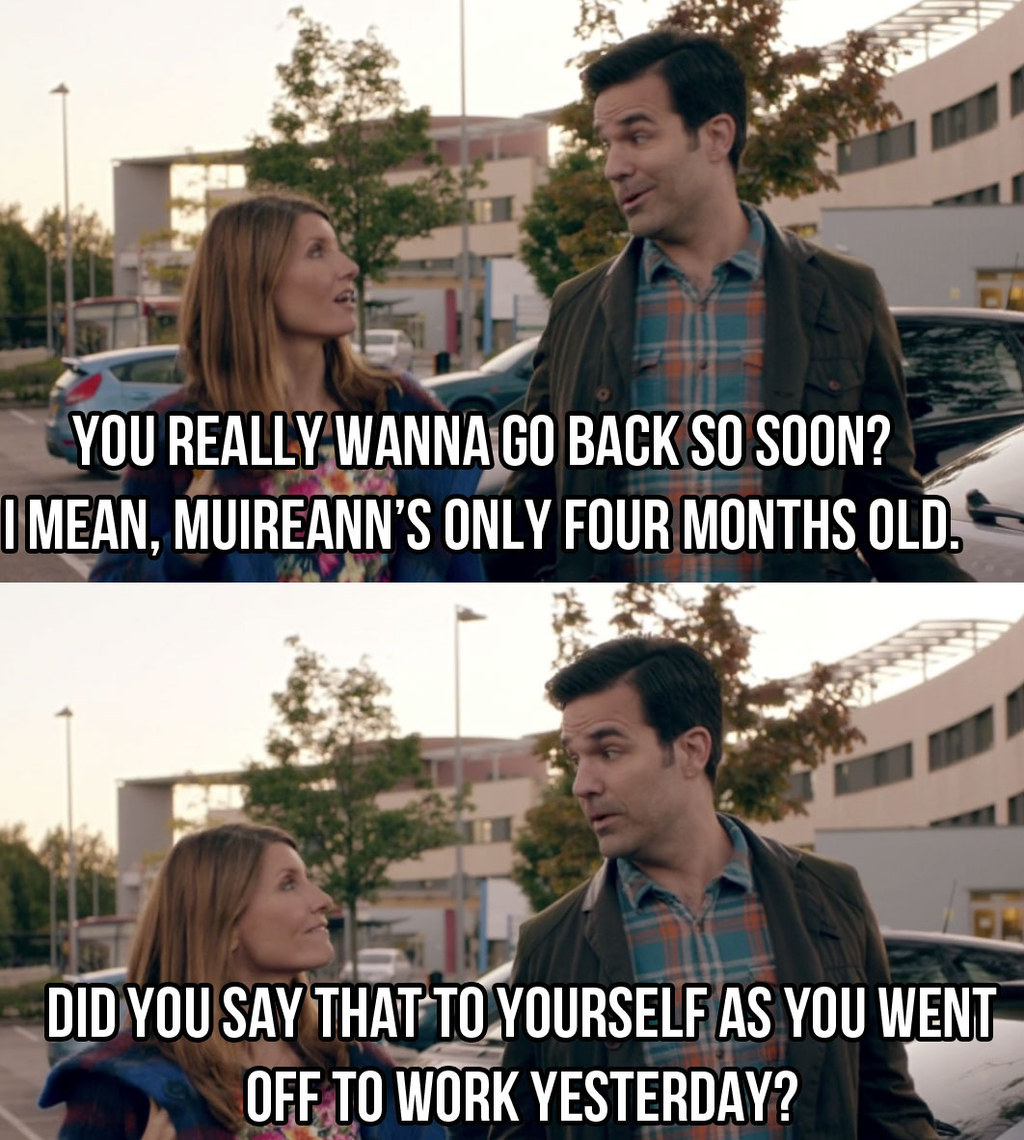 12.
When you discover the real joy of parenting, which is gossiping about other parents: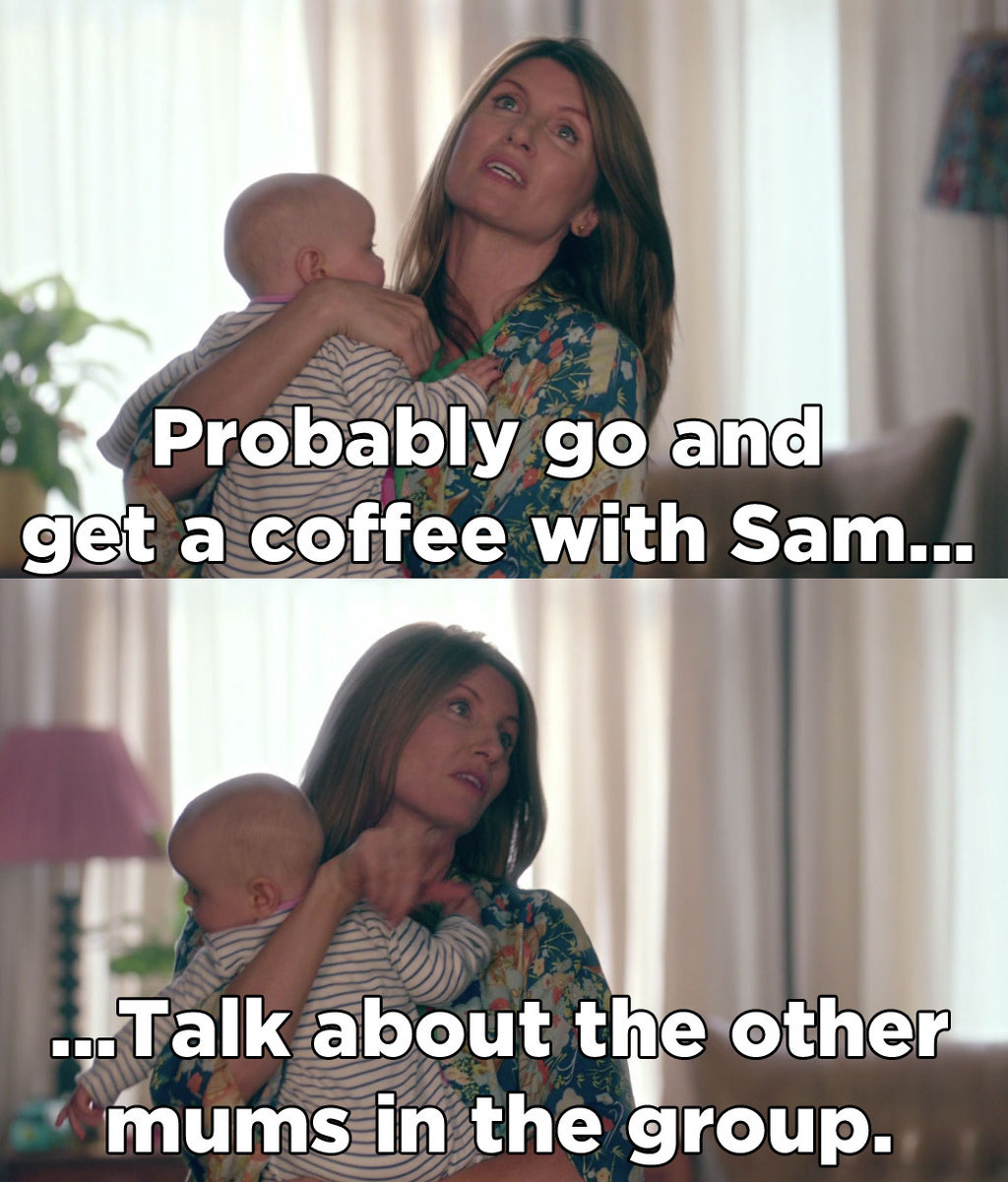 13.
When you realize your baby thinks you're one giant tit: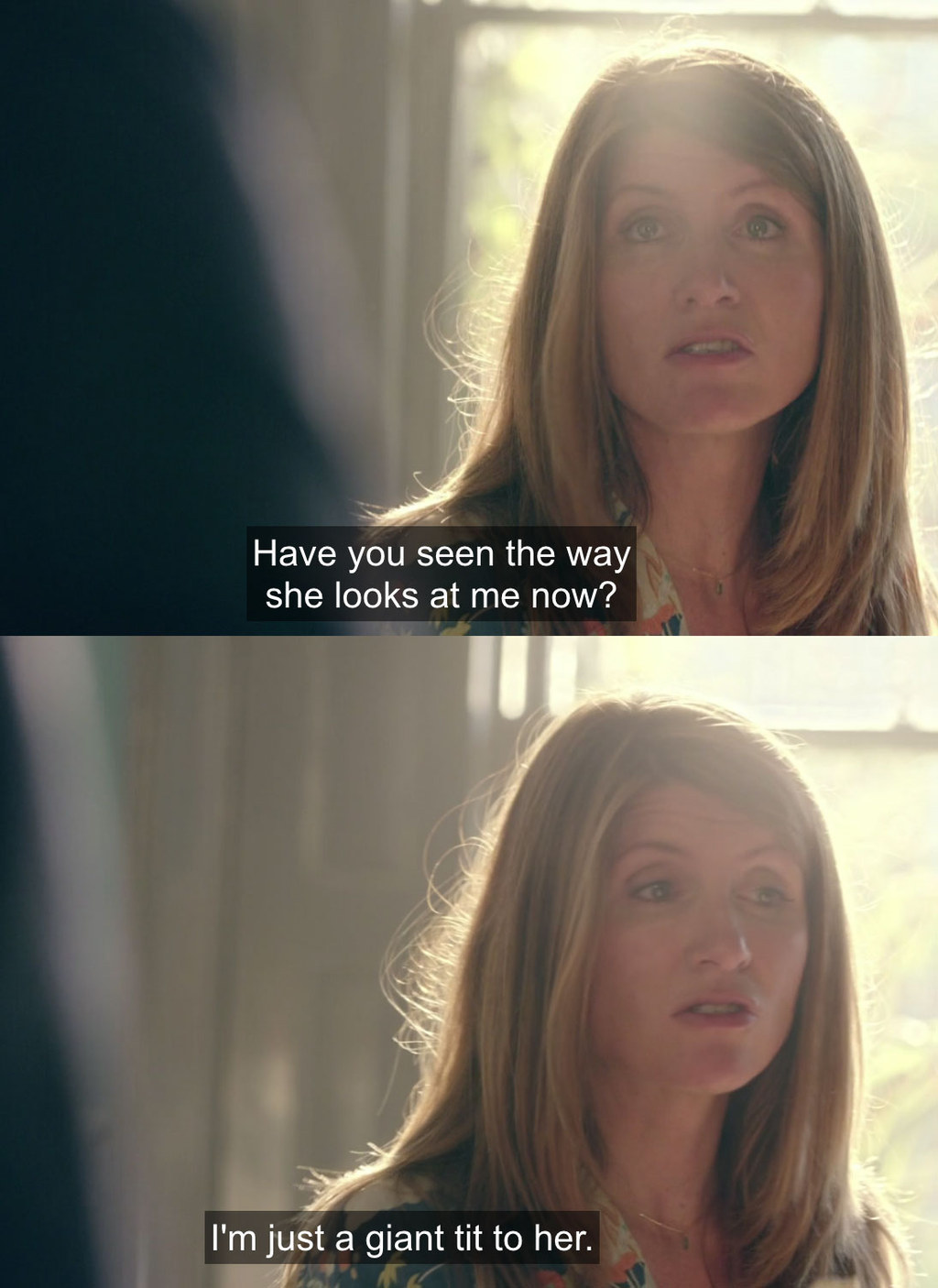 14.
And finally, what you have to tell yourself in order to be parents: