Moms are cool, in general. And since we're all on this earth we know they can get down, so to speak.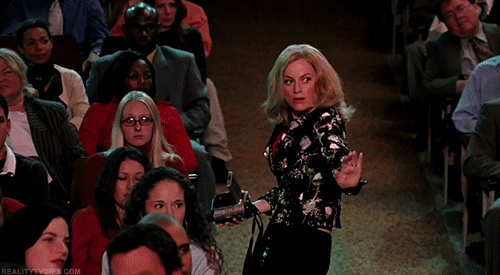 But you def don't need to be looped into your mom's sexts, right? Like, no one deserves that.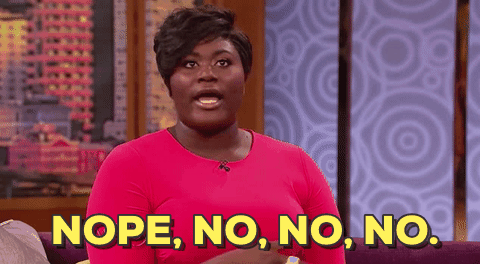 But that's exactly what happened to this poor daughter who somehow got onto a group chat with her mom, and her mom's potential new ~lover~.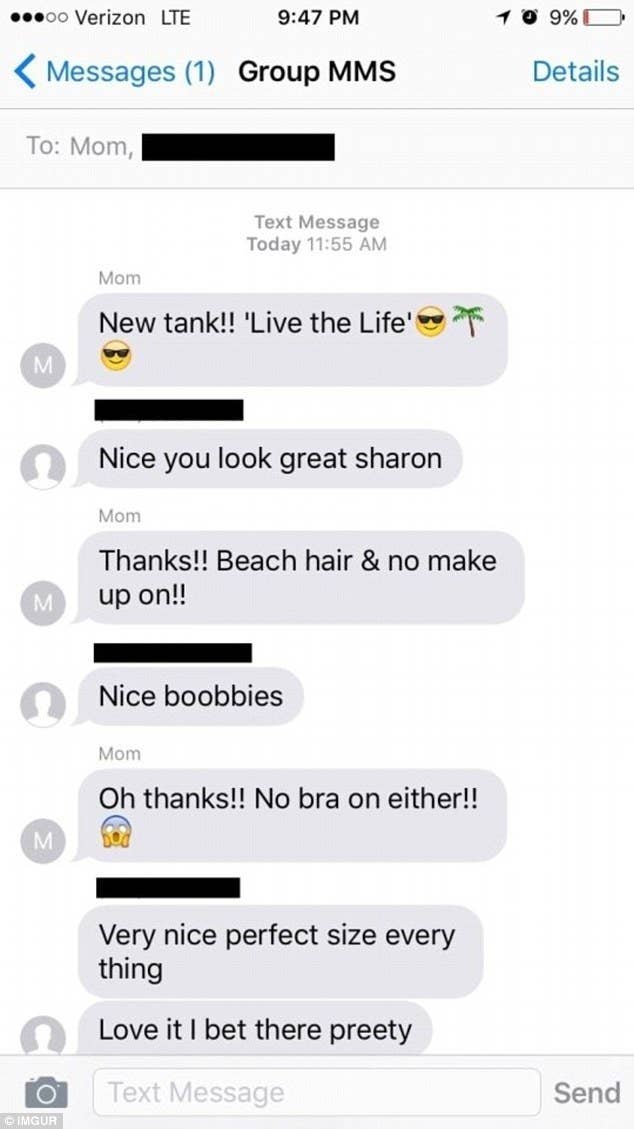 "You like older women?" 👀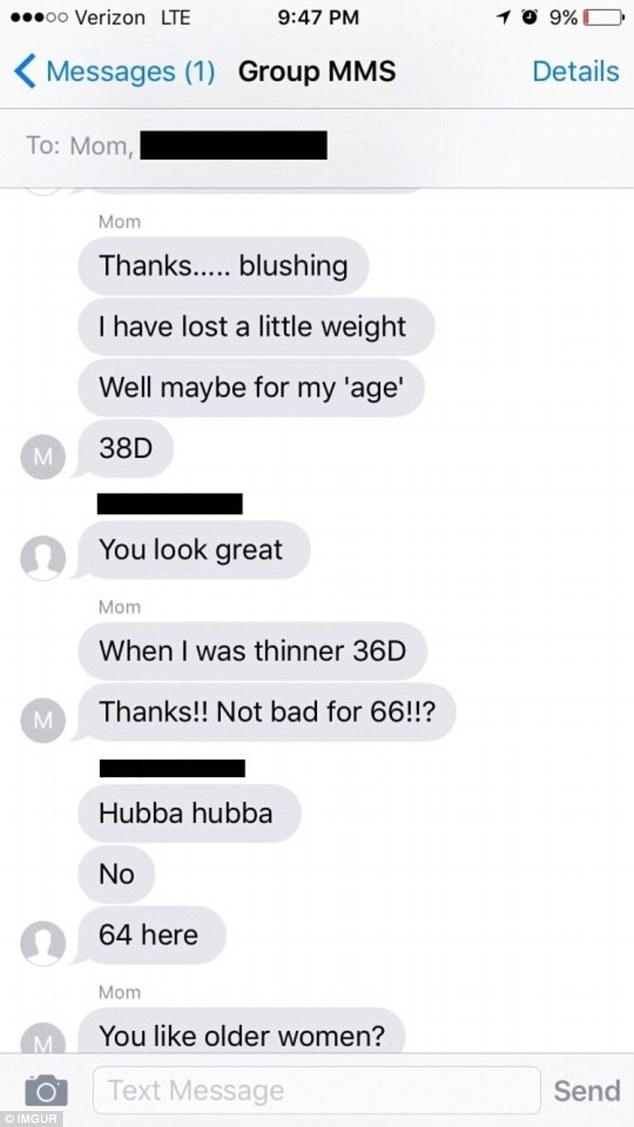 Mom's really just getting started at this point, so hold tight.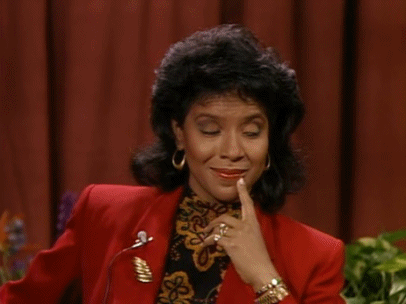 "I have a very high sex drive"... 😁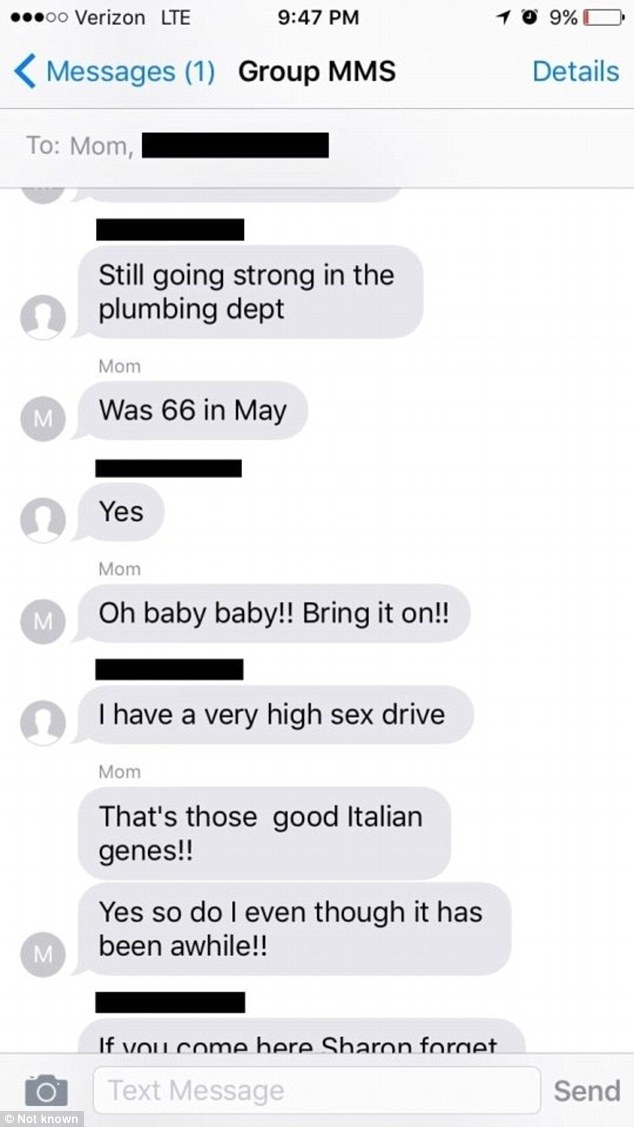 Mom's really getting in there, ya know?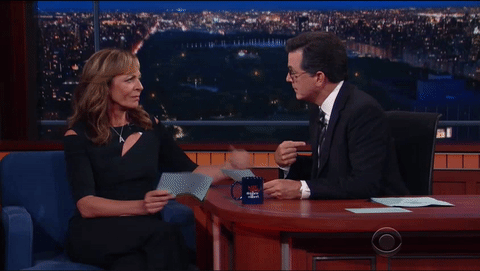 "You bad boy!" 😭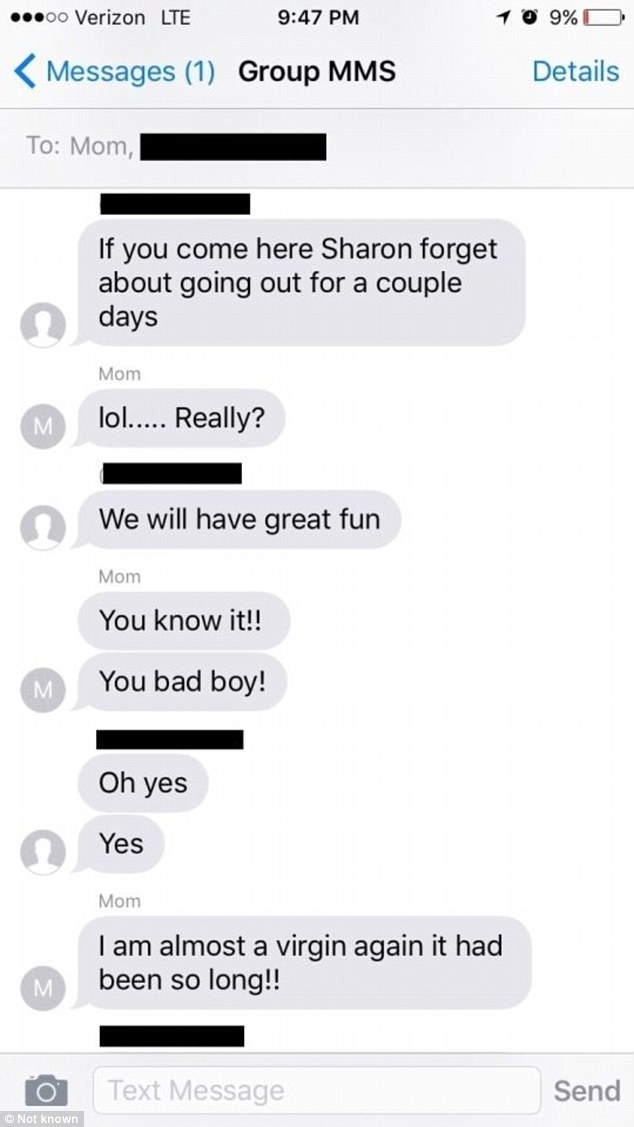 And then it's time for her daughter to stop the madness with a casual, "Hi mom."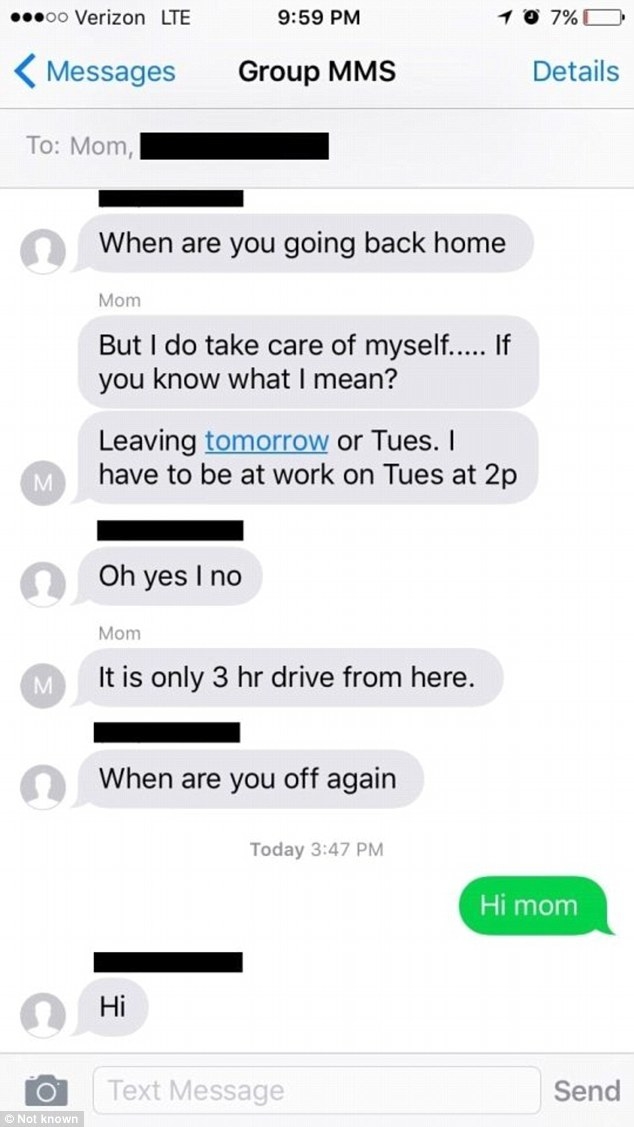 "Hi mom."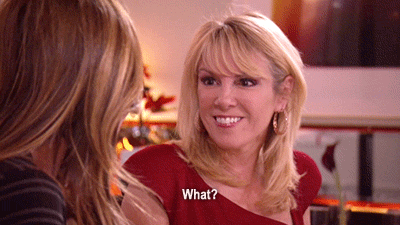 Keep doing you, Moms, just never use group text again. 🙏🏾