This is Taylor Swift.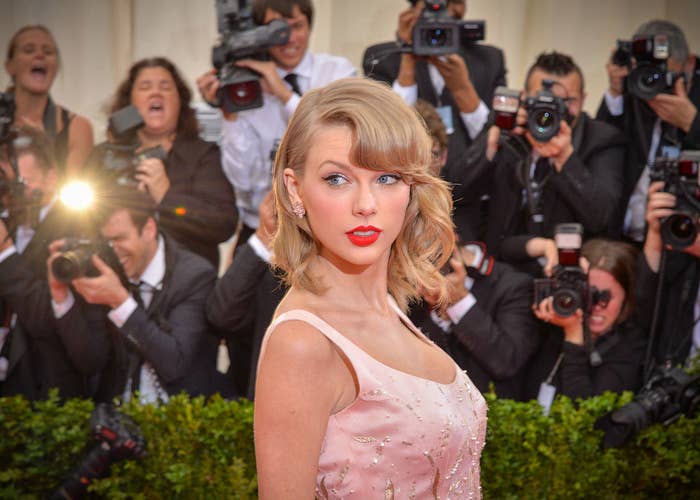 And...THIS IS NOT TAYLOR SWIFT. Repeat: This photo is not Taylor Swift.
This is a cosplayer named April Gloria, who pretty much looks exactly like Taylor Swift.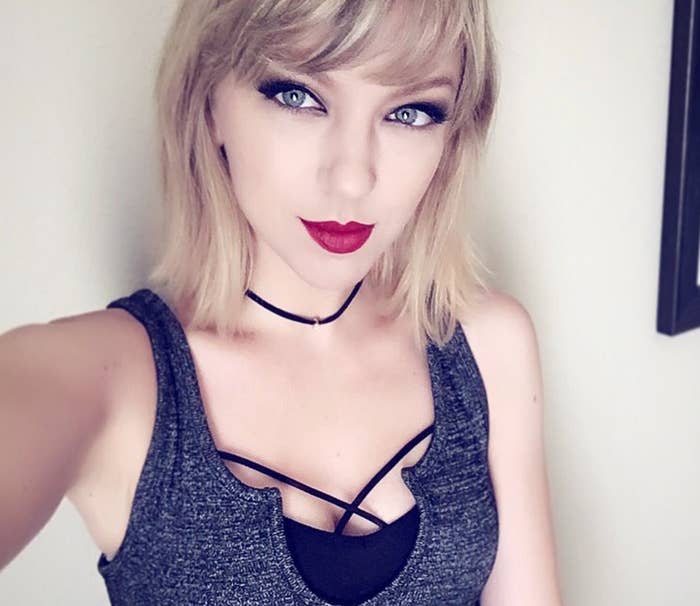 She uses makeup to enhance her already Swift-like qualities — and the results speak for themselves.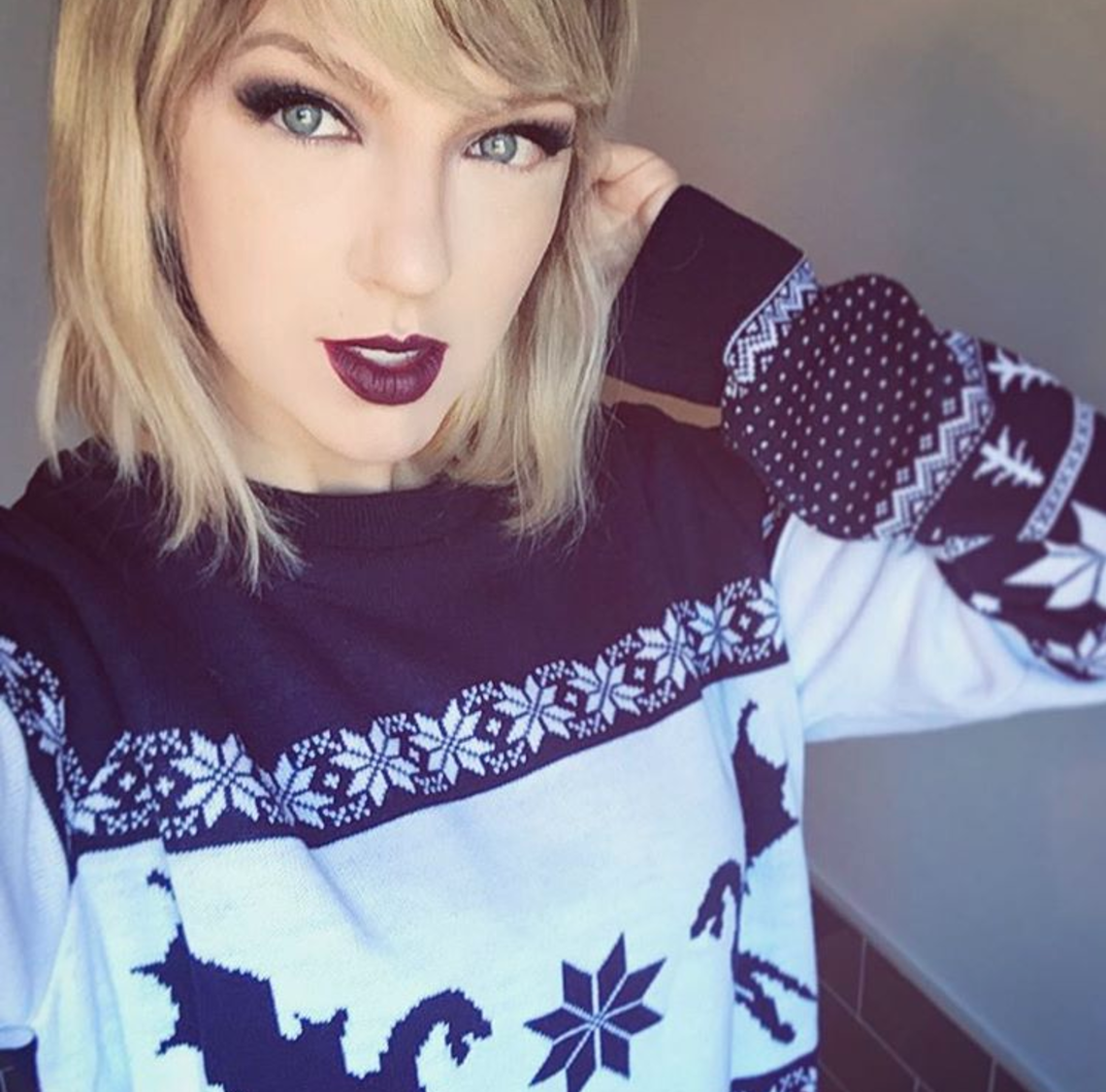 Did I mention that April has a thing for cats too?
Will the real Taylor Swift please raise their hand?