These beautiful fur balls are Kali, Sita, and Sonika: three lion cub triplets that are just two weeks old.
And here they are with their mom, Kanha, an Asiatic lioness.
Because they need their momma for cuddles.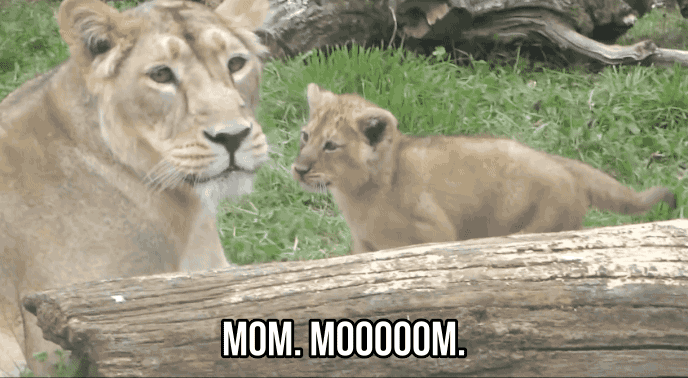 And lots of little lion hugs.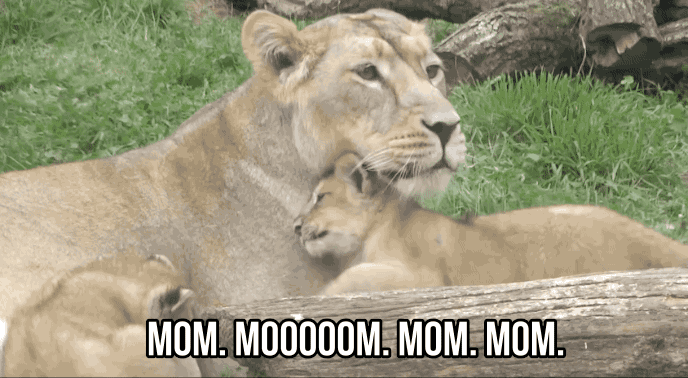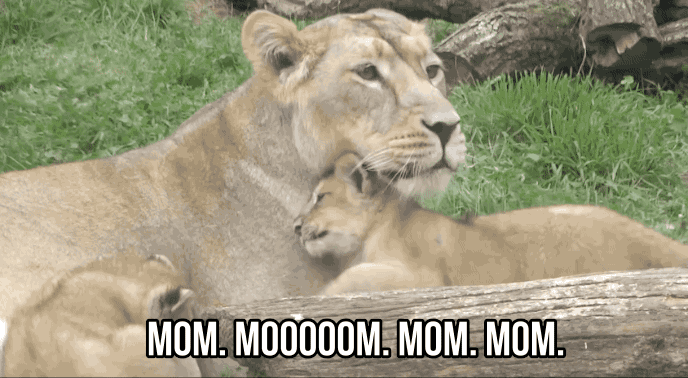 Even when she'd just love to take a nap, drink her latte, or have some peace for once...they need to bug her.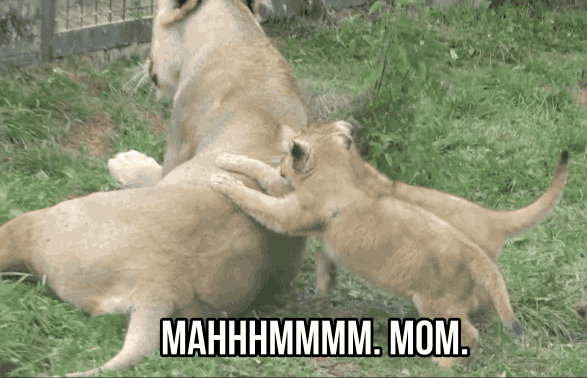 But like any smart lioness, momma Kanha knows how to handle her cubs.