You love bourbon, because it's basically the best thing in life.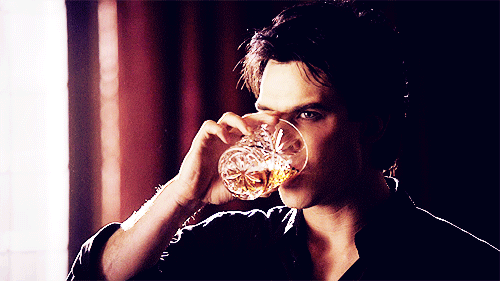 And you also love PB&Js, because they're the second best thing in life.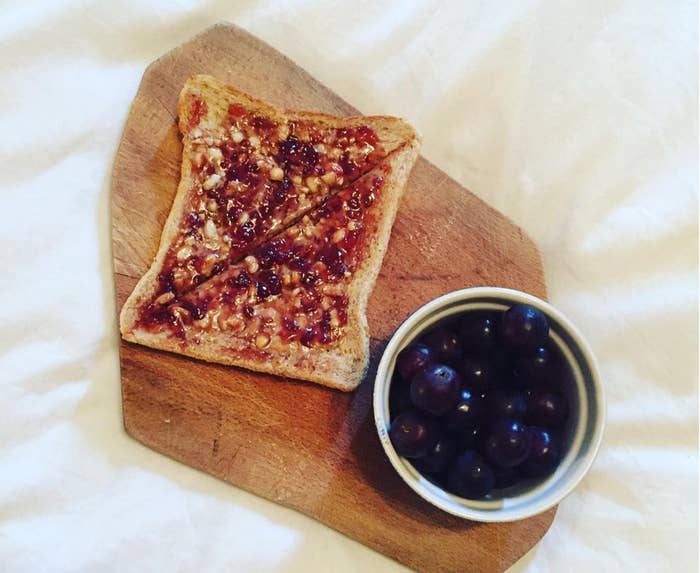 So BEHOLD: Bourbon infused with Peanut Butter and Jam. (!!!)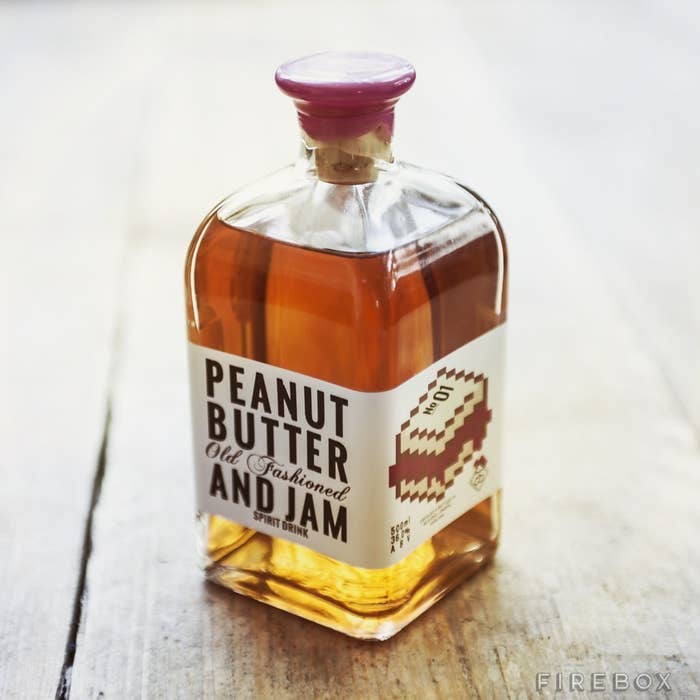 It's described as, "Warming tasty bourbon with notes of peanut butter and jam."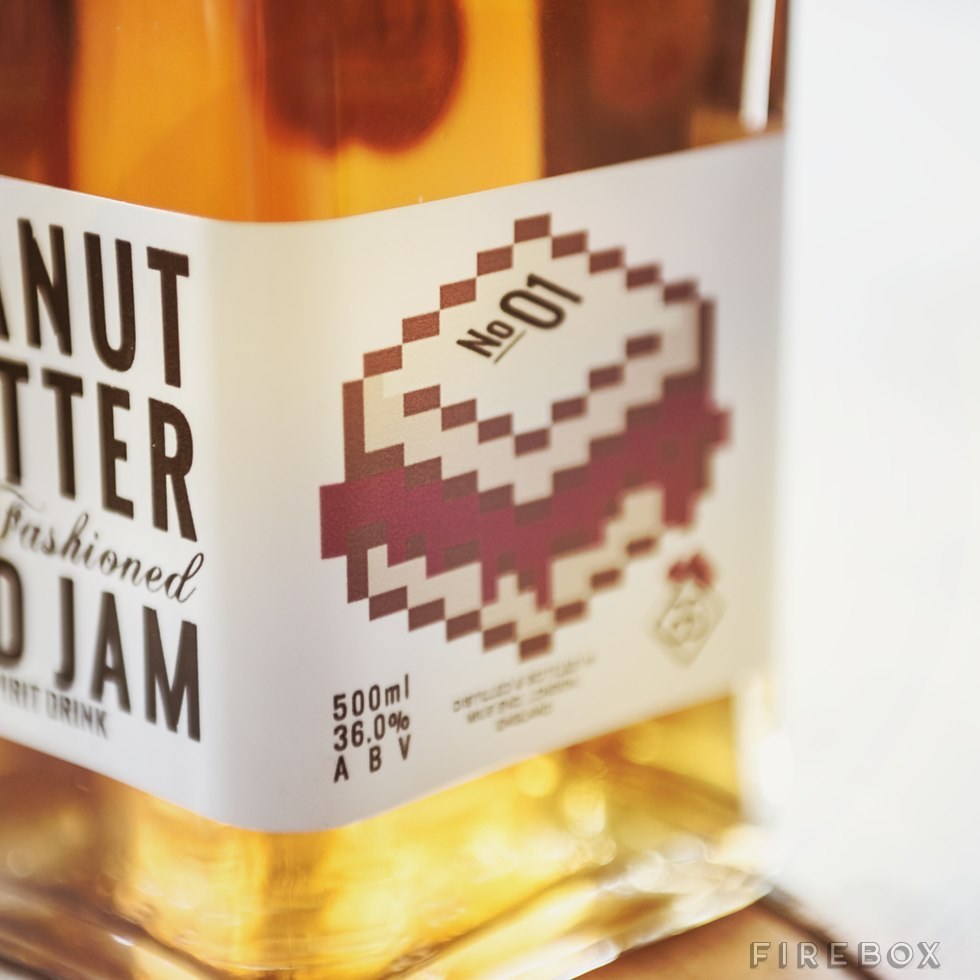 The bourbon is selling for $57.09, and features a raspberry-scented wax seal.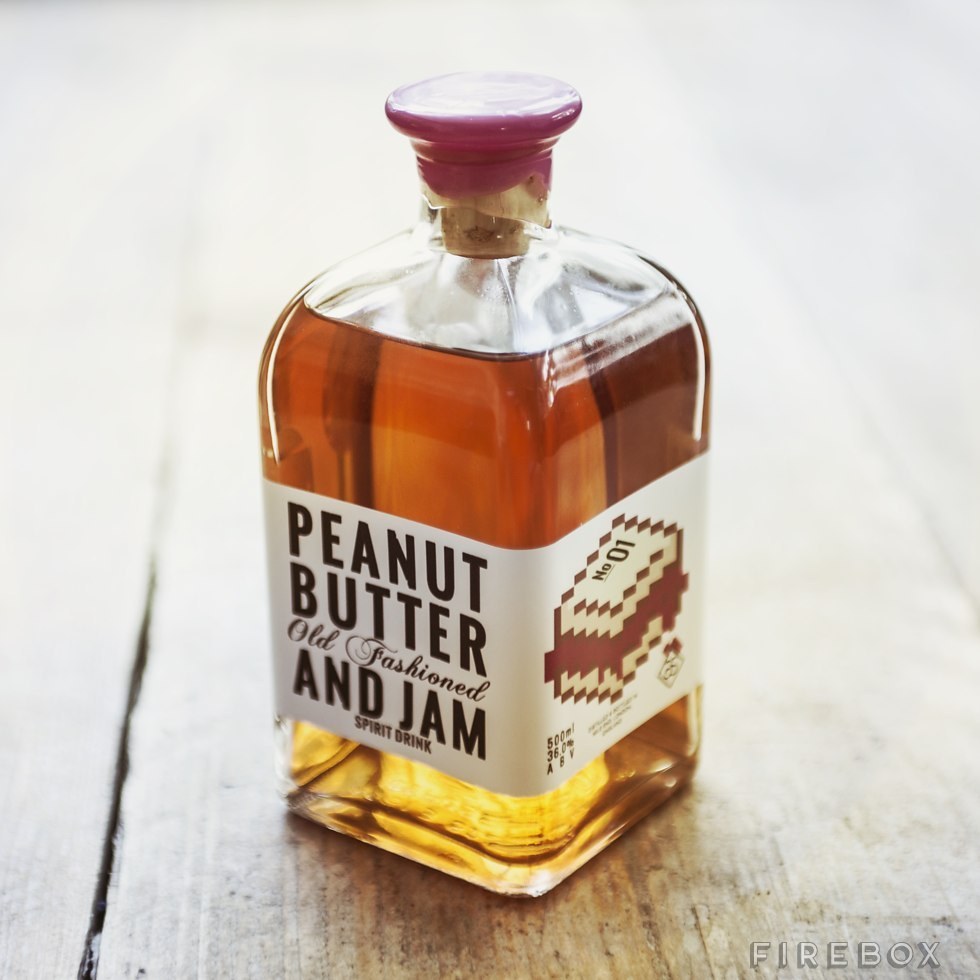 Just shut up and take my money so I can drink this bourbon on the rocks, PLEASE.