Some People Didn't Realize Nicole Kidman Is A Fucking Amazing Actress
You didn't know Nicole Kidman was a great actress? Well, GET READY.
Okay, so the Big Little Lies finale was on Sunday, and needless to say, IT WAS PHENOMENAL.
But the best part of the finale, and the whole damn show, was Queen Nicole Kidman.
And if you're a smart person, and I know you are, then this comes as no damn surprise.

But there were many people who seemed a little surprised that our babe Nicole is legit great: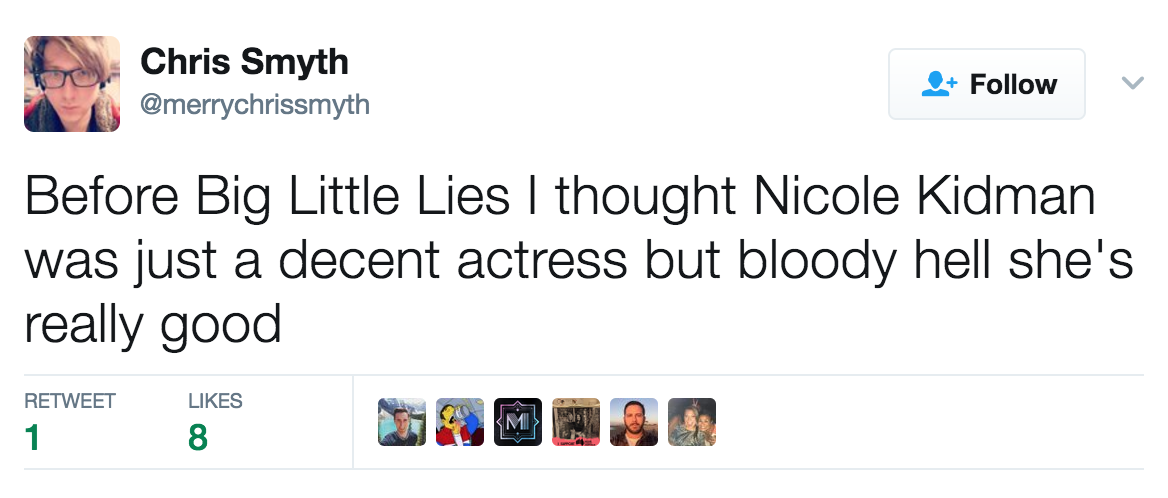 People who were like, "Oh, she seems cool."
So, I'm going to do you a solid and educate you.
Like, for example, Nicole Kidman being the quintessential witch in Practical Magic. She made you want to be her — like BE. HER.
Or when she slayed in Moulin Rouge as a beautiful courtesan who lives IN AN APARTMENT IN THE SHAPE OF AN ELEPHANT, OK?!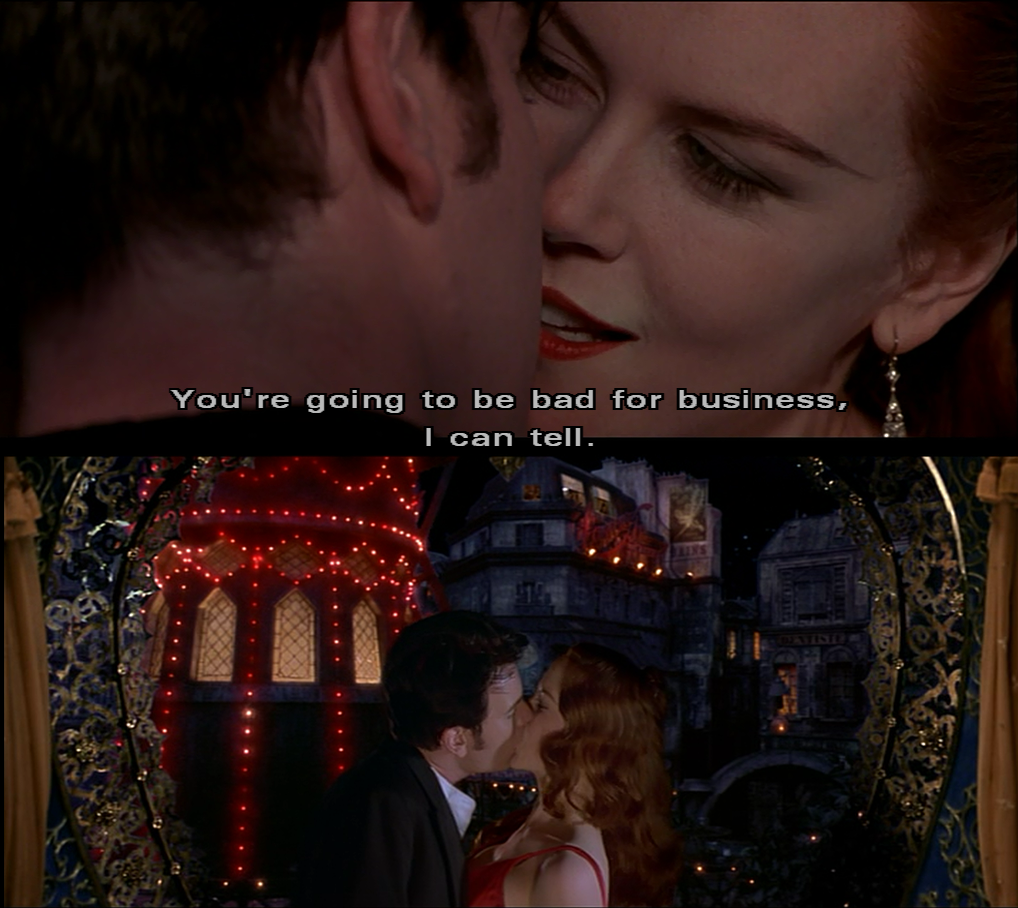 Remember when she played a complete and utter psychopath in To Die For? Of COURSE you do, because she was brilliant.
Still with me? Because I haven't even gotten into her equal parts heartbreaking and powerful performance as Virginia Woolf in The Hours.