On Friday, the Washington Post released a 2005 recording of Donald Trump commenting on how he treats women.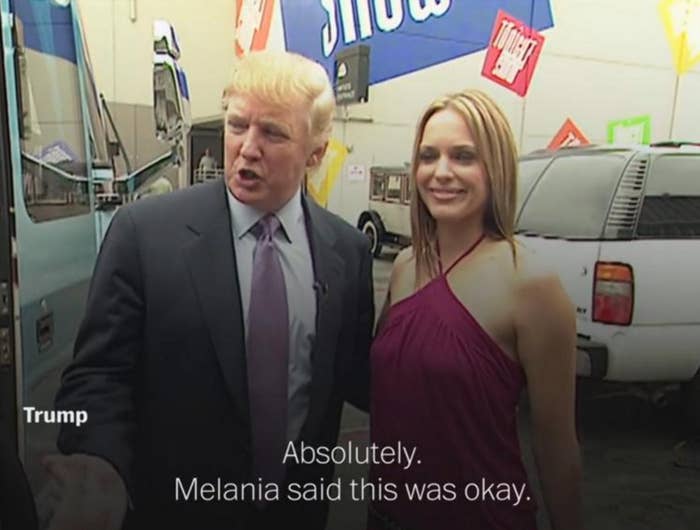 Well, as it turns out, Samantha Bee had something very similar happen to her recently!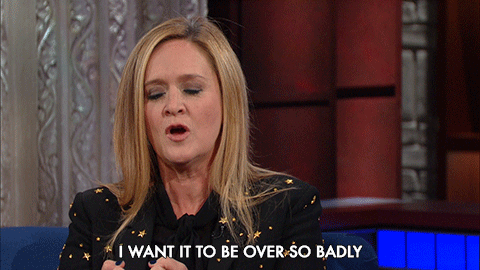 It seems that while on a bus, having a private conversation, she was recorded talking about men in a way that's, well, LEWD.
"You know what looks a little bit luscious to me," Bee says, "BALLS."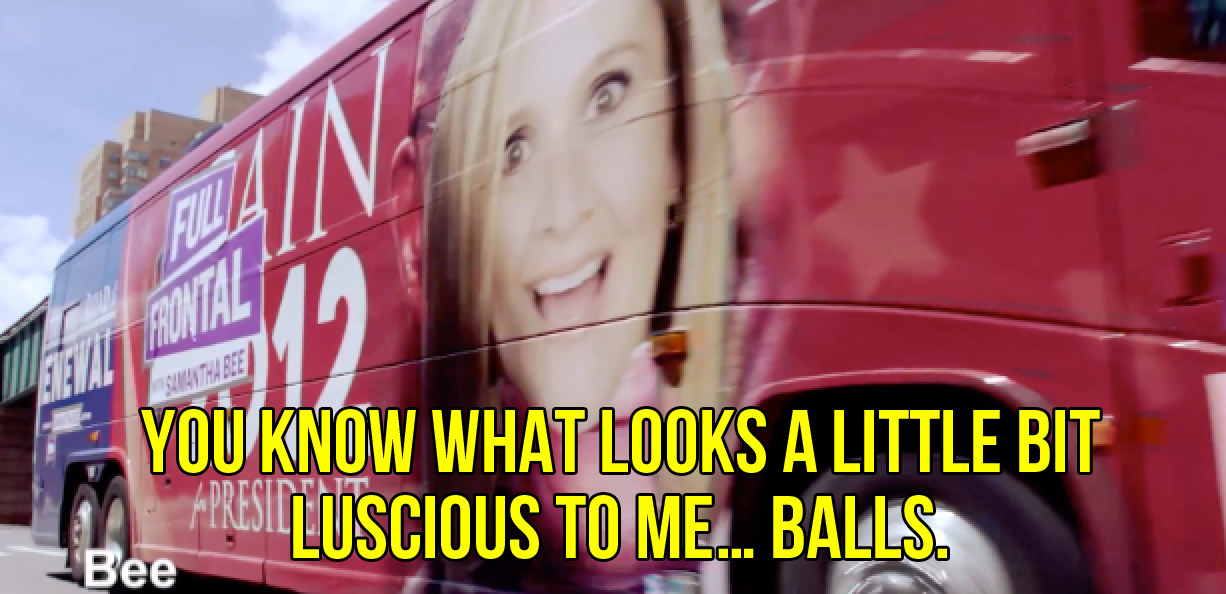 "Just like to reach up there and gram em," Bee goes on.
As it turns out, her celebrity status gives her "access to men's balls."
"Look at the nut sack on that guy," Bee says.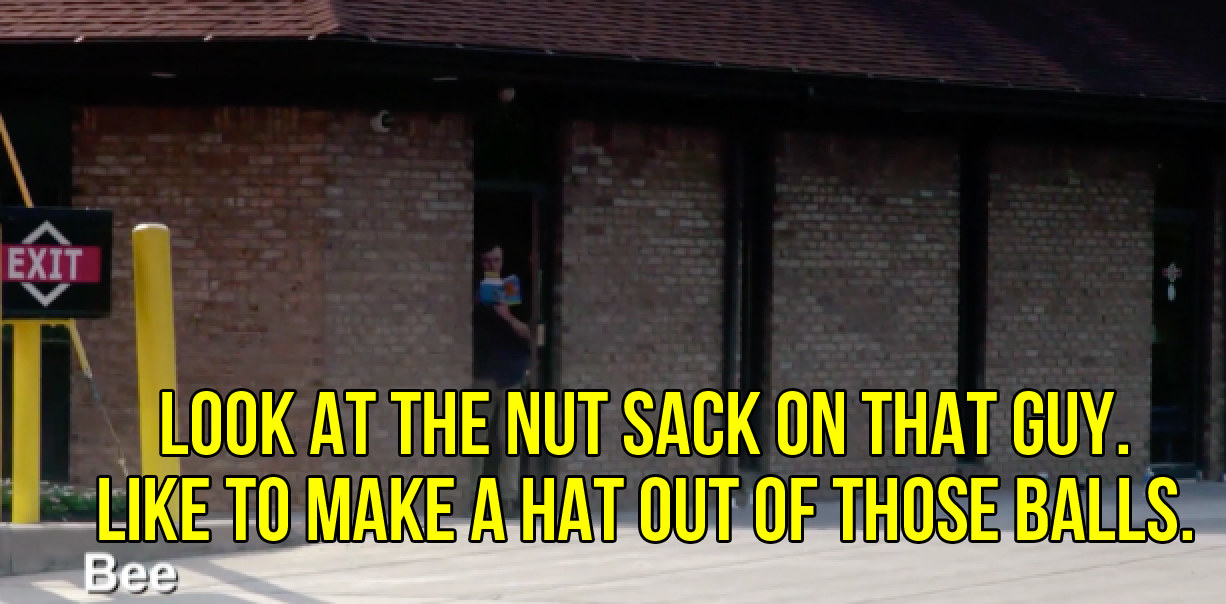 "I'm gonna make those things clap like a Newton's Cradle," she continues.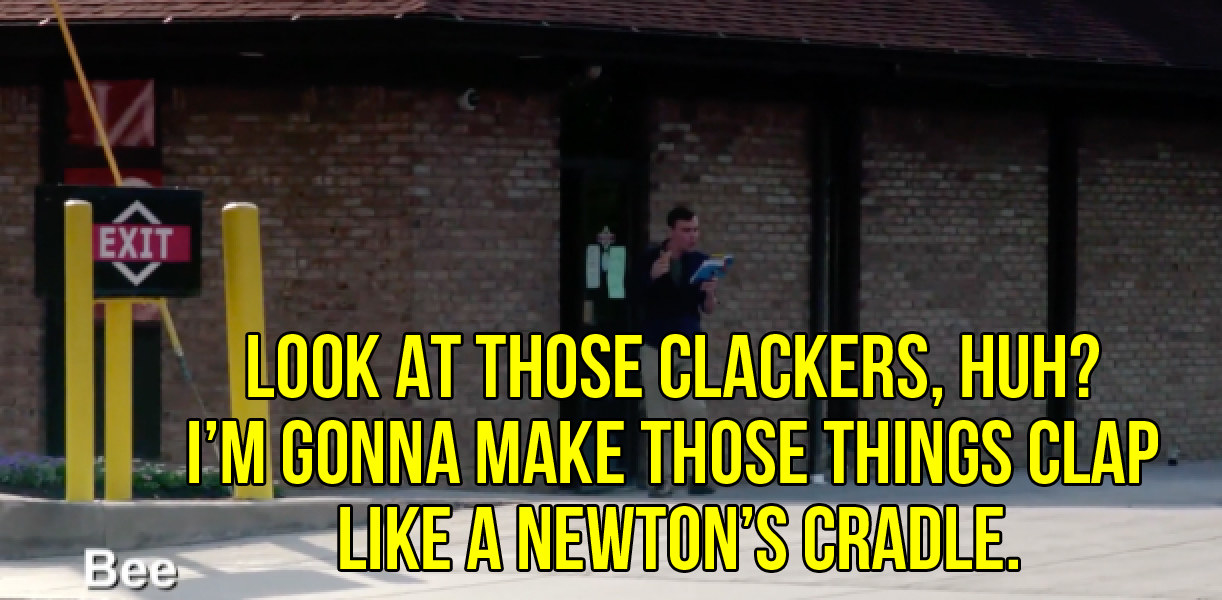 Bee then gets off of the tour bus with a bit of a smug smile, clearly unaware that she was being recorded.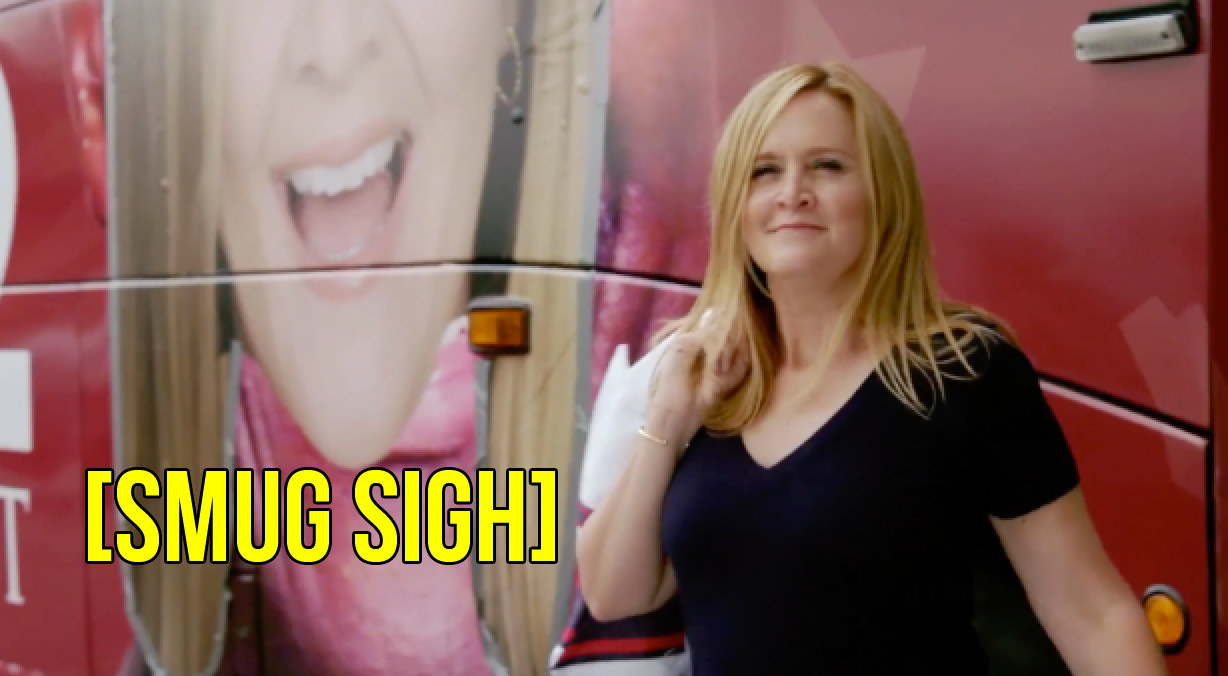 Bee's camp has issued an apology, saying, "This was just classic girl talk," and "if you were offended, I will buy you an armoire or something."
Only time will tell if Bee's "apology" will be enough to appease her fans...