You remember young Harry, his glasses, and that delightful little scar on his forehead, right?
Just a reminder: Daniel Radcliffe's 25 years old. And he's hot. And often prone to remove his clothing and hop in a shower!
Then there's young Ron Weasley! Always down for hijinks and chocolate frogs. So freaking cute. <3
Well, Rupert Grint is 26 now, OK?
And he also really loves being shirtless and wet.
Impossible to forget the blond evil that was Draco Malfoy, amirite?!
And Tom Felton is super into Slytherin outta his clothes.

Sorry, not sorry for the Slytherin joke.
Oh, and sweet, lovely Gryffindor student, Dean Thomas! He was amazing!
Well, Alfred Enoch is 25, shirtless, and giving me life now.
Yes, it's a real shame he can't ever seem to find that pesky shirt...
Last but definitely not least is the ever darling little Neville Longbottom.
Who is now 25 and dashing as all hell.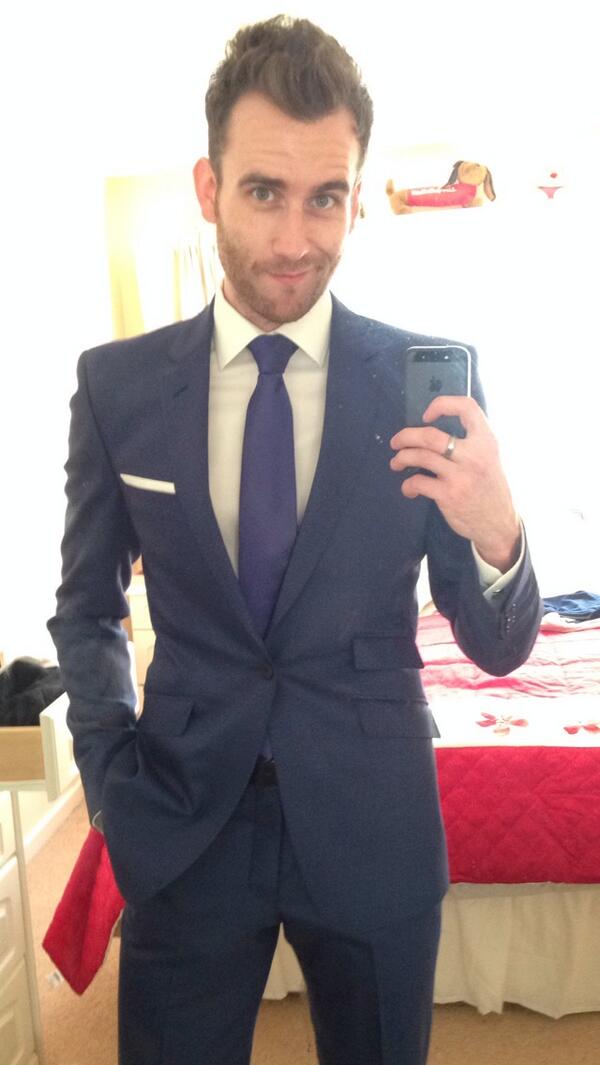 Matthew Lewis also likes to tweet shirtless pics, because he knows the thirst IS REAL.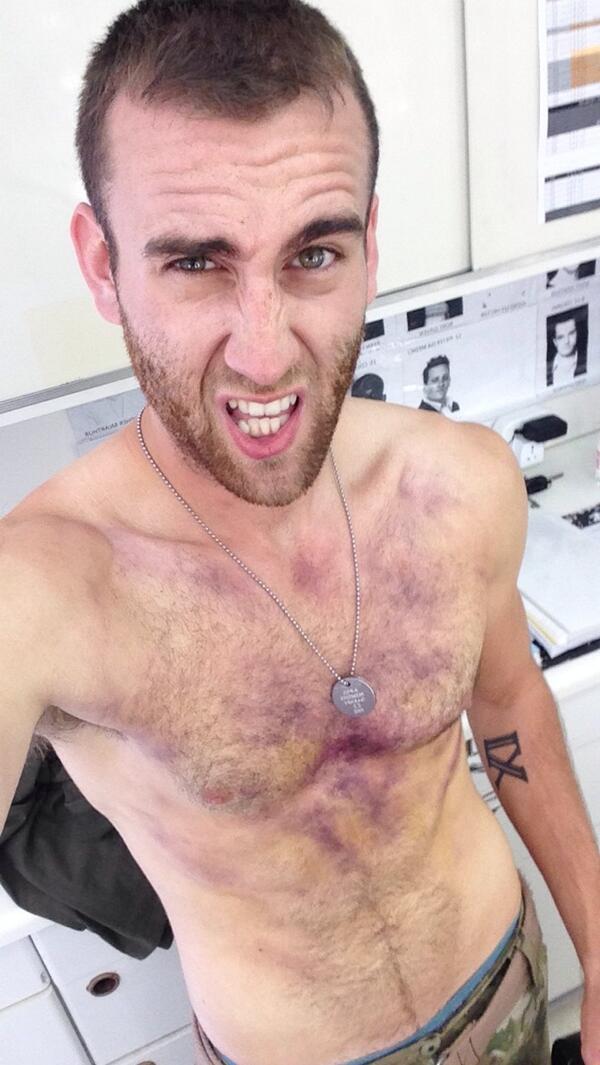 And he also takes roles where he doesn't need a shirt, because shirts are for losers.

And Neville, errrr, Matthew... is a total winner.
Thank you, wizards, for bringing a lot of shirtless magic into our lives.