In case you haven't noticed, Olivia Wilde has been a little busy lately.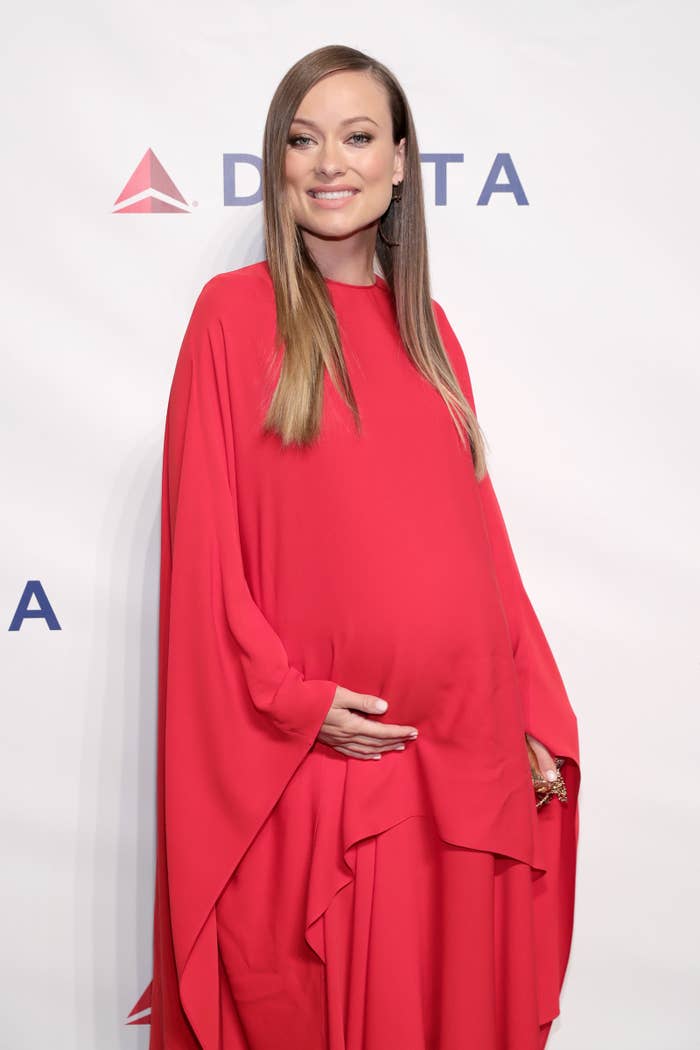 In addition to having a successful career and being a mom to 3-year-old son Otis, she's currently expecting her second child with husband Jason Sudeikis.
And today she added more fuel to her fire with this tweet:
Her 🔥 tweet linked to this Hillary Clinton campaign video.
In the video, we see images of young women juxtaposed with audio of Donald Trump talking about women, saying things like, "A person who's flat-chested is very hard to be a 10," "She ate like a pig," and "Does she have a good body? No."
The reactions to Wilde's tweet taking down Trump have been mixed:

But some ignored that takedown all together and focused on the baby announcement:


Baby gender reveal? ✔️ Destroying Trump? ✔️ Endorsing Hillary? ✔️ Let's just say Wilde definitely knows how to multi-task.