Look, we all know that Dwayne "The Rock" Johnson is a beautiful species of man who is too damn good for this earth.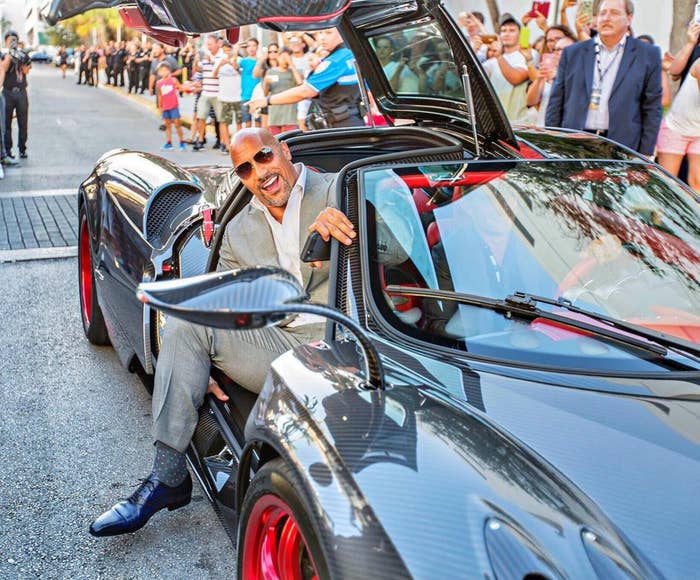 And as it turns out, beauty runs in the family. But, more specifically, the same beautiful smile.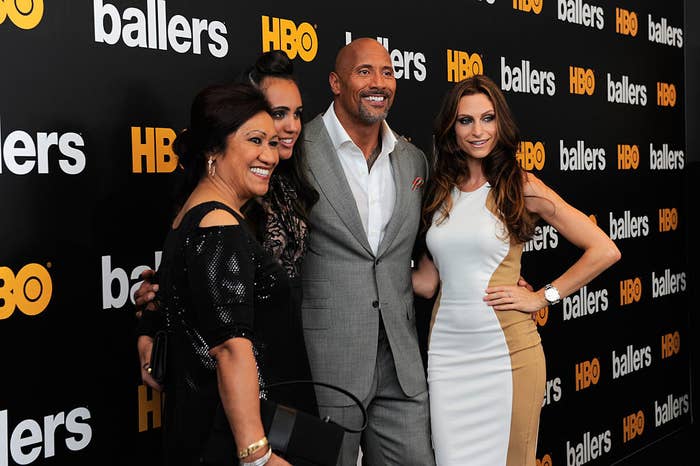 I mean, just LOOK at his daughter Simone.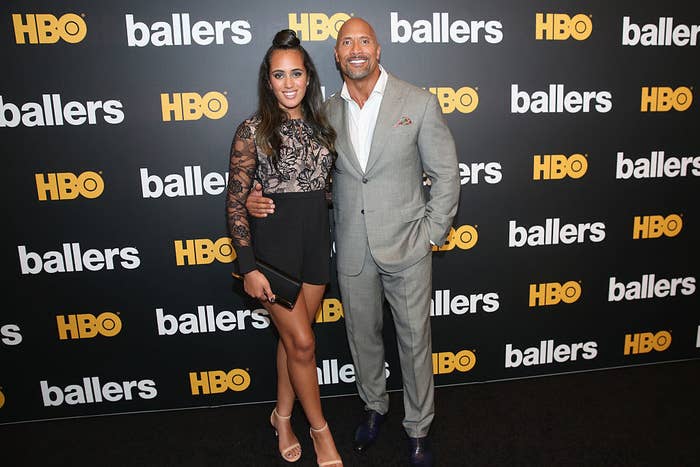 Like, clearly The Rock's smile was just cloned onto Simone to bring two perfect smiles to this earth.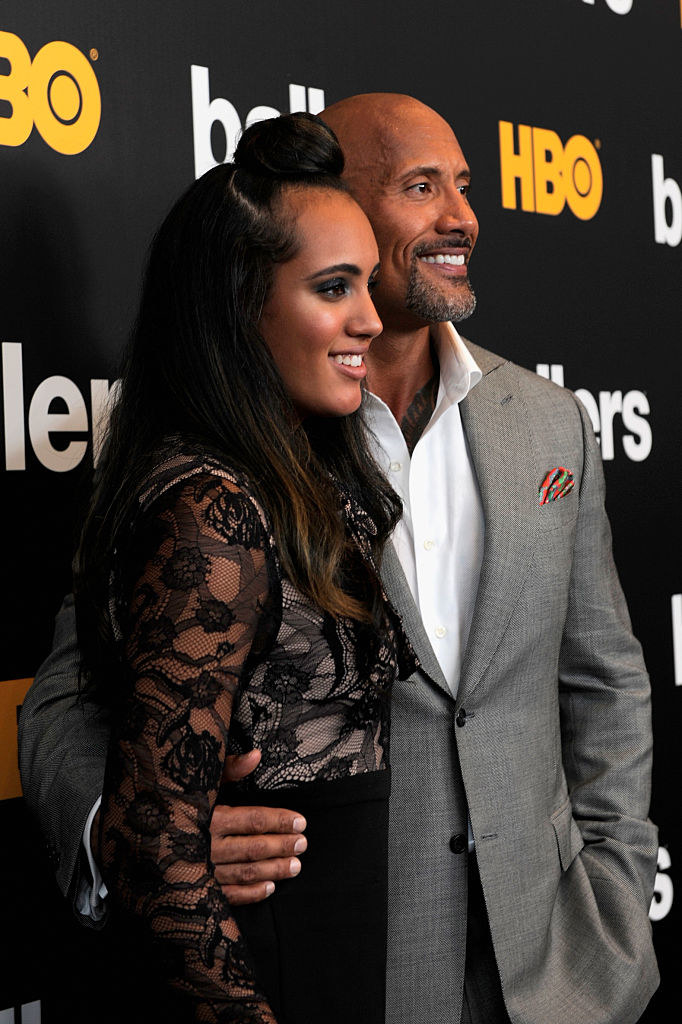 But wait, what's this? That magical smile actually came from someone else? Oh, right, from his stunning mom, Ata.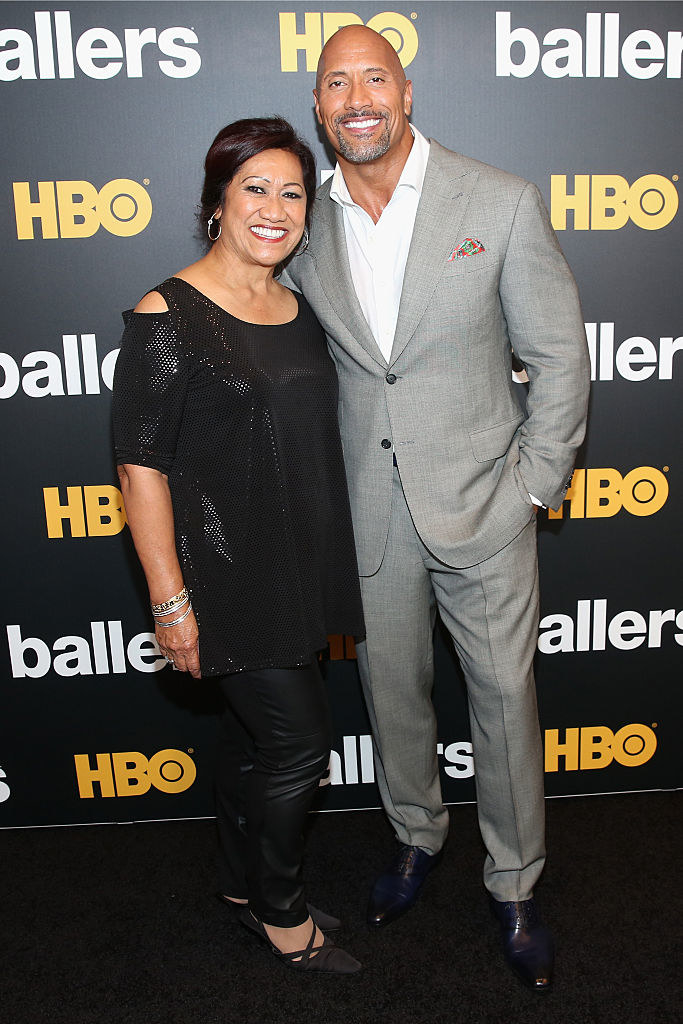 Not to mention that The Rock's girlfriend, Lauren Hashian, also bizarrely has the same perfect smile as everyone else. But...how? And what dentist makes this?
Anyways, The Rock, we all get it: your family deserves a damn monument, which I'll get to work on creating.