In less than a week, Season 2 of Unbreakable Kimmy Schmidt will premiere. But until then, the Netflix gods gave us this short, but hilarious, teaser.
The teaser shows Anna Camp (playing a character named "Deirdre") casually sipping a glass of wine on a park bench. Which is all of our collected #goals.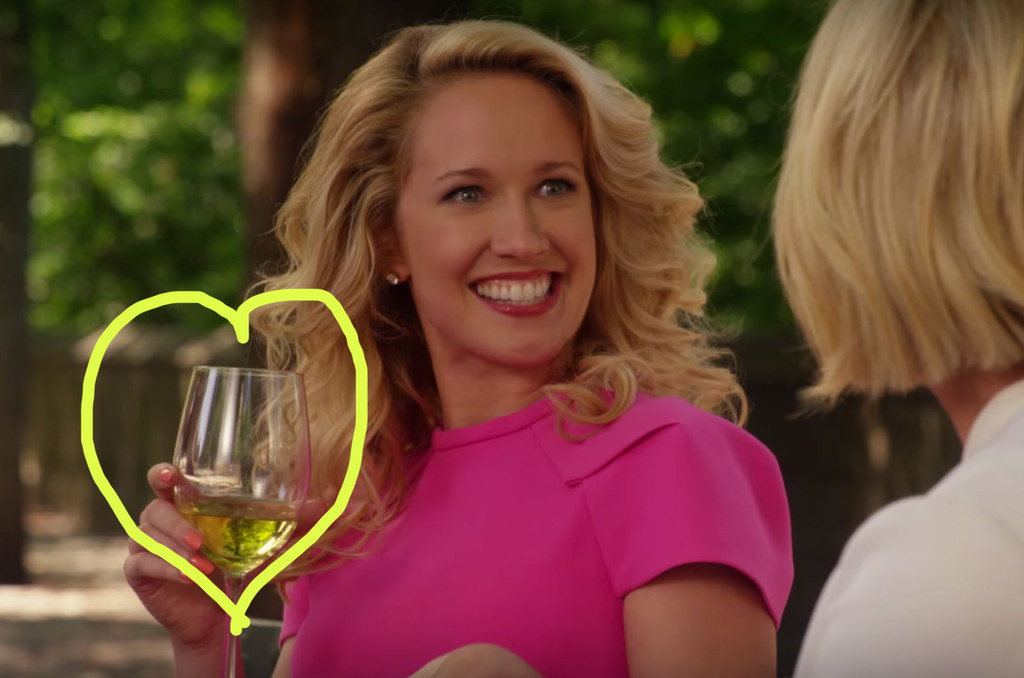 And Jane Krakowski as the incomparable Jacqueline bragging about her latest designer bag purchase.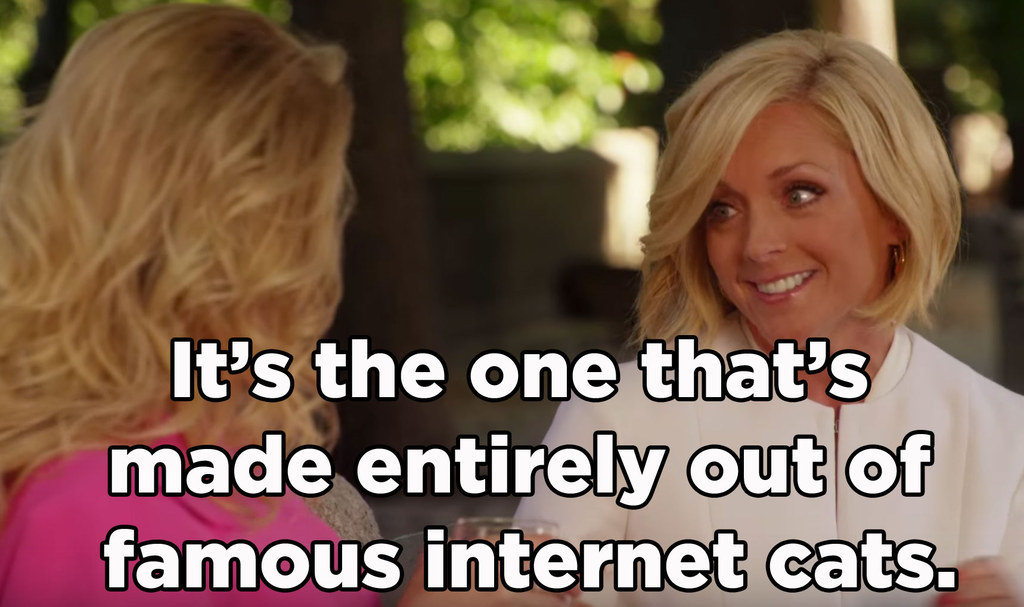 It's clear from the teaser that these two will be rivals in Season 2, and that's maybe the best news of all.