When a Reddit user posted, "Matthew McConaughey has a Youtube channel that nobody watches," a lot of people thought he was joking.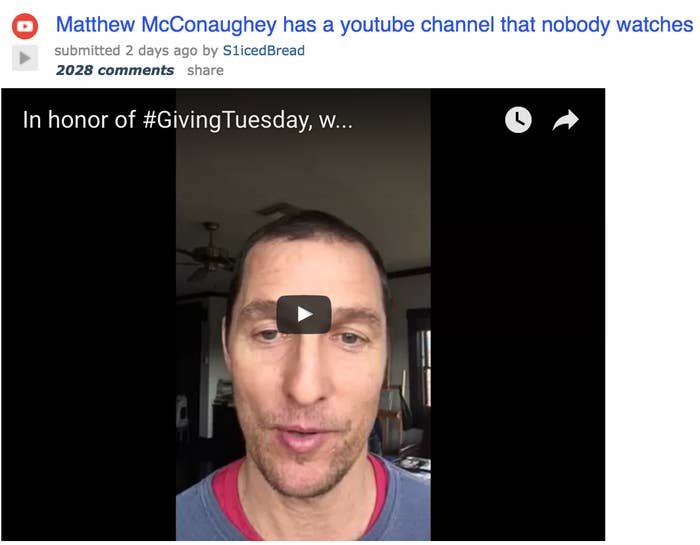 Like...how did this happen?

And no one is watching?!

Of course, everyone had the same thing to say about all this.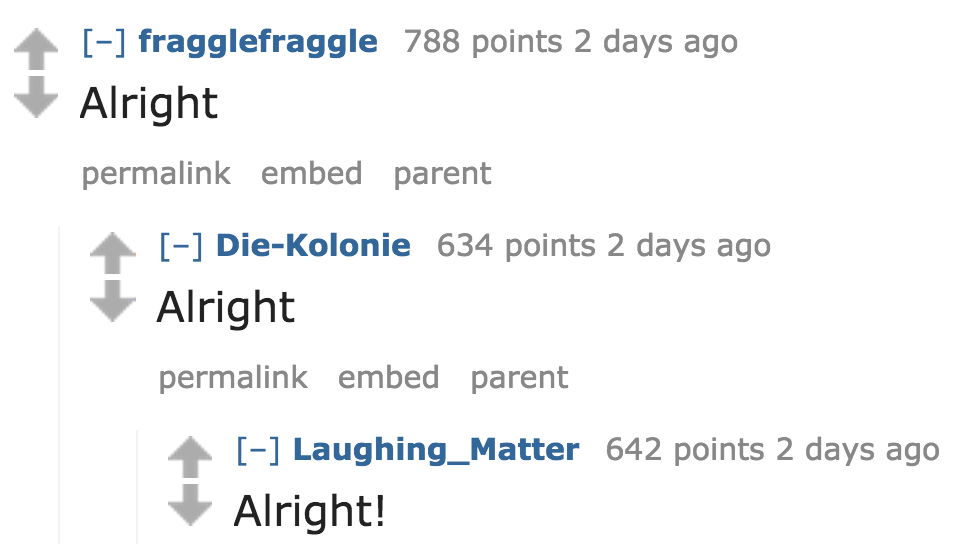 Alright, alright, alright, one thing is clear: we clearly need more McConaughey videos in our lives.