WARNING: Before you listen to the jam that is "Kitty Anthem," you need to prepare your body.
"But prepare for... what?" You may or may not have asked.
Prepare for some motherfucking fluffy cats and disco lighting.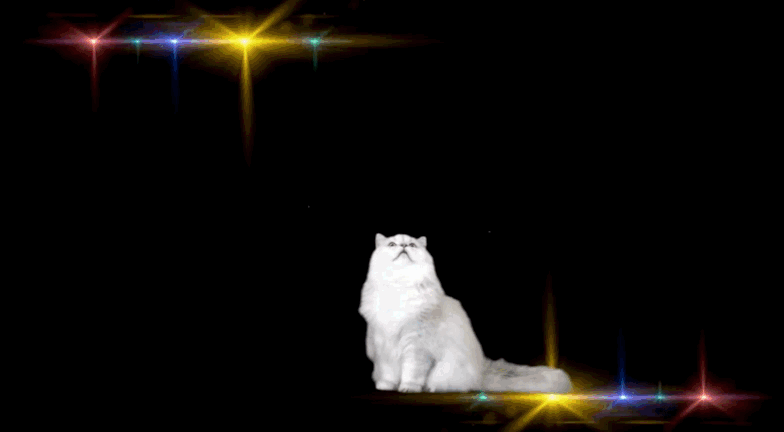 Prepare for the auto tuna.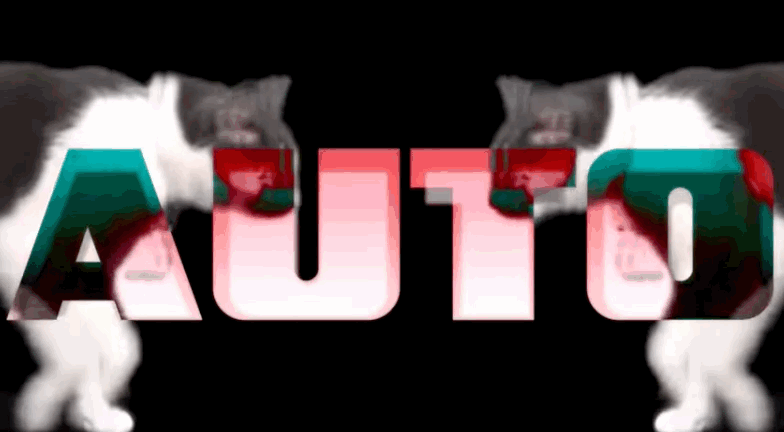 Prepare... for the greatest kitty anthem the world has ever known. QUESTION: Is your body ready?
Is. It. Ready. (?)
My world, mind, and paws are forever changed.