On Friday, Kim Kardashian posted "20 Things You Didn't Know About Me" to her website and app.
Included in those 20 things was a revelation about how she knew that she and Kanye were ~meant to be~.
"I love only hot rooms and hate when the air conditioning is on. I knew Kanye and I were meant to be when I slept over and he had the heat on," she wrote.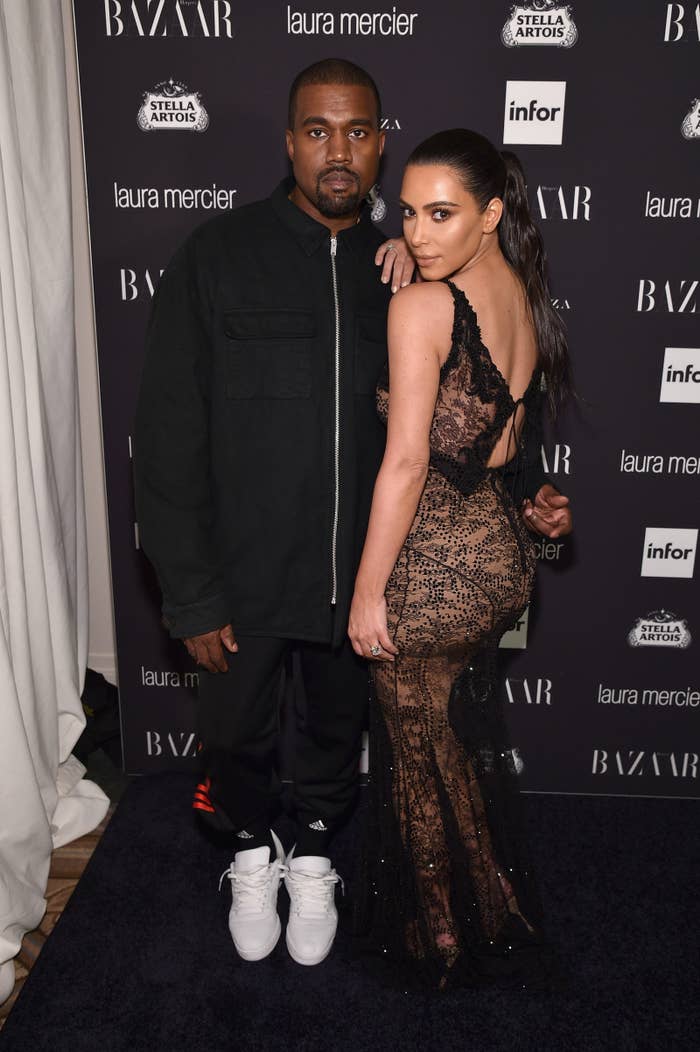 Admittedly, to say you "only love hot rooms" is a very weirdly specific thing. Like, who ONLY loves "hot rooms"...?
Apparently it's these two. But, hey, at least they can be forever warm together.