In less than a week Gilmore Girls: A Year in the Life will premiere. Which is why Rory (Alexis Bledel) and Lorelai (Lauren Graham) showed up at the Los Angeles premiere dressed to the nines.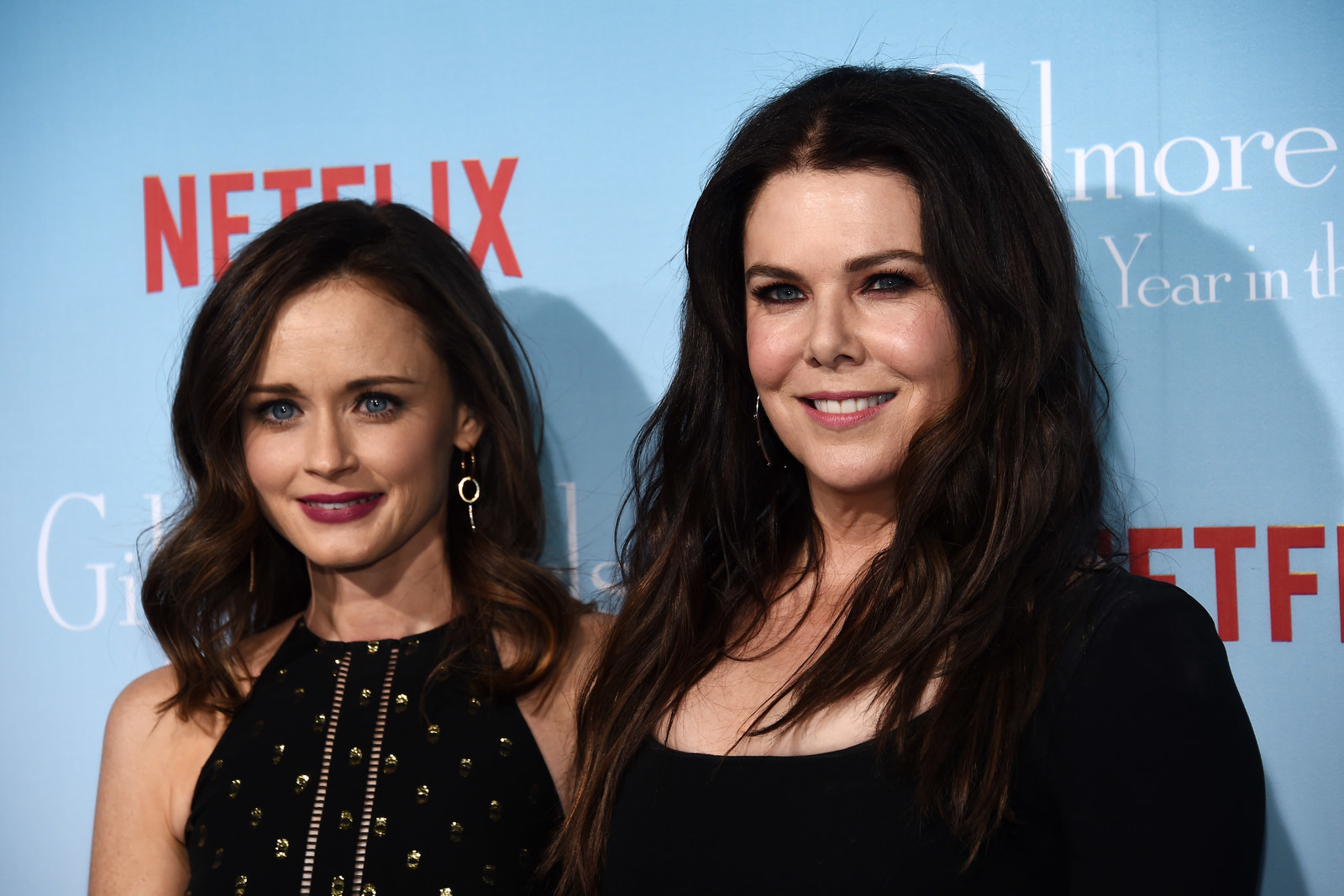 And Luke (Scott Patterson) proved that even out of Stars Hollow, he loves a sensible hat.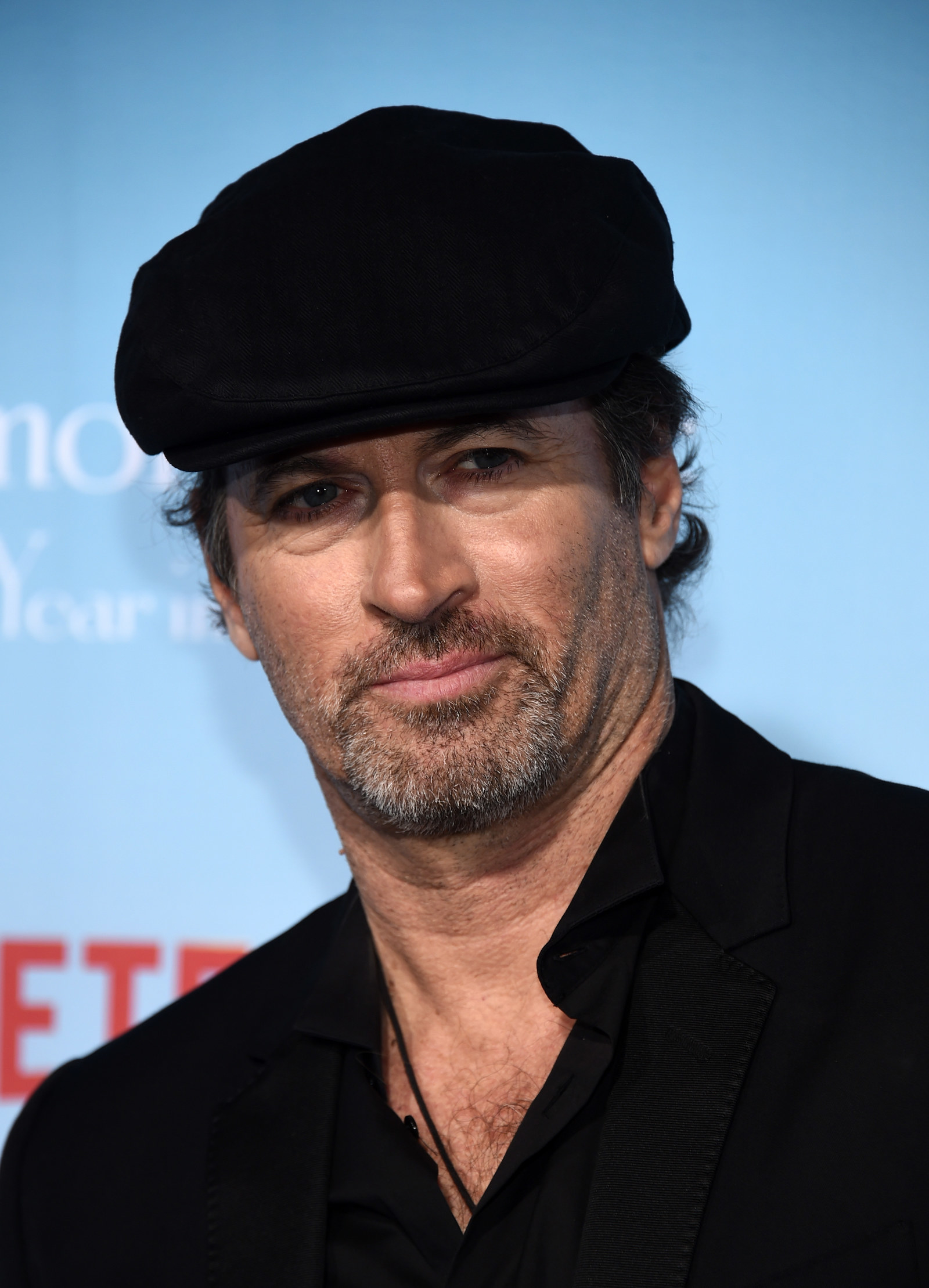 I don't think it gets any more Paris (Liza Weil) than a snake choker necklace.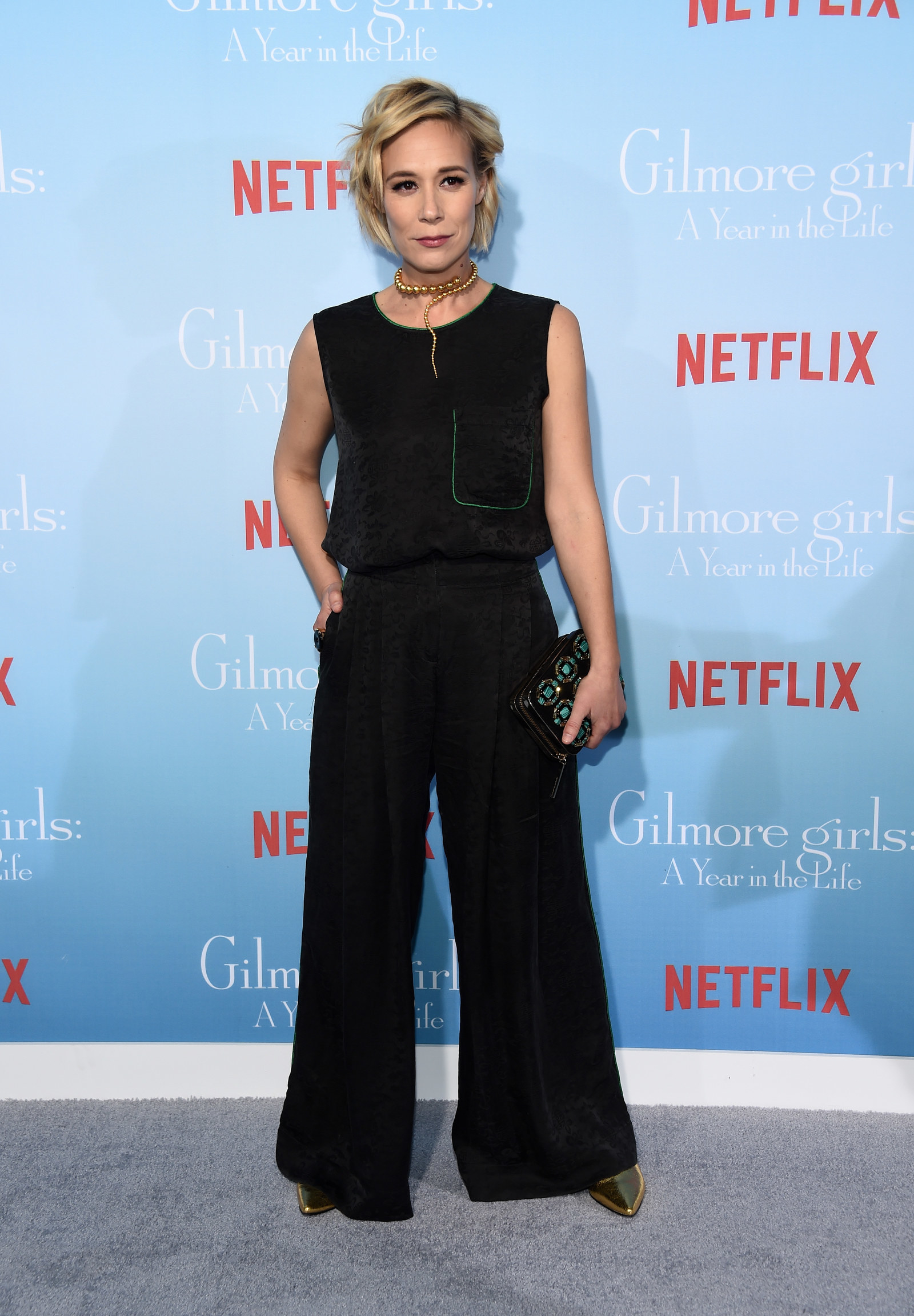 I mean, just LOOK at it and tell me you aren't getting some major feels.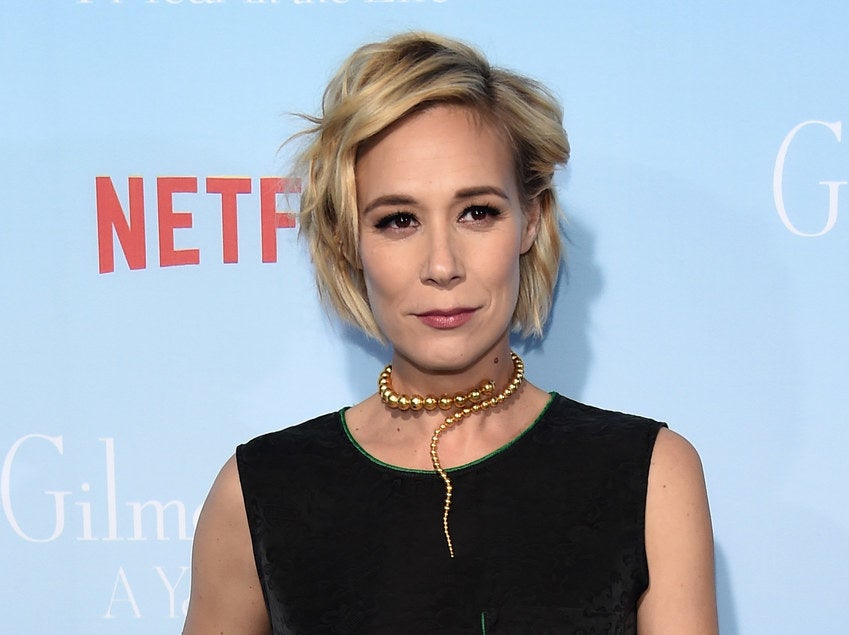 Feeling excited? Because here's a little Michel (Yanic Truesdale) to get you ready for all the binge-watching.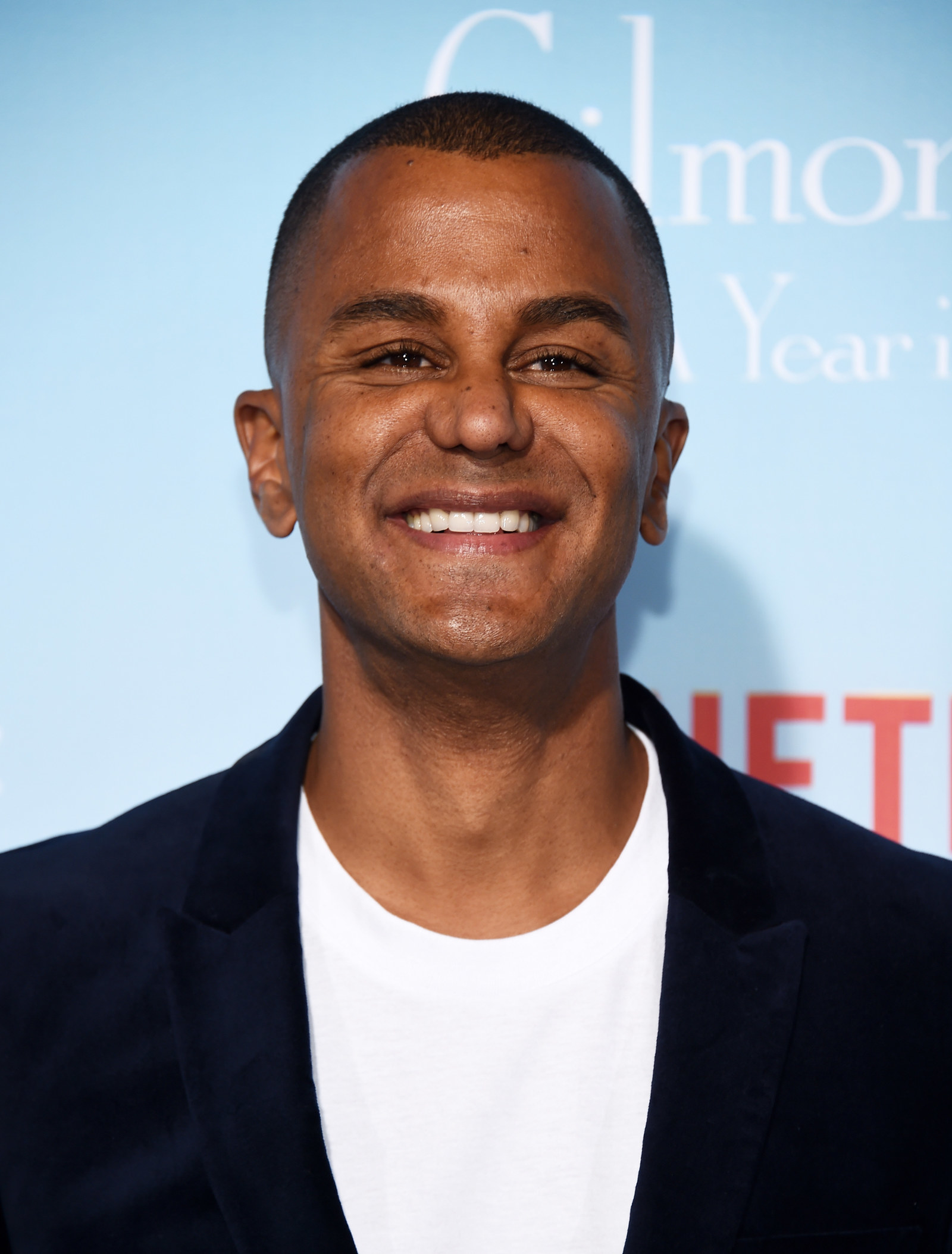 Remember Logan (Matt Czuchry)? Of course you do. And there's gonna be a whole lot more of him in the new season.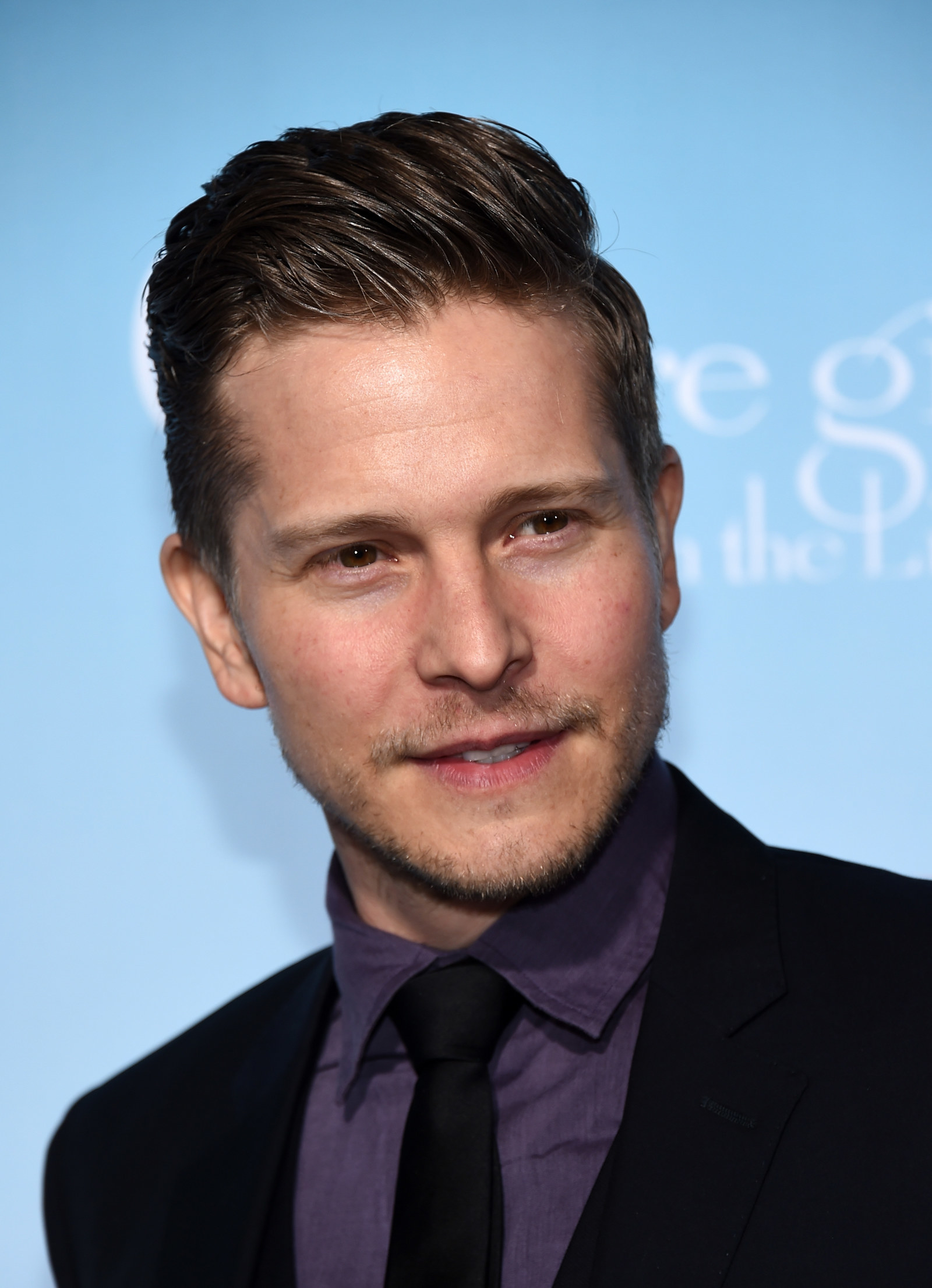 Ah, Kirk (Sean Gunn), I think we're all ready for more awkward social interactions, right?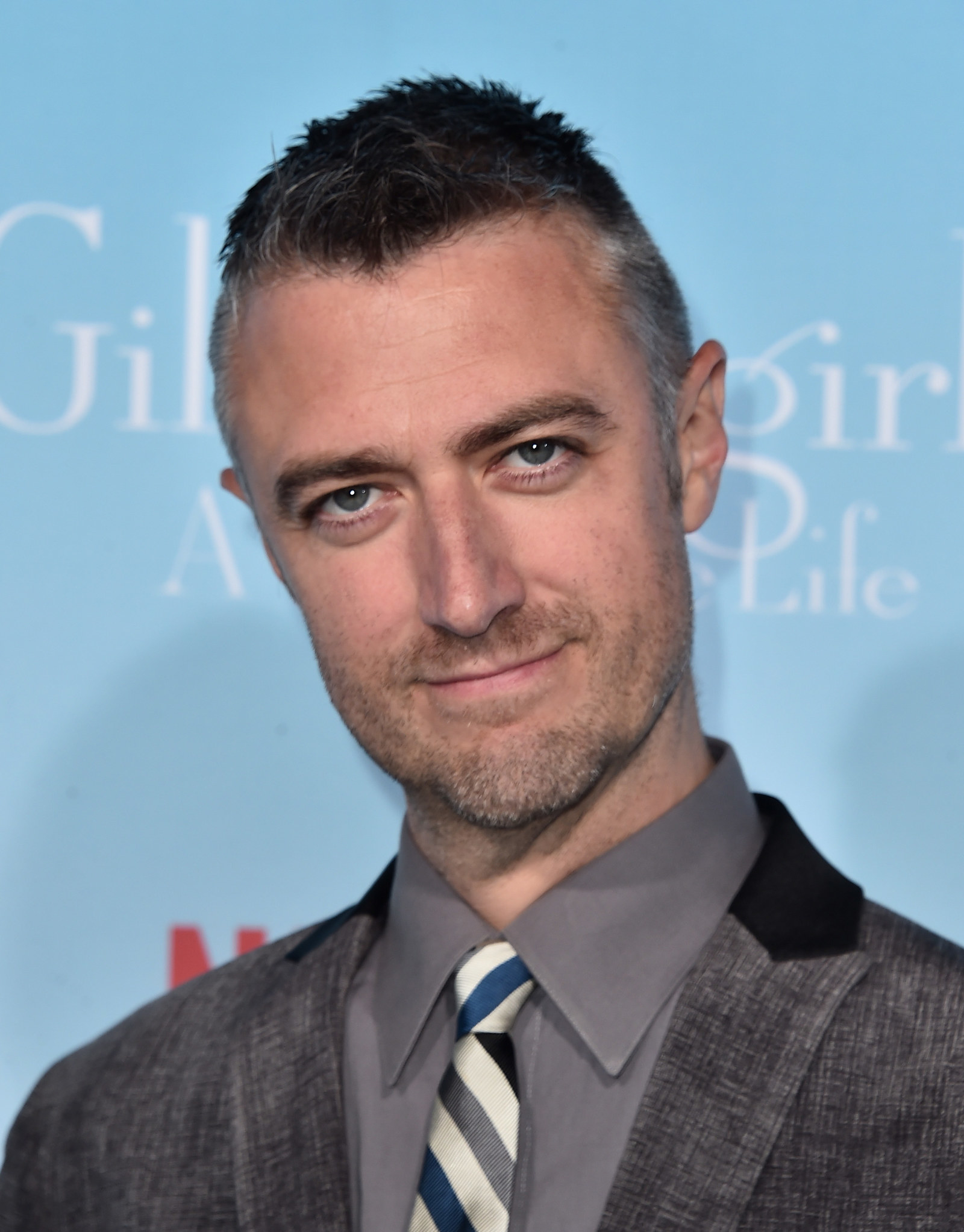 We've just plain missed Lane (Keiko Agena), in general.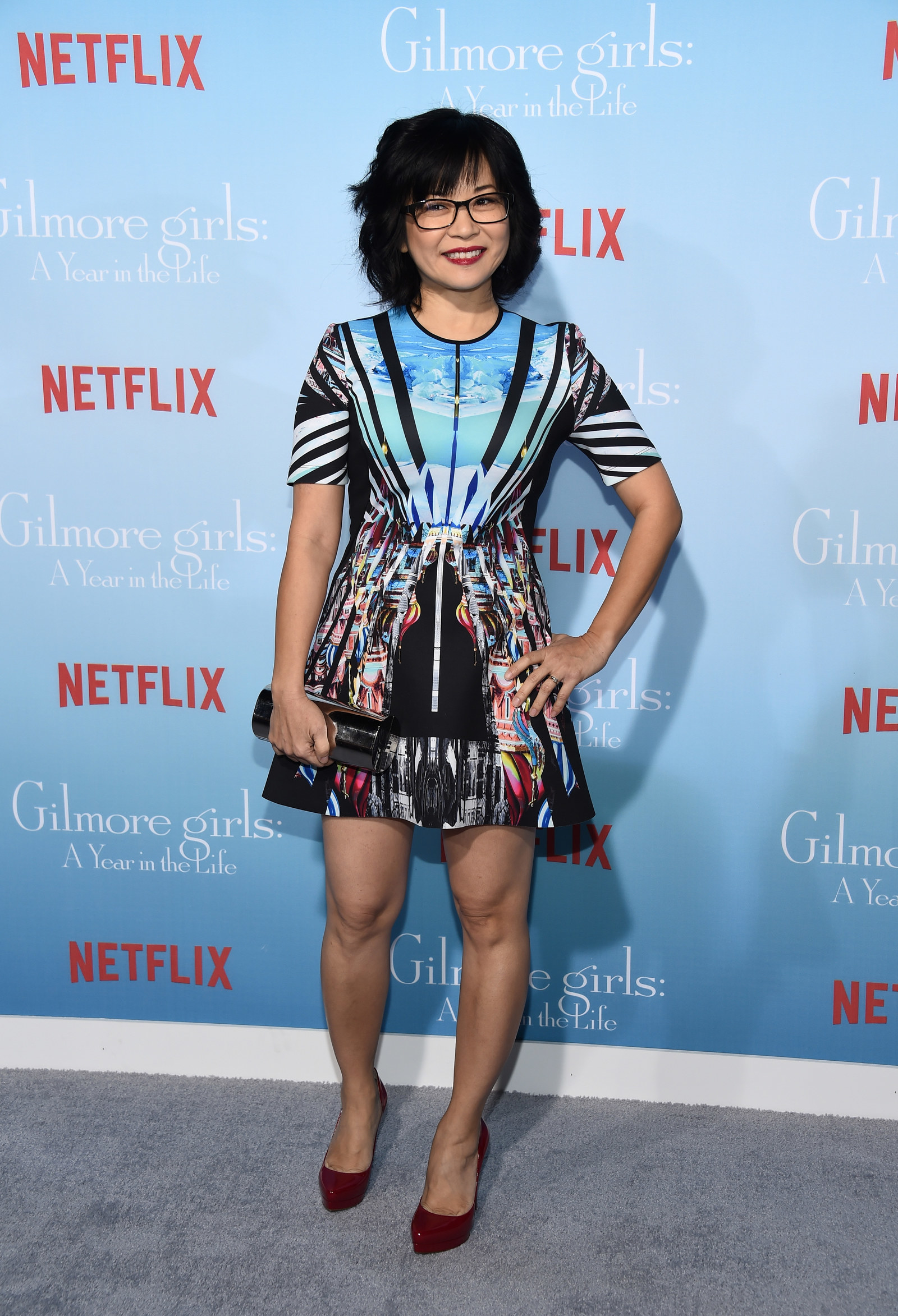 And no Gilmore Girls nostalgia is complete without a helluva lotta Babette (Sally Struthers).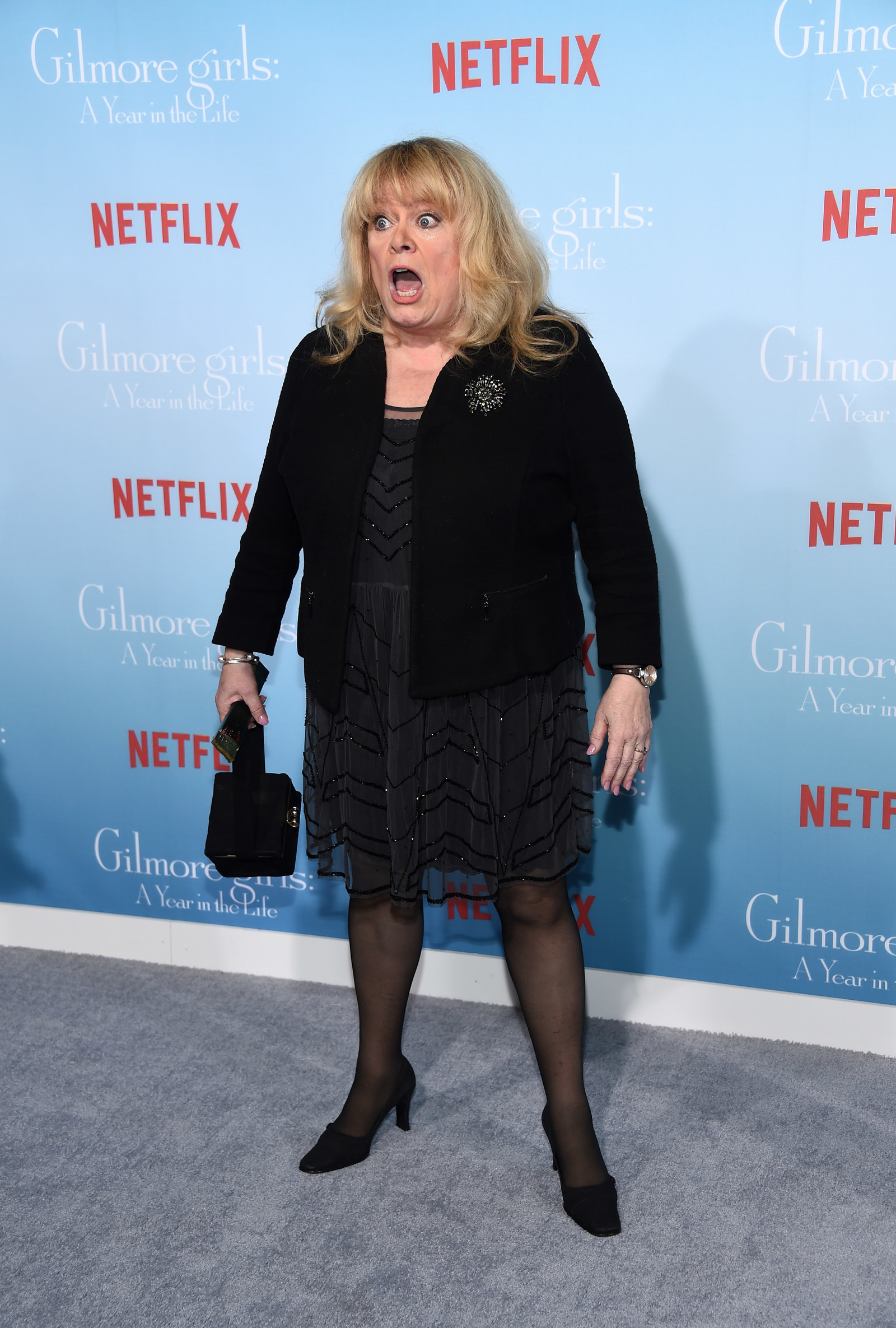 Then there's this shot of all of the gang back together. It's enough to make you need a new cup of coffee.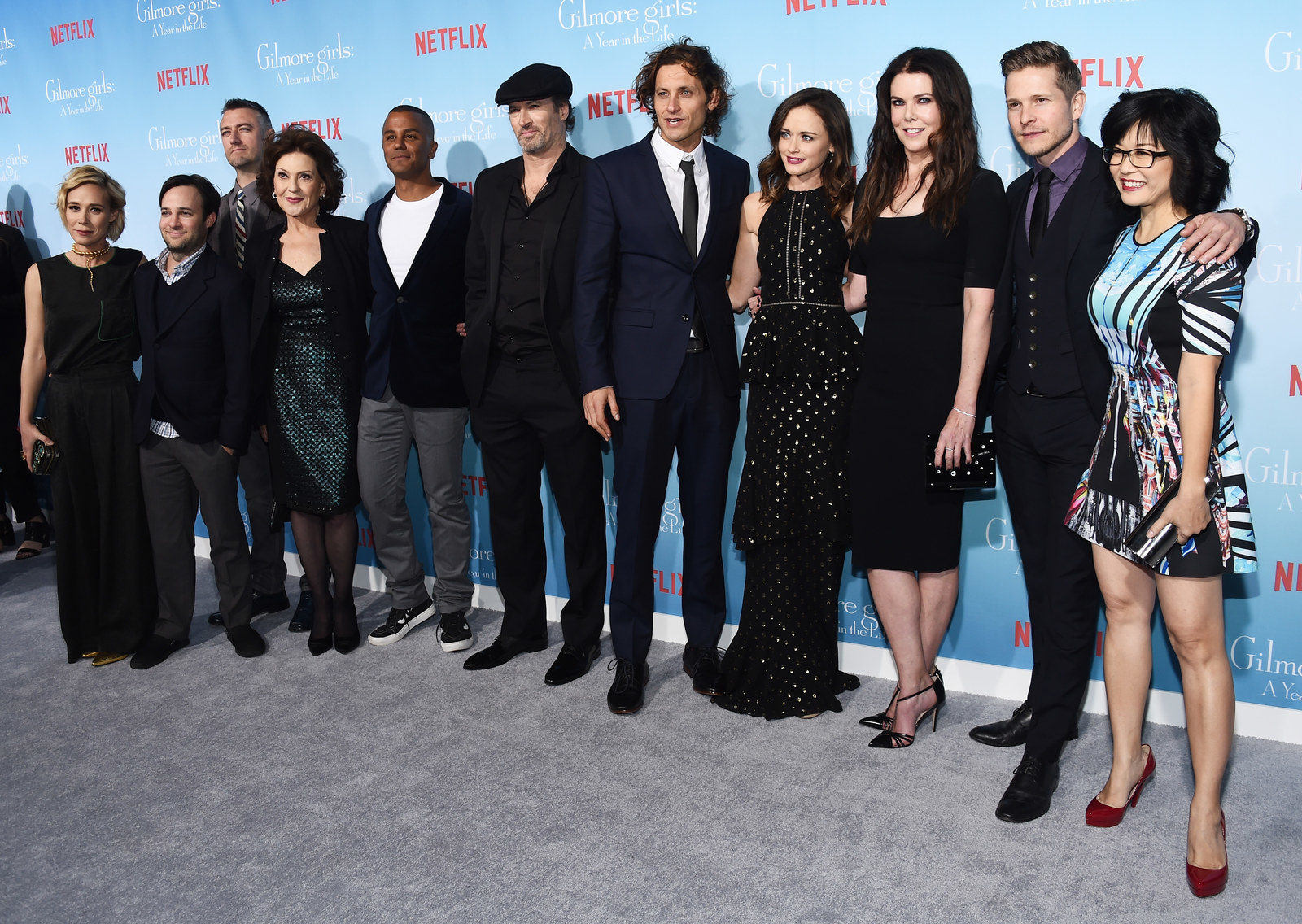 If this last photo of Emily (Kelly Bishop), Rory, and Lorelai doesn't get you ready to binge-watch, then you need to go talk to some takeout food about that.