Because while it seems that Jon Snow is dead, like, super dead...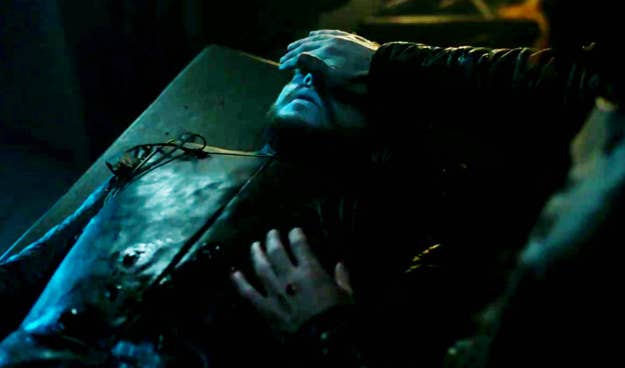 ...it also appears that he may not be SO dead after all.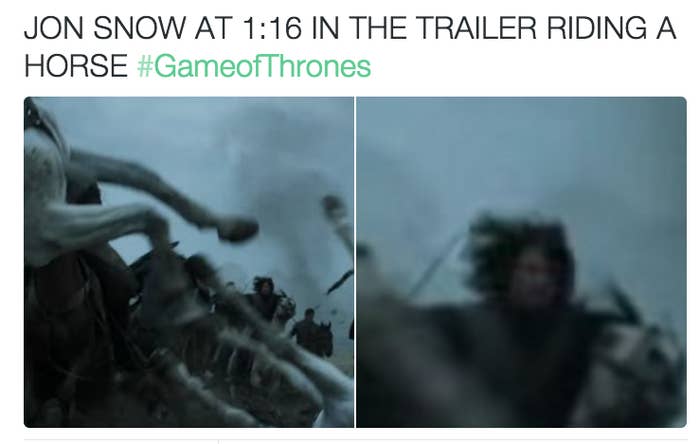 Just look at that magical Snow-esque hair, jumping into battle.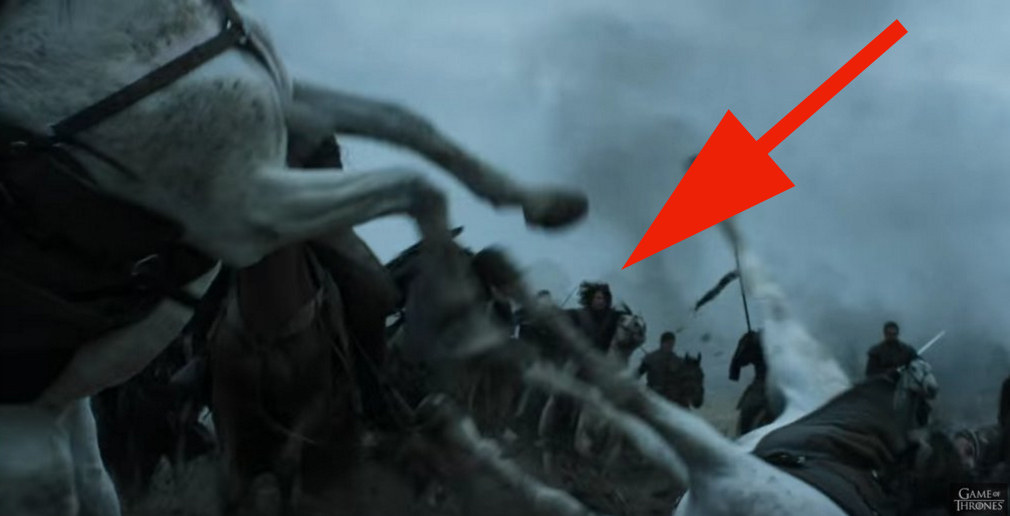 And the undeniably Jon-ish shape of the facial hair.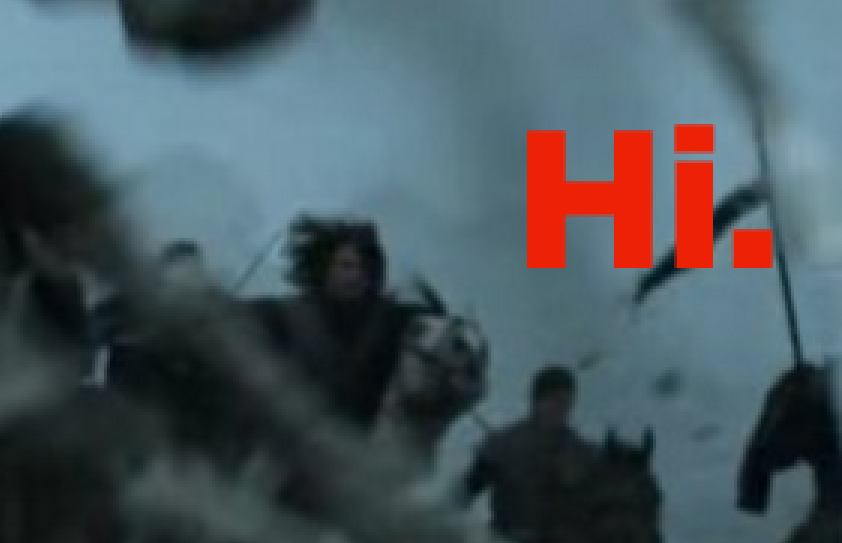 Oops. Something went wrong. Please try again later
Looks like we are having a problem on the server.
So, what do you think: Is the man on the horse Jon Snow?
You know nothing, and that's not a Snow.

You know nothing, but that IS Jon Snow.