Thinkstock

Thinkstock

Thinkstock

Thinkstock

Thinkstock

Thinkstock

Thinkstock

Thinkstock

Thinkstock

Thinkstock

Thinkstock

Thinkstock

Thinkstock

Netflix

Thinkstock
Here's What You Should Watch On Netflix Based On Three Questions
You got: Wet Hot American Summer
You have a weird sense of humor in the best way possible. And what you need is something absurdly hilarious, which is where Wet Hot American Summer: First Day of Camp comes in. Get your tube socks ready, because this is gonna be a helluva binge night.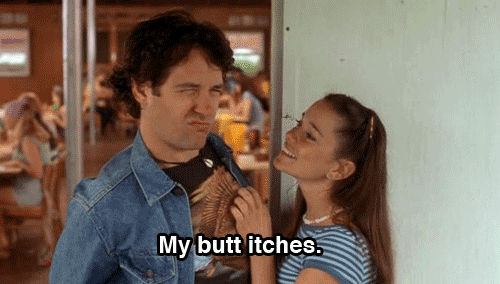 You got: A Different World
Your sensibilities are from a totally different era, and you like to watch shows that speak to what you used to know. A Different World is that perfect blend of early '90s nostalgia tackling real-world issues. You'll love it!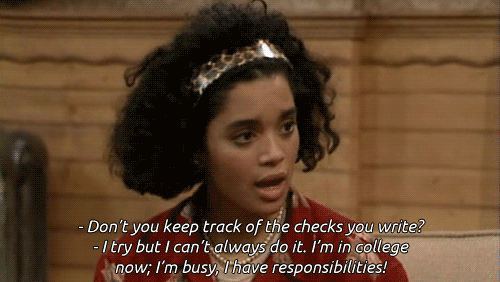 You're a unique and special snowflake, which is why the sci-fi adventure that is Sense8 will make you happy. Part mystery, part action, and completely weird — this show will surprise and challenge you as a viewer.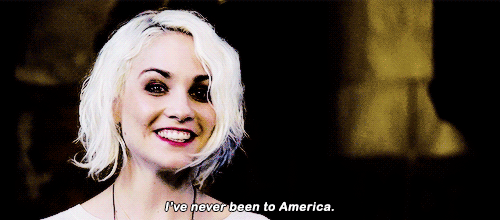 You're not just watching TV for fun, no, you want to challenge yourself too. Which is why Cosmos: A Spacetime Odyssey is going to be a fantastic, Neil deGrasse Tyson-filled journey. You'll learn about space, the world around us, and be reminded of exactly why science is so cool.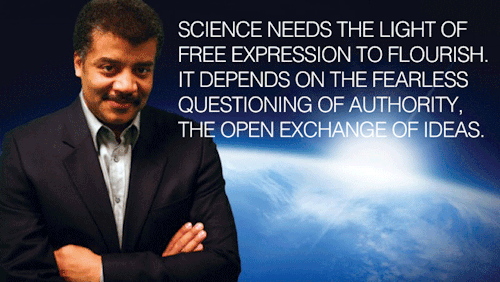 You like to watch some family drama, and who can blame you? It's tense, compelling, and mysterious, just like Bloodline. Plus, anything with Kyle Chandler is worth the time.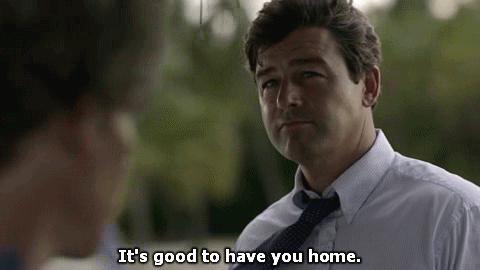 You love a good psychological thriller, don't ya? The Fall is perfect for that! Gillian Anderson pursuing Jamie Dornan will have you on the edge of your seat, so buckle up.