We all remember sweet, well-meaning Neville Longbottom from the Harry Potter films, right?
And as TMZ reports, the 27-year-old is newly engaged...!
The lucky lady is Angela Jones, who met Lewis at a Wizarding World event at the Orlando theme park back in January. Must have been a damn magical encounter.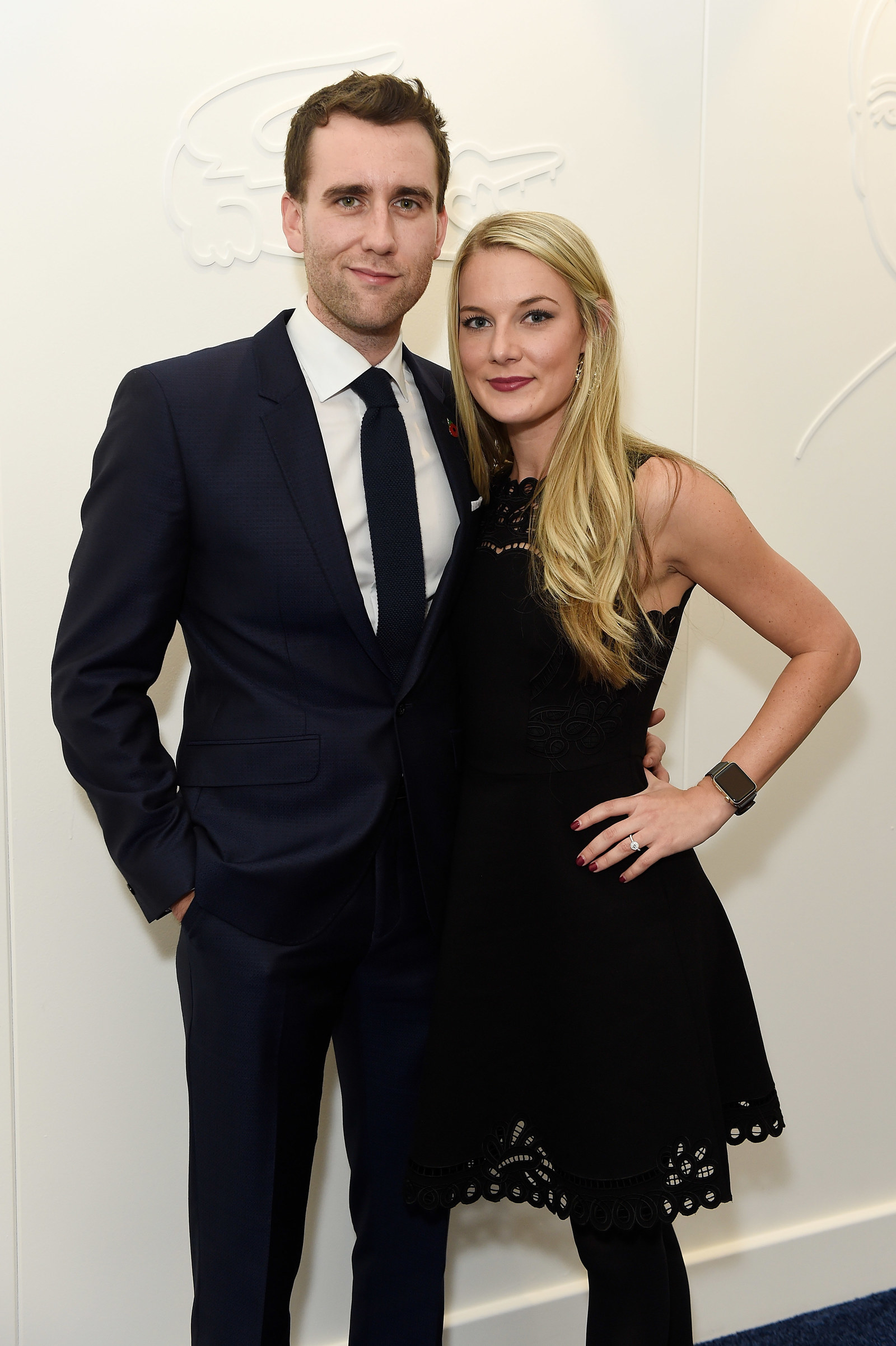 And the two have been engaged for at least a month, as evidenced by this photo taken back in November. Not a bad rock at all there.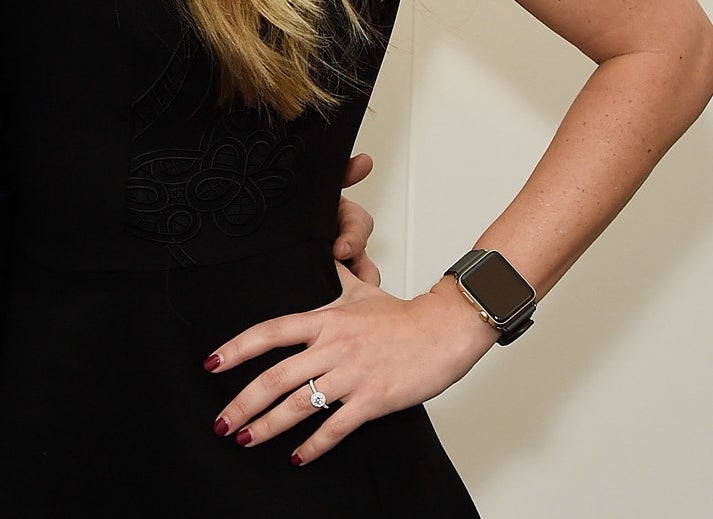 Jones works for Universal theme parks in Orlando, and it looks like Lewis will be spending a lot more time there now.
Congrats to the new couple!!