This is a PEEPS® donut from Dunkin' Donuts.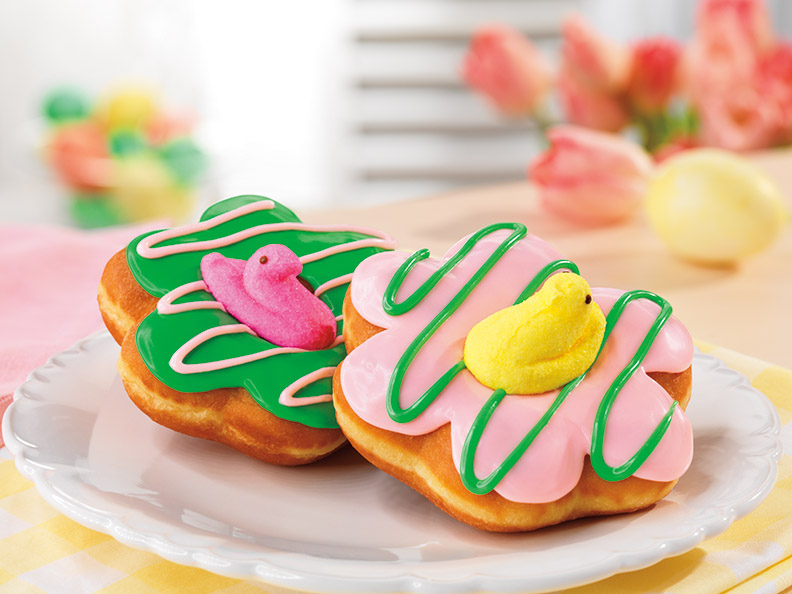 PEEPS® + Donuts = my mind exploding.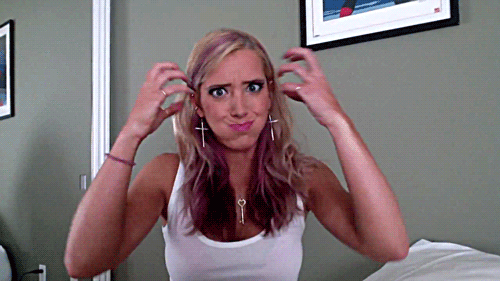 The flower-shaped donut comes in two varieties: strawberry icing with green drizzle, or green icing with strawberry drizzle.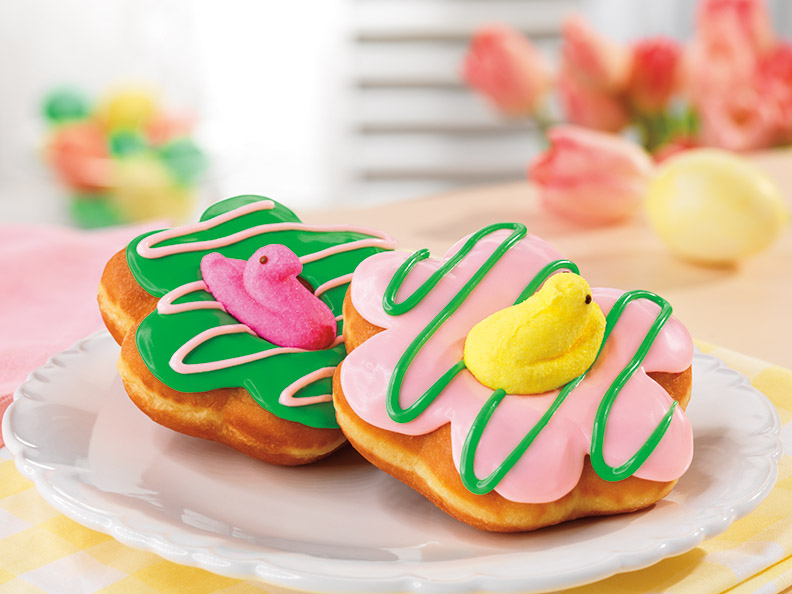 If you need me, I'll be off drooling until March 31 comes.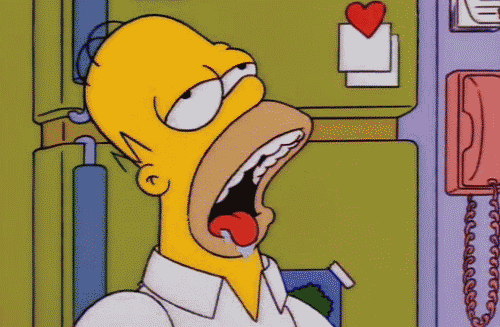 Looks like there are no comments yet.
Be the first to comment!