As we all know, Vanessa Hudgens owns Coachella every year, and the festival truly doesn't start until she arrives.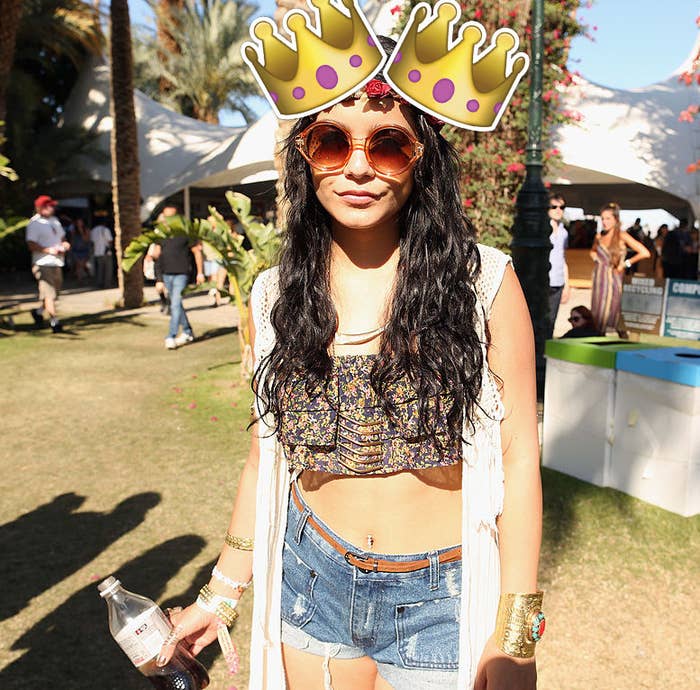 So we all can rest easy, because Queen Vanessa has returned to her truest self in Indio.
Her looks are peak Coachella, because she practically invented Coachella.
So take a deep breath, let it out, and just know that we can all rest easy today.