Chris Pratt Losing His Shit During A Game Is Absolutely Hilarious
He couldn't stop laughing, and neither could I, tbh.
Let's cut to the chase: Ellen DeGeneres made Chris Pratt play a game, and it went hilariously wrong.
The game is called "Speak Out," and for those who haven't played, one player wears a mouthpiece and speaks a sentence, while the other player has to guess what they're saying. It's like having braces, but funnier!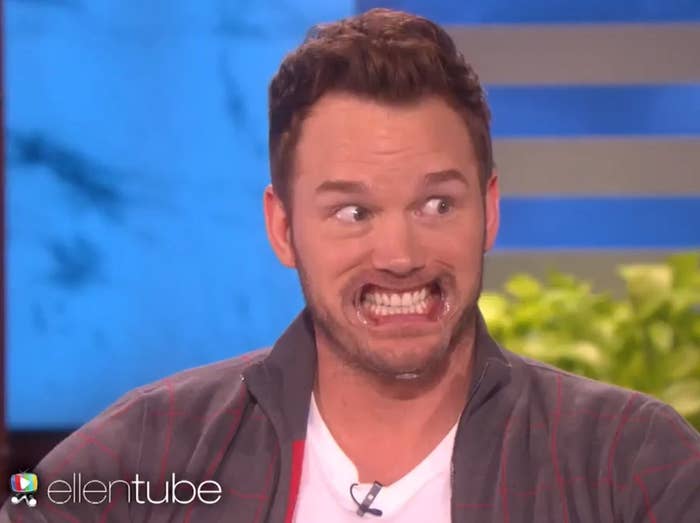 To be fair, the game started off innocently enough with, "Bosses love free donuts."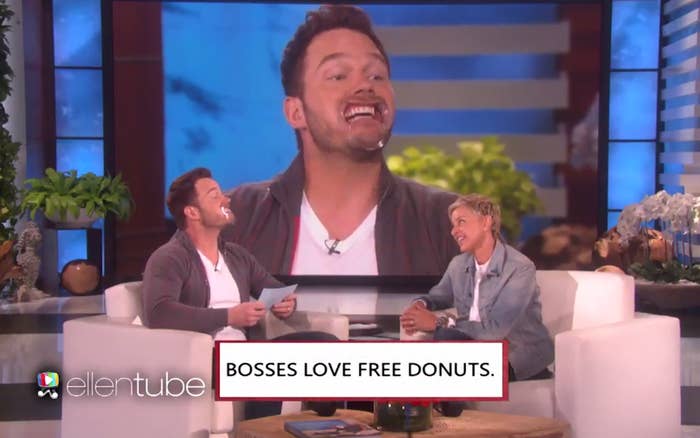 But the phrase, "I'm gonna bump you," changed the tone of the game completely.
You can see Pratt freaking out at this exact moment: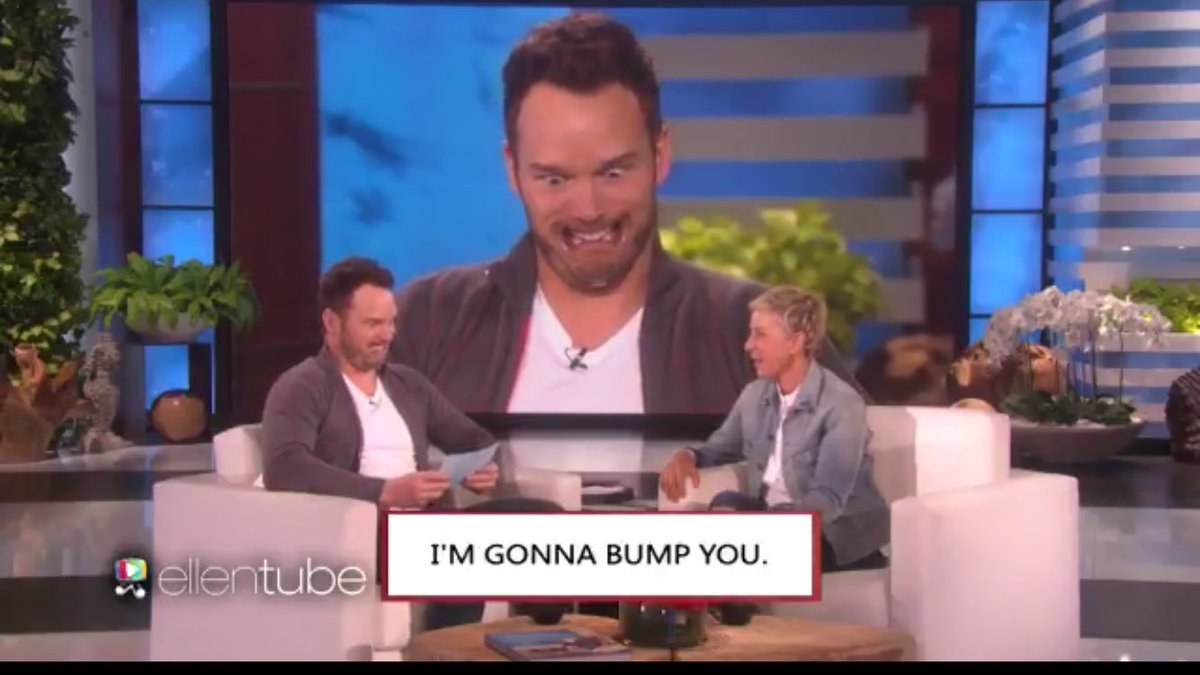 Like...LOL.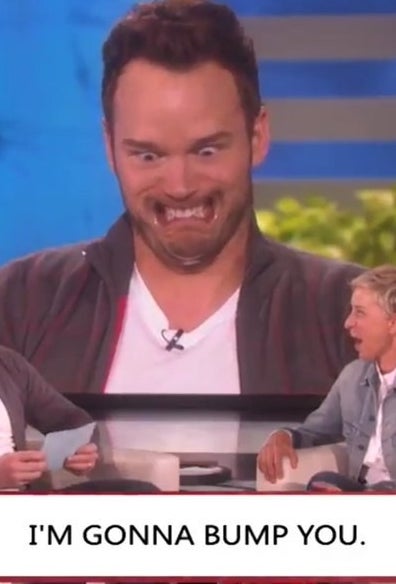 It just sounded like a lot of other things.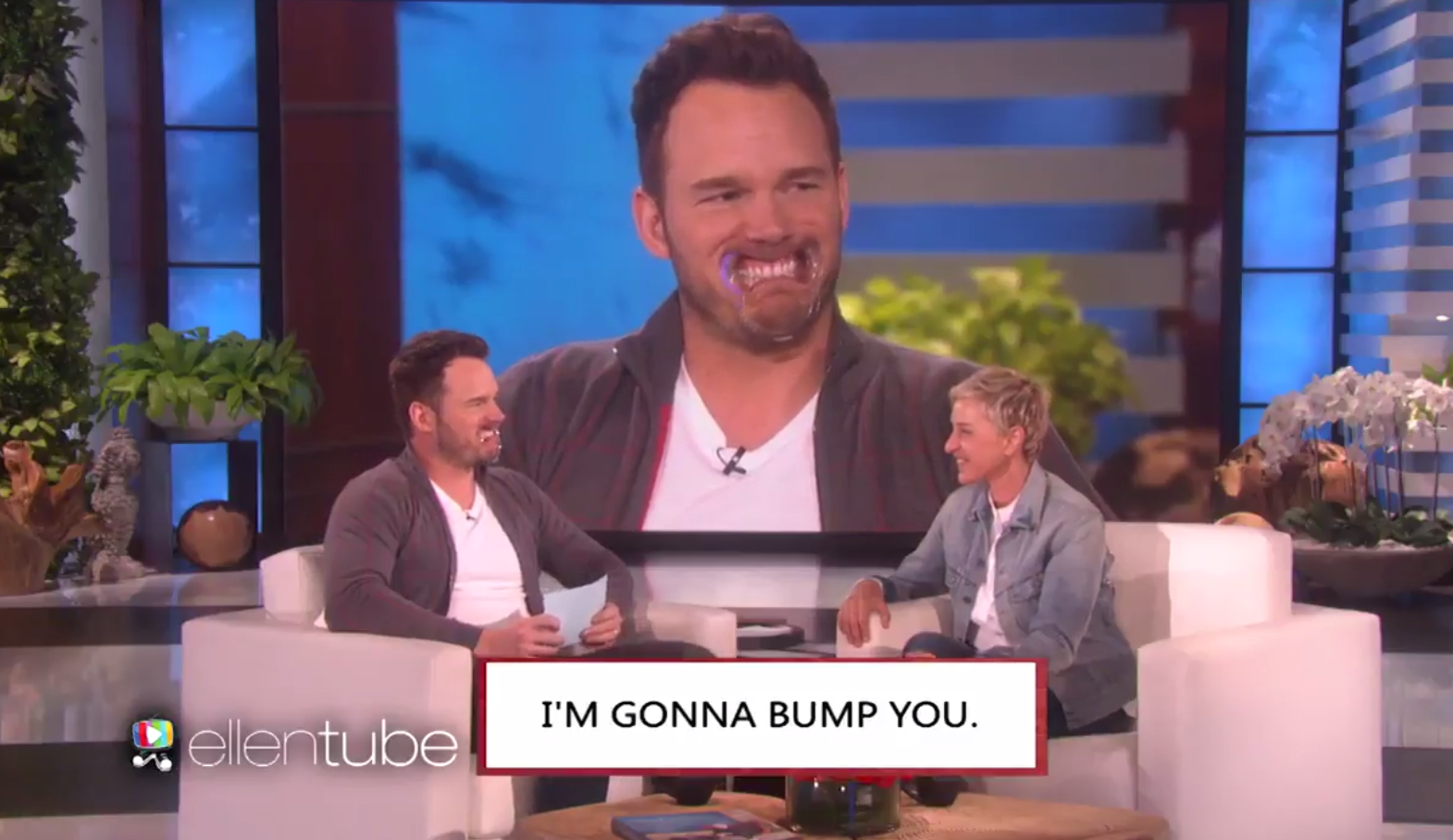 But in the best, most hilarious way possible.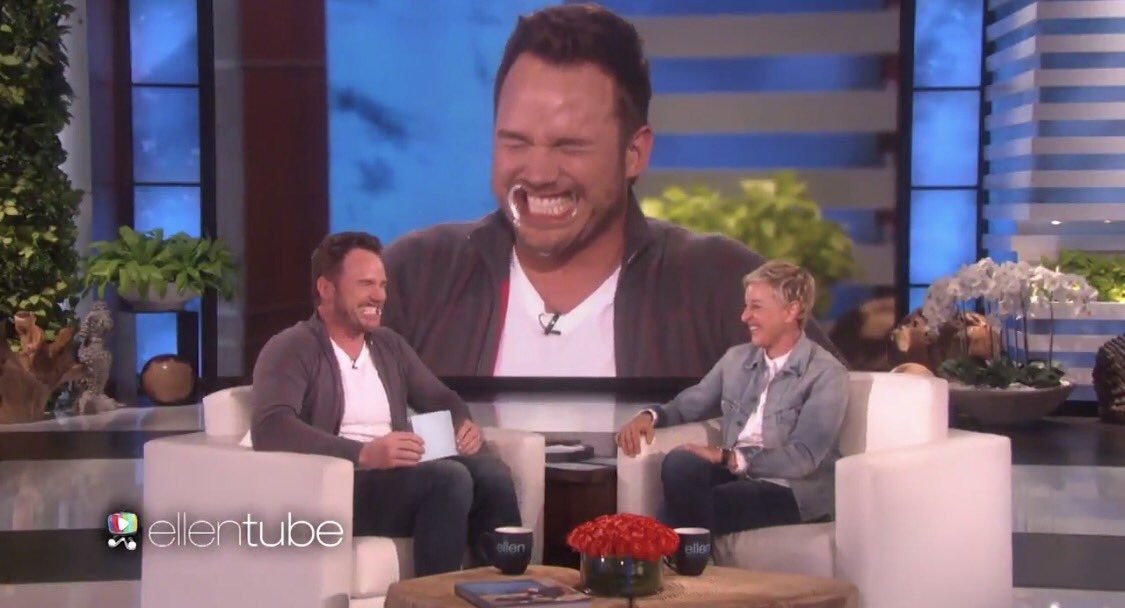 Thank you, Chris Pratt, for making us cry-laugh. Needed that.