Look, we've known this day was coming...for countless seasons we've known WINTER. IS. COMING.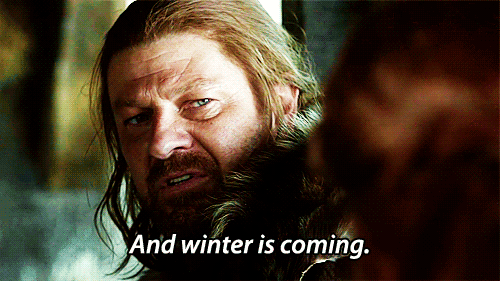 And many outlets are reporting that winter is here, because HBO's new programming president seemed to allude to Season 8 being the show's last.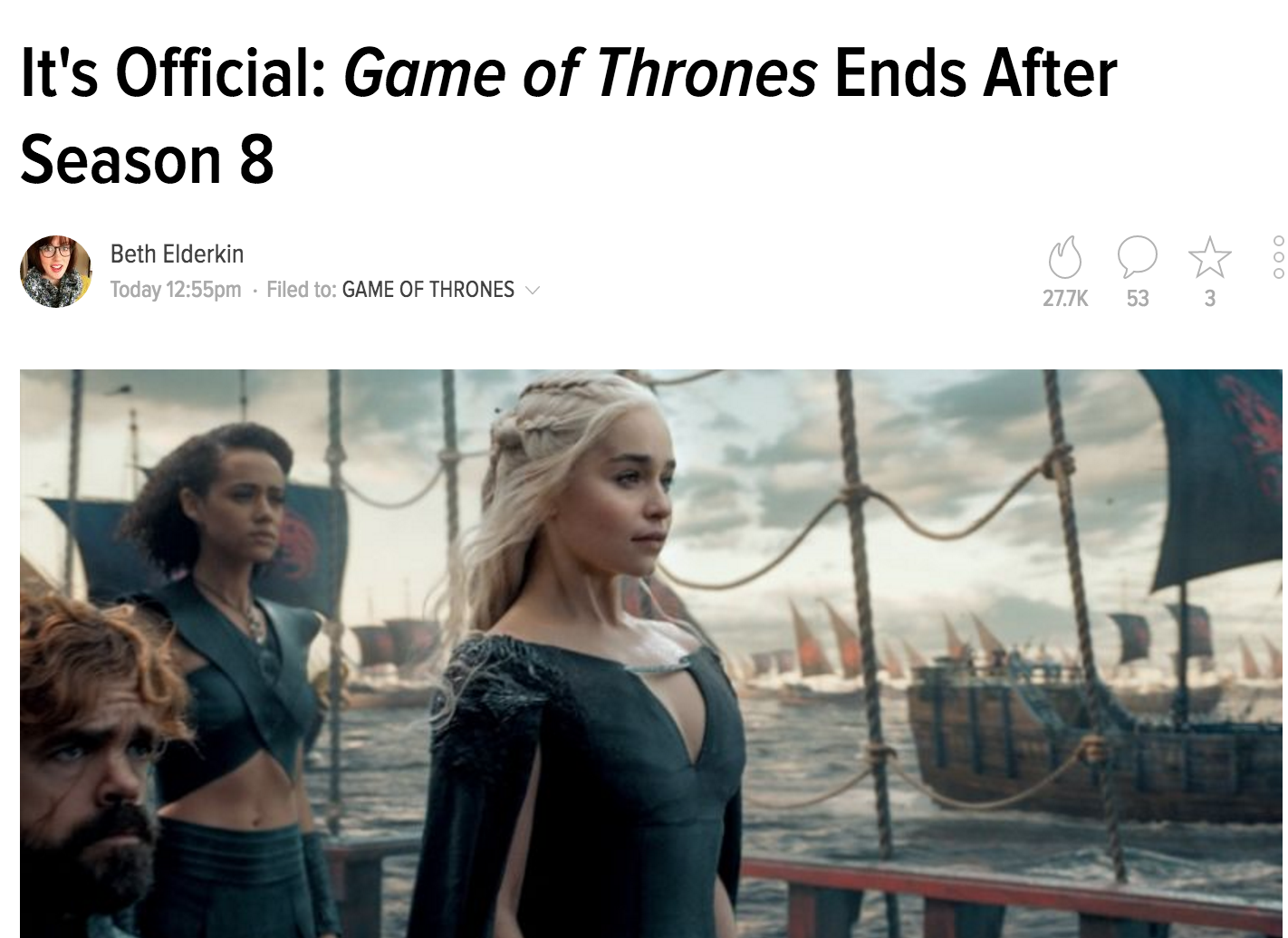 But HBO told BuzzFeed, "Casey did confirm Season 8, but didn't really say for sure that's the end."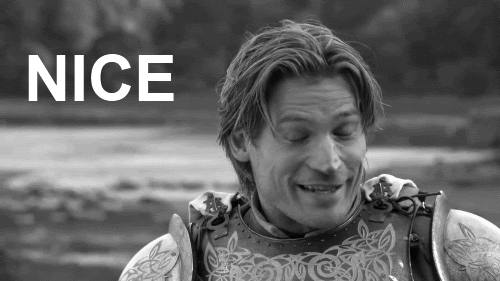 Which means we could potentially have more seasons left...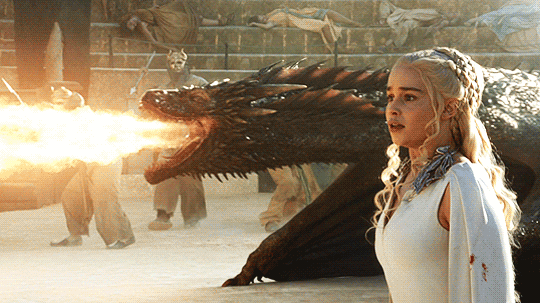 The other great news? Bloys also said the idea of a spin-off is possible: "It's something I'm not opposed to, but it has to make sense creatively. I'm open to it. The guys aren't opposed to it, but there's no concrete plans."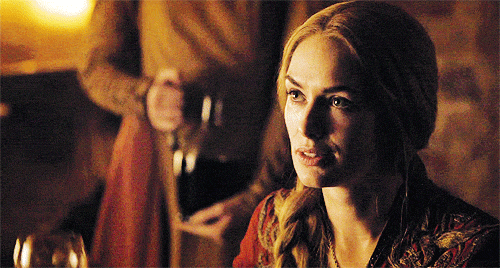 I don't know about you, but I'm definitely here for a Tormund and Brienne spin-off. 🙏🏾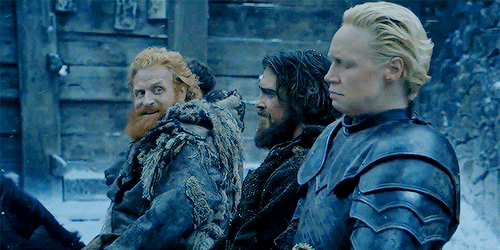 Looks like there are no comments yet.
Be the first to comment!